---
Blog
---
May 30, 2020 - Pictures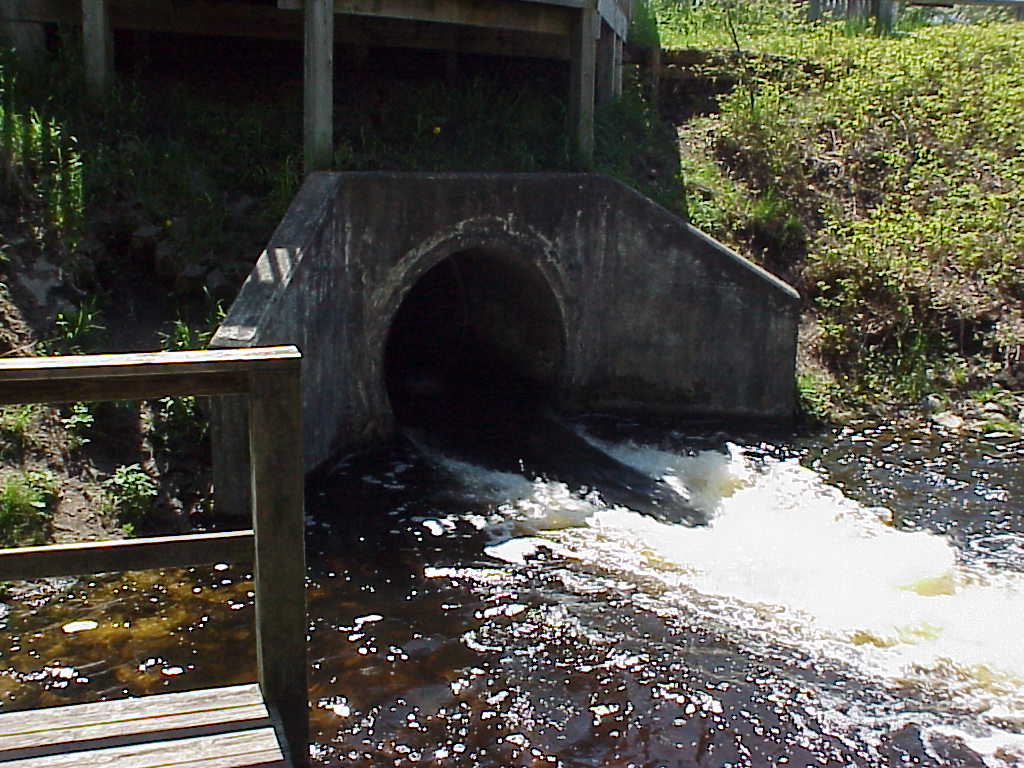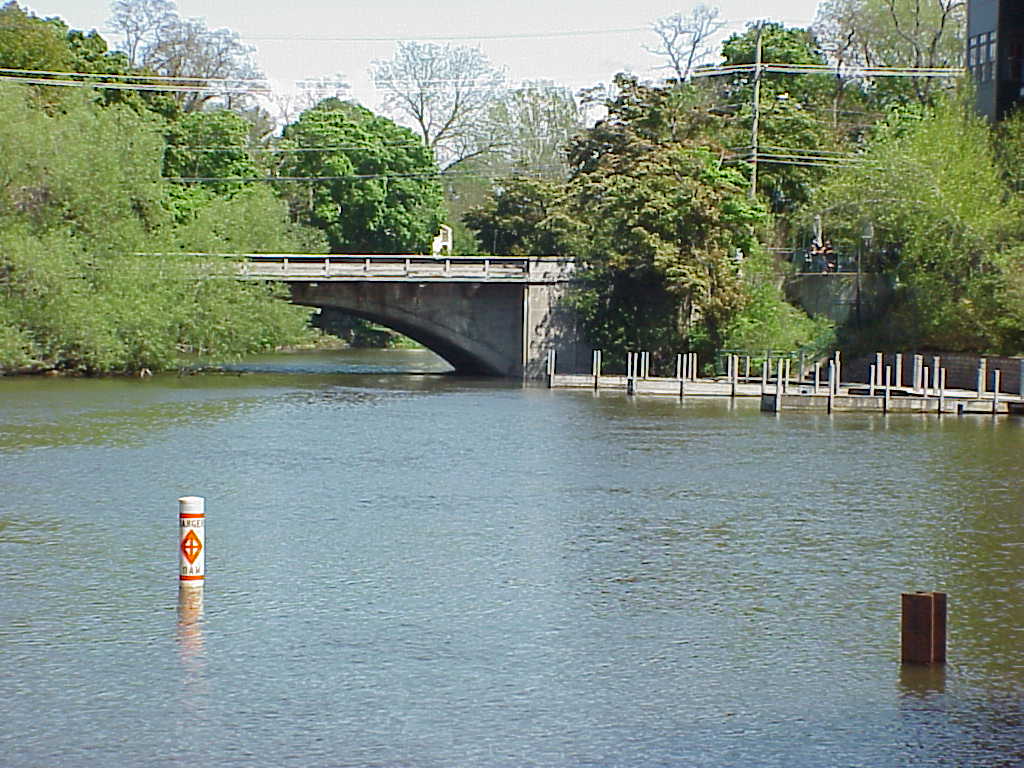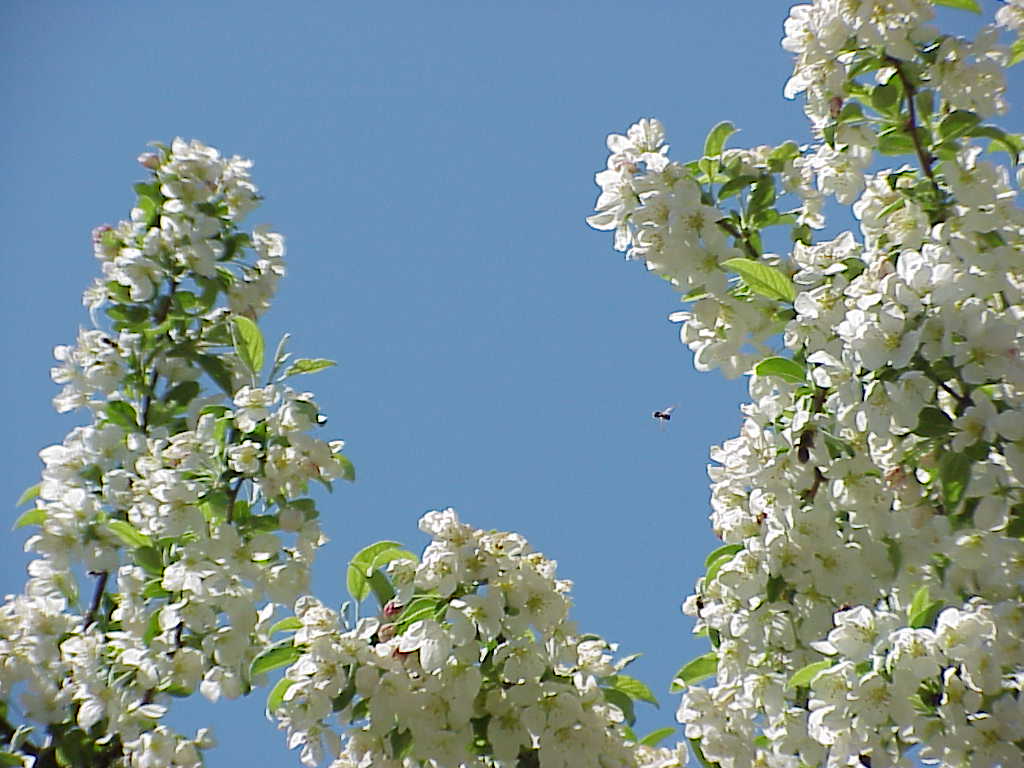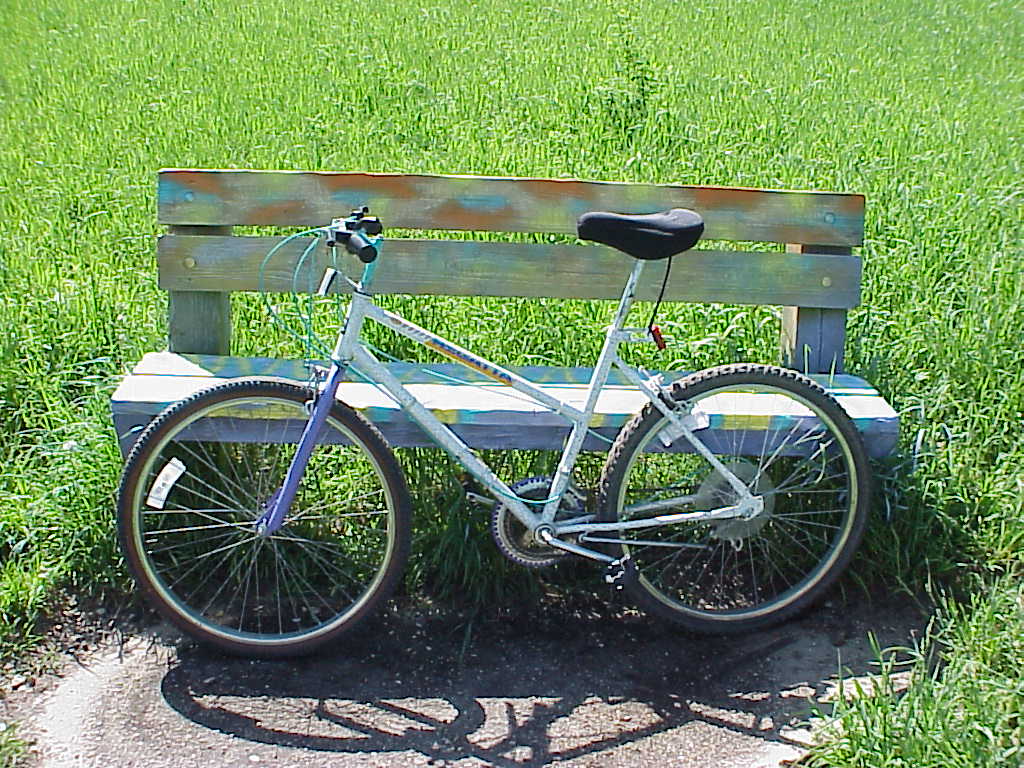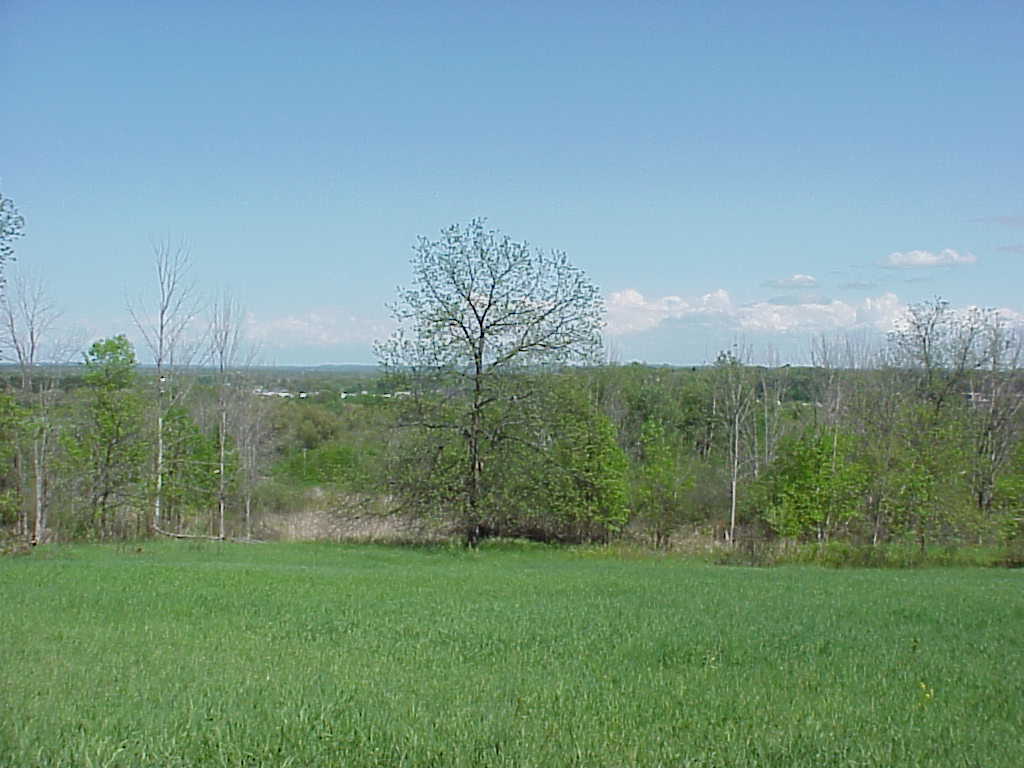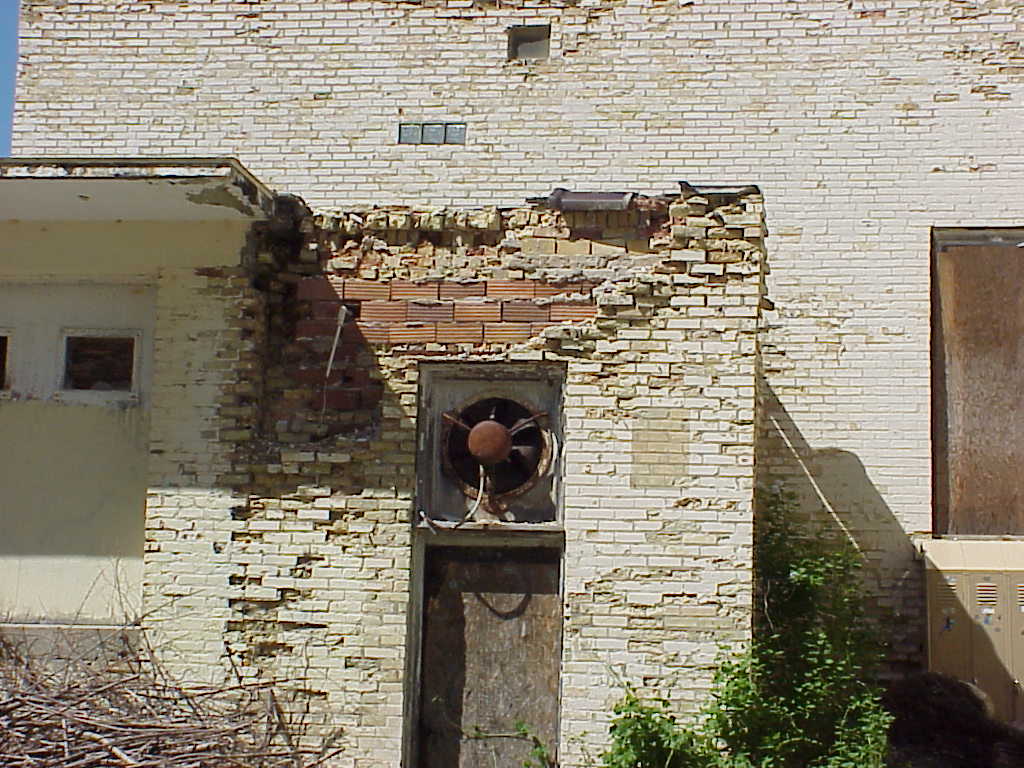 These are from my bike ride yesterday, it was very nice out.
---
May 27, 2020 - Pictures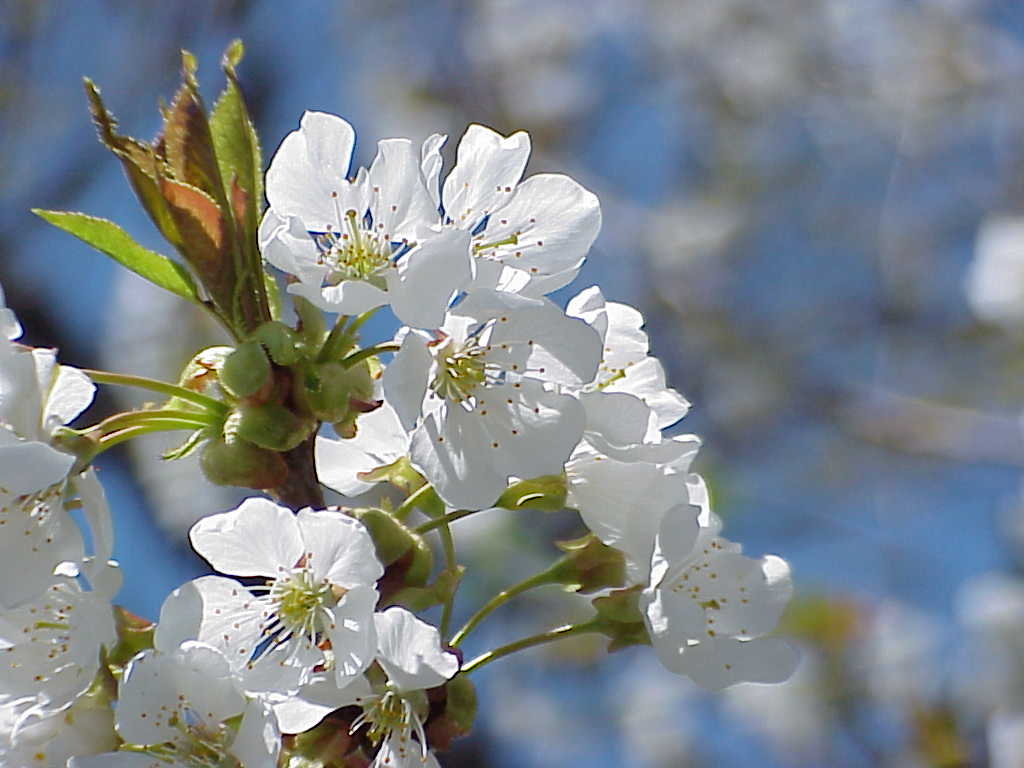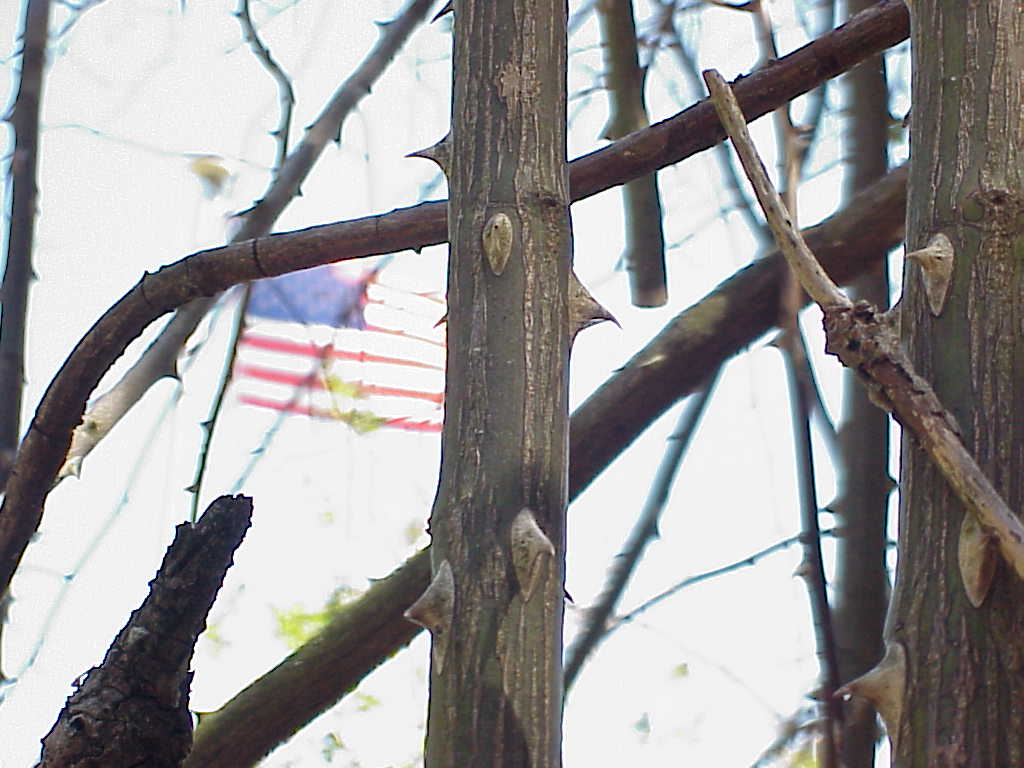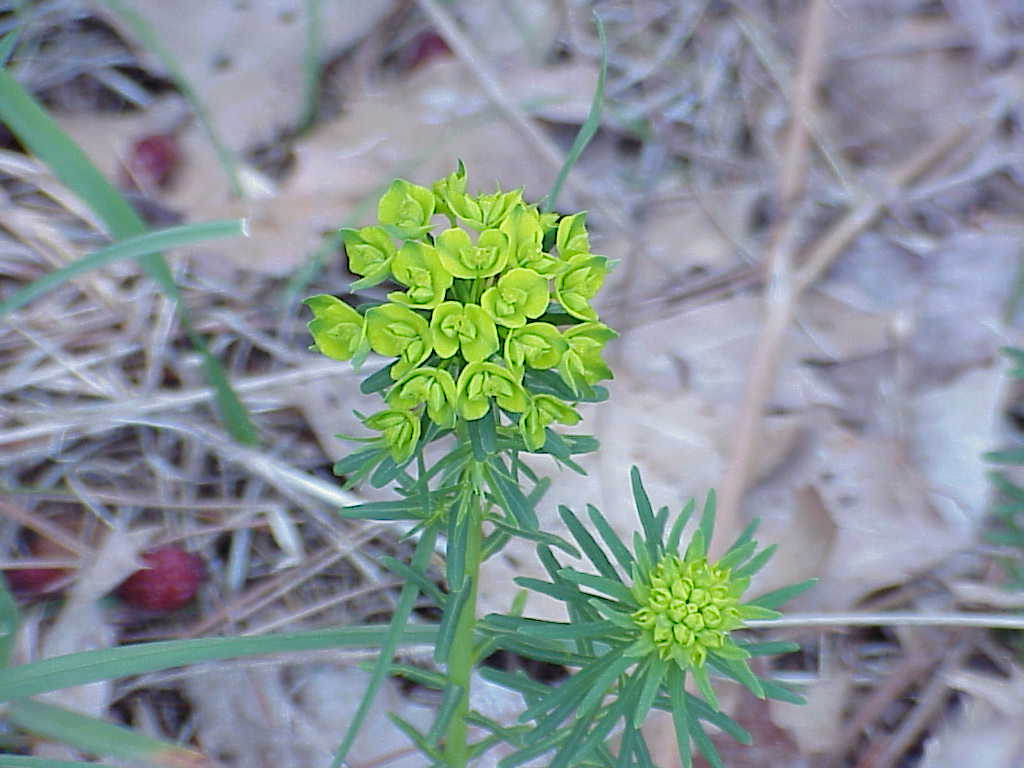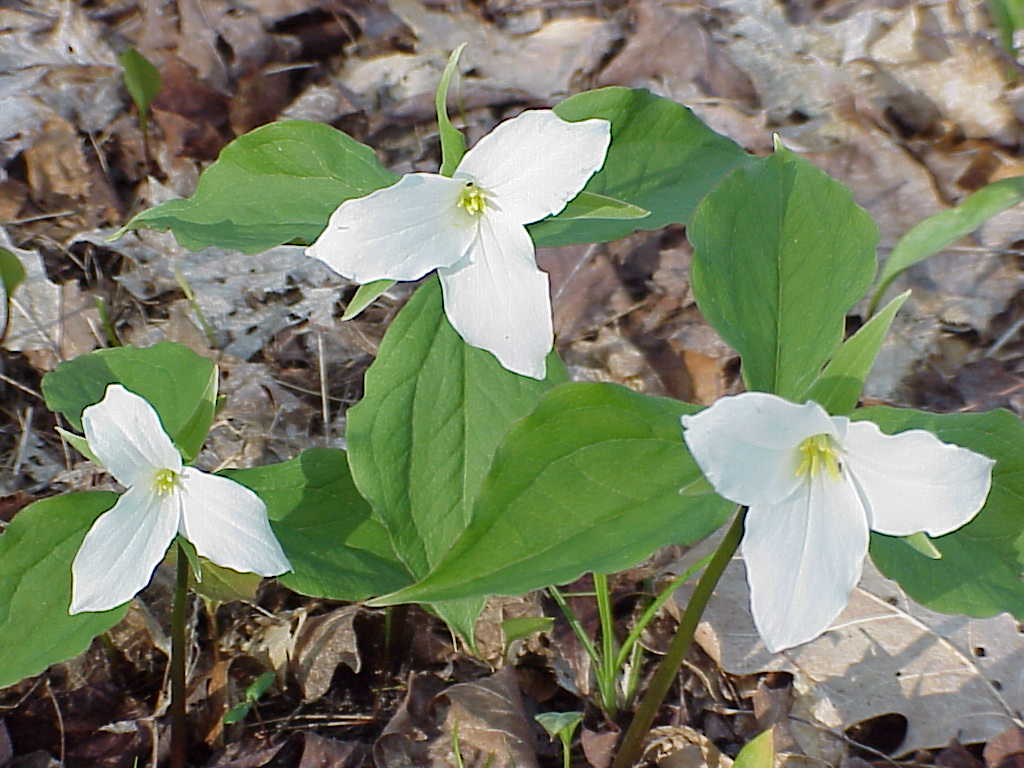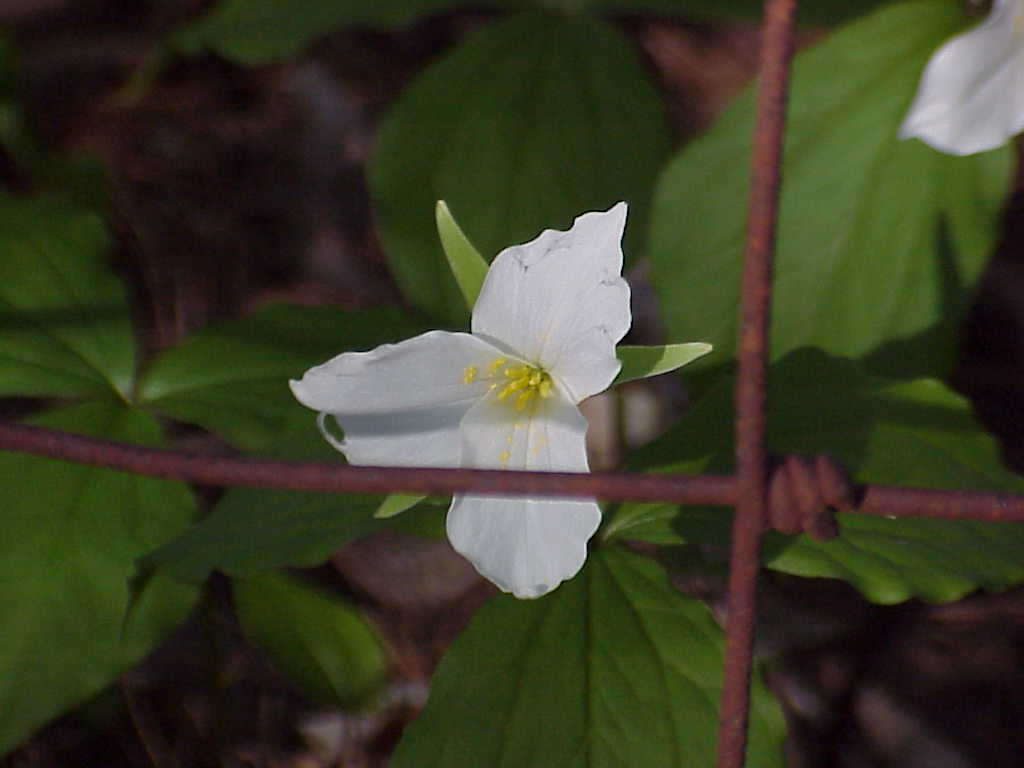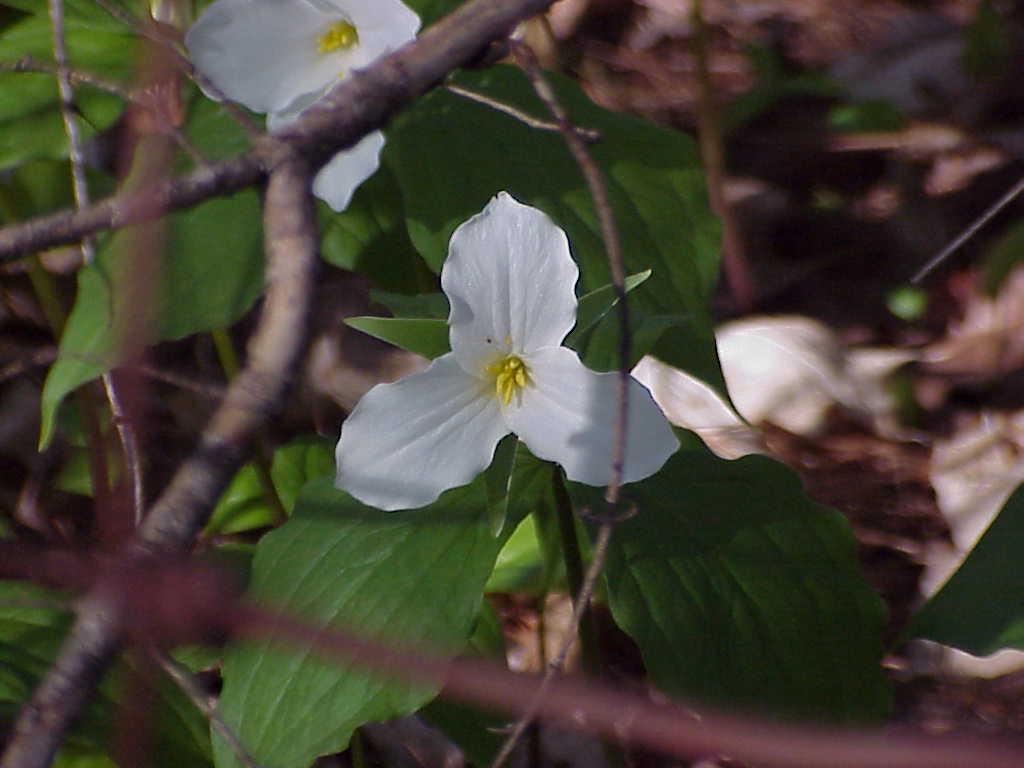 I took these on the 20th, I really like how the cherry blossom picture turned out!
---
May 22, 2020 - the fuzz and born again by Ellis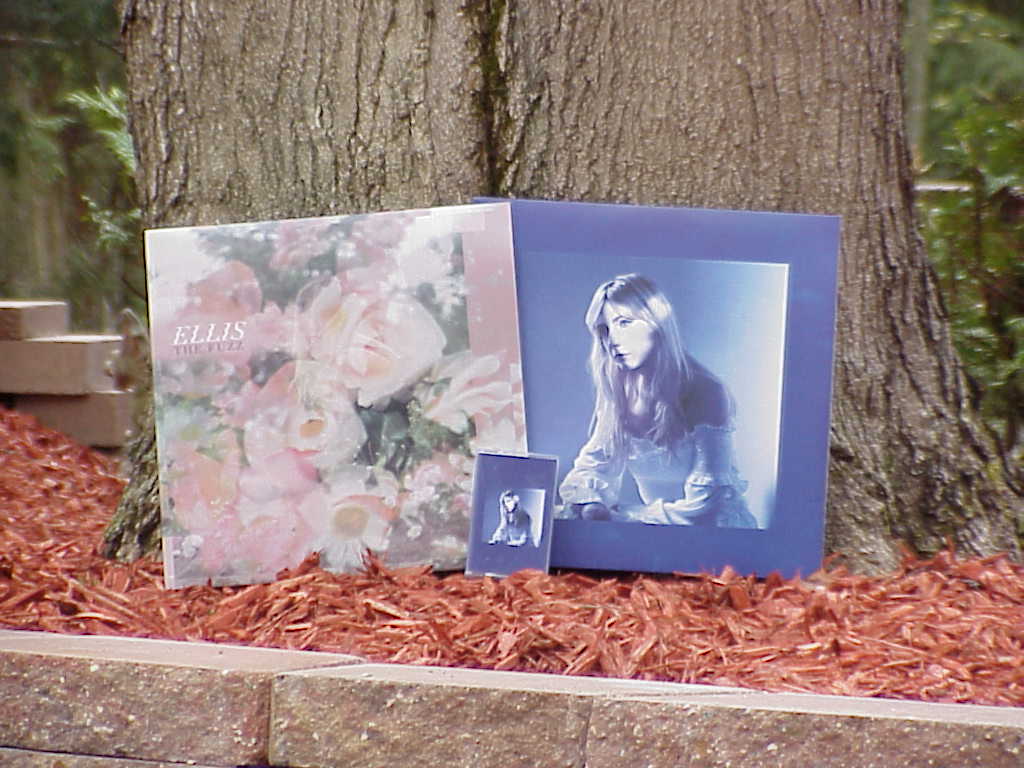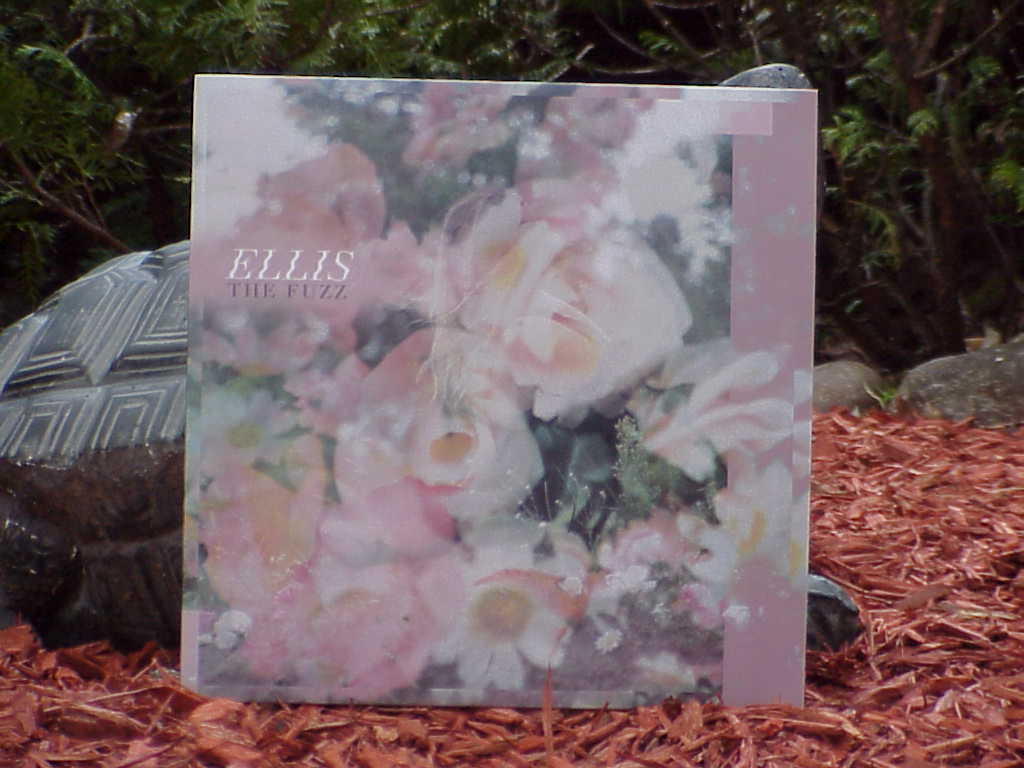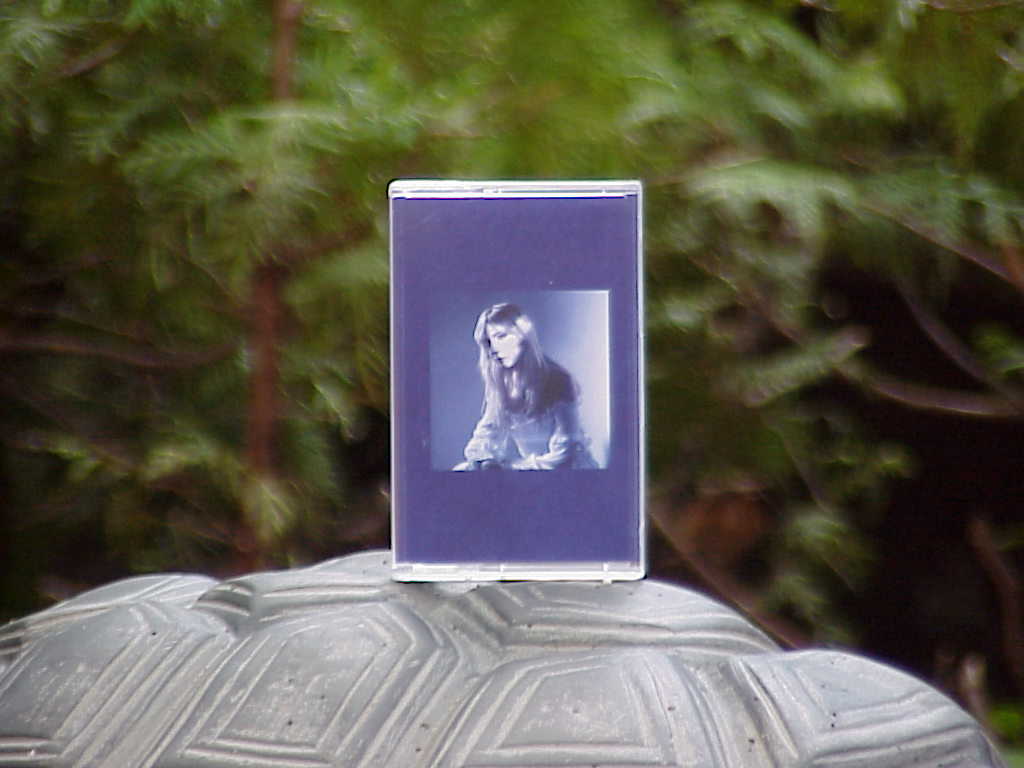 the fuzz was released by Ellis on November 9, 2018. I have the vinyl record and my favorite songs are the drain and all this time. born again was released on April 3, 2020. I have the vinyl record and cassette; my favorite songs are Embarrassing and Saturn Return. I really like her and can't wait for future releases!
---
May 19, 2020 - Pictures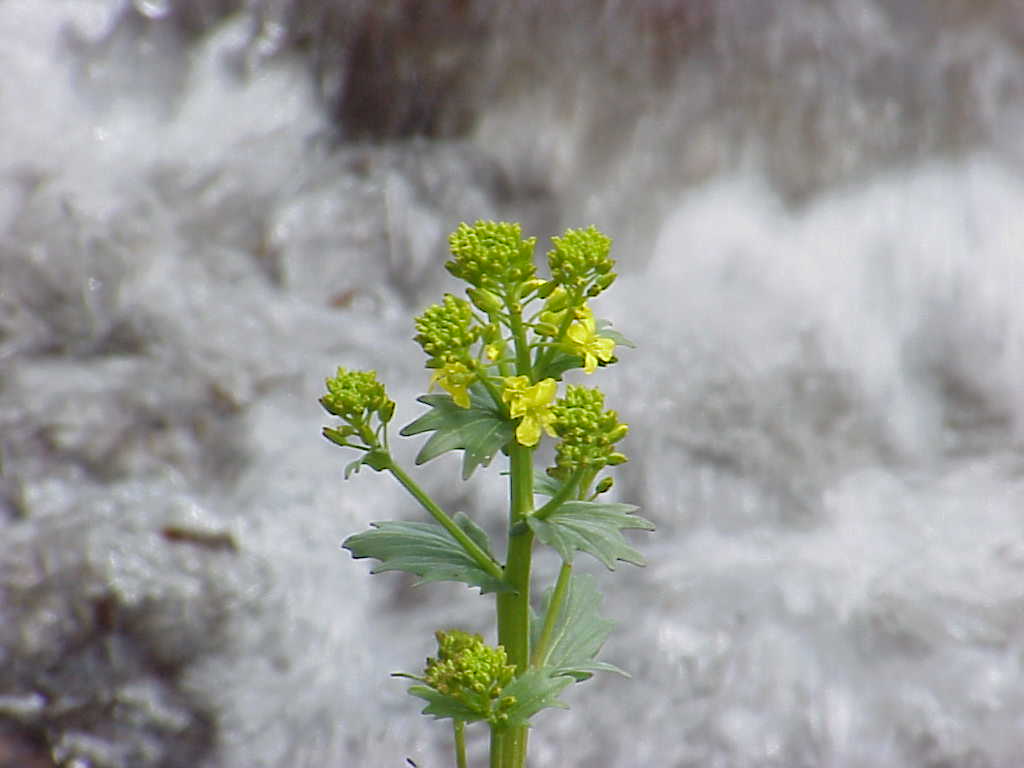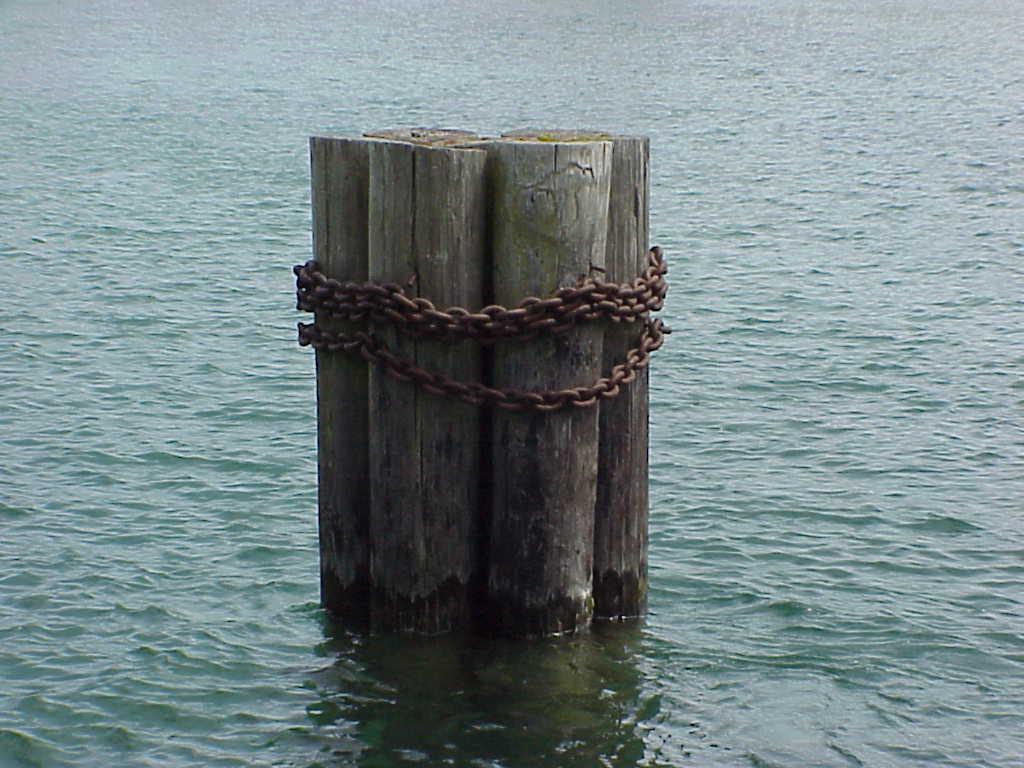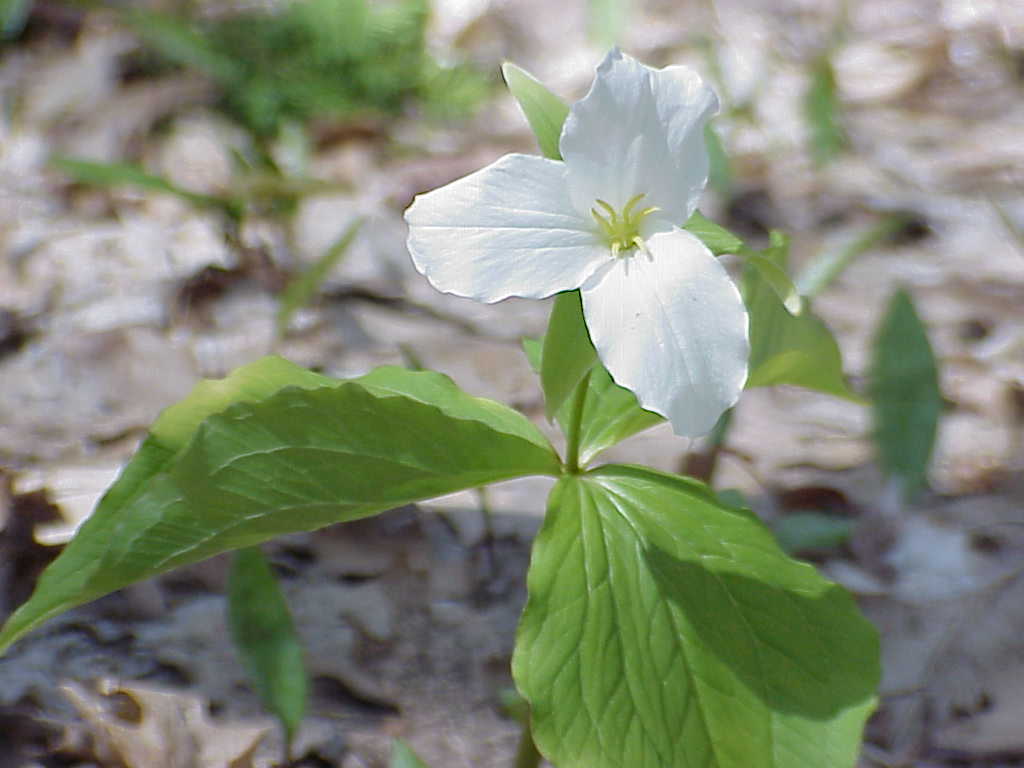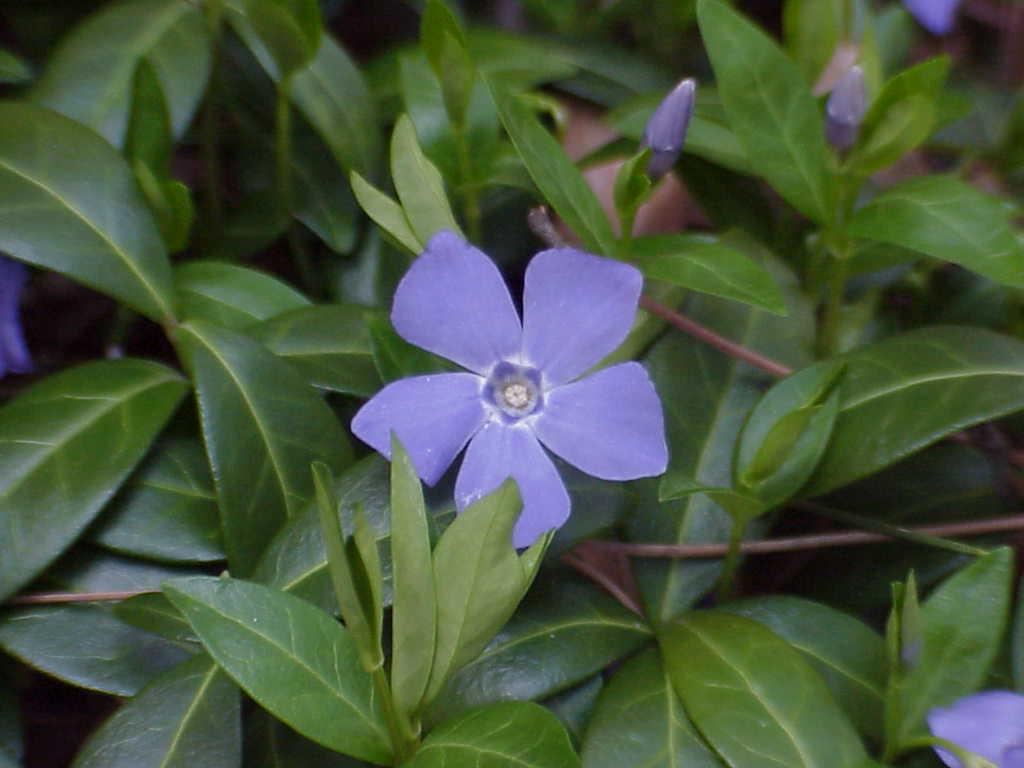 ---
May 13, 2020 - Pictures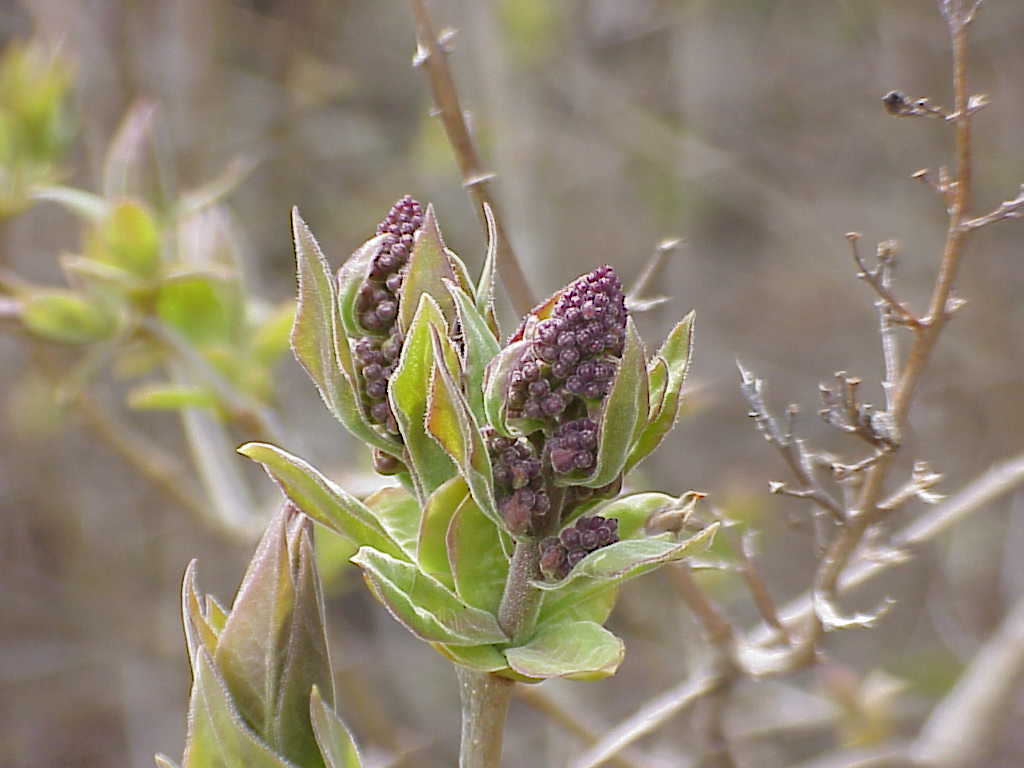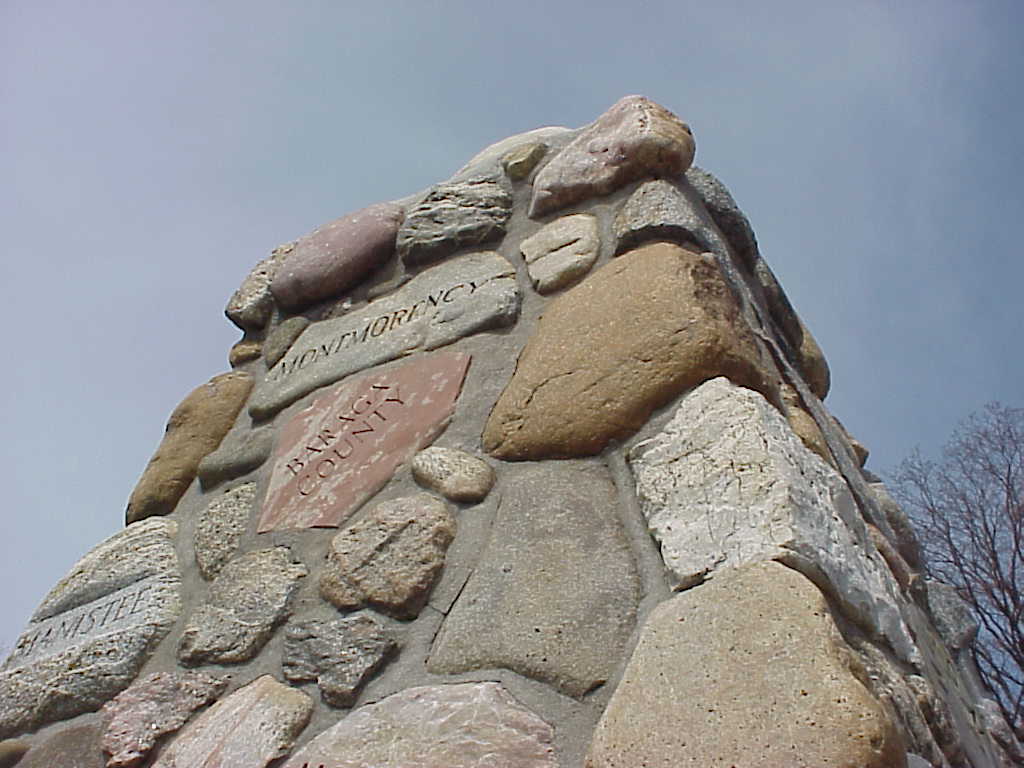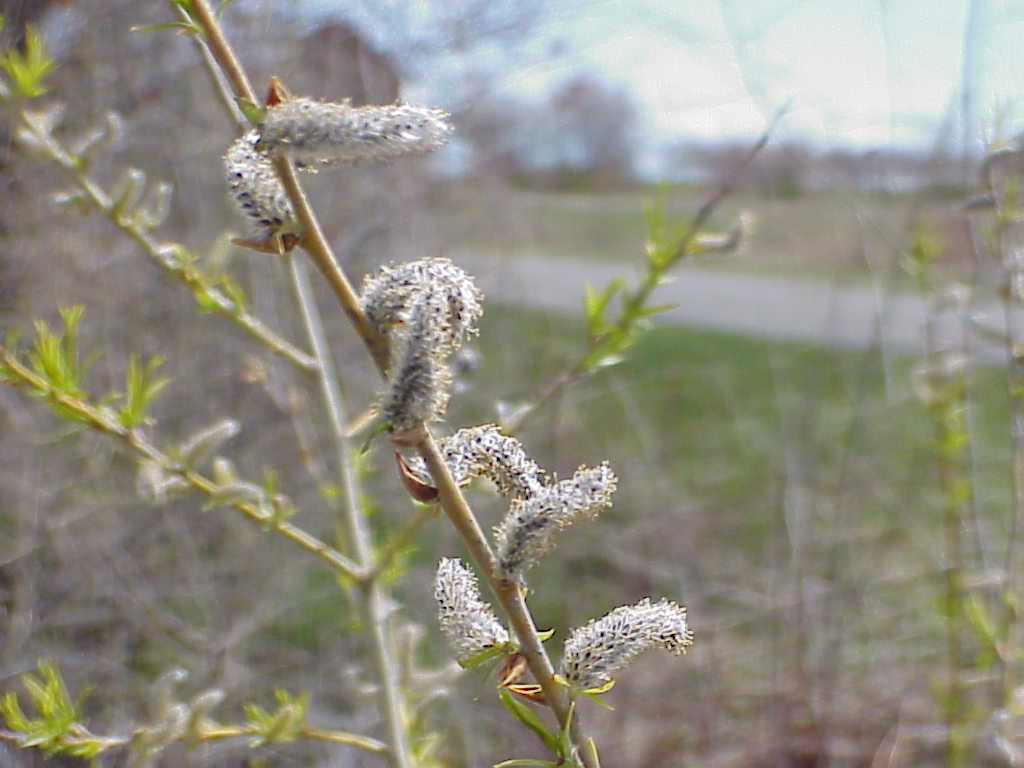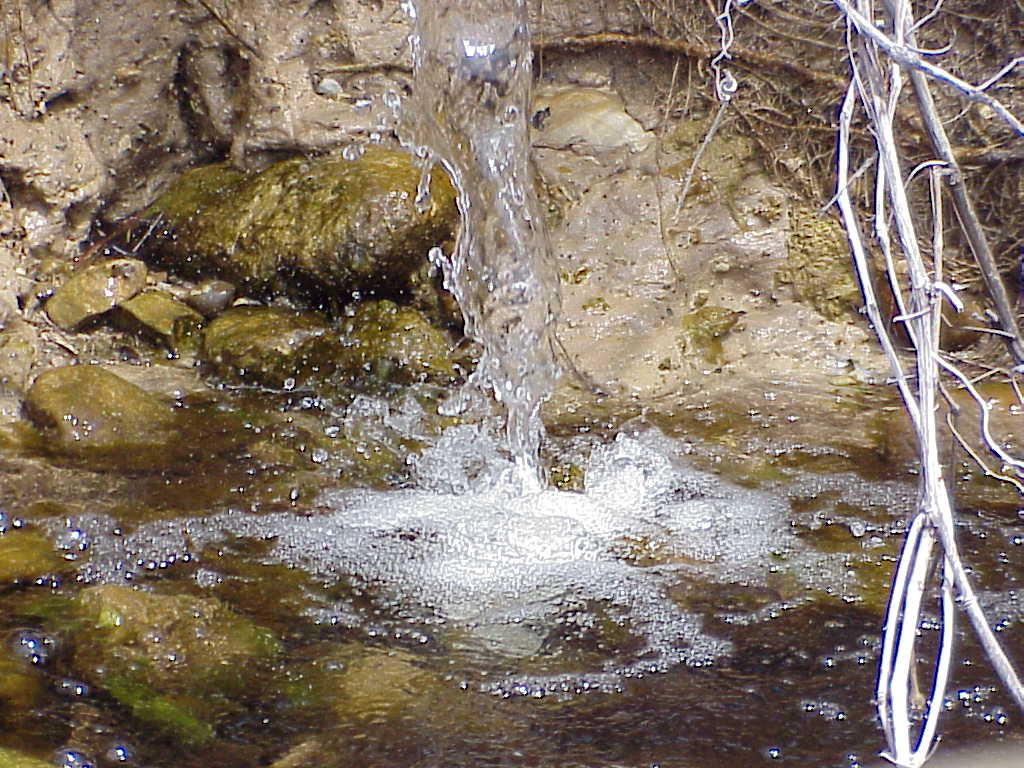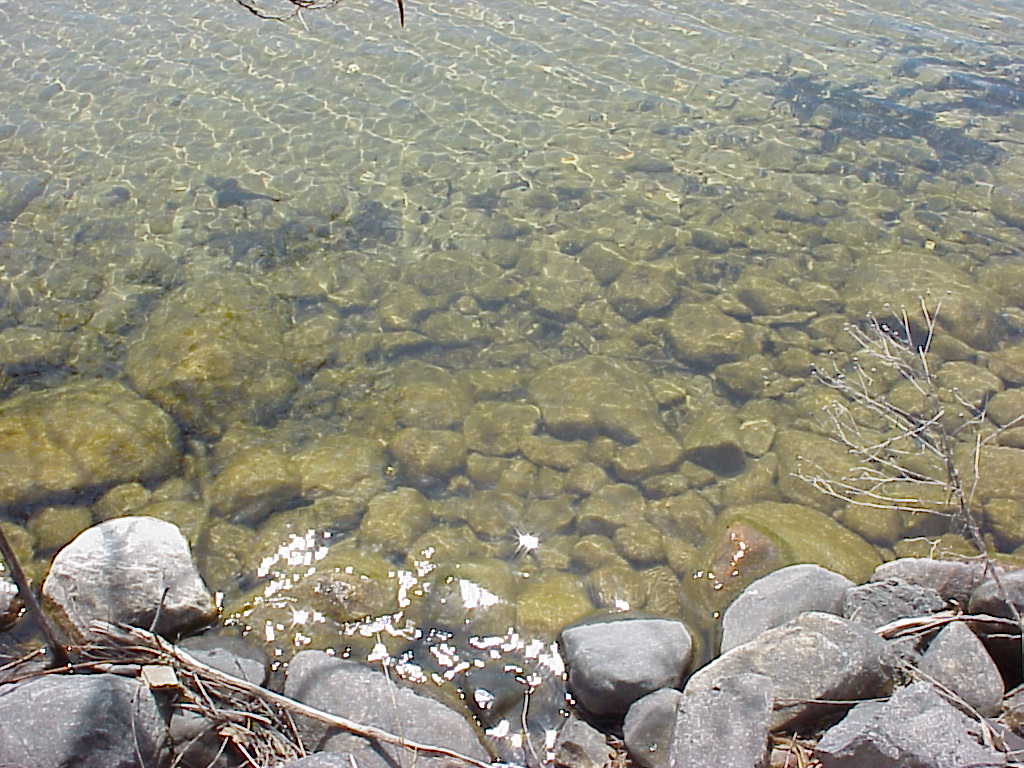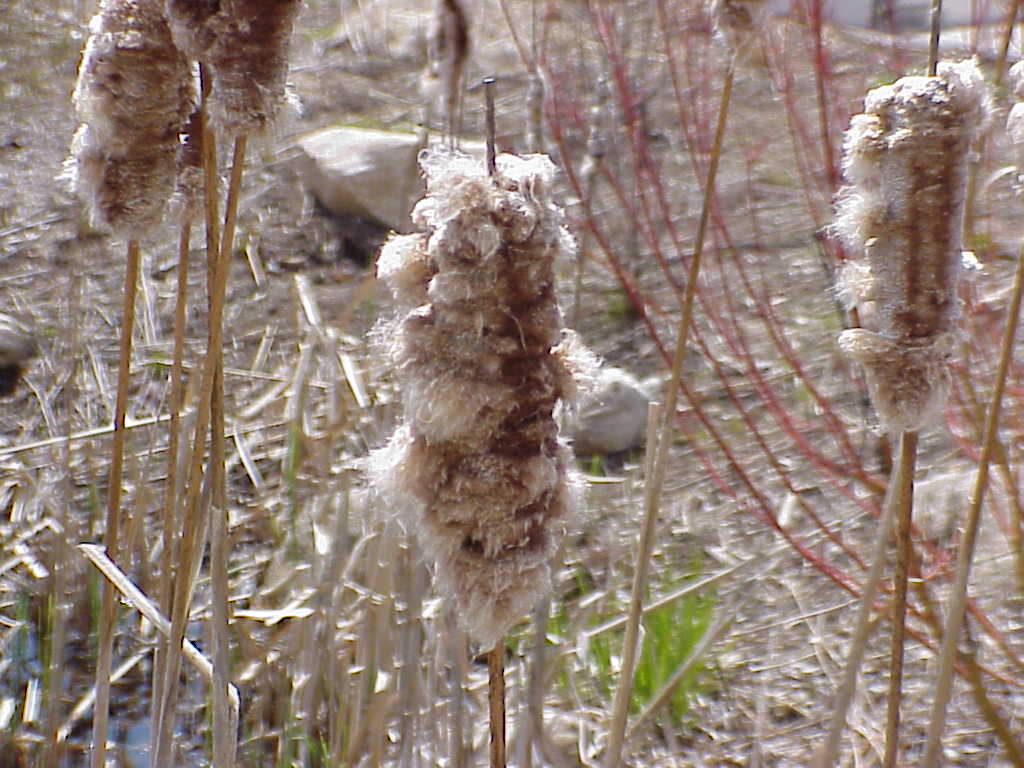 It was nice out, around 60°F.
---
May 11, 2020 - Panasonic RQ-310 Cassette Recorder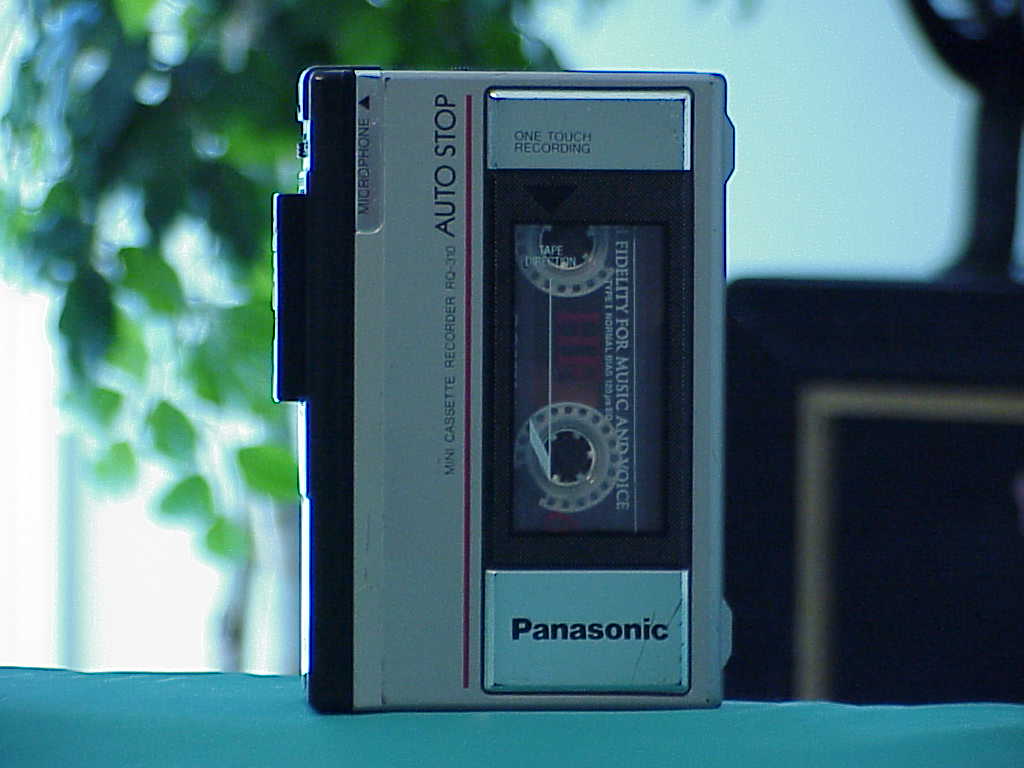 This is a solid cassette recorder, I really like the look and feel of it. It needed a belt replacement and a little cleaning and its works perfectly. It even has a speaker on the back.
---
May 5, 2020 - Pokemon Yellow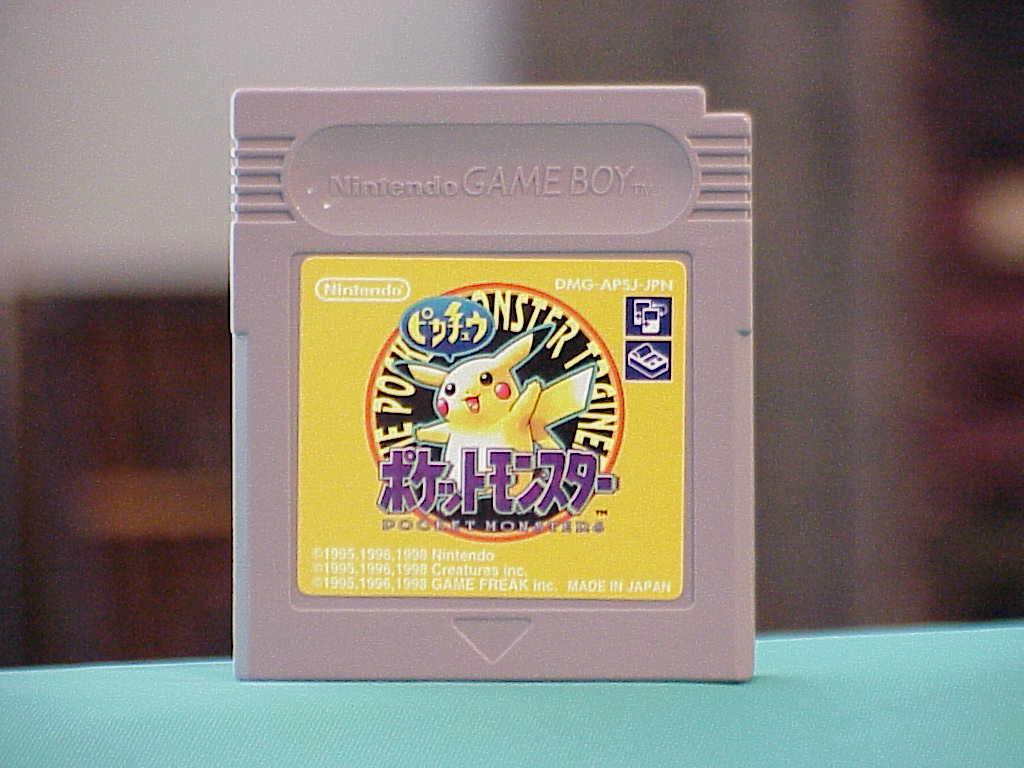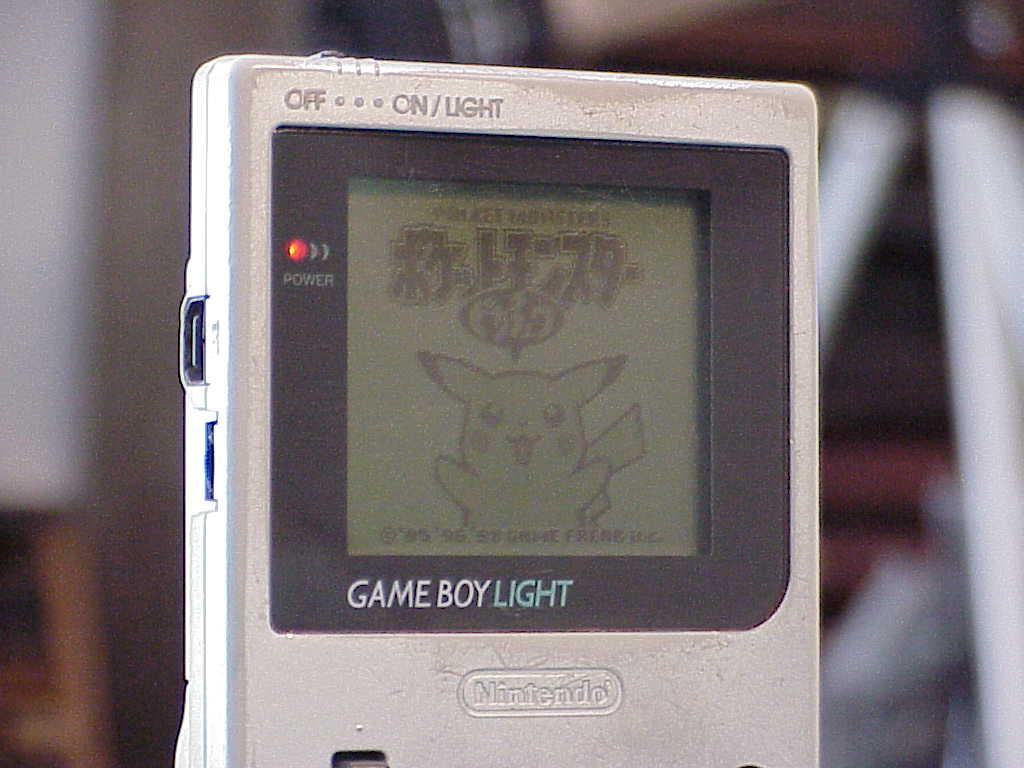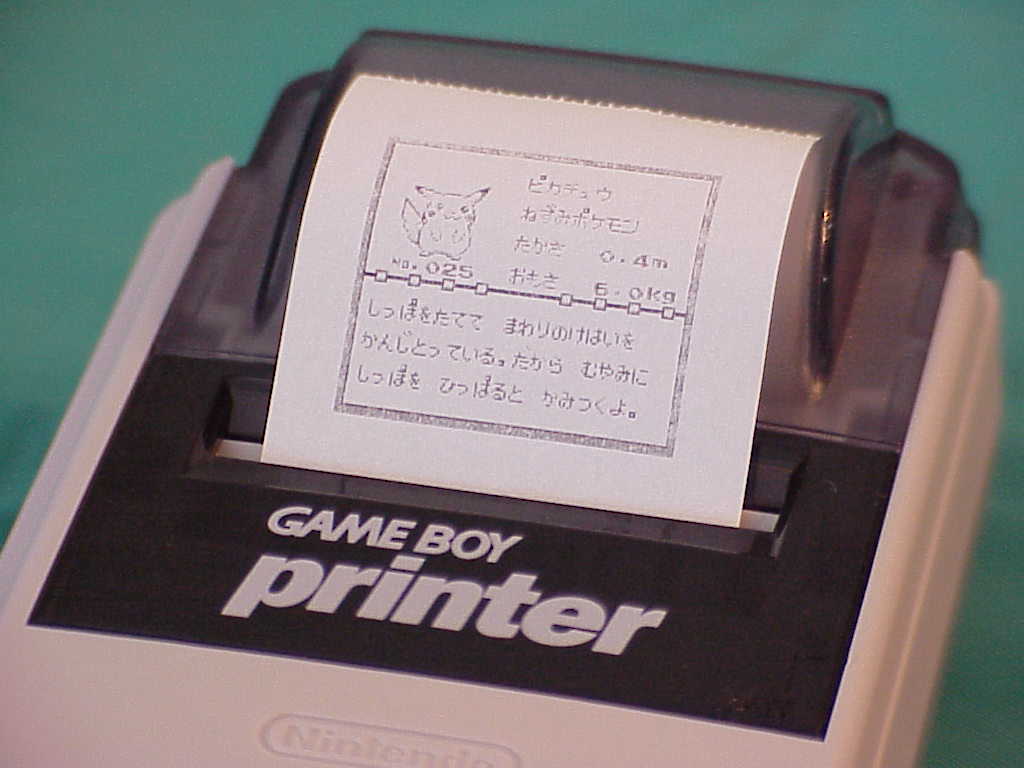 Pokemon Yellow was first released in 1998 for the Game Boy. It's an enhanced version of Pokemon Blue with Pikachu as the starter and a story more based on the anime. This game supports printing Pokedex entries with the Game Boy Printer. It's the first Pokemon game I've played but I don't have my original cartridge anymore. The previous owner of this cartridge is named Satoshi and has all the badges with a time of over 45 hours.
---
May 4, 2020 - Pictures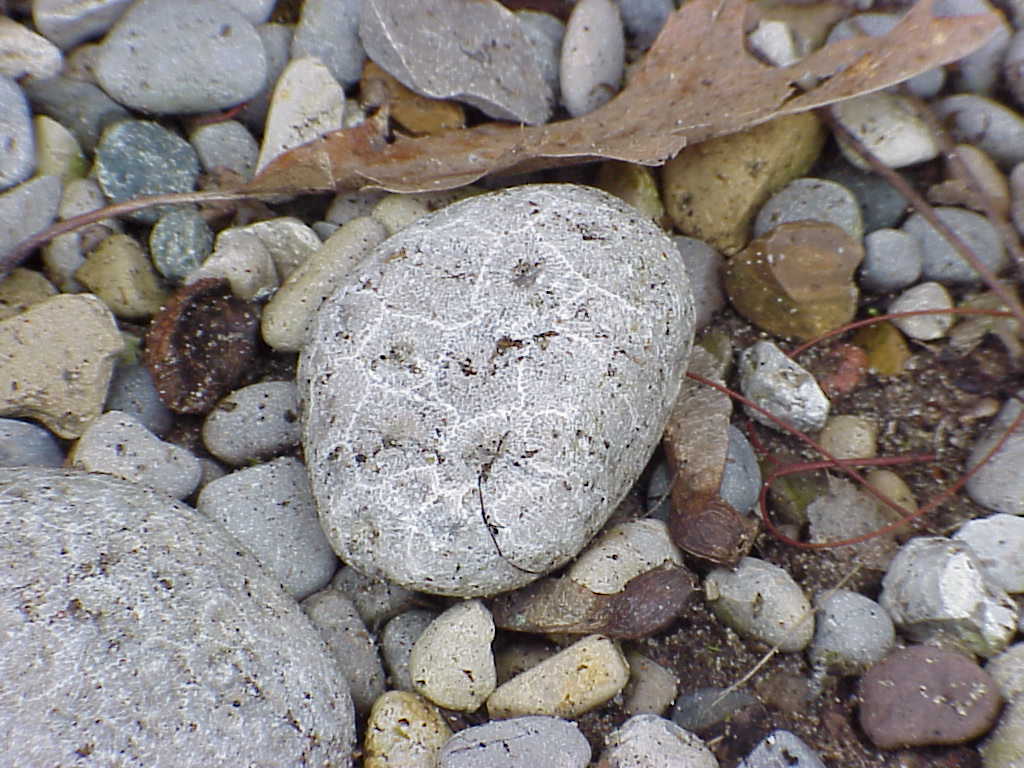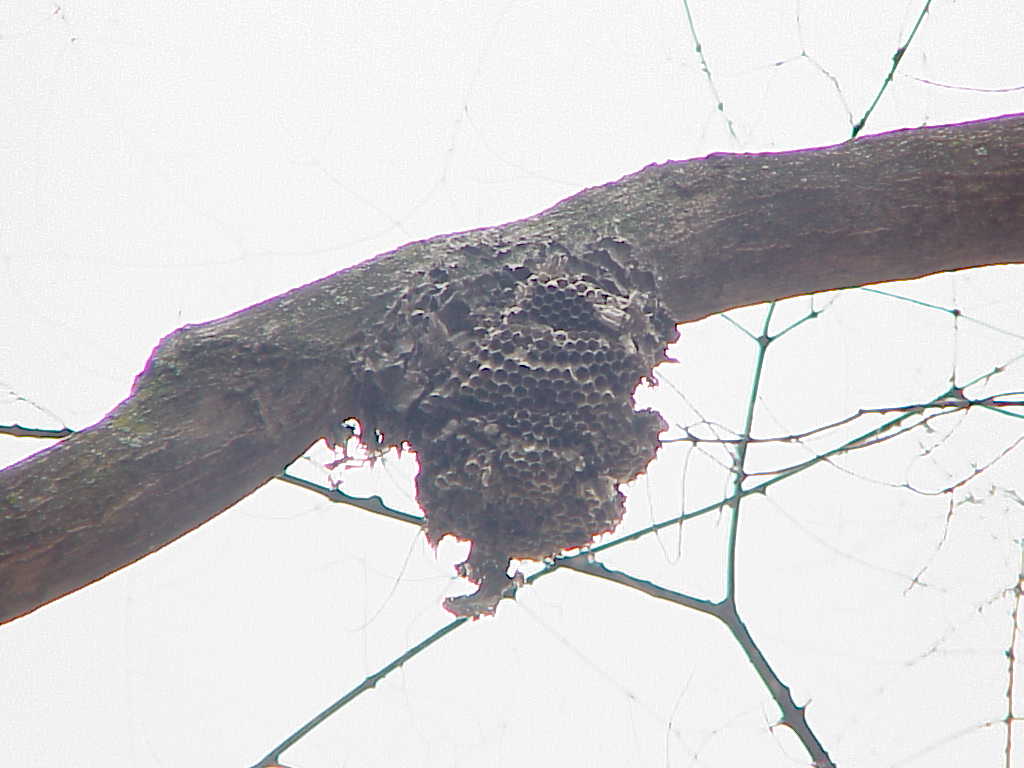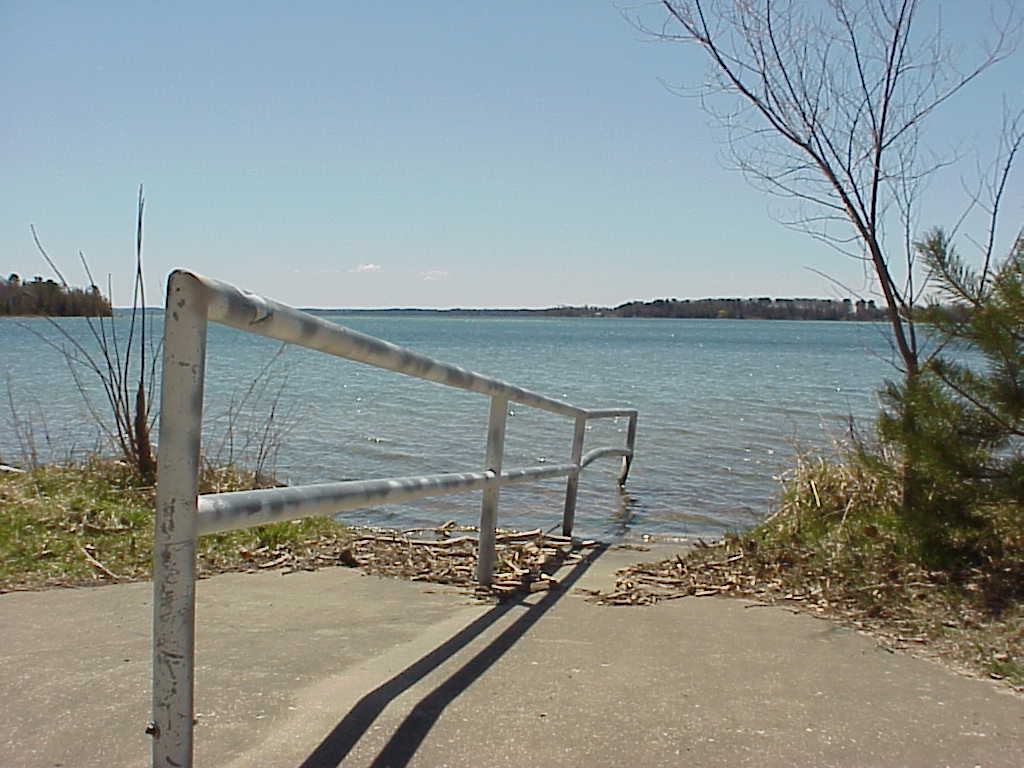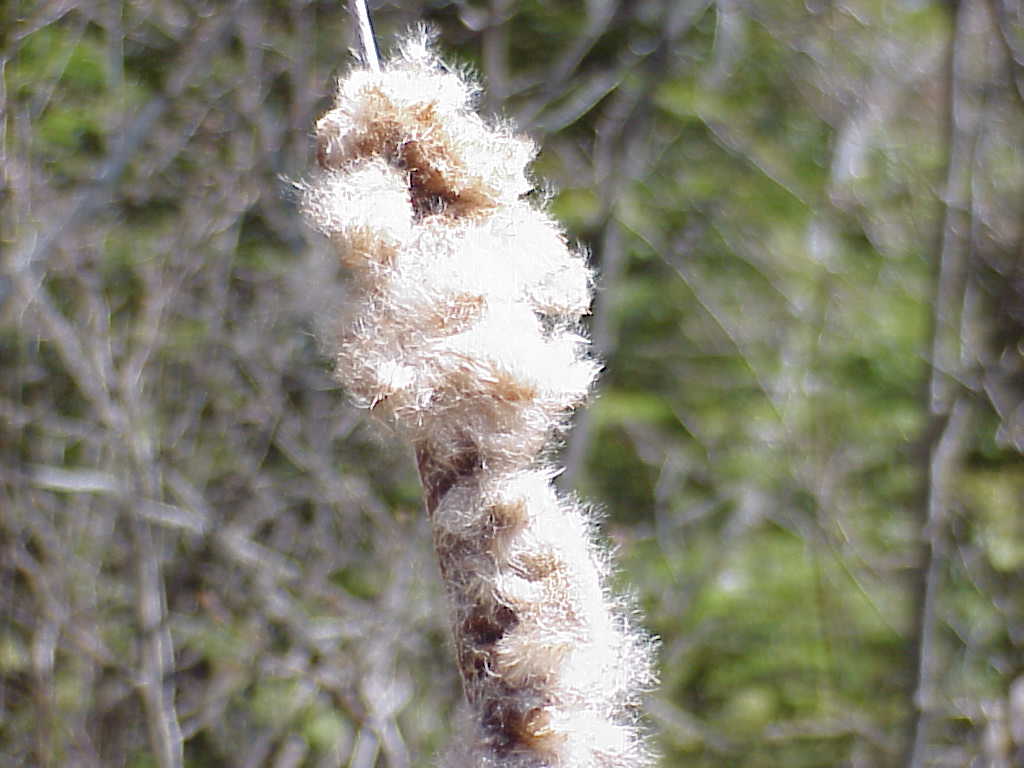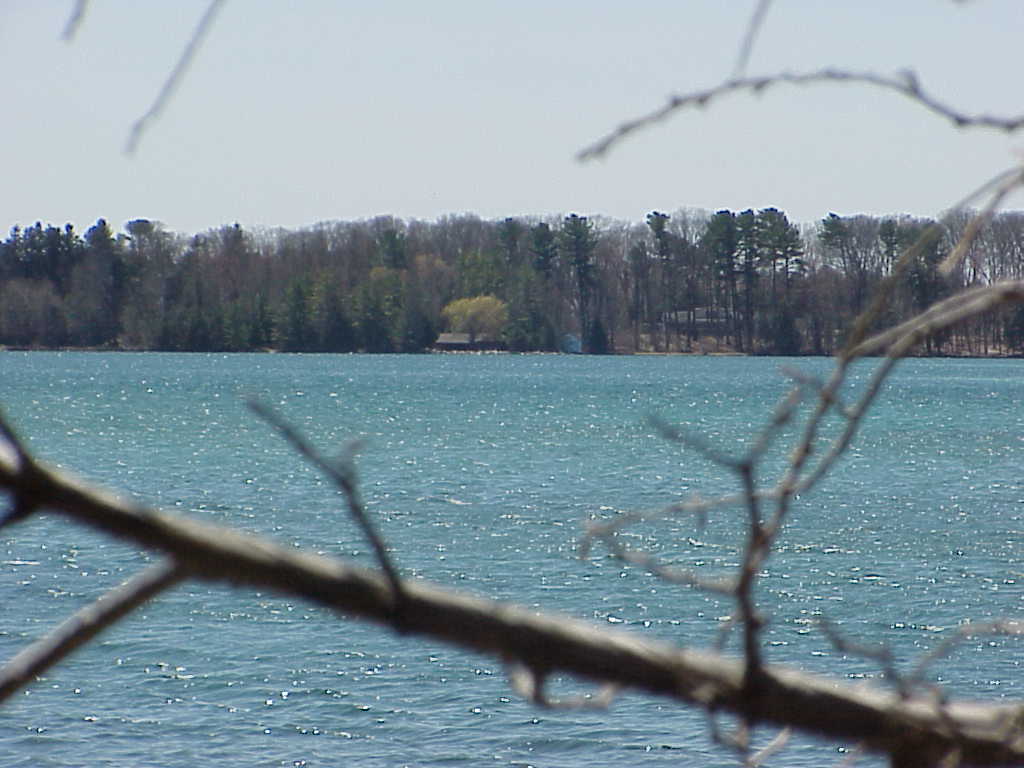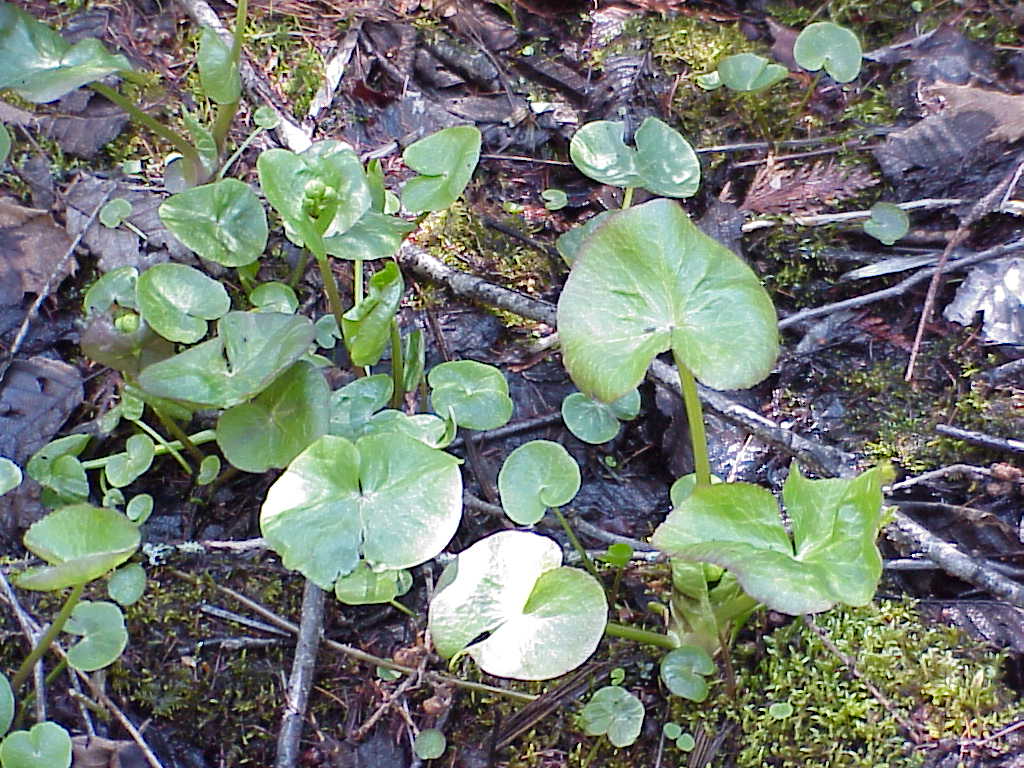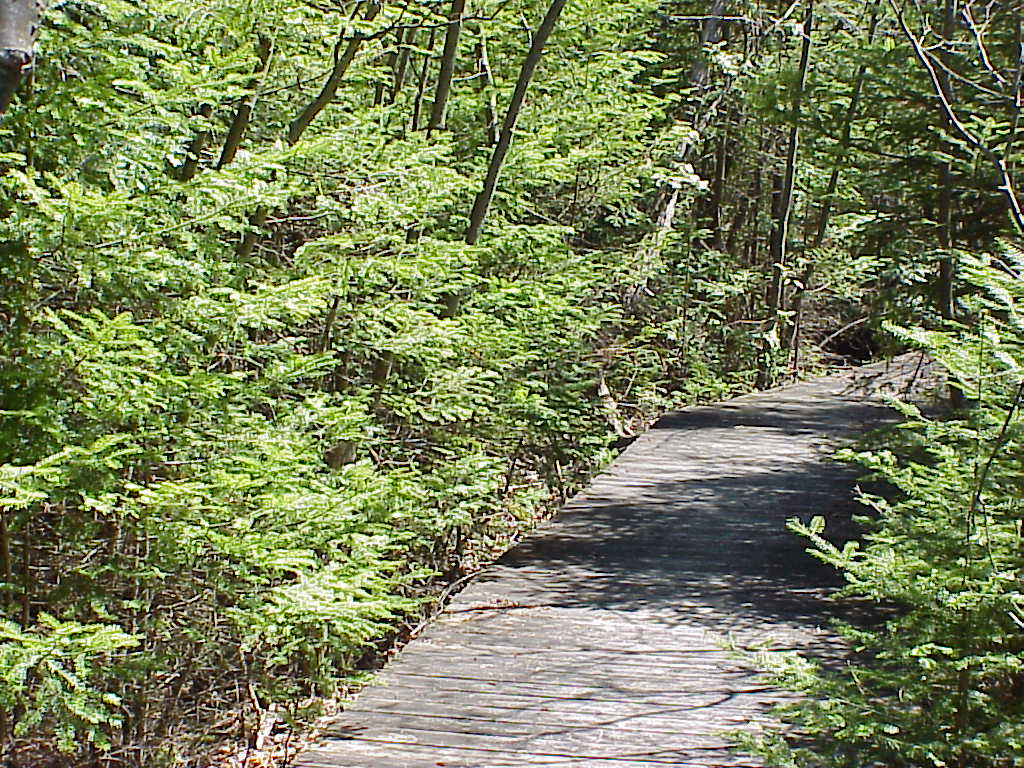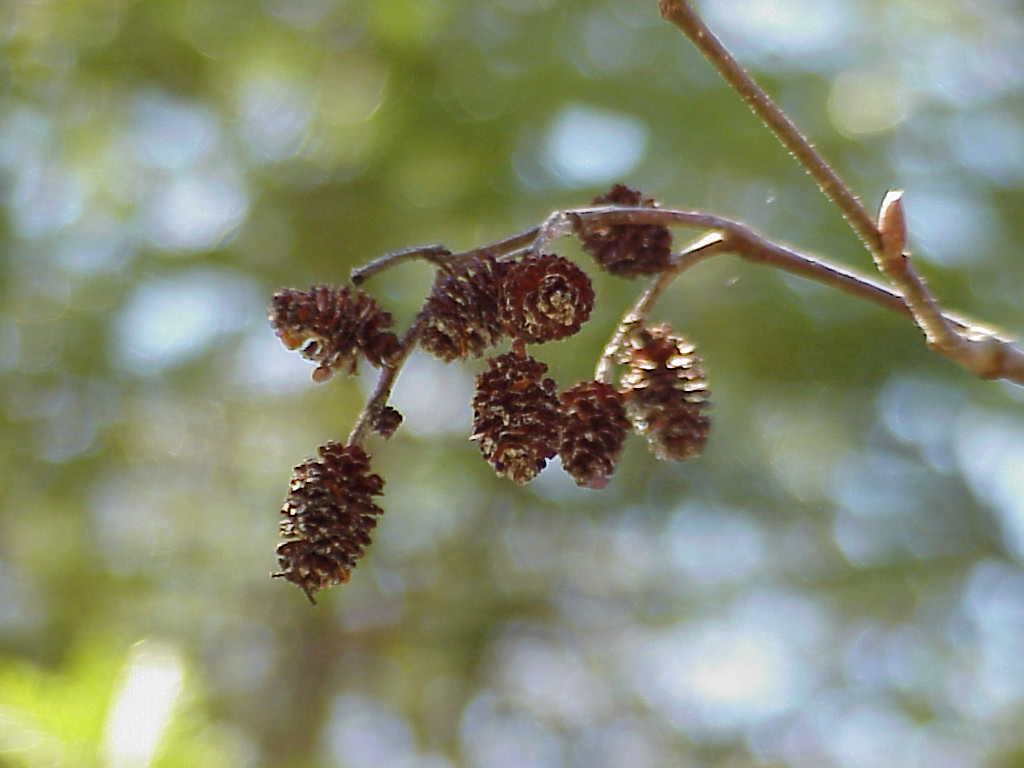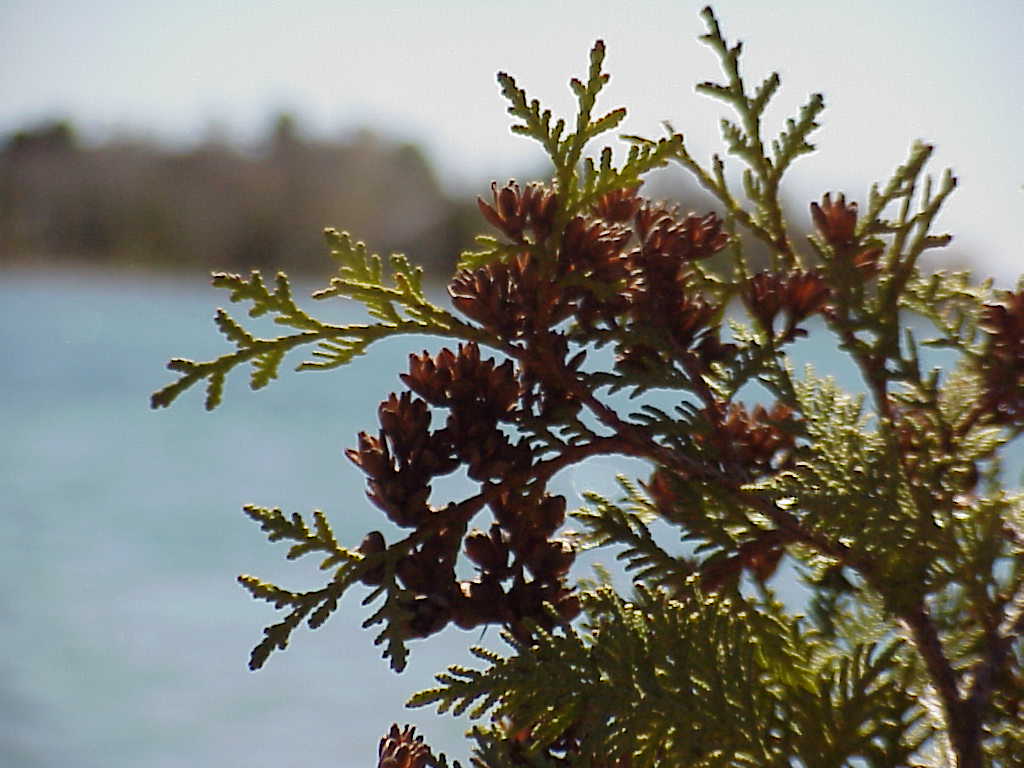 It was so cold out! Around 45°F, the wind was the worst part.
---
April 26, 2020 - Pictures
Brought my MVC-FD87 camera on the first bike ride I went on this year. It did ok but I like my MVC-FD91 much better!
---
April 20, 2020 - Sony Walkman WM-F41
This Walkman was released in 1986. It's really nice looking and I'm trying to fix it up. I cleaned the battery contacts and replaced both belts but the tape runs at like twice the speed. Turning the yellow pot near the moter does nothing so I'm afraid I won't be able to fix it.
---
April 11, 2020 - Pictures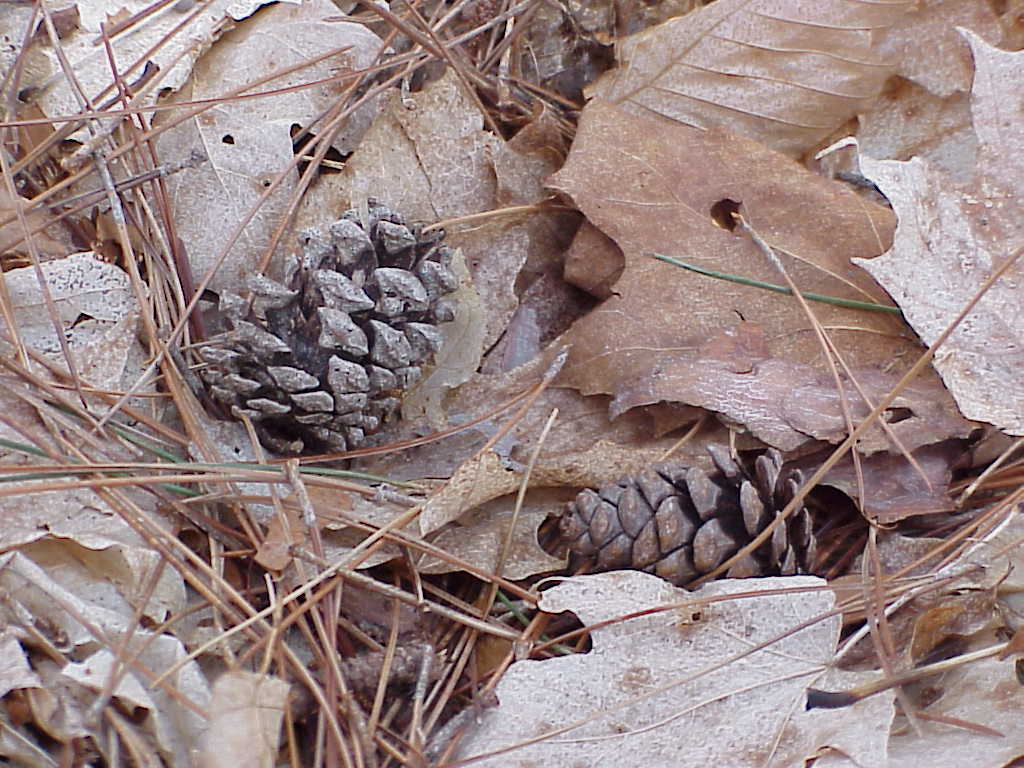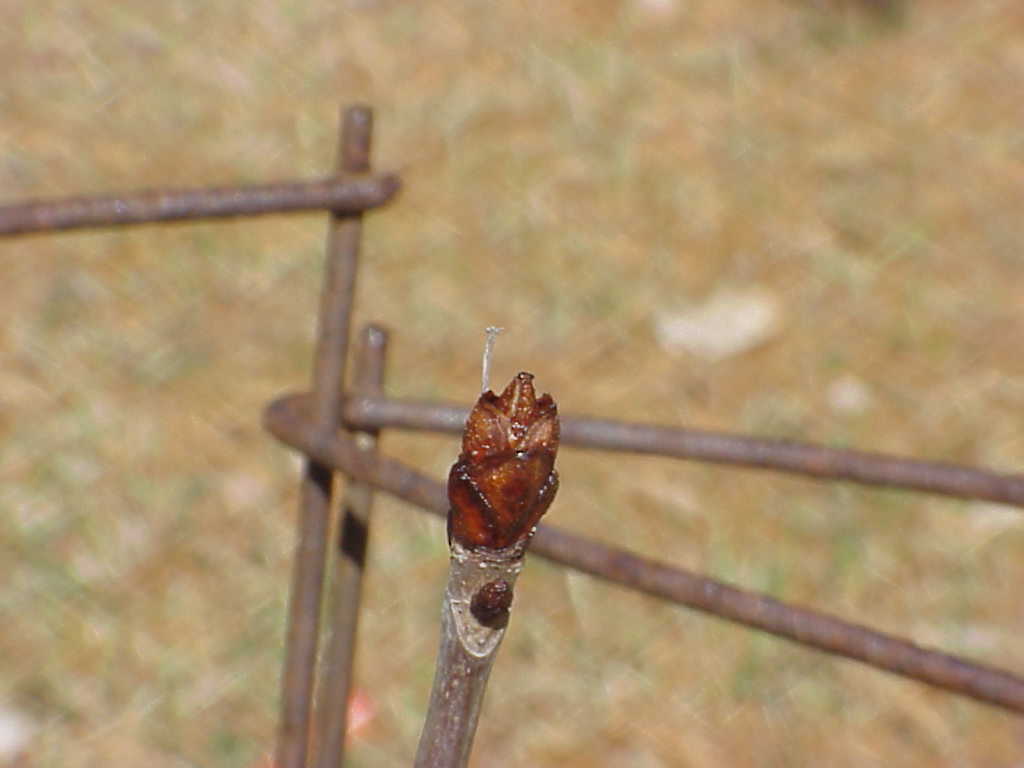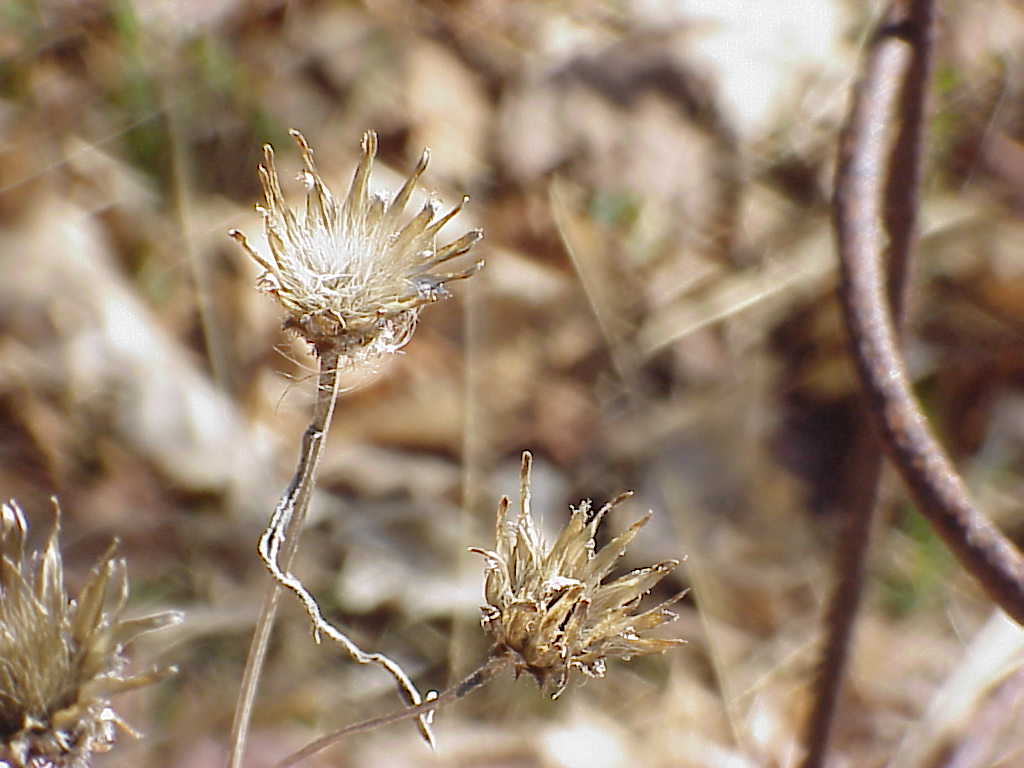 ---
April 3, 2020 - Pictures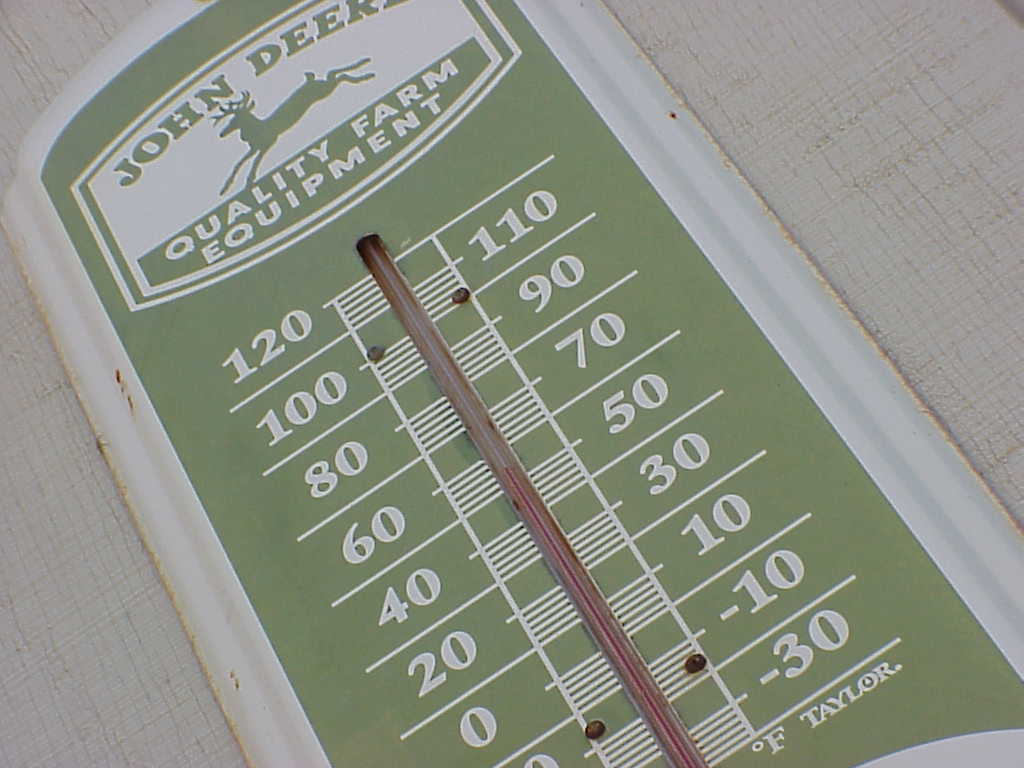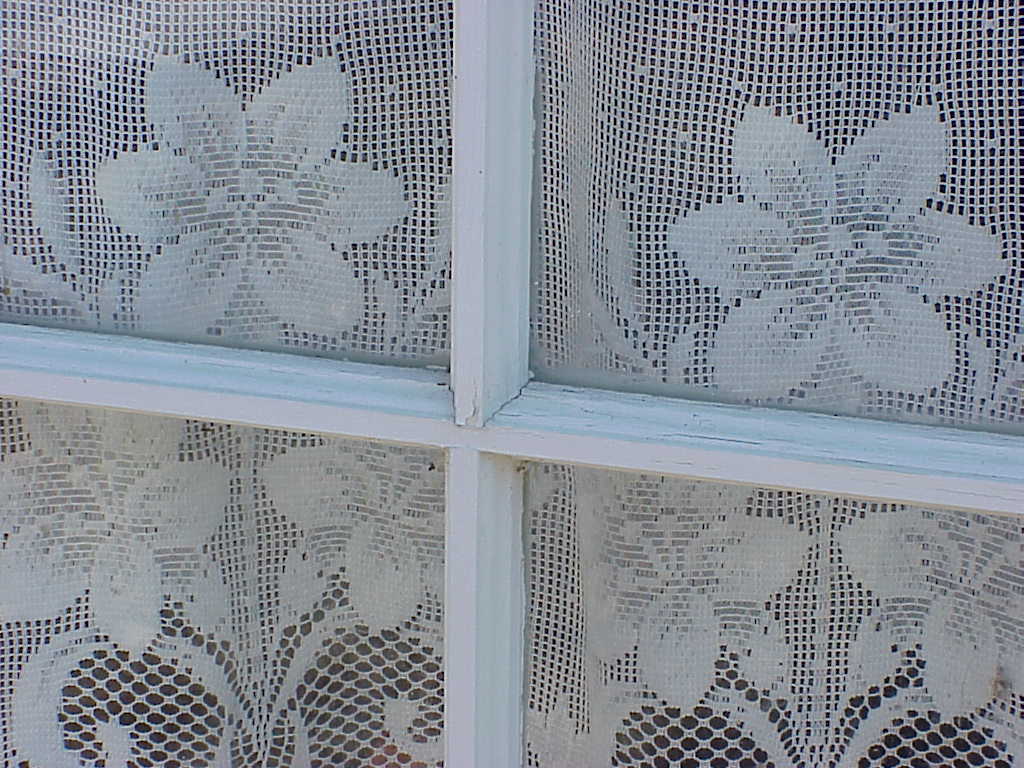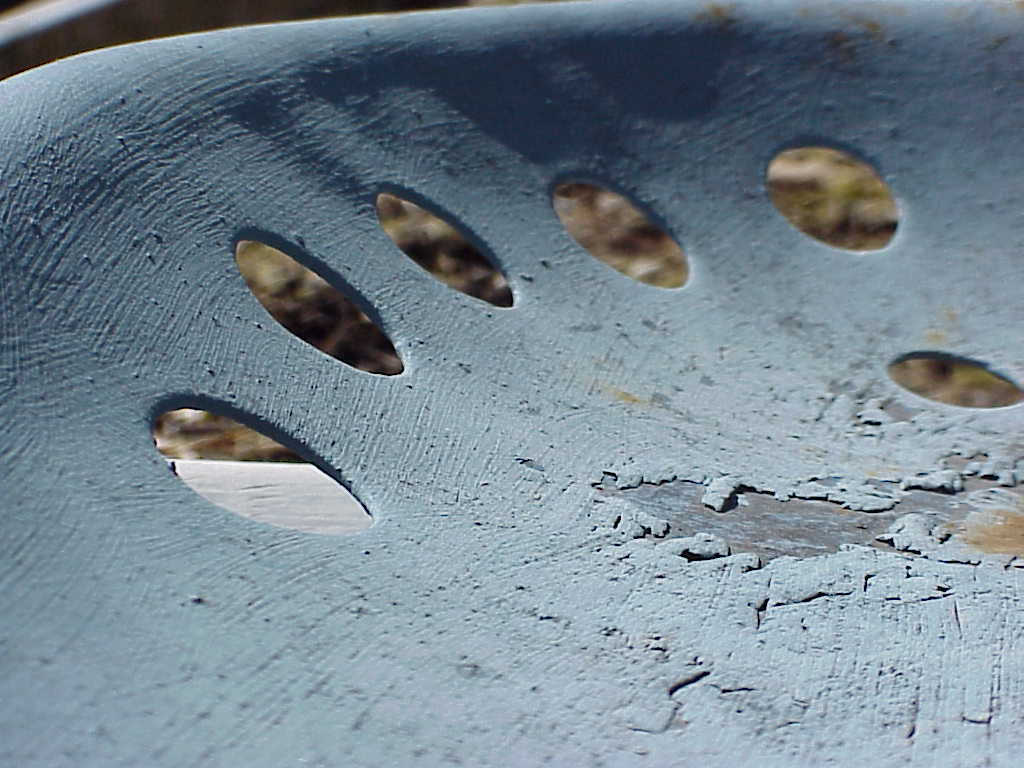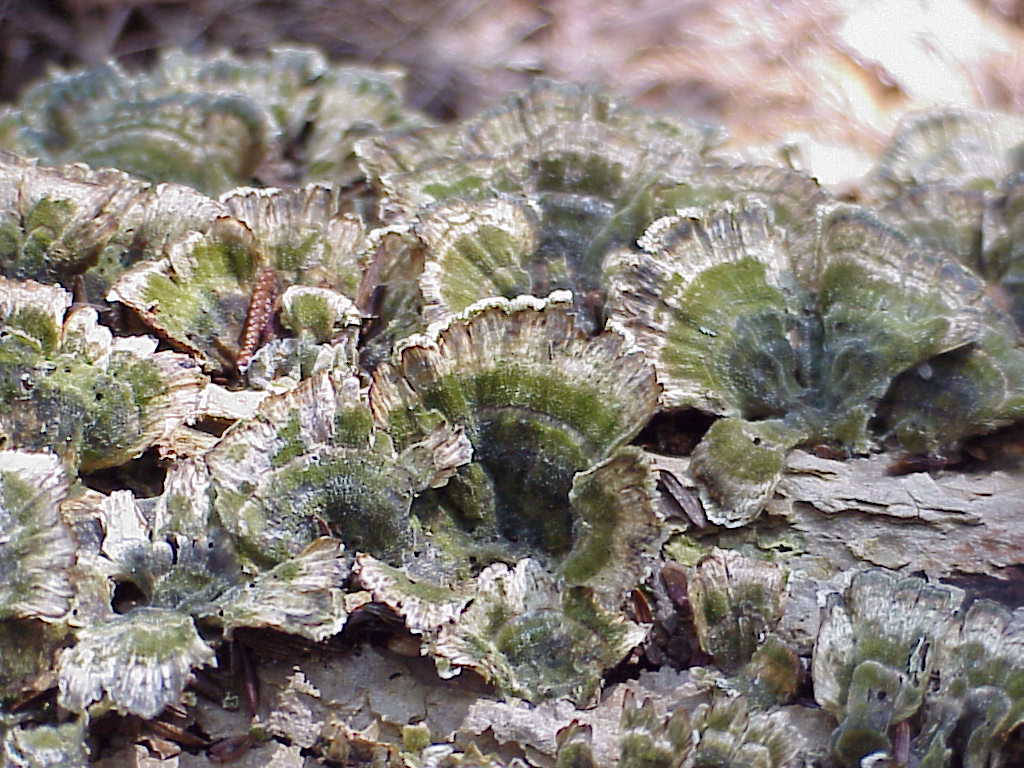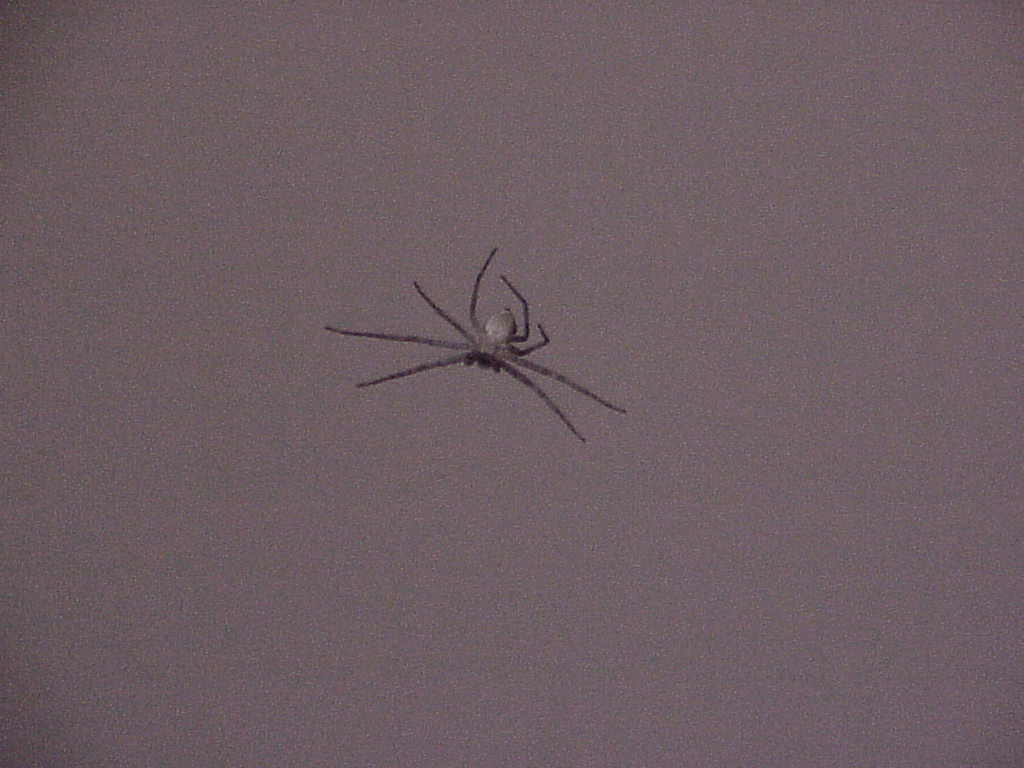 ---
April 2, 2020 - Space Invaders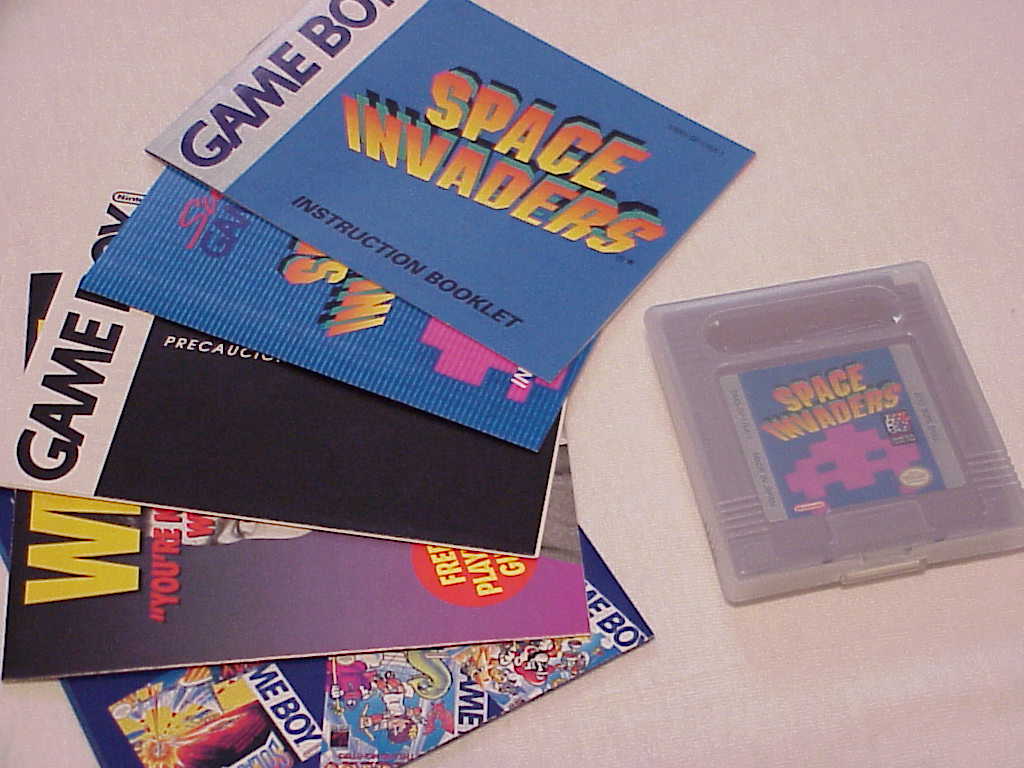 Space Invaders was released in 1994 for the Game Boy. It's interesting because it is the only Game Boy game to include a full Super Nintendo game if played on a Super Game Boy.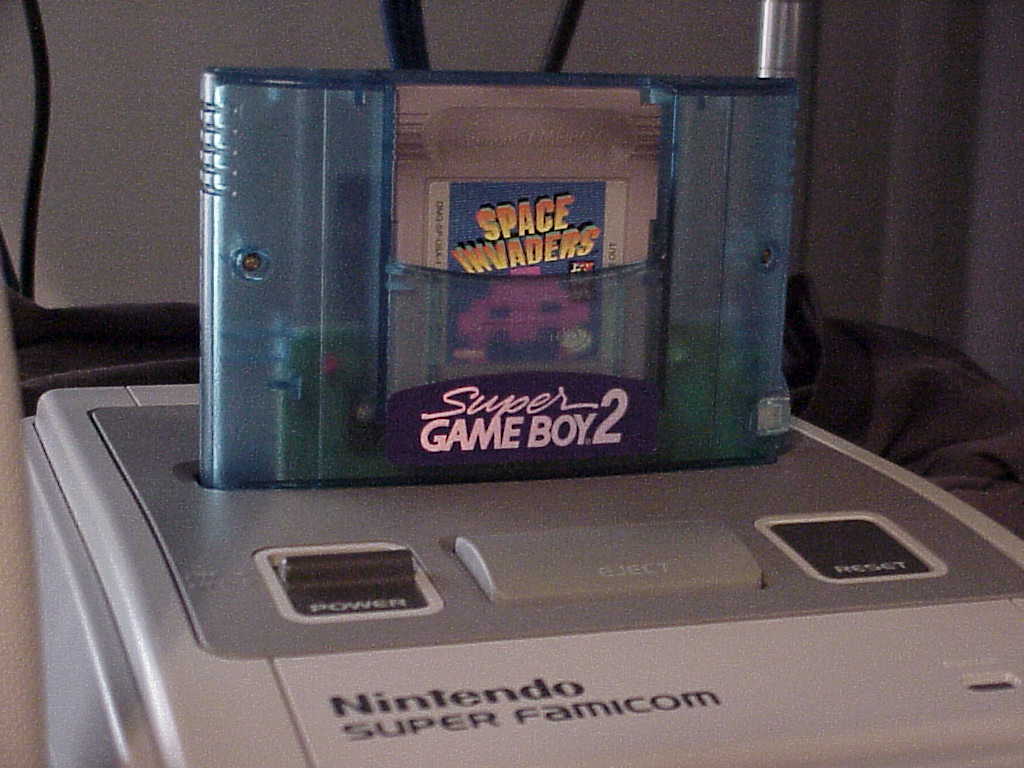 I have it in my Super Game Boy 2 and you can choose to play the enhanced Game Boy game or a Super Nintendo version of it. It's a simple game but these extra features make it unique.
---
March 18, 2020 - Pictures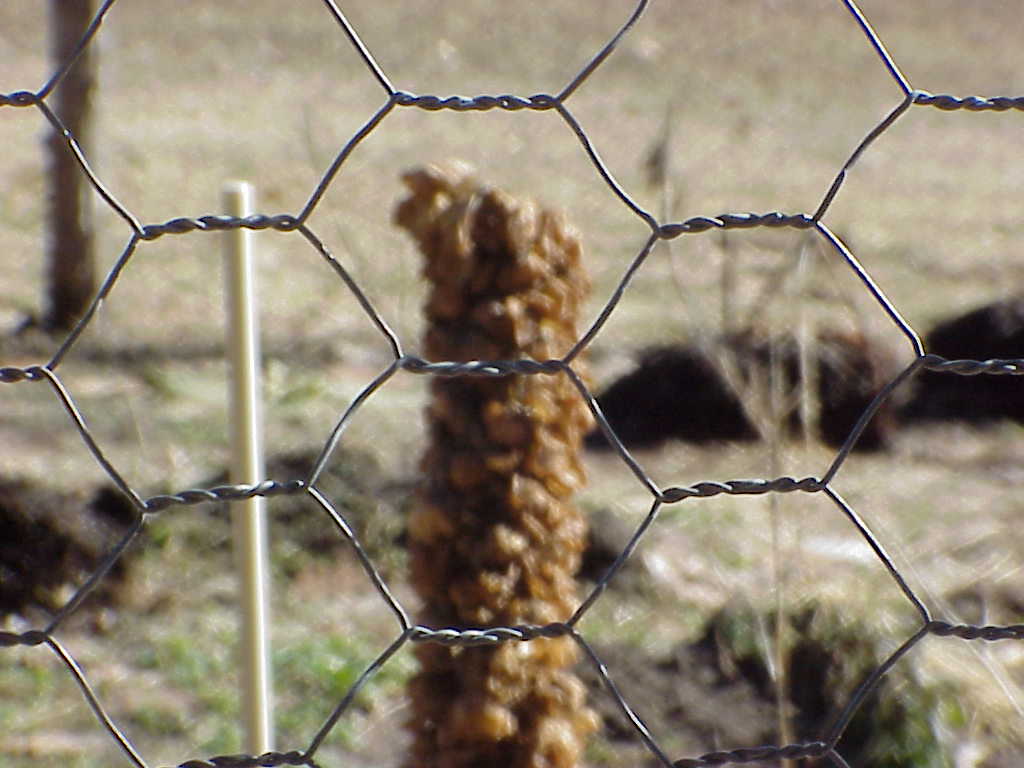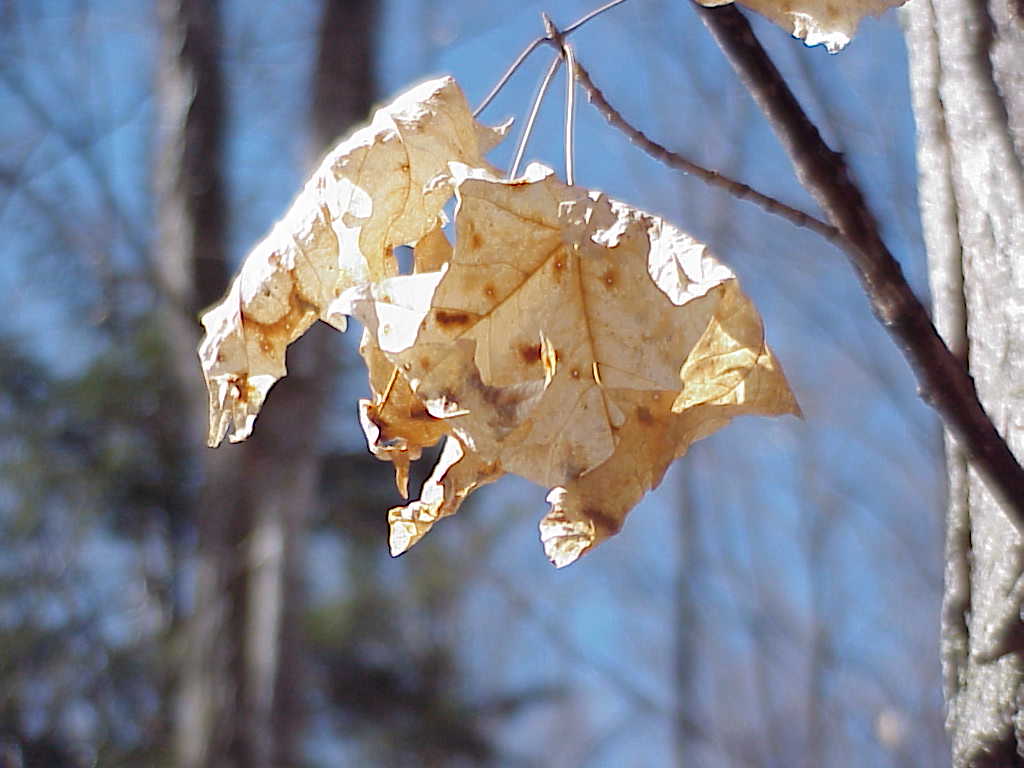 ---
March 2, 2020 - Pictures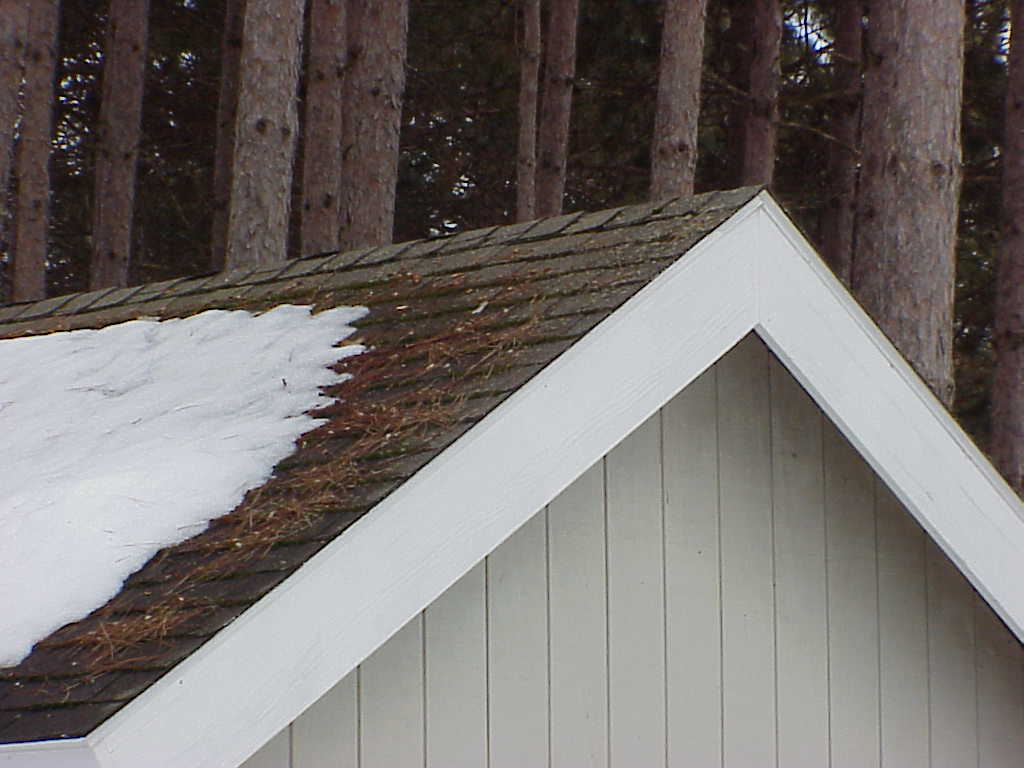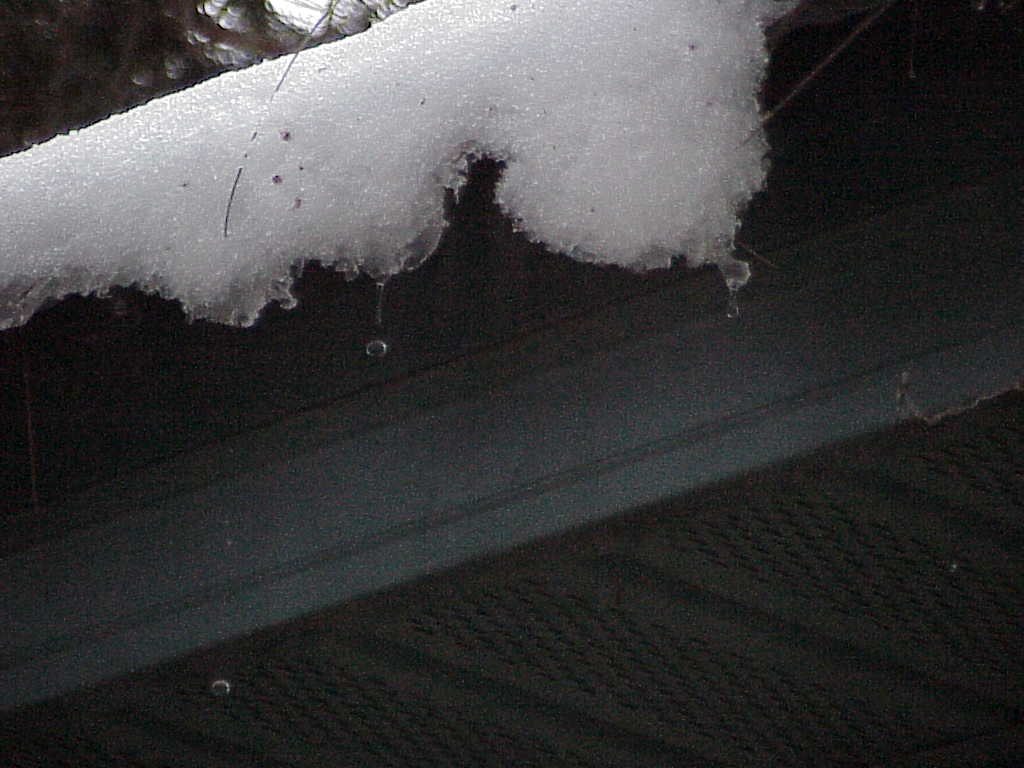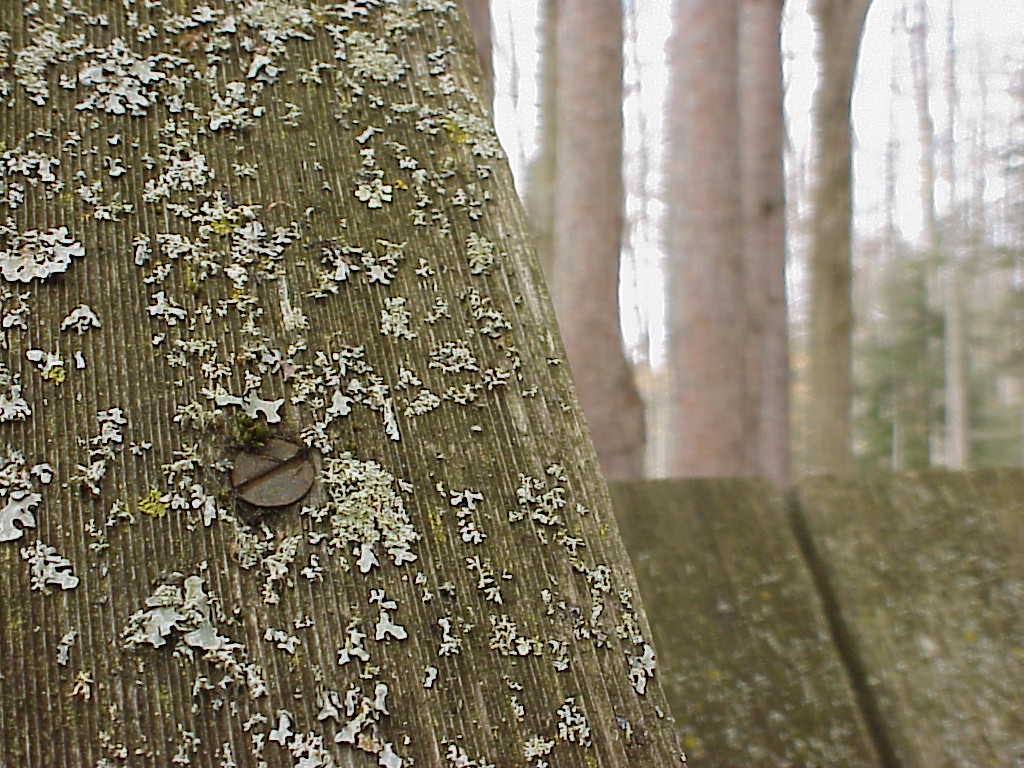 ---
February 29, 2020 - Kirby Tilt 'n' Tumble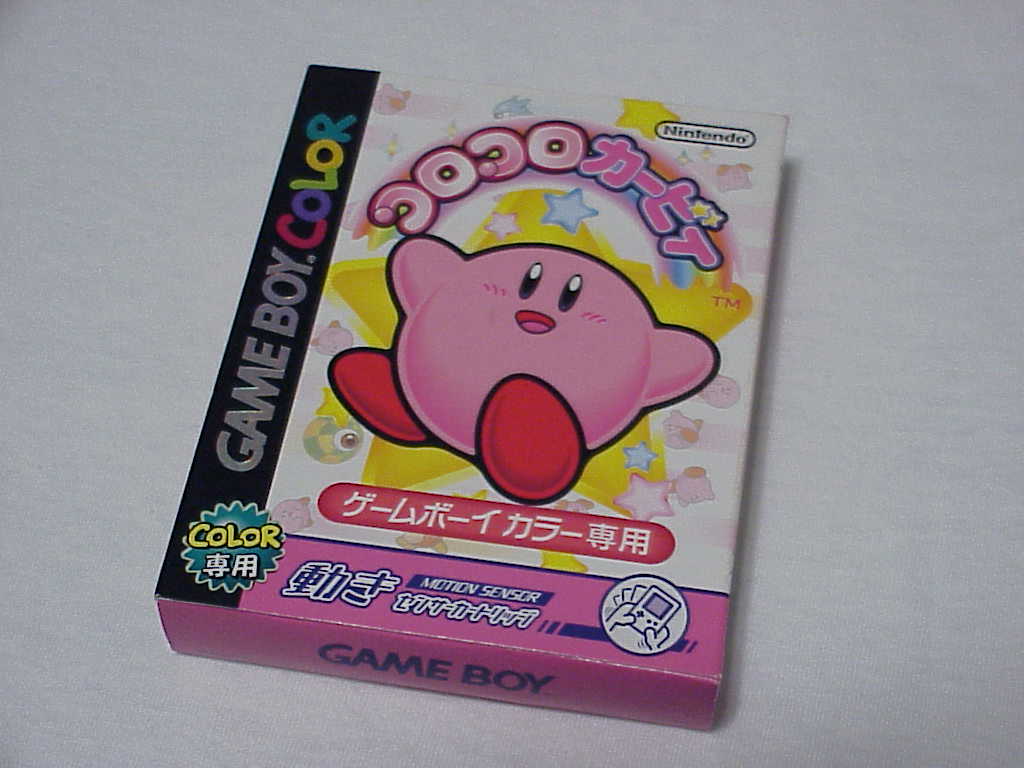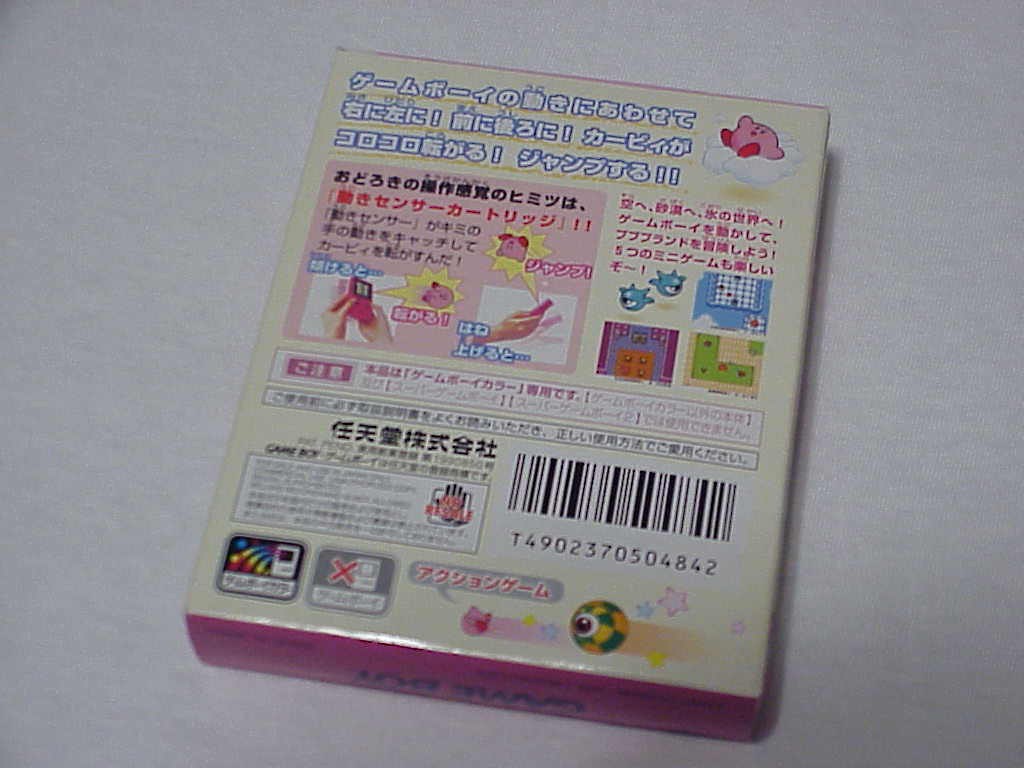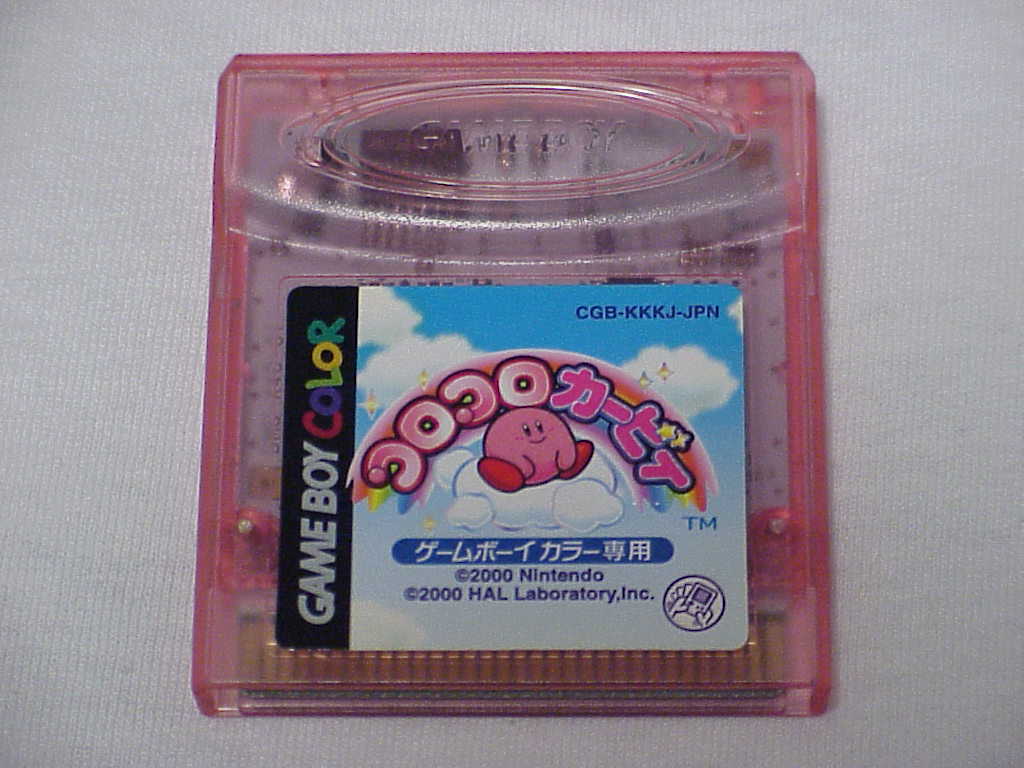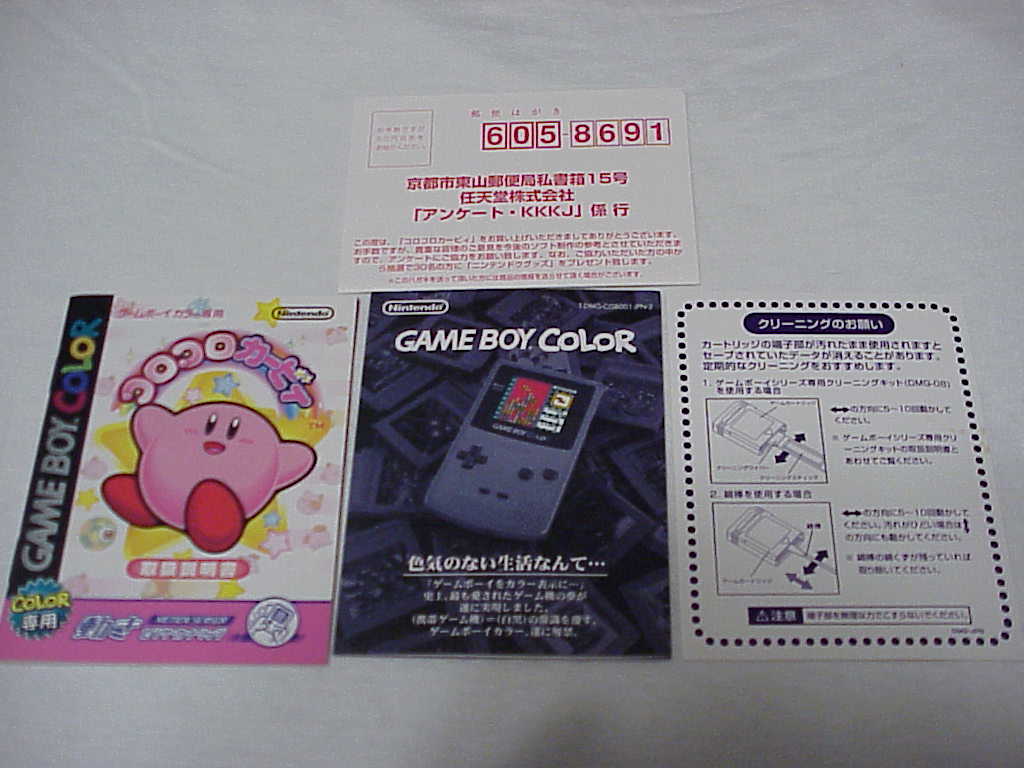 Kirby Tilt 'n' Tumble (コロコロカービィ) was released in 2000 for the Game Boy Color. This is a special cartridge because it has built in accelerometers to move Kirby around in game. I've only played a little of it but it's unique and fun.
---
January 30, 2020 - PZO RR11 Nr6650 Refractometer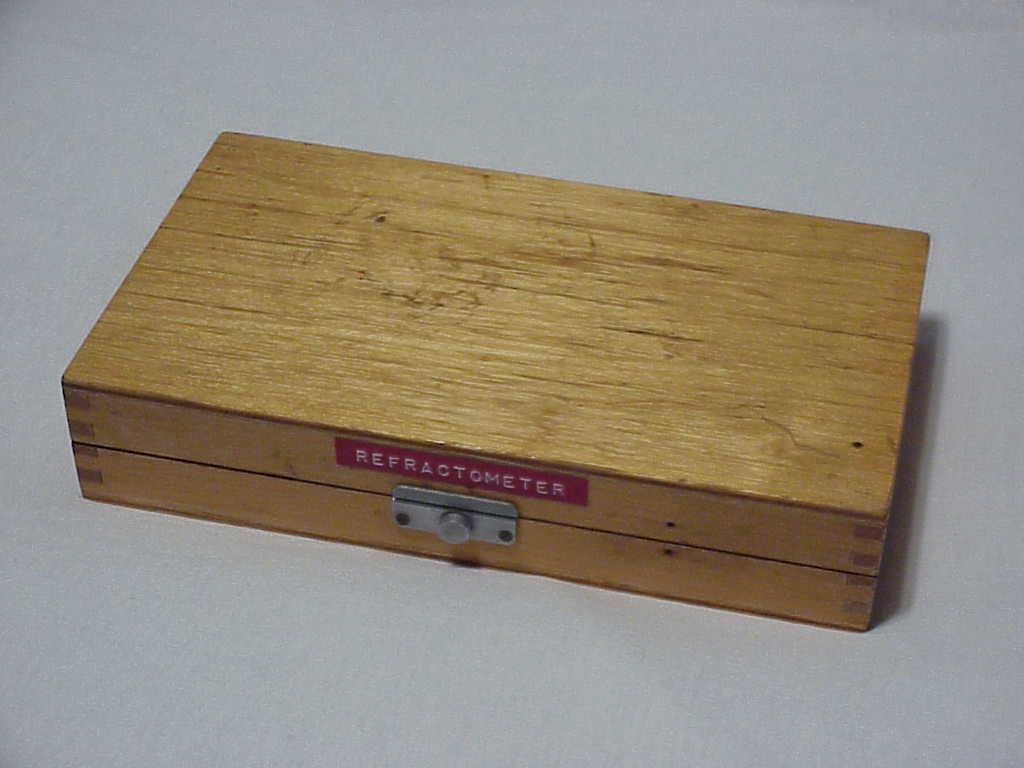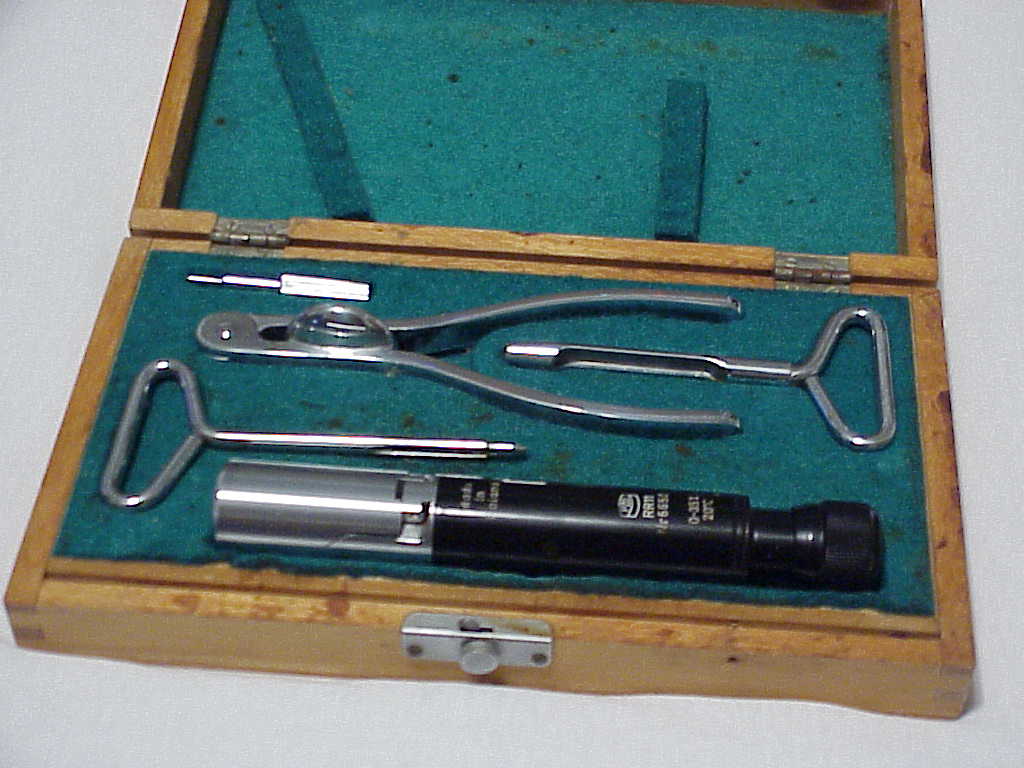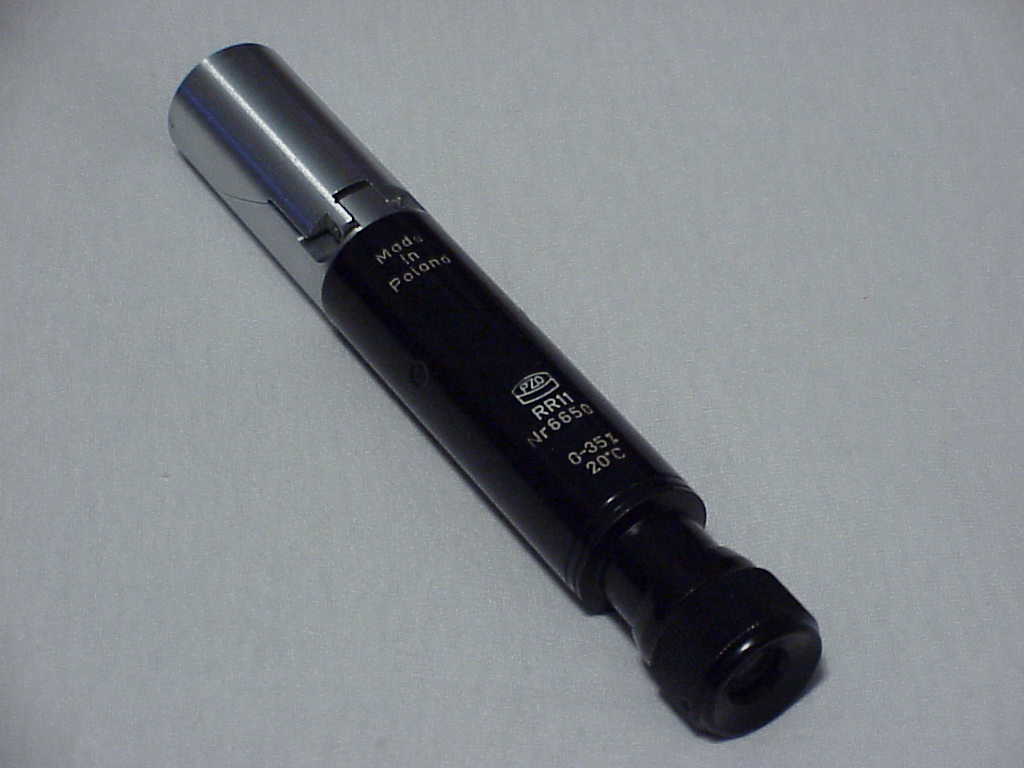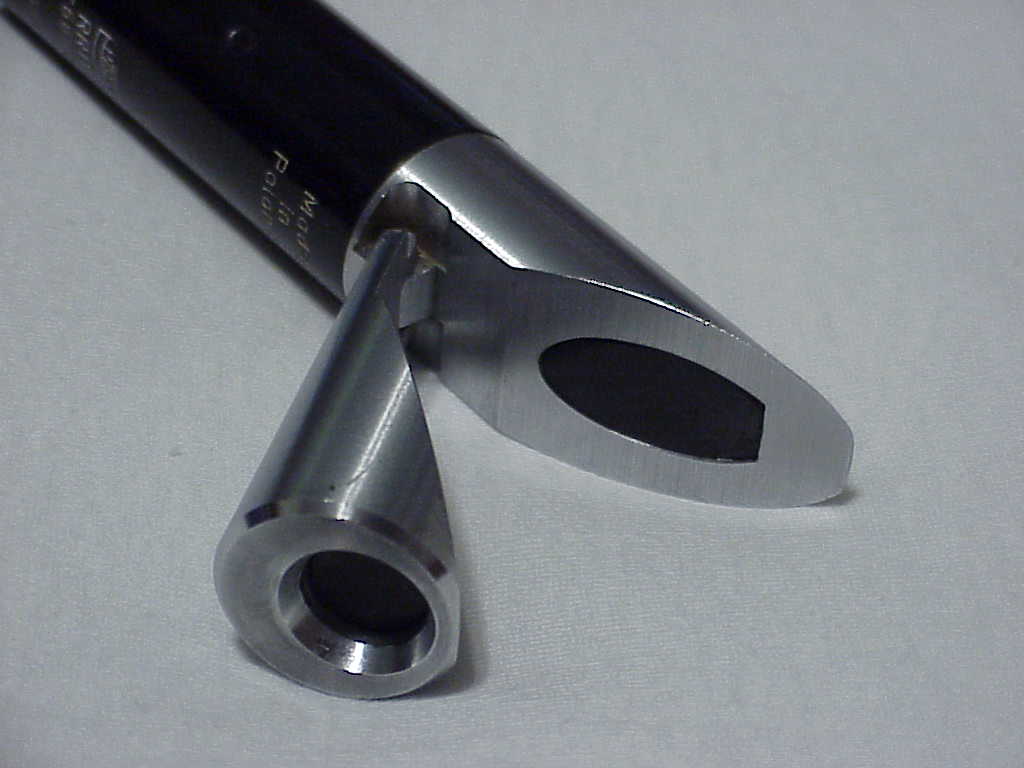 This is a 0-35% Brix Refractometer. This device measures Brix which is the sugar content of a liquid solution. 1 Brix is 1 gram of sucrose in 100 grams of solution. This is an old analog meter made in Poland. I've checked the accuracy of it with a couple sugar samples of different Brix and callibrated it with water and it works perfectly. It's really cool and could be useful comparing sugar content in different brands of juice or fruit.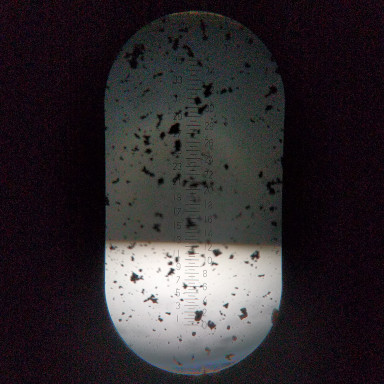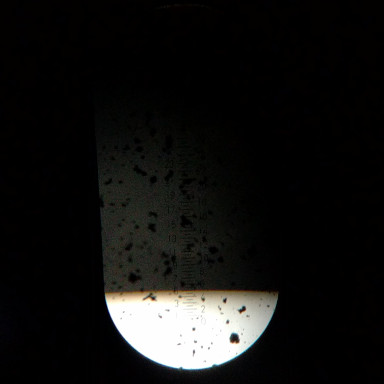 Some samples I tested:
Water: 0.0 Brix; Apple Juice: 12.5 Brix; 7up: 11.0 Brix; Sweet Tea: 5.0 Brix
---
January 23, 2020 - Pictures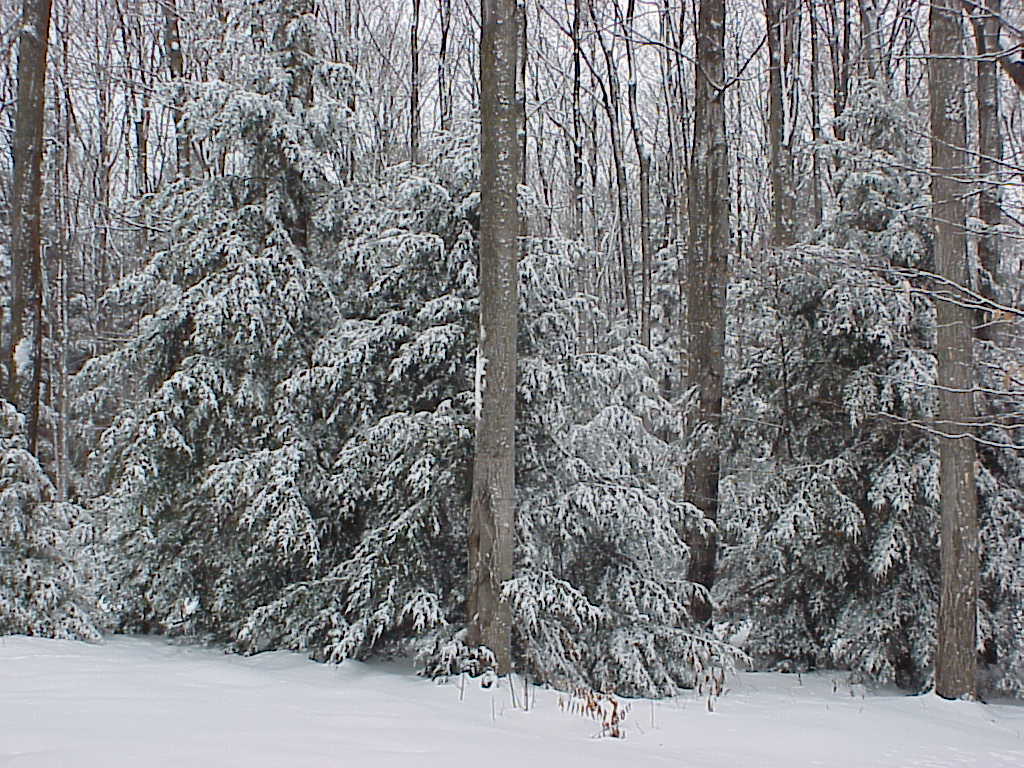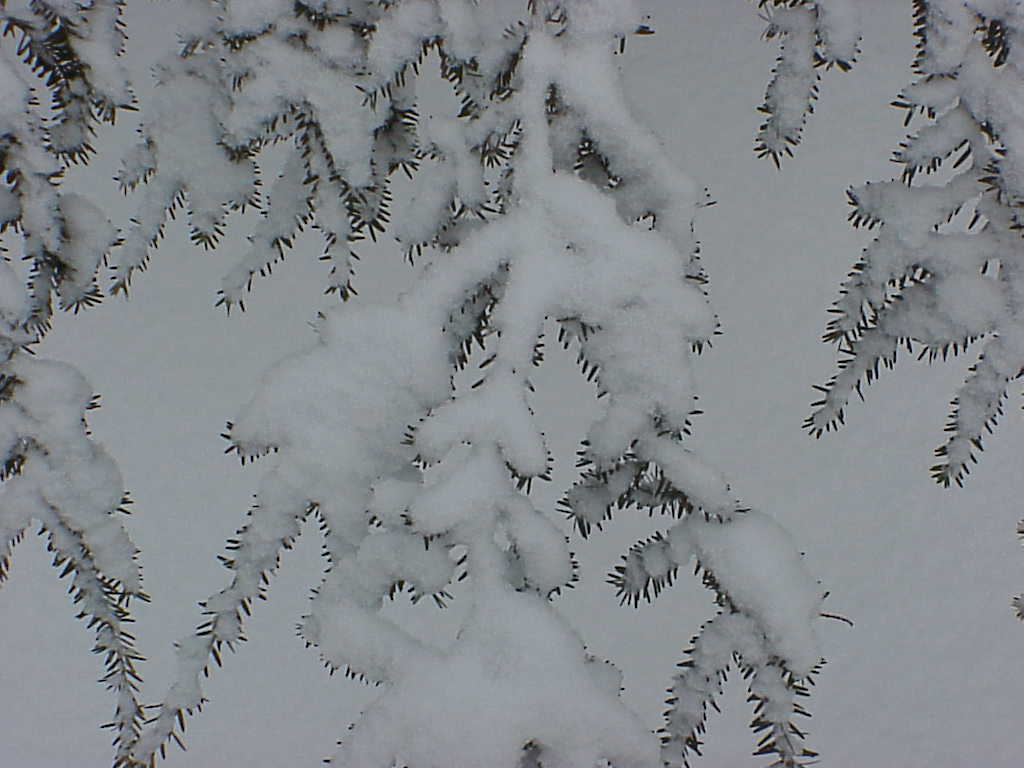 I'm cold.
---
January 14, 2020 - Game Boy Advance SP Re-shell and New Screen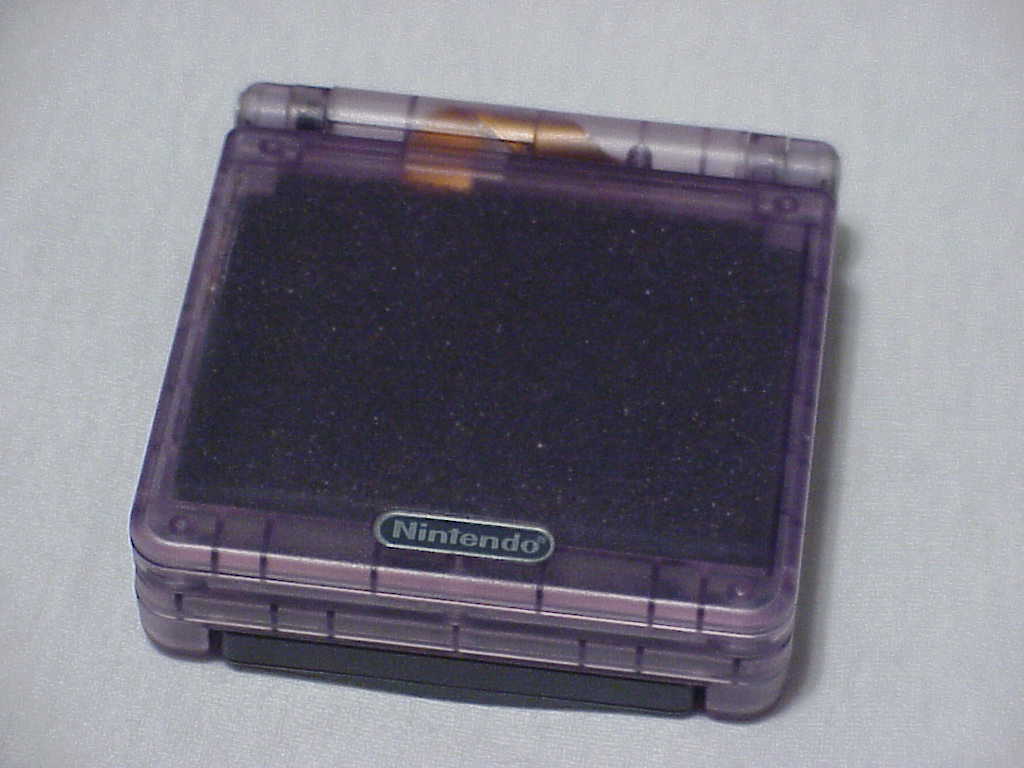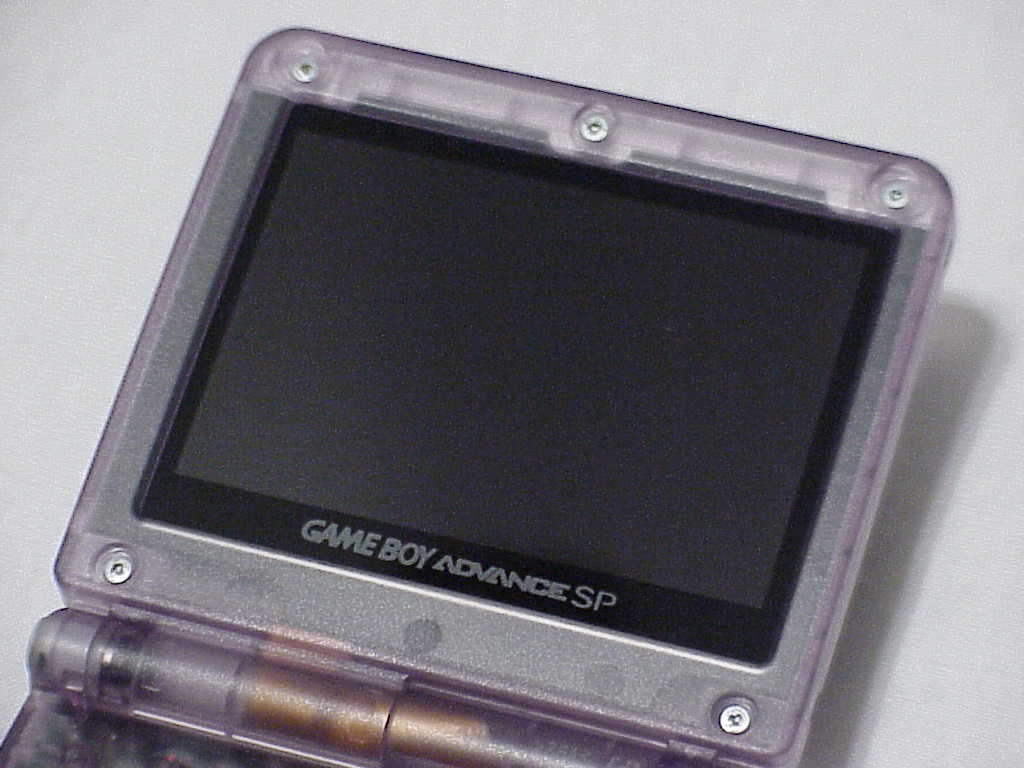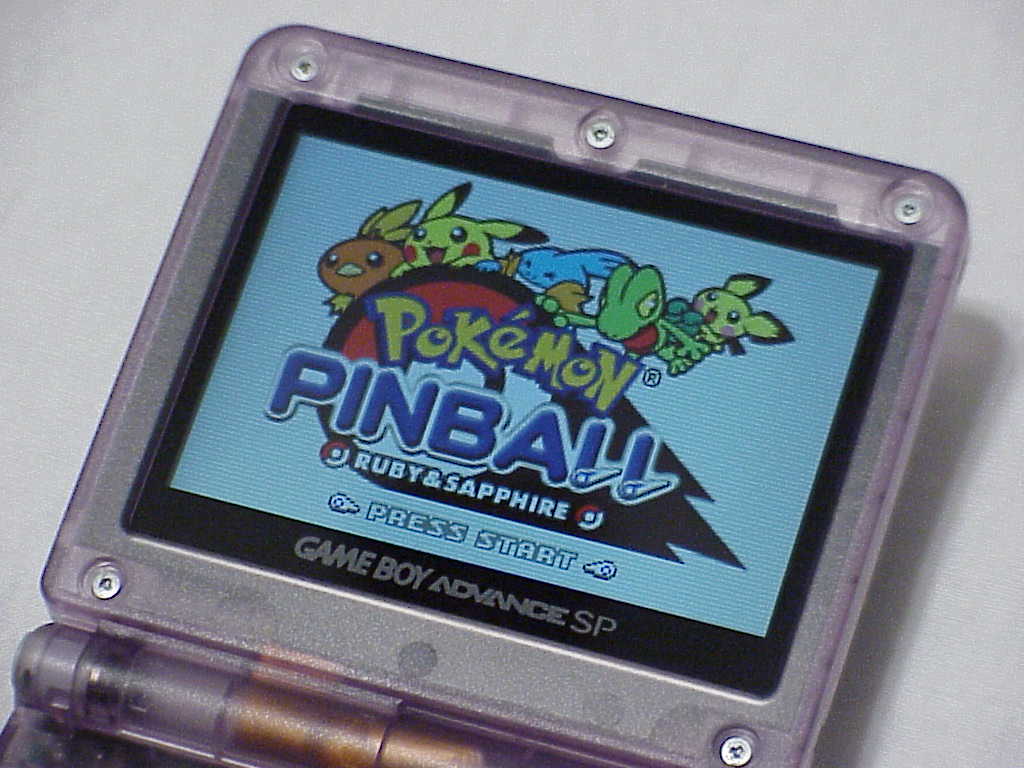 I removed the main board out of my childhood Nintendo Game Boy Advance SP and put in into an clear purple aftermarket one. I love the look of this shell, it matches my atomic purple Game Boy Color! I also installed an IPS LCD screen into it. The screen looks really good and has ten levels of brightness including off to choose from. My orignal system was silver with a front lit screen.