---
Blog
---
April 15, 2021 - Yurayura by Hearts Grow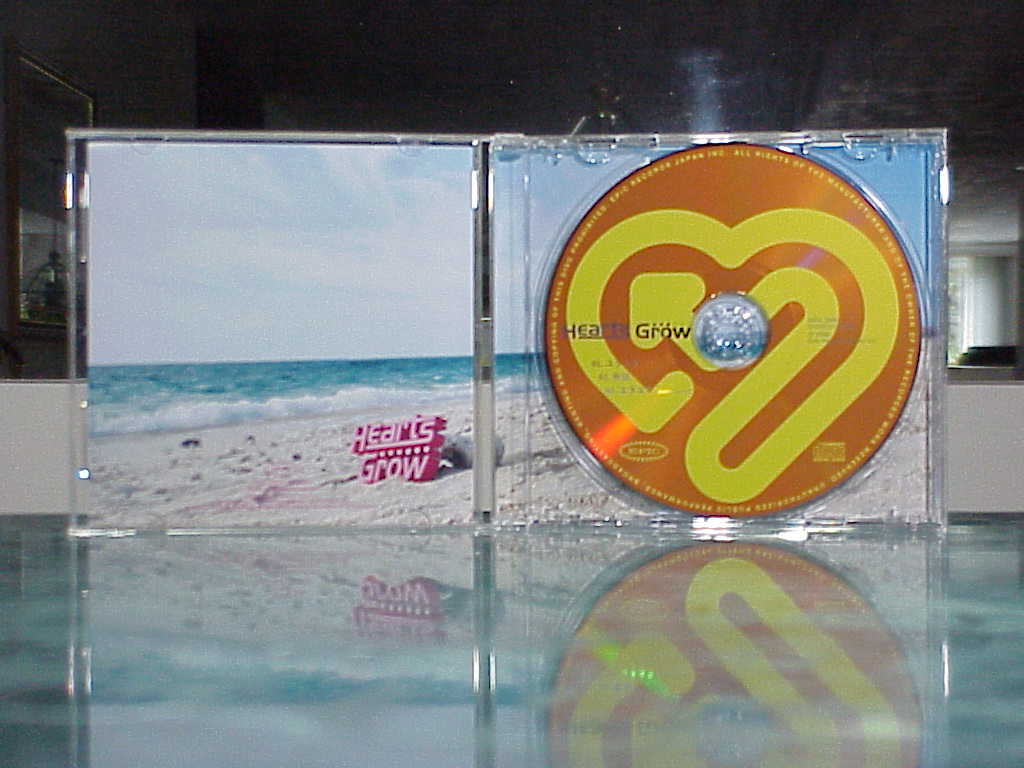 Yurayura (ユラユラ) is the second single by Hearts Grow released on December 6, 2006. It was used as the 9th opening of the anime Naruto and has a special back cover with artwork from it. I like the CD art of the bands logo. I first heard this song in 2009 or so and really liked it, so catchy; one of the only songs I can sing along to. The B-side isn't anything special and track 3 is the instrumental of track 1. Hearts Grow disbanded in 2009 unfortunately.
---
April 13, 2021 - Sony Mavica MVC-FD73 Photos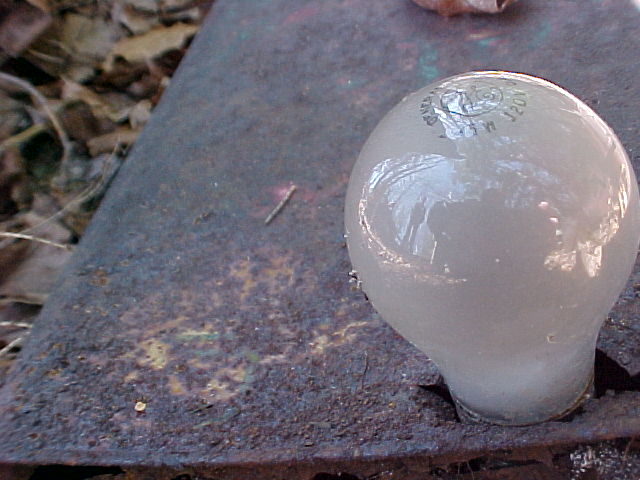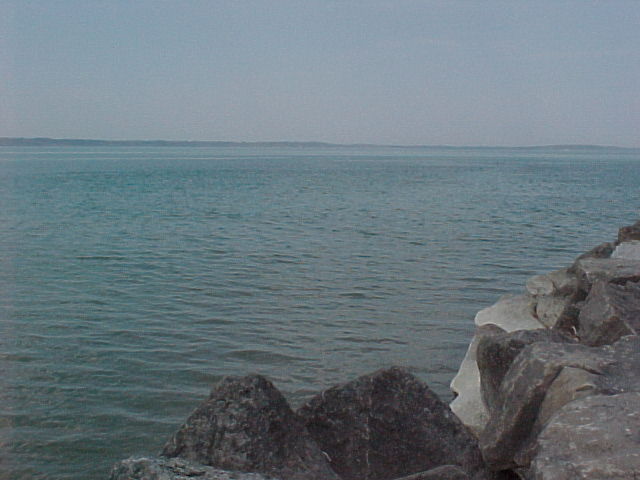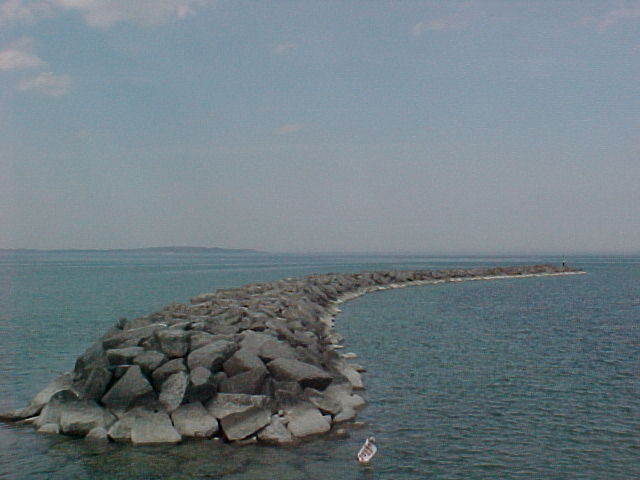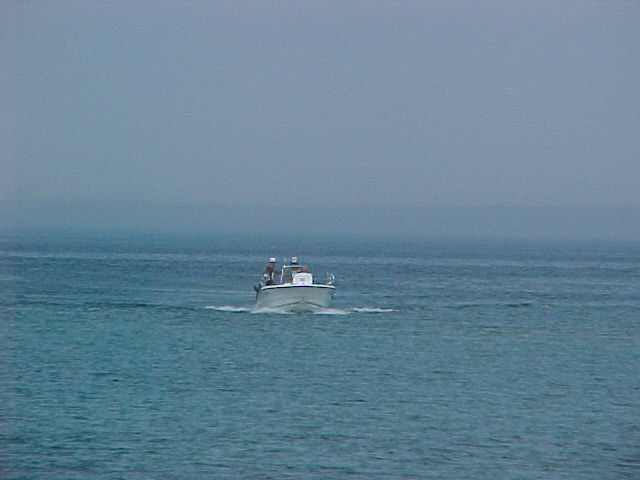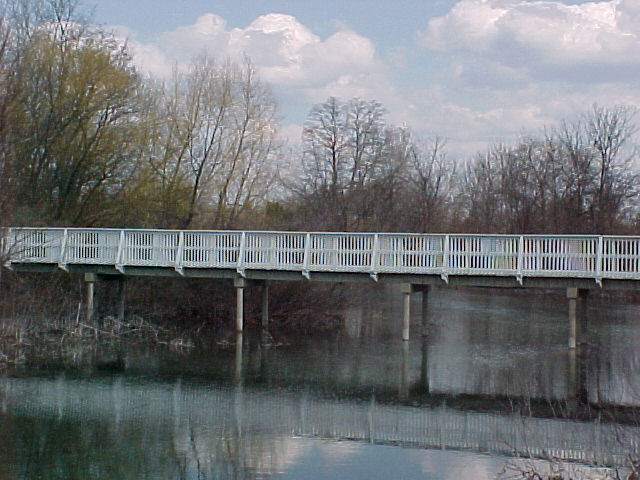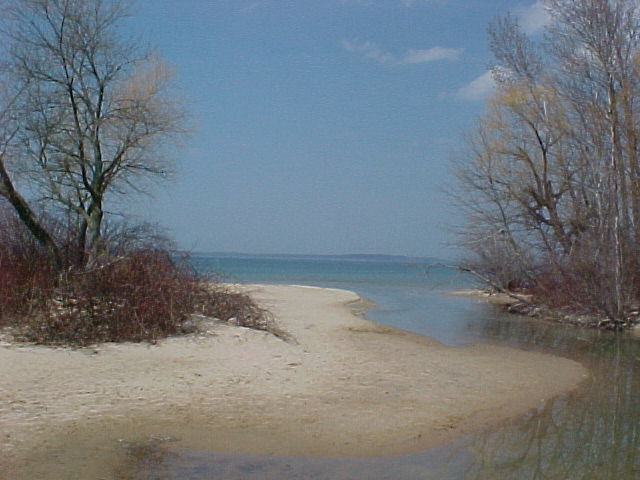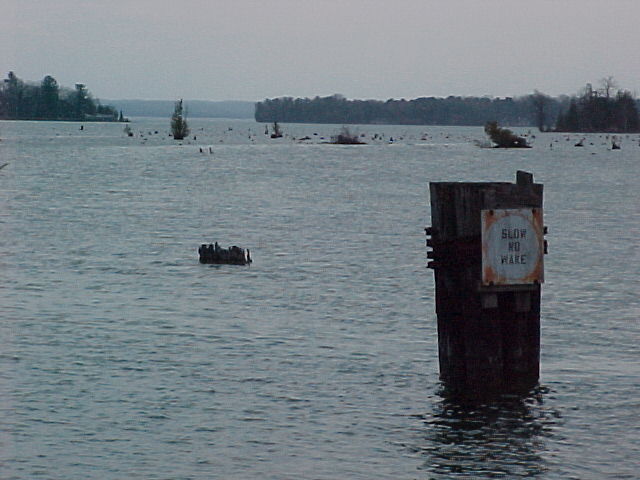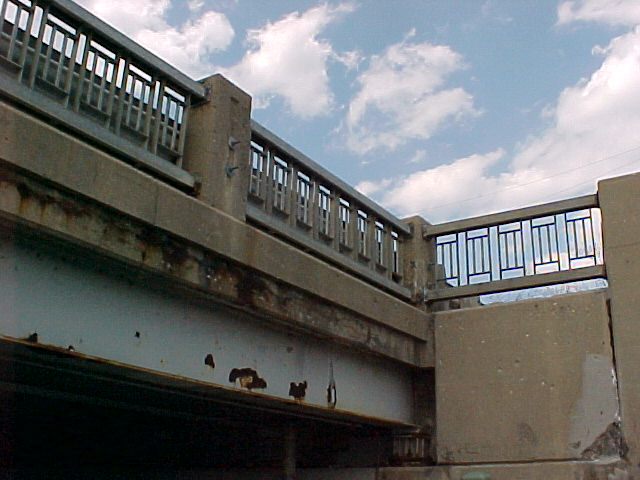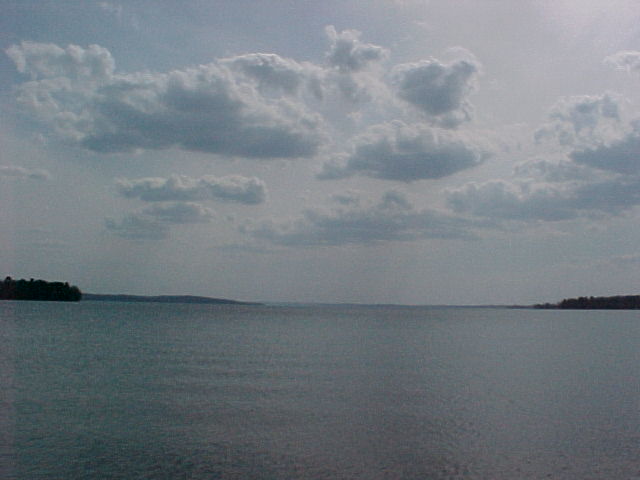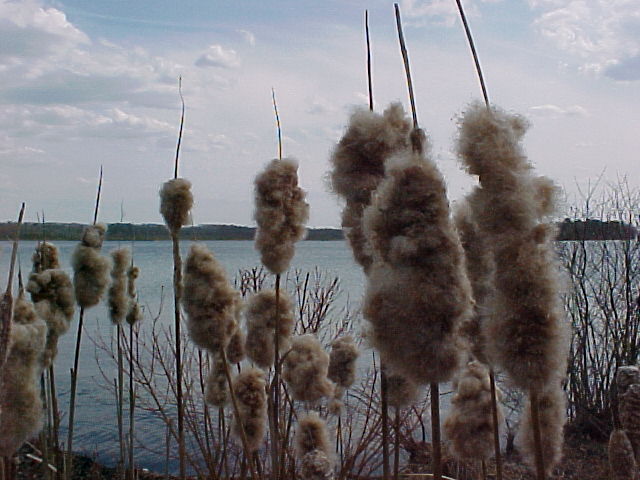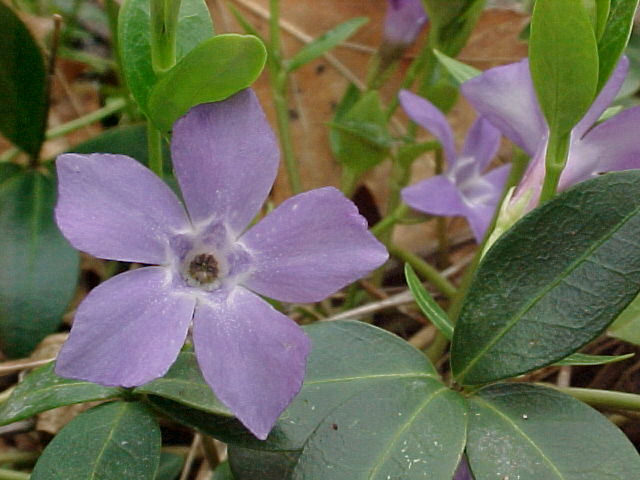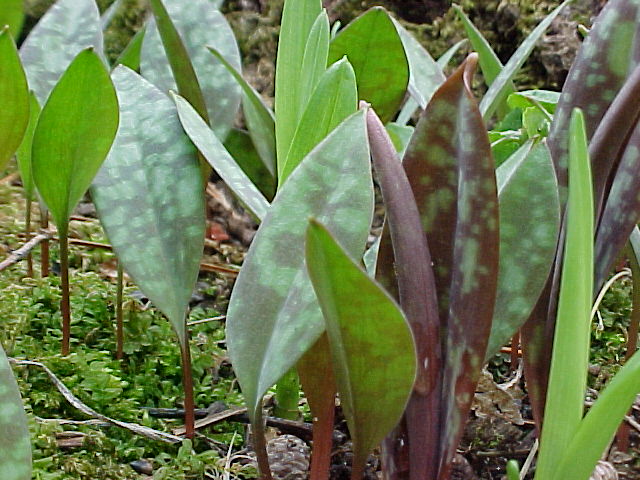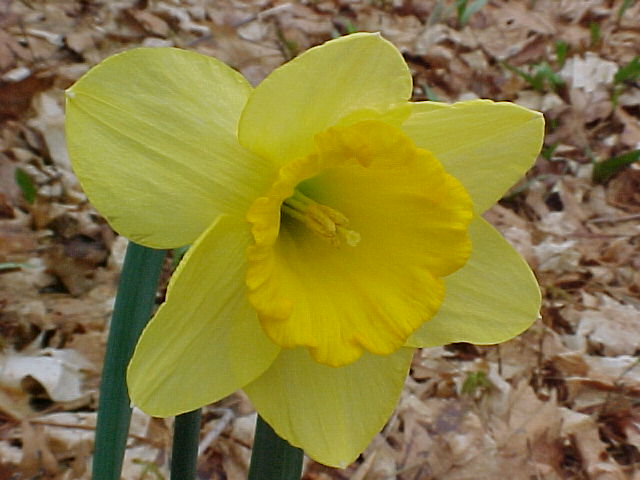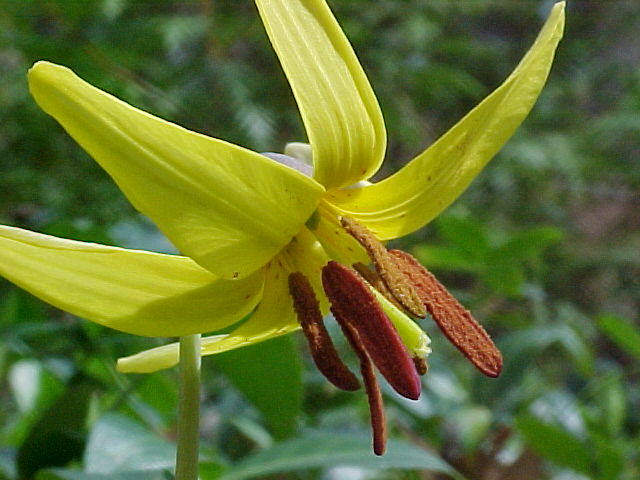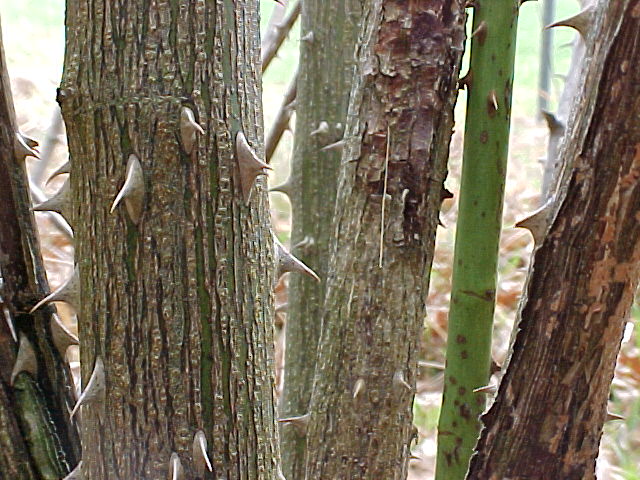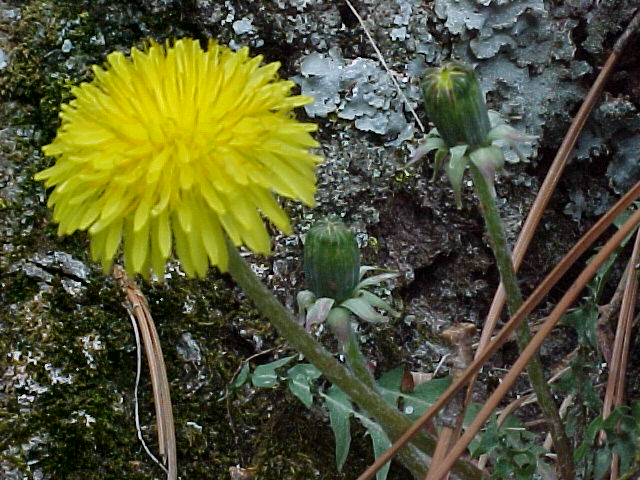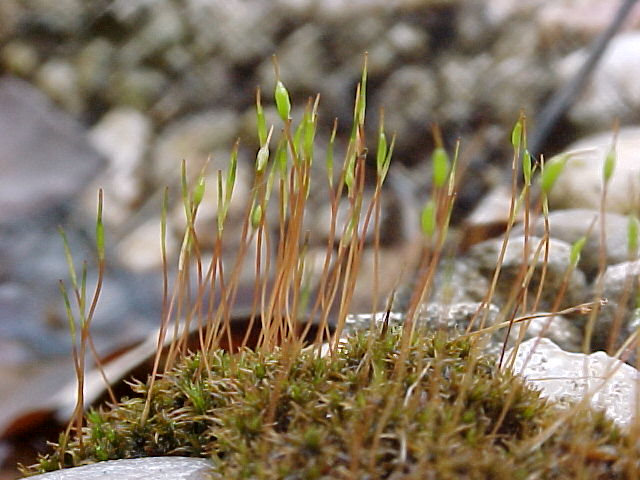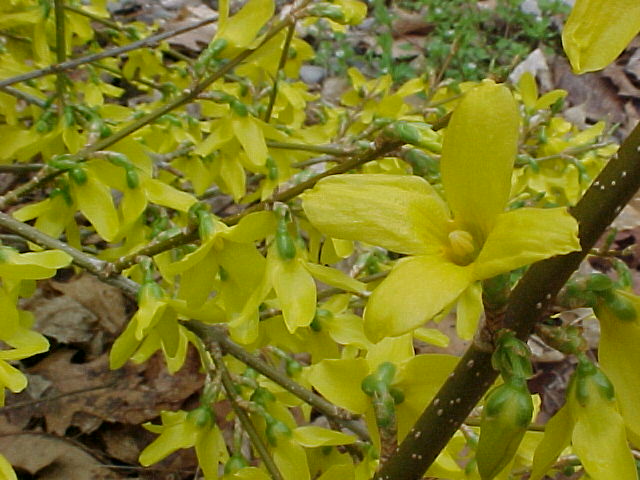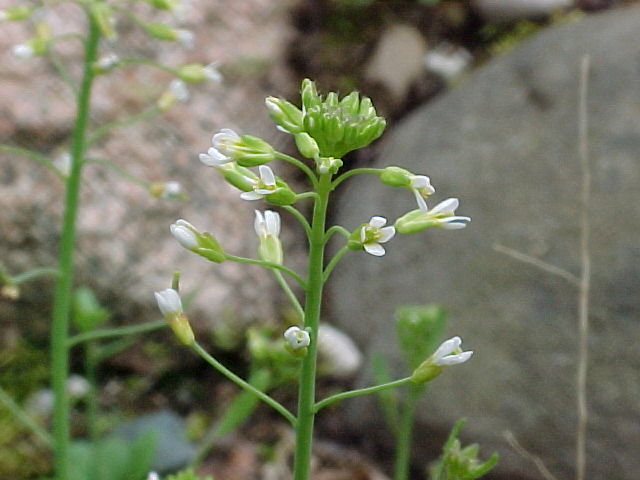 Flowers are starting to bloom!
---
April 7, 2021 - All in 1 USB 2.0 Card Reader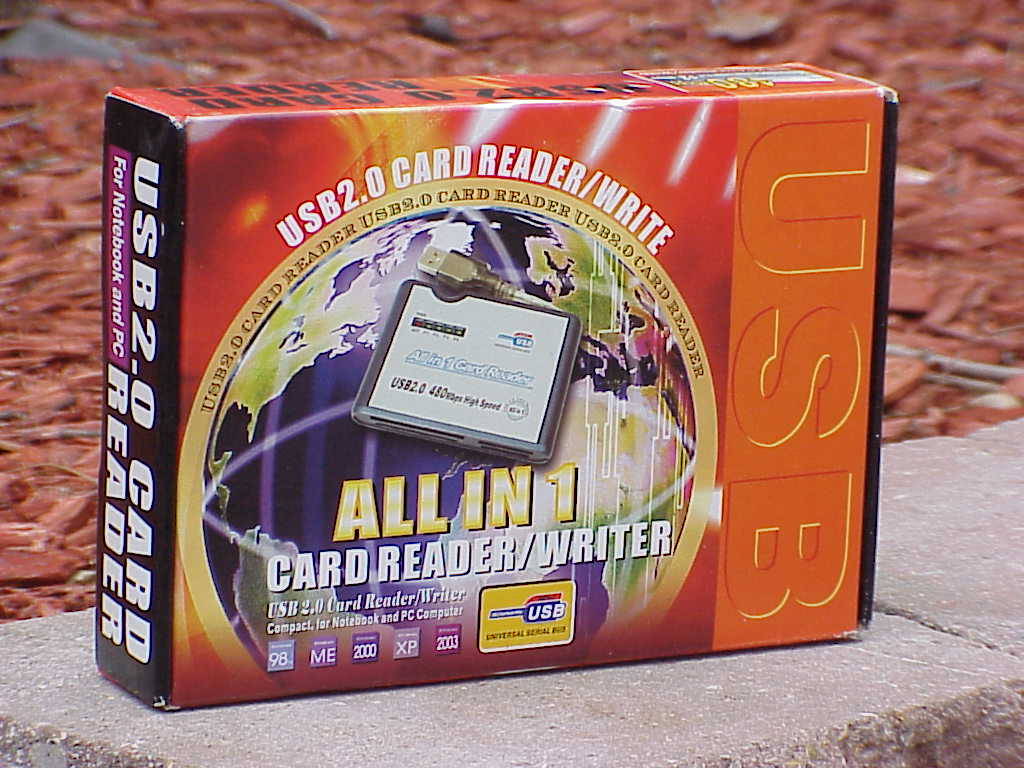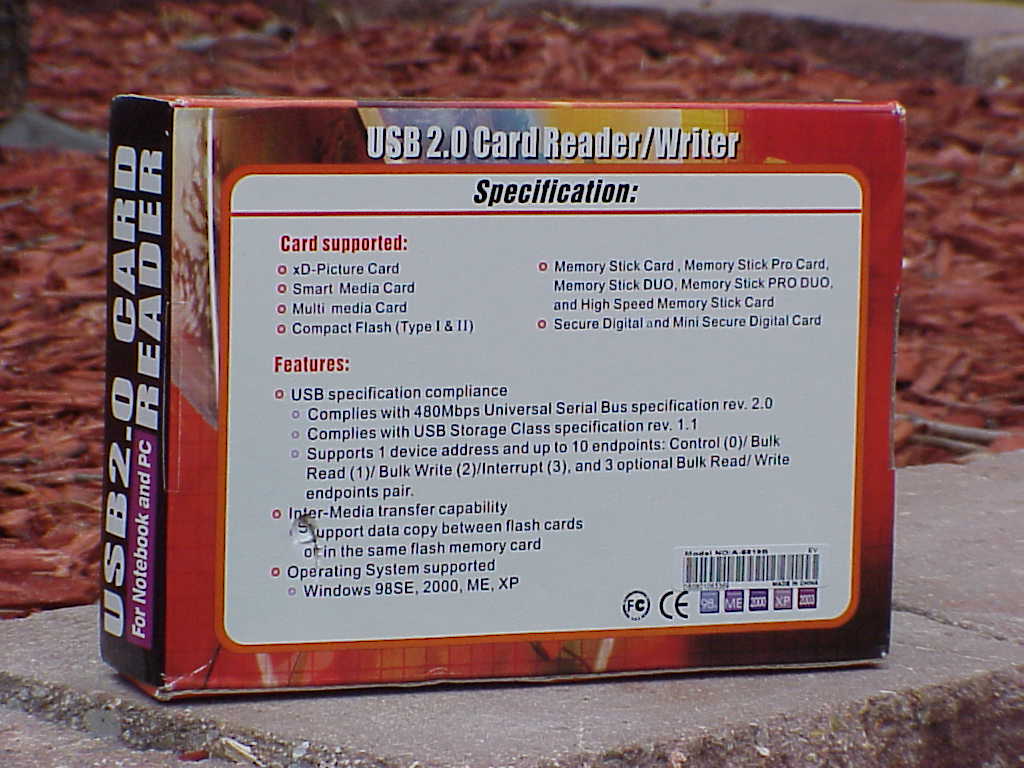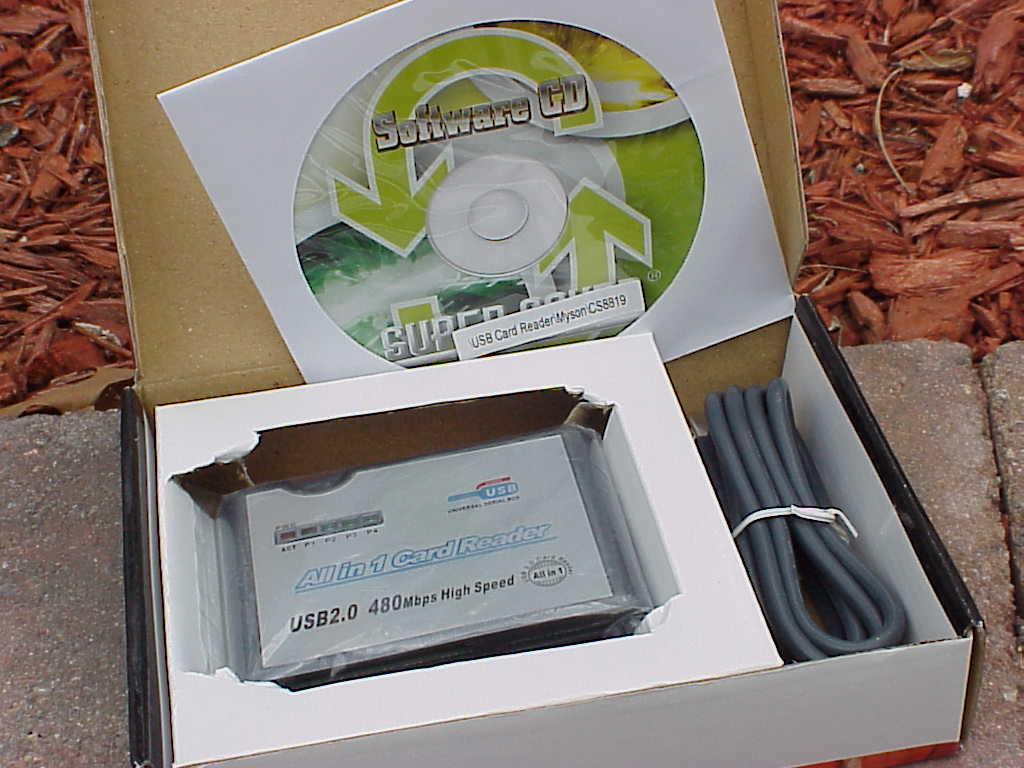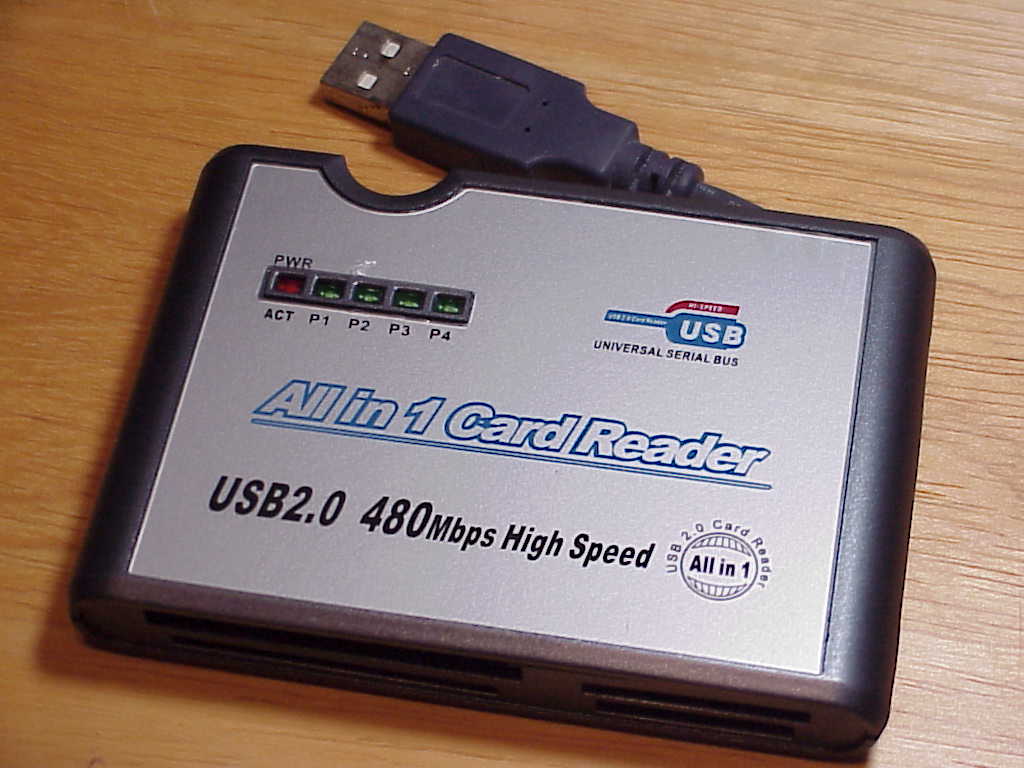 This is a generic USB memory card reader and writer from the early 2000's. I bought this new on eBay. I've been expanding my camera collection and need to work with memory other than floppy disks. This seems to support everything I need and even has cool LEDs on it! It came with a software CD and USB extension cable. Now I have to figure out which hole each card goes in.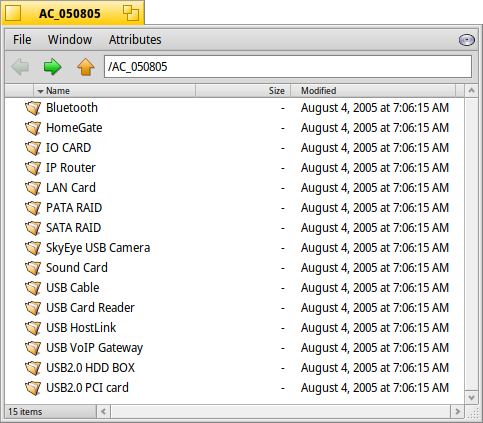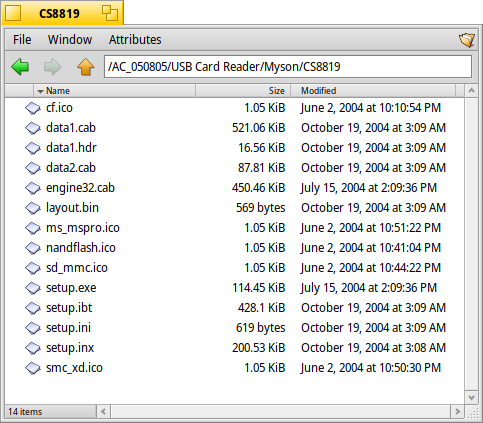 I was surprised to see a lot of different stuff on the software CD. The second image are the files for this device. This is plug and play on newer computers so normally you would not need any of these files.
---
April 5, 2021 - Sony Cyber-shot DSC-P32 Digital Camera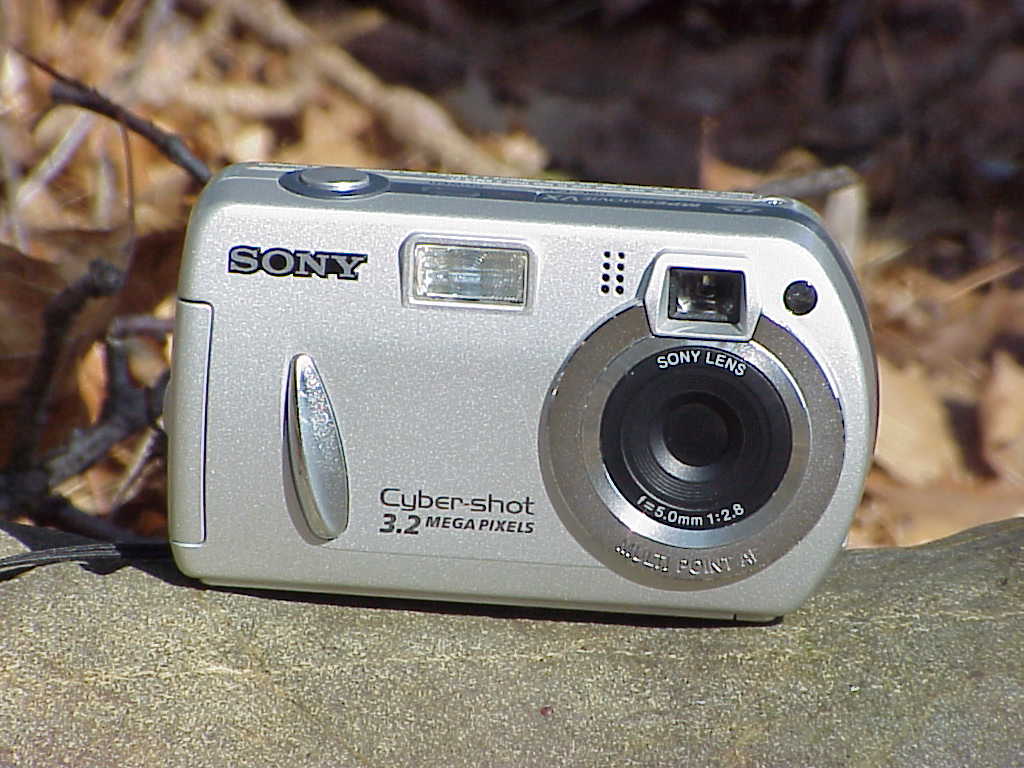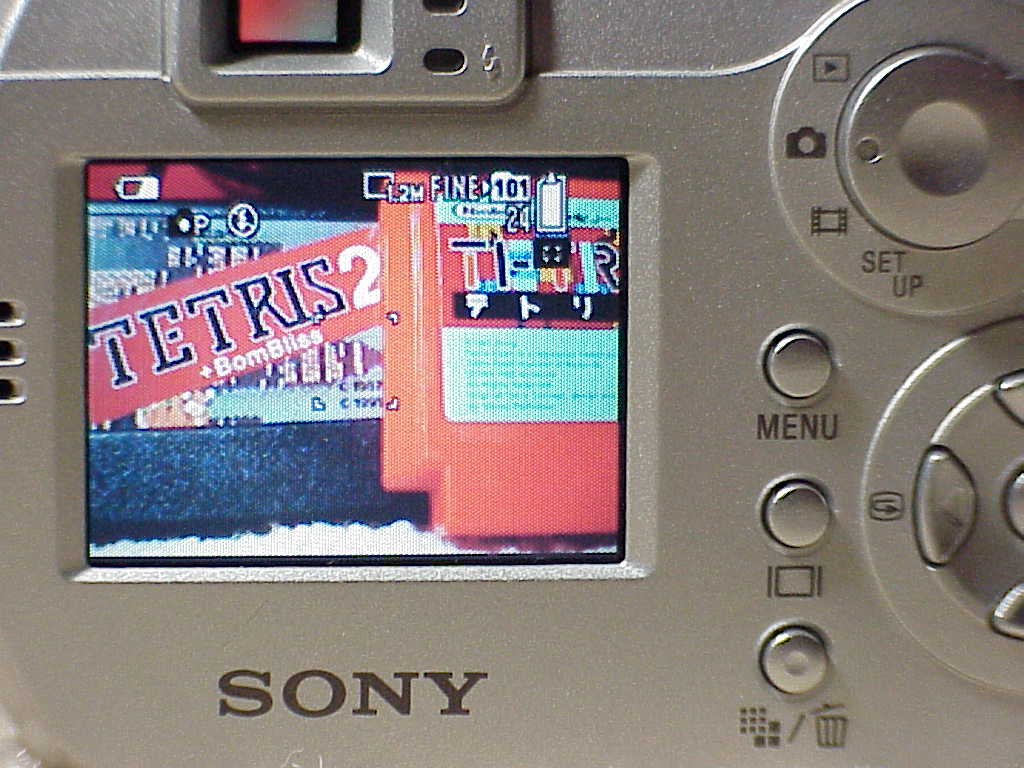 The Sony Cyber-shot DSC-P32 was released in 2003. It's really simple to use and I was suprised on how clear and nice the photos were. There is no optical zoom which is unfortunate but it has "smart zoom"; I guess that's better than digital zoom but I still didn't use it. I'm actually glad it takes two "AA" batteries rather than dealing with proprietary rechargeable sony batteries. The cameras OS is quick and easy to control which has been normal for these early Sony digital cameras.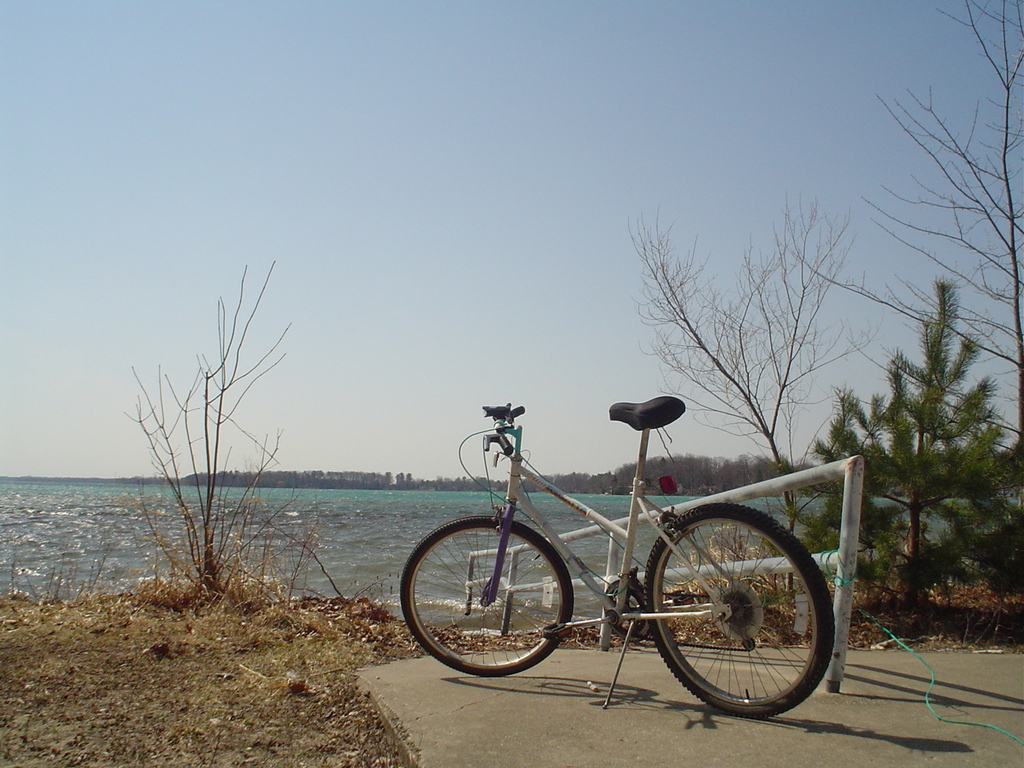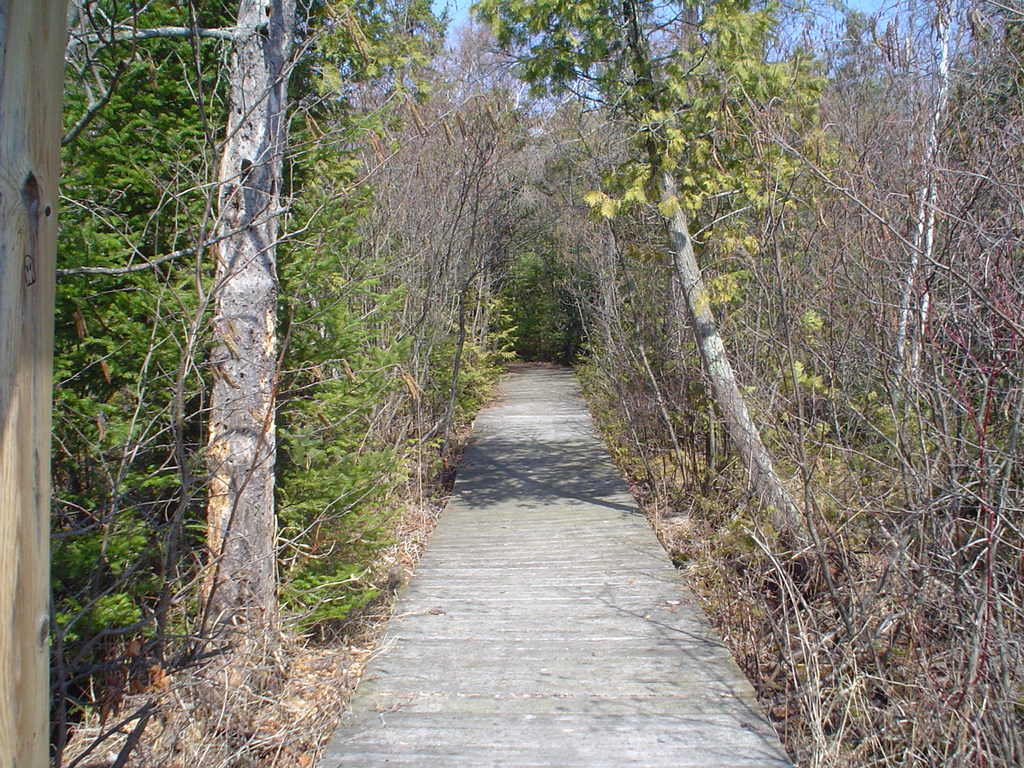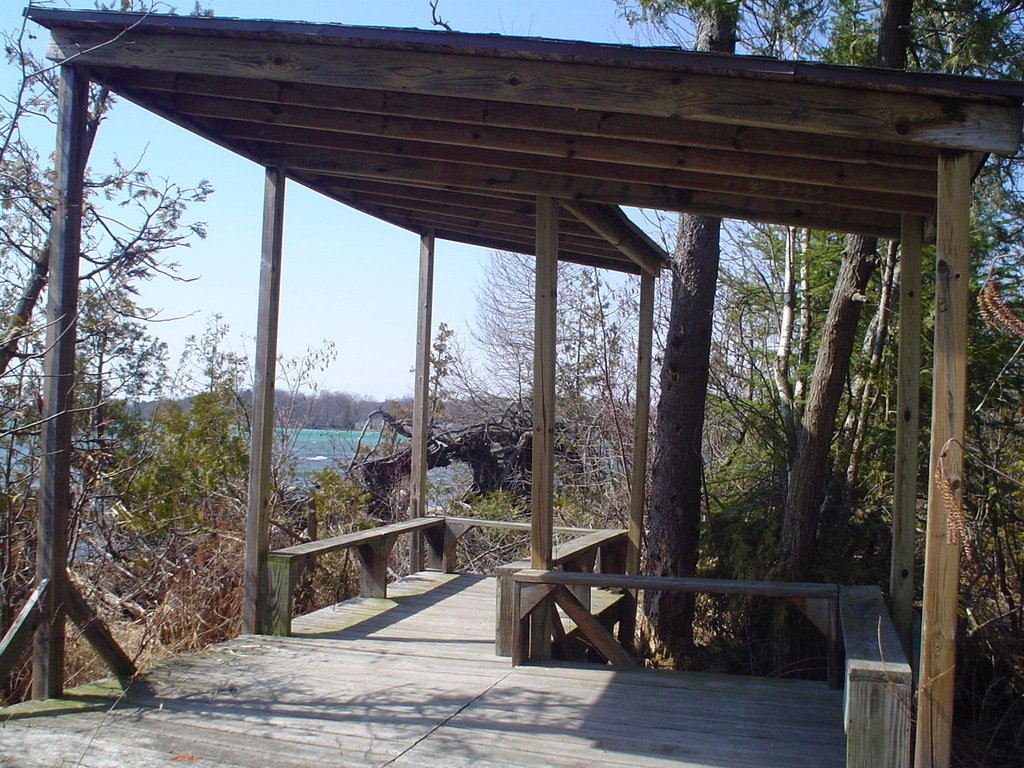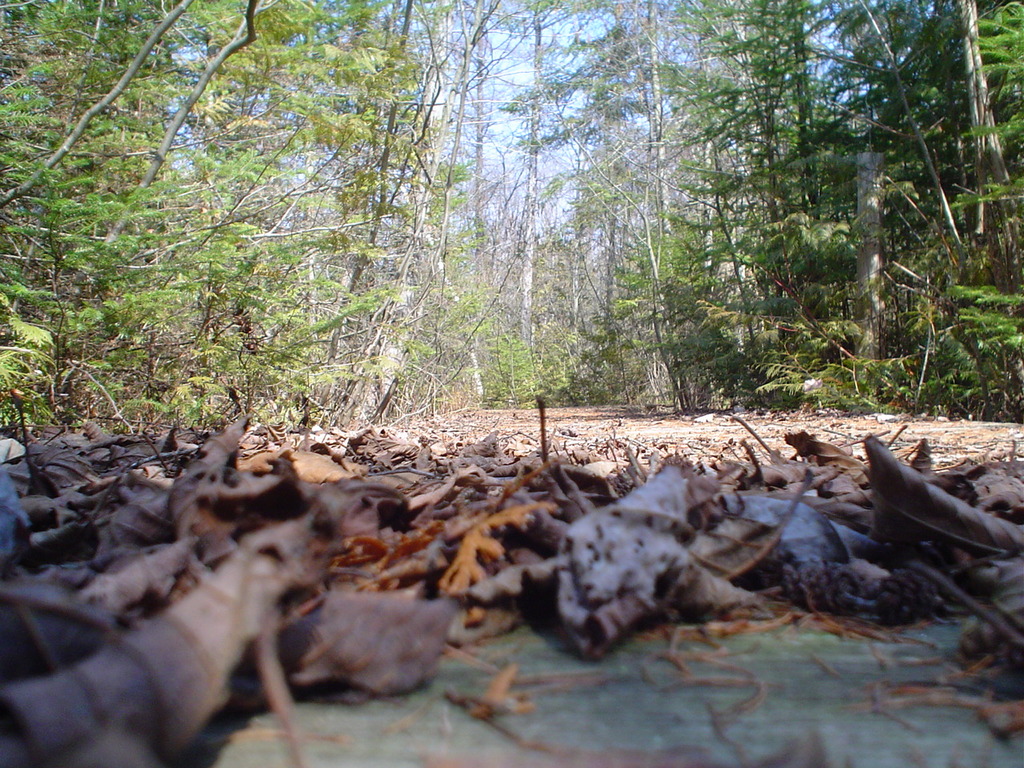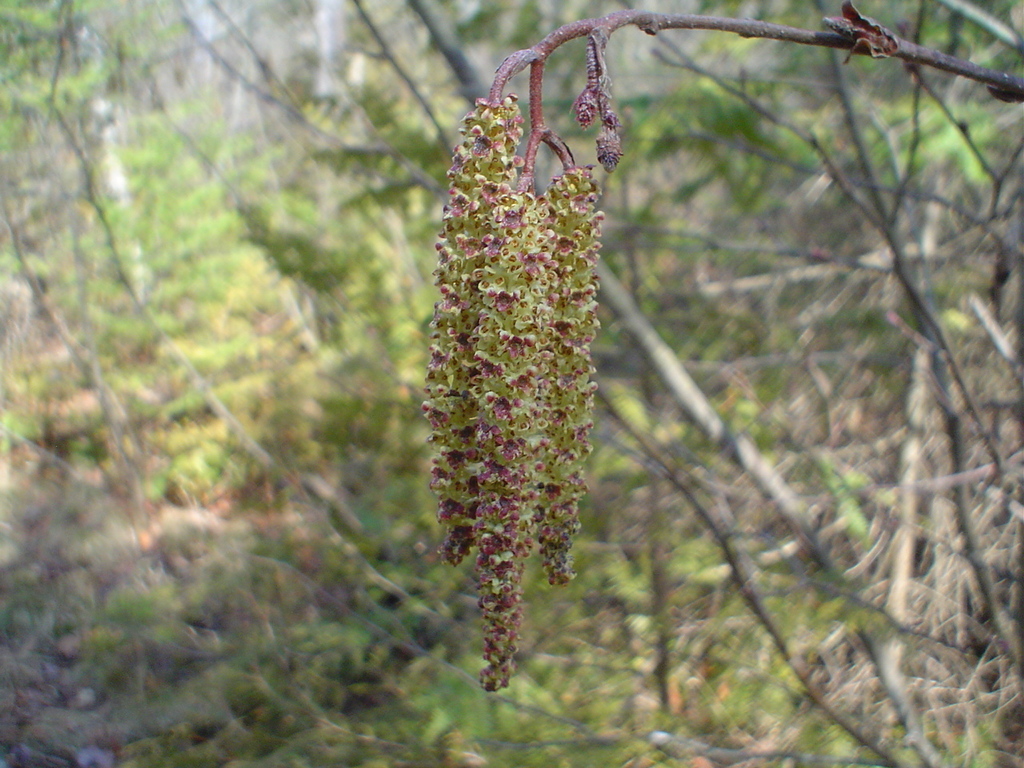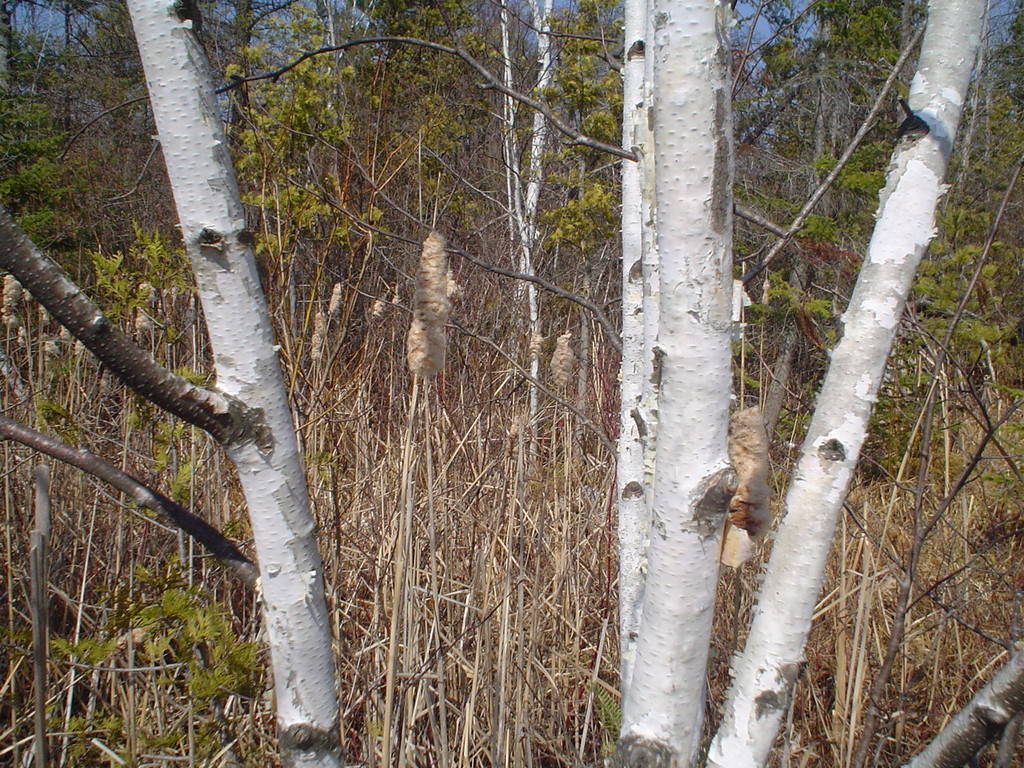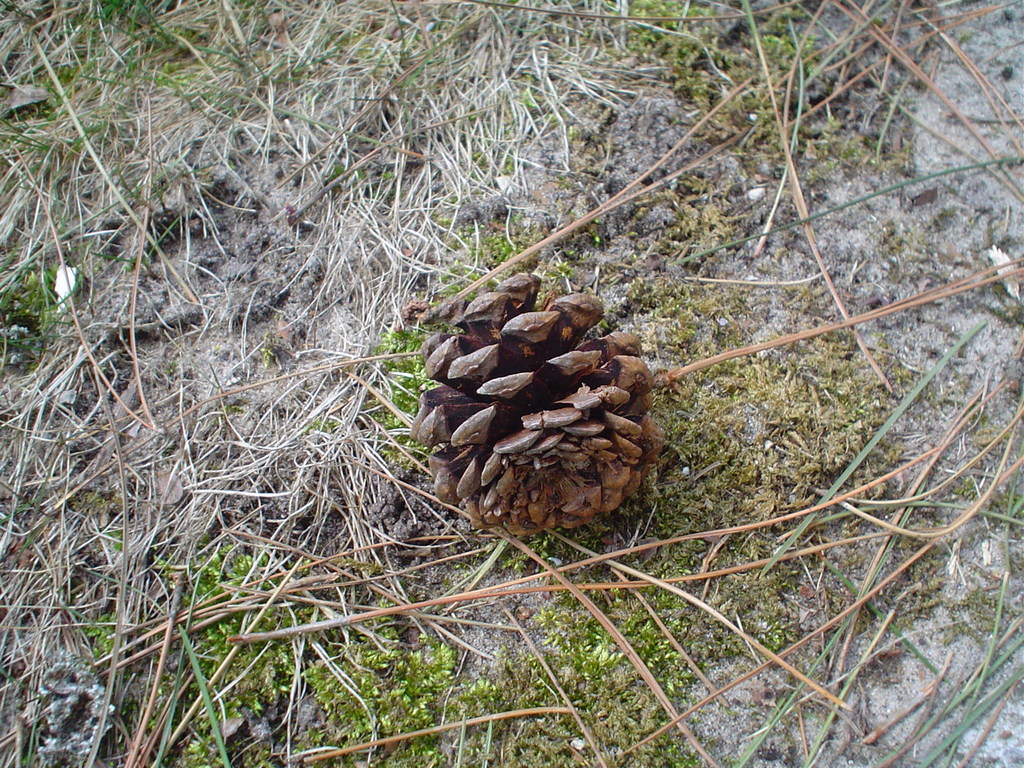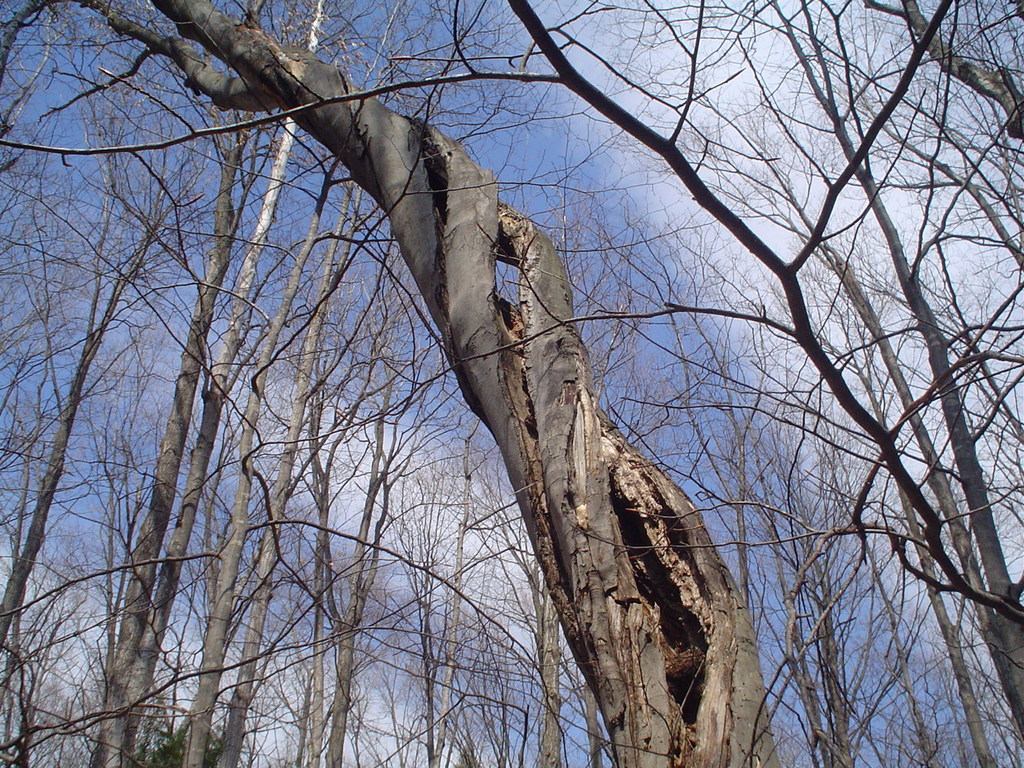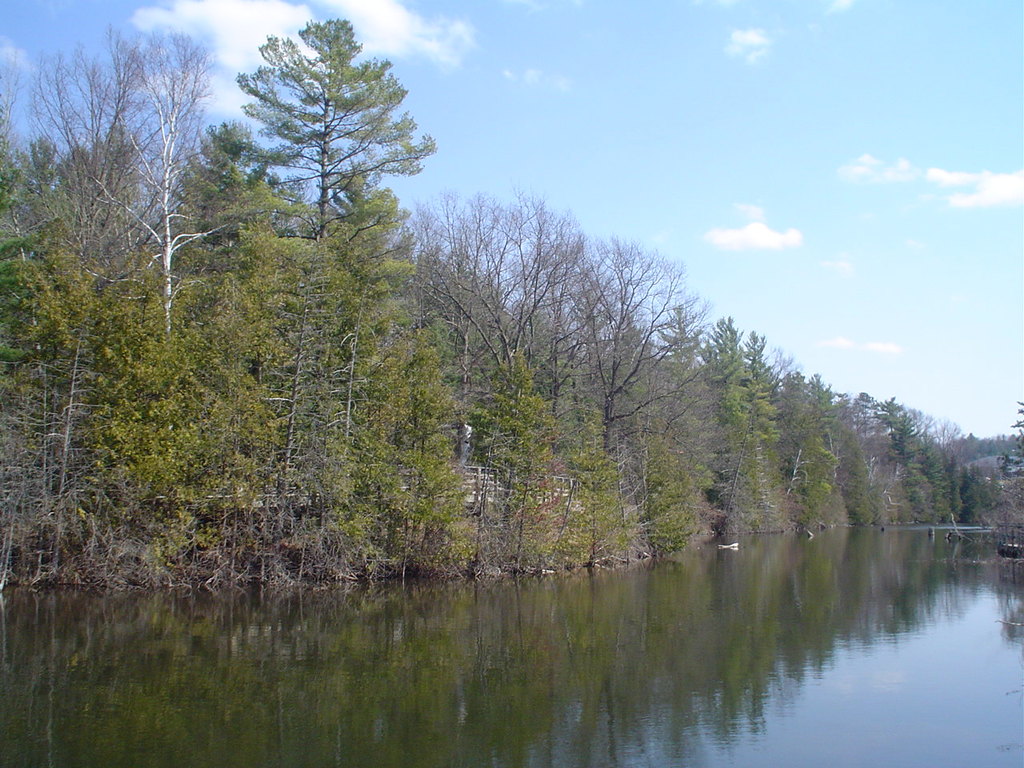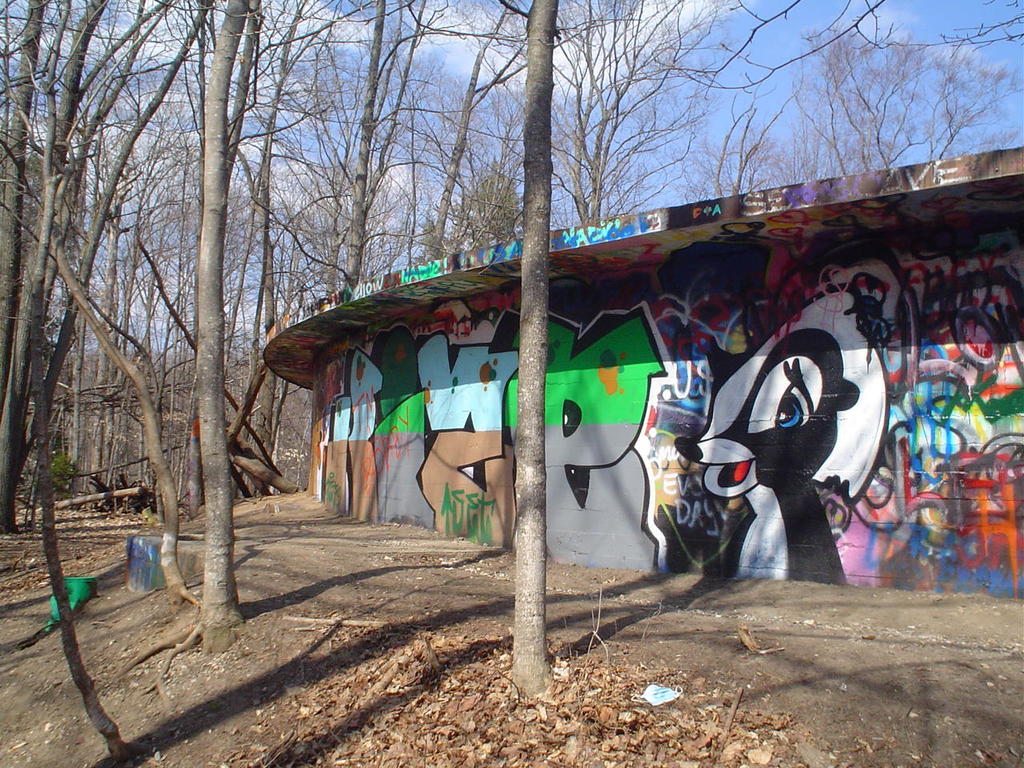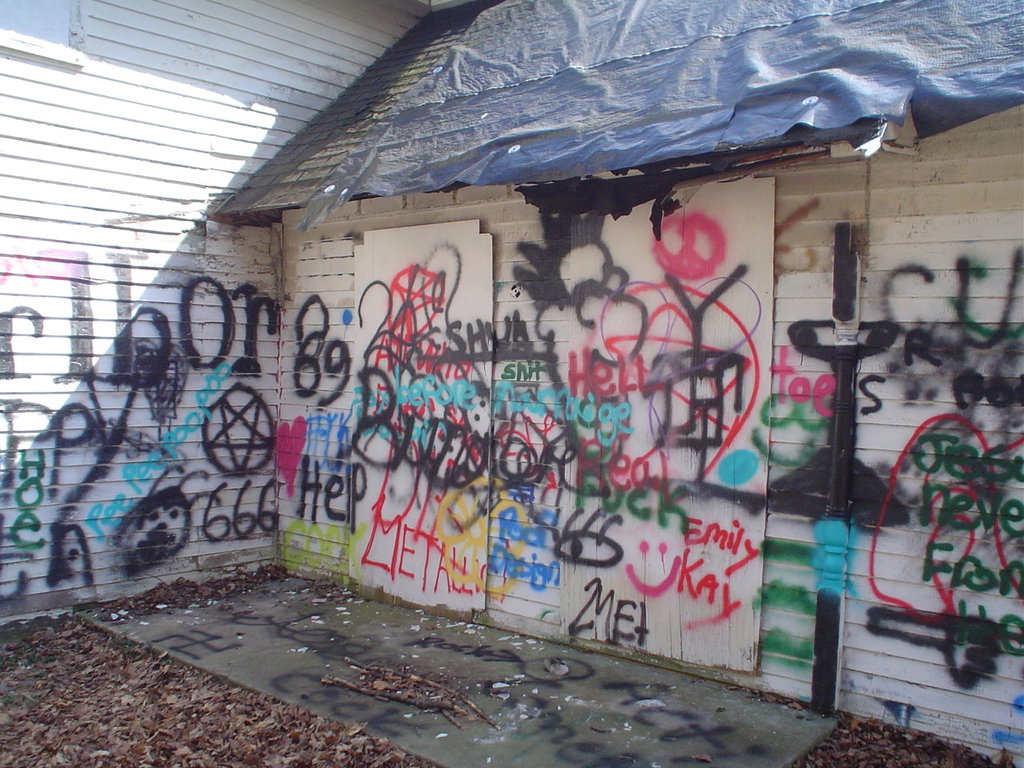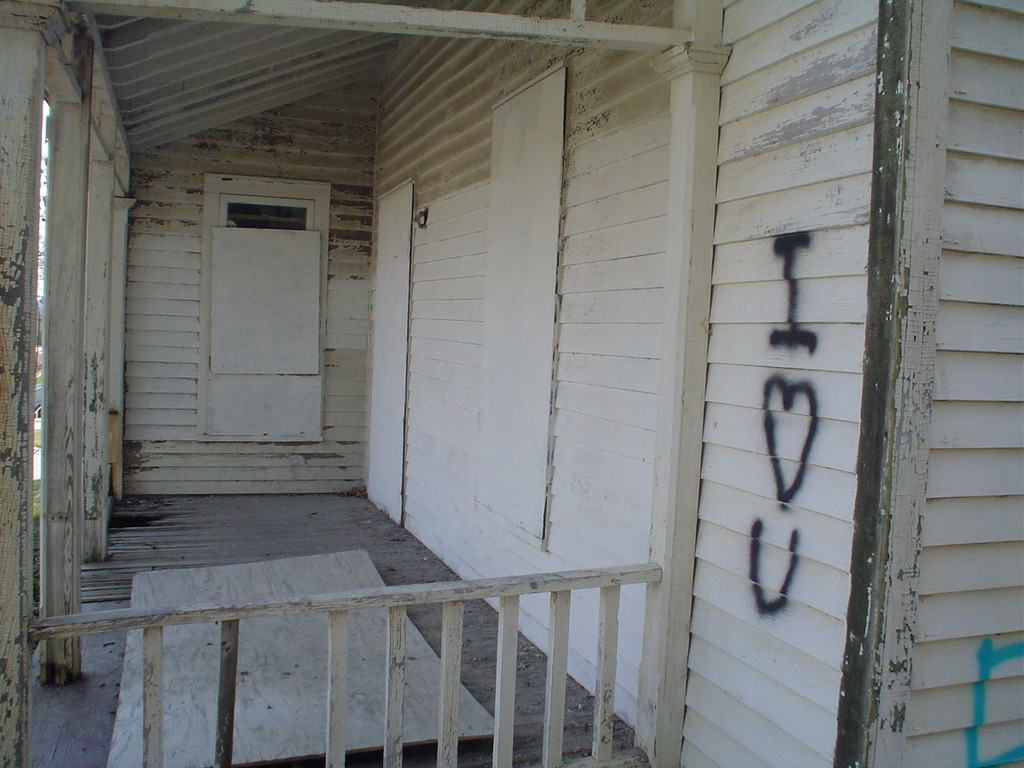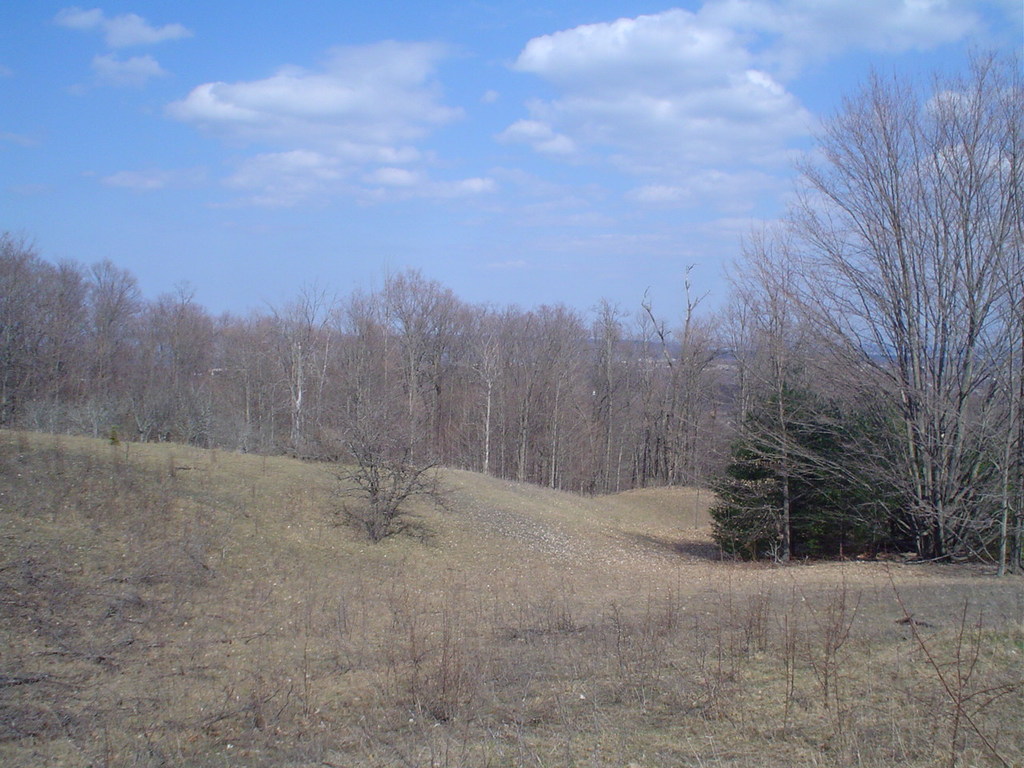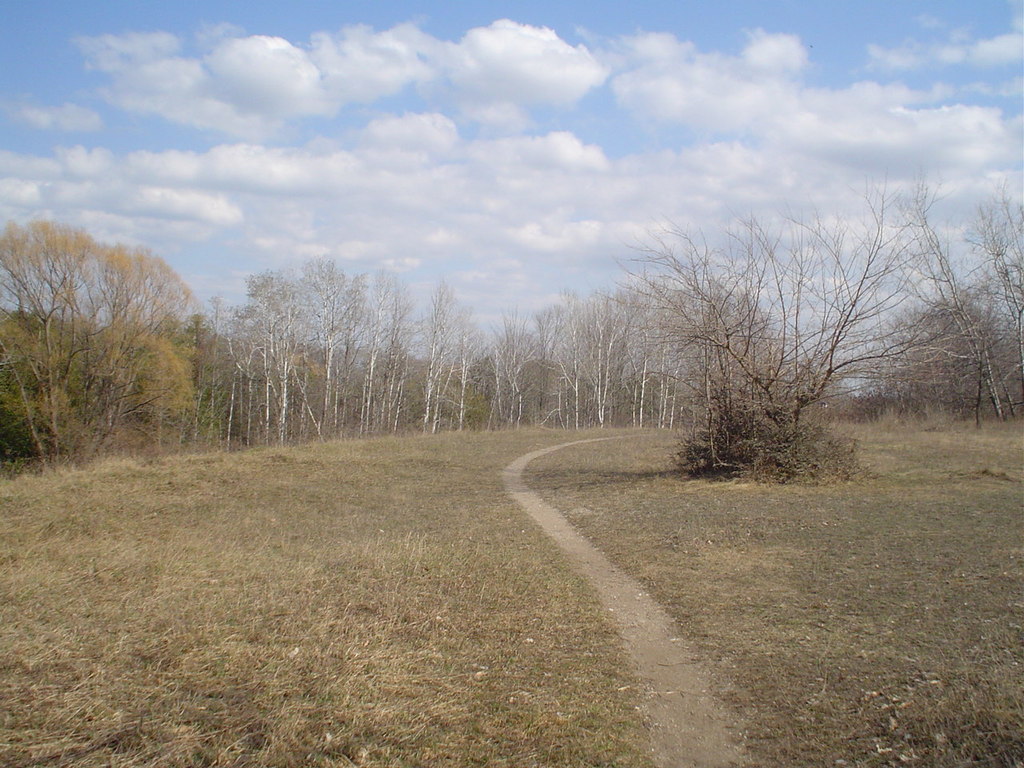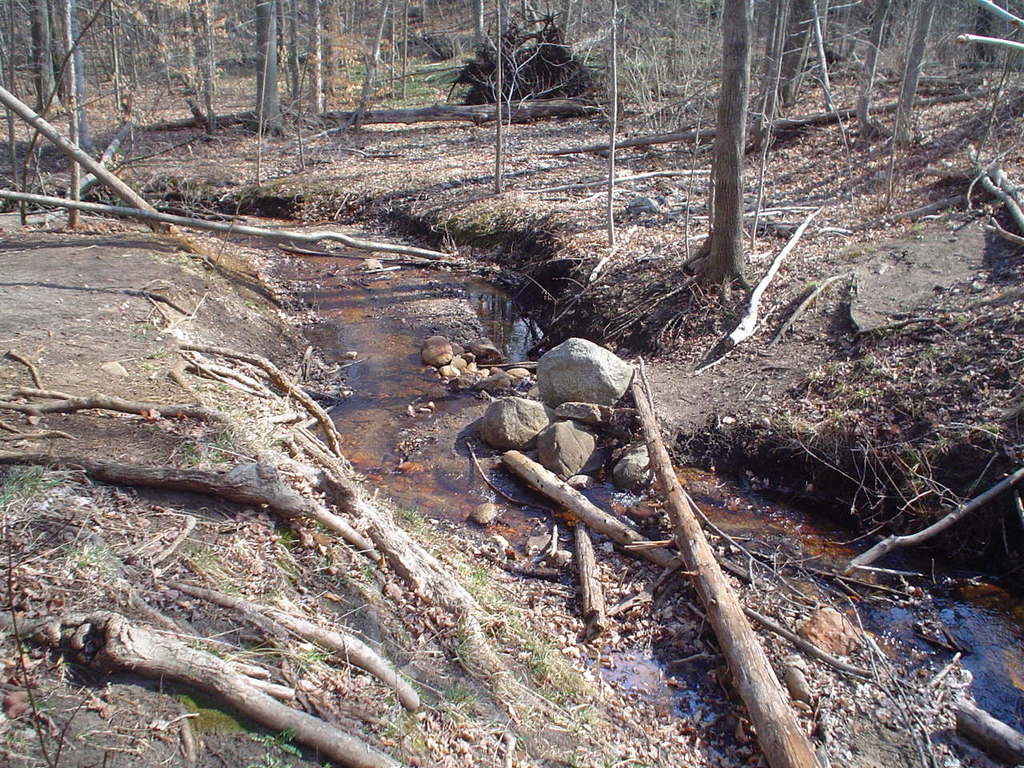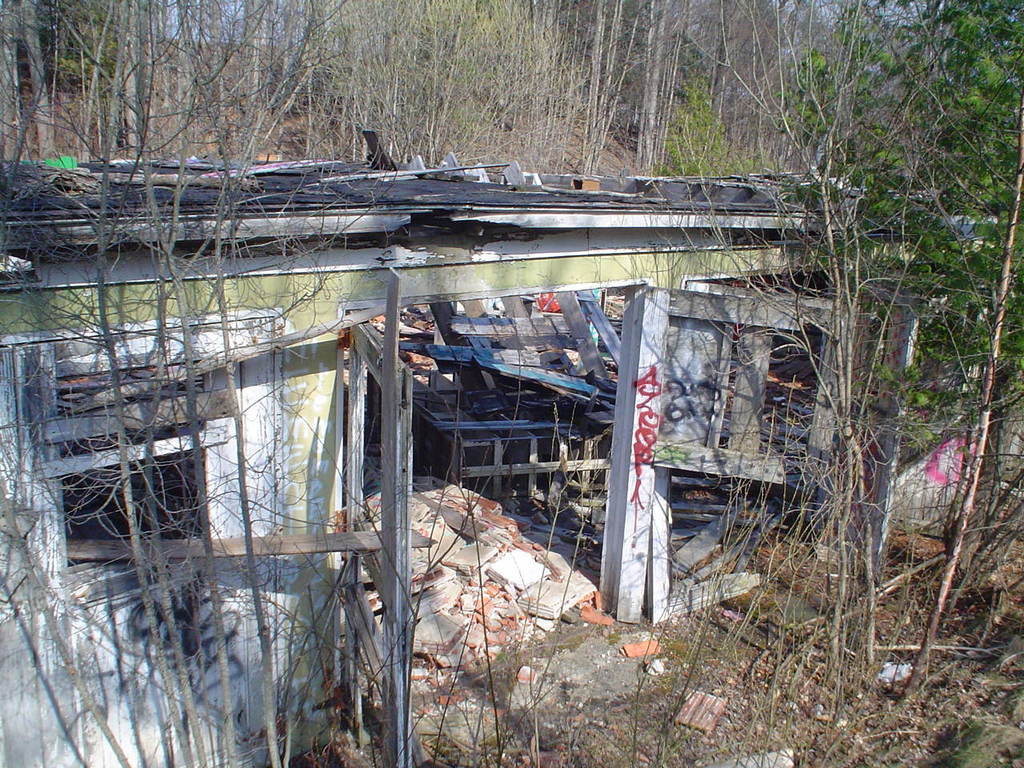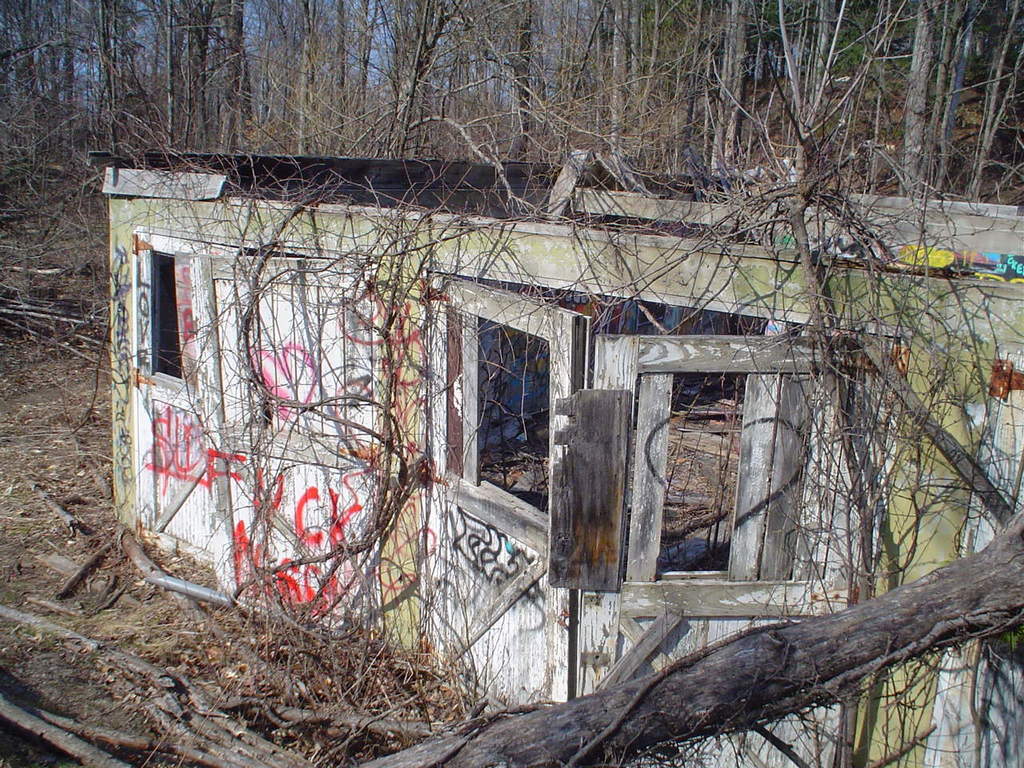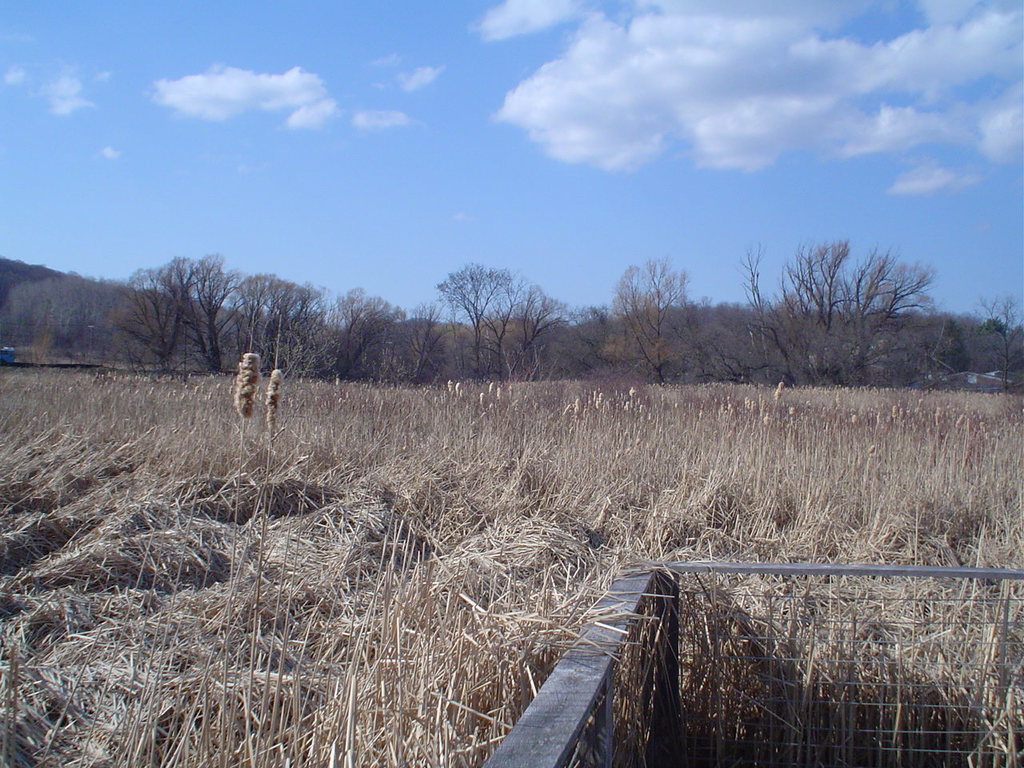 There were some beautiful days, still not a lot of color but it will come soon.
---
March 29, 2021 - Radio Shack EC-21 Calculator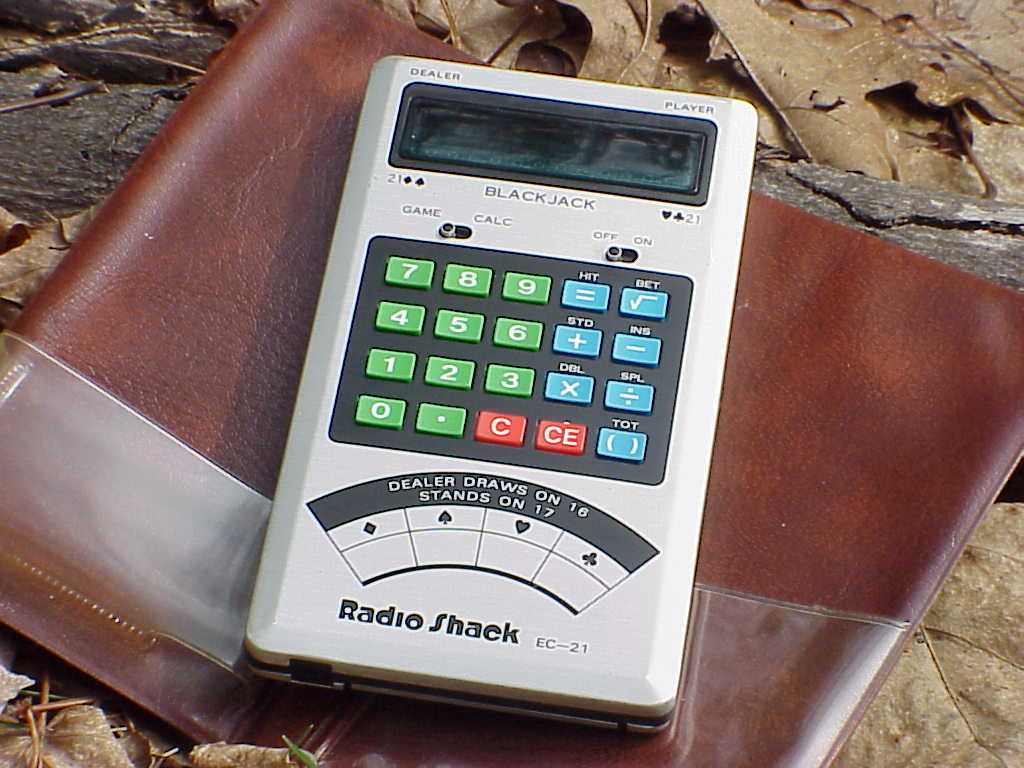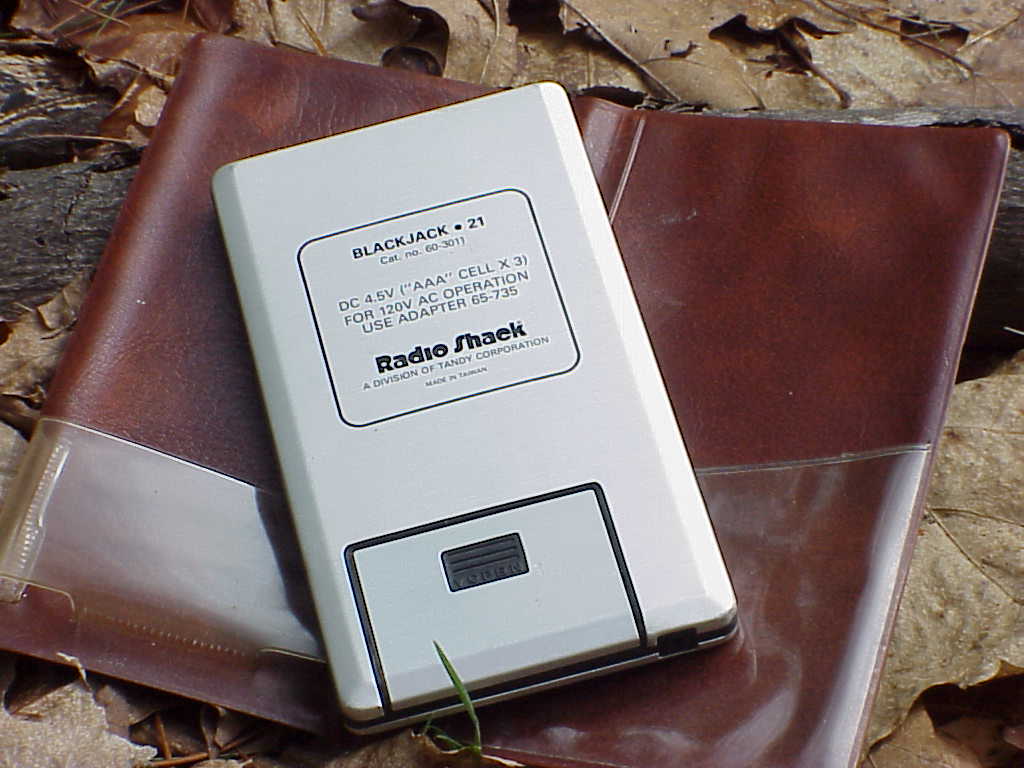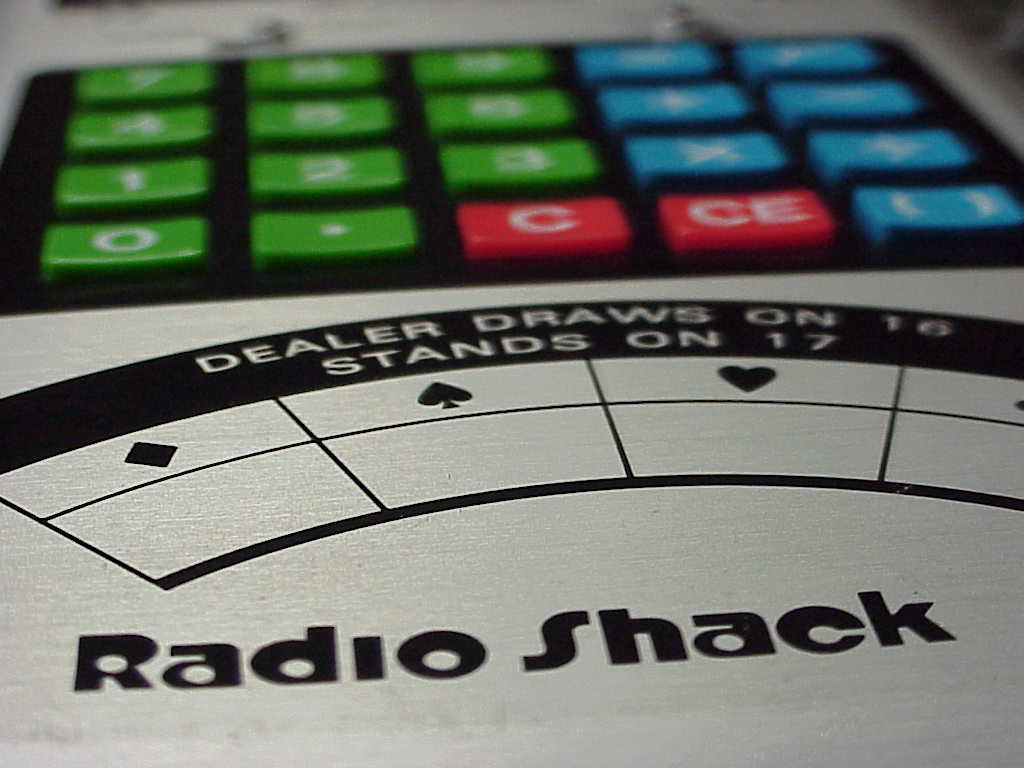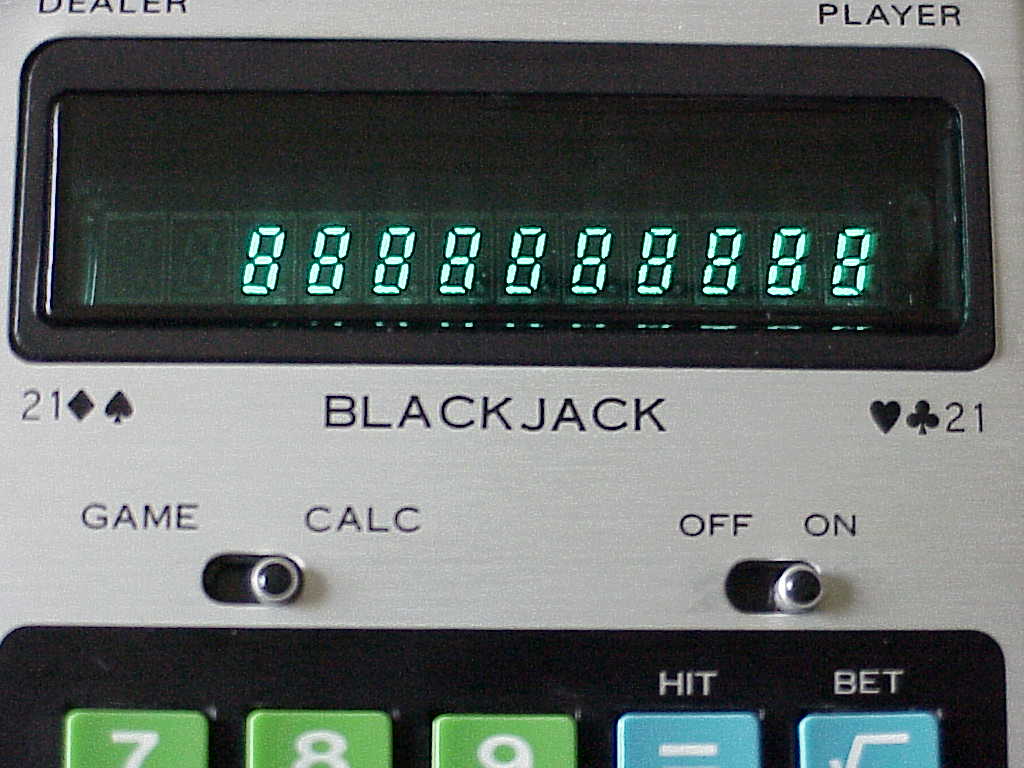 The Radio Shack EC-21 Calculator and Blackjack Game was released in 1978. It's a simple calculator with a blackjack game included! It was easy to figure out and is pretty fun to play. It has a case, a nice aluminum body, clicky buttons, and a beautiful VFD display. I found it at a thrift store for a few dollars a couple days ago.
---
March 21, 2021 - Sony Mavica MVC-FD87 Photos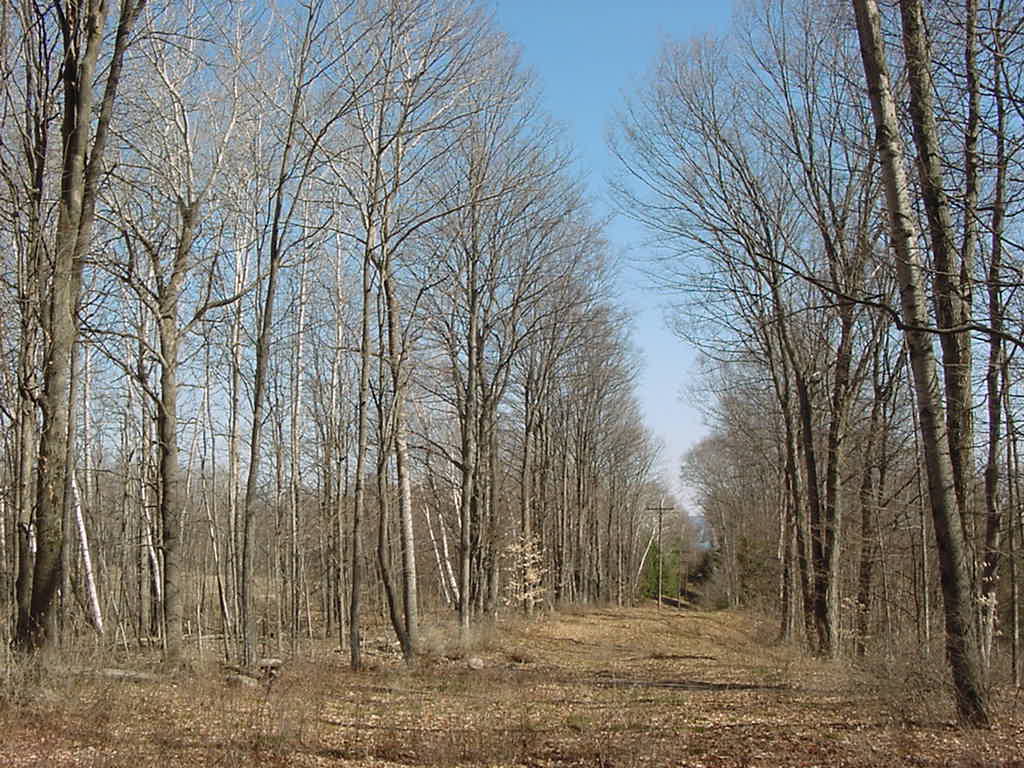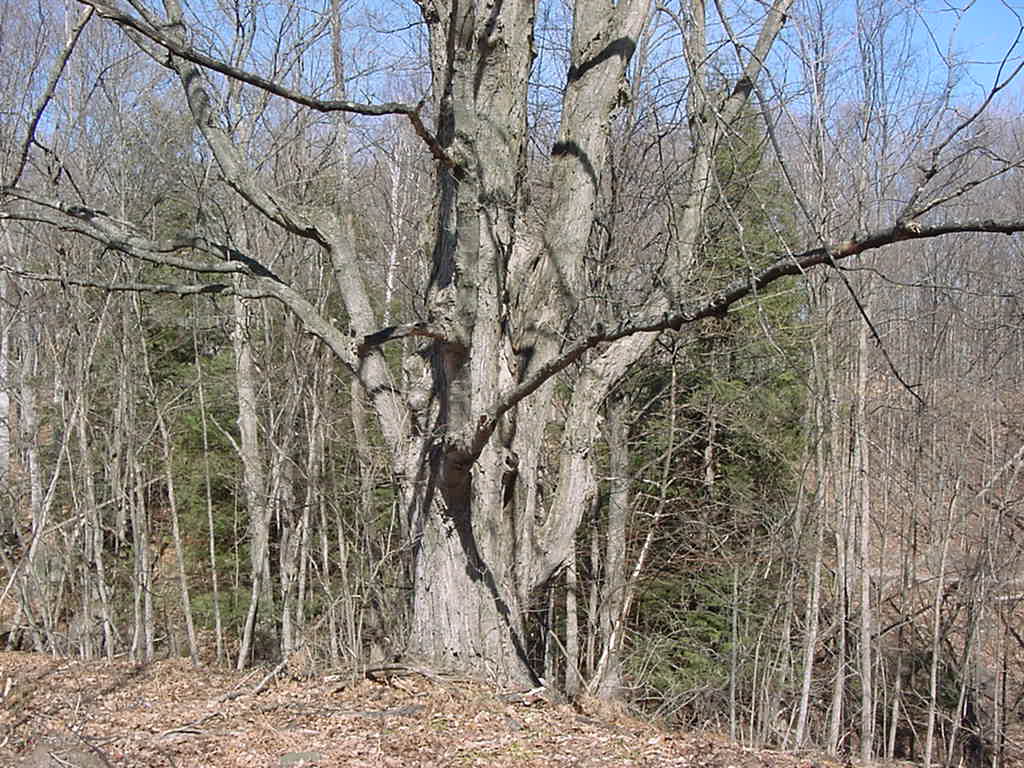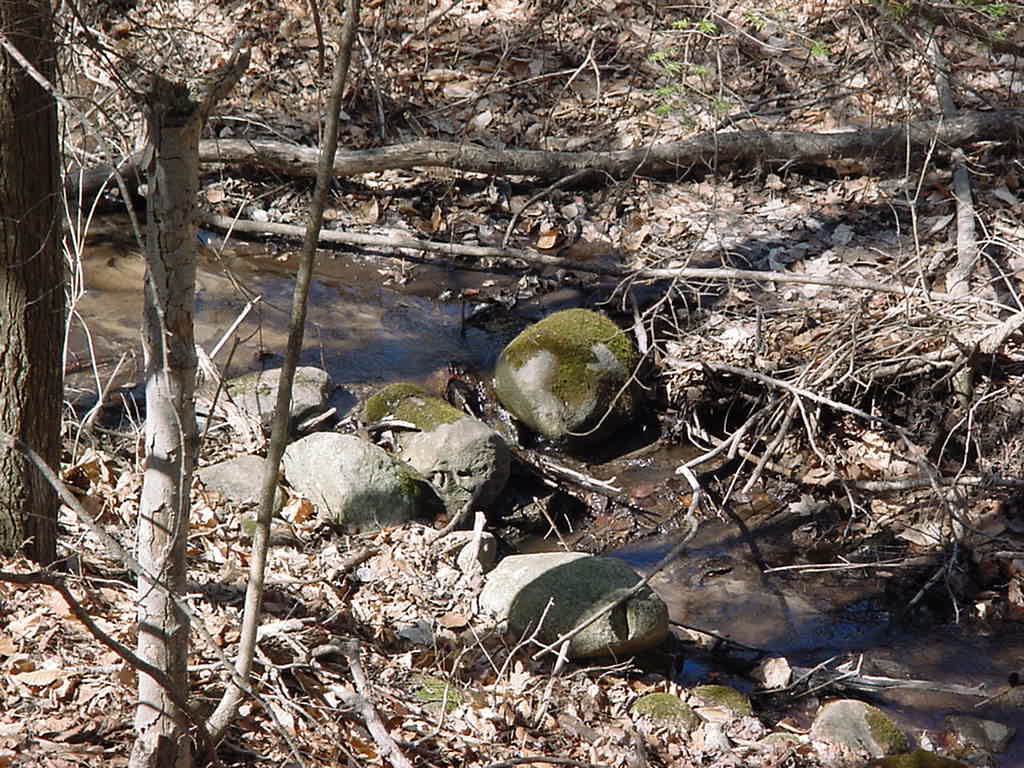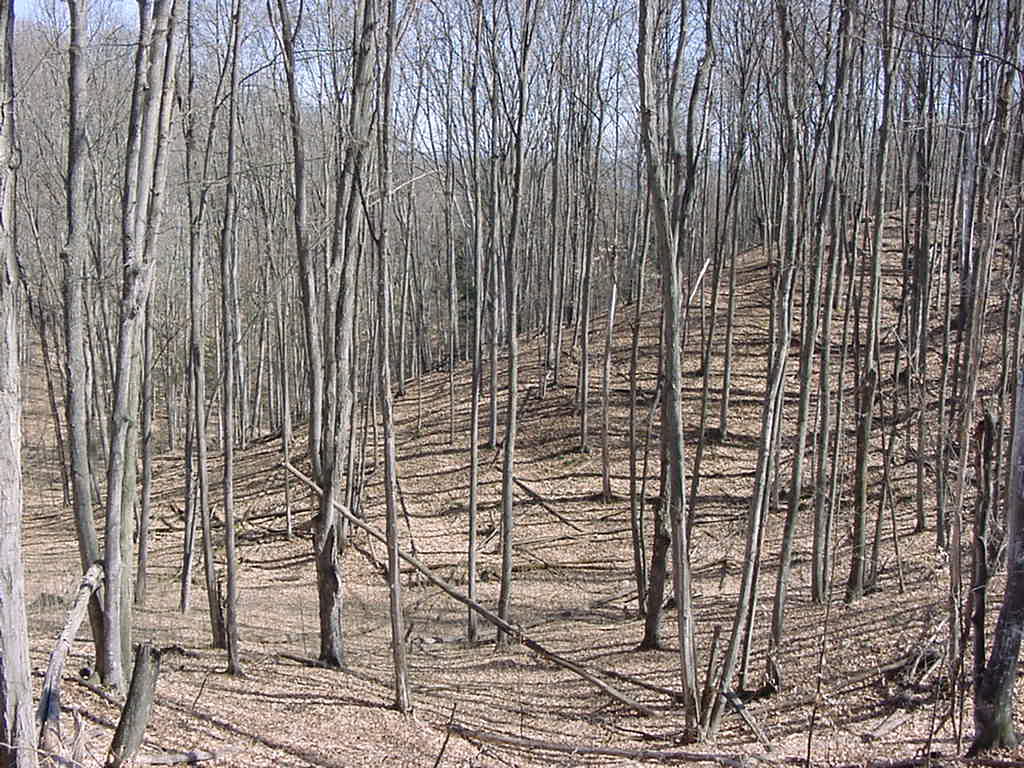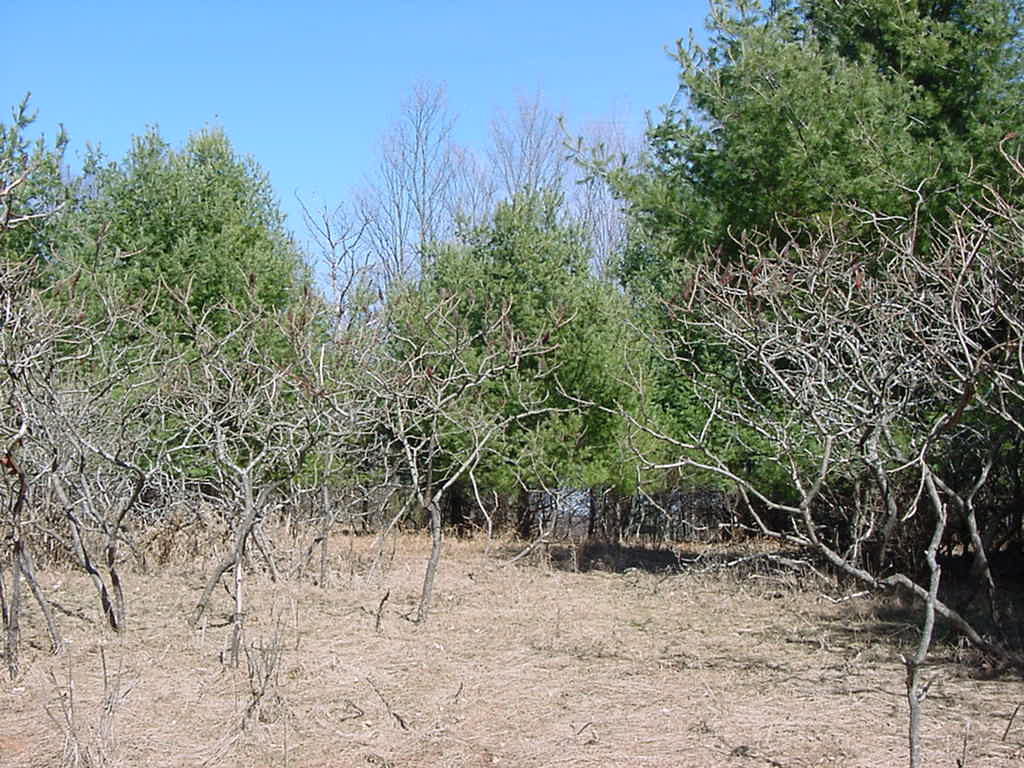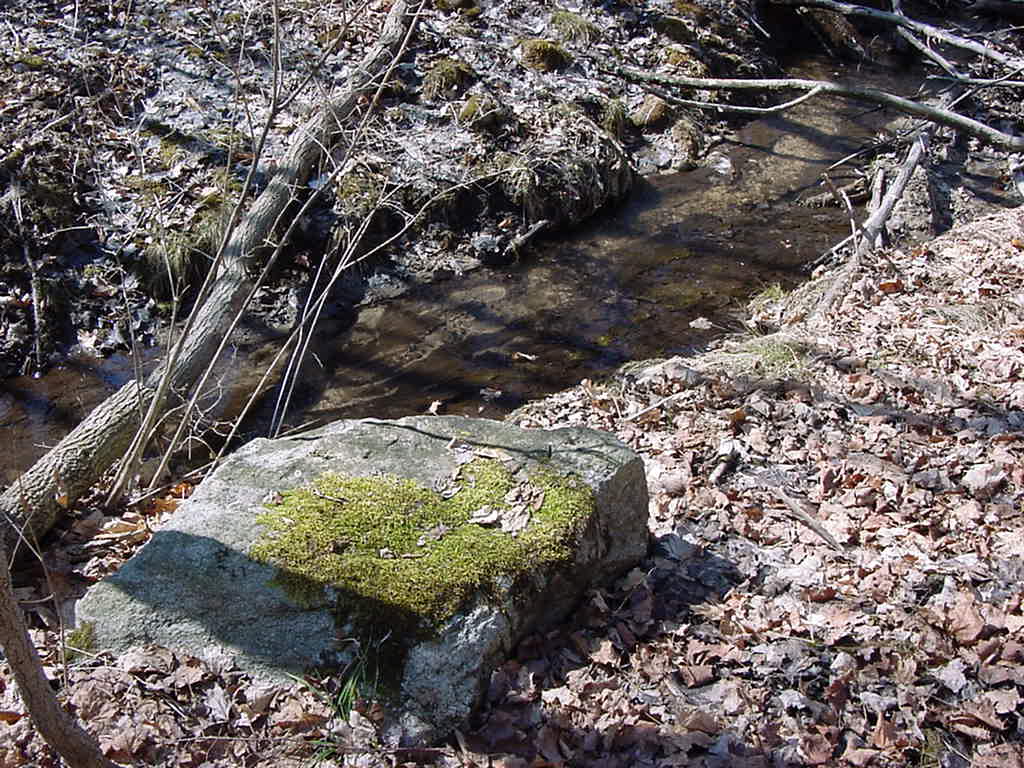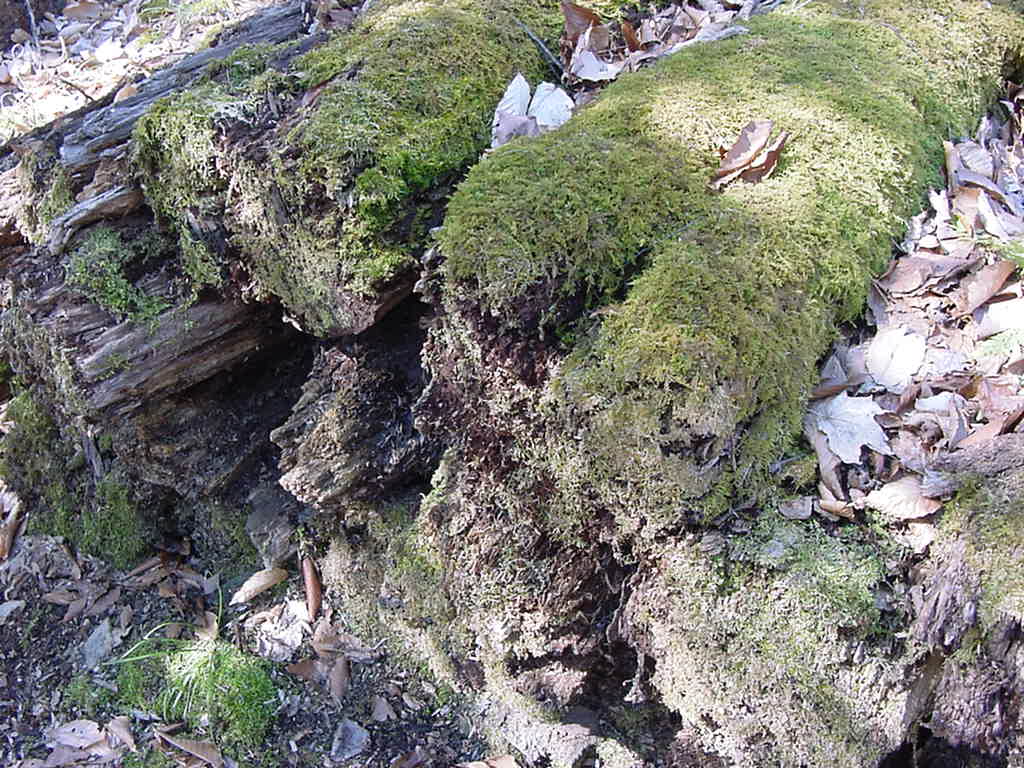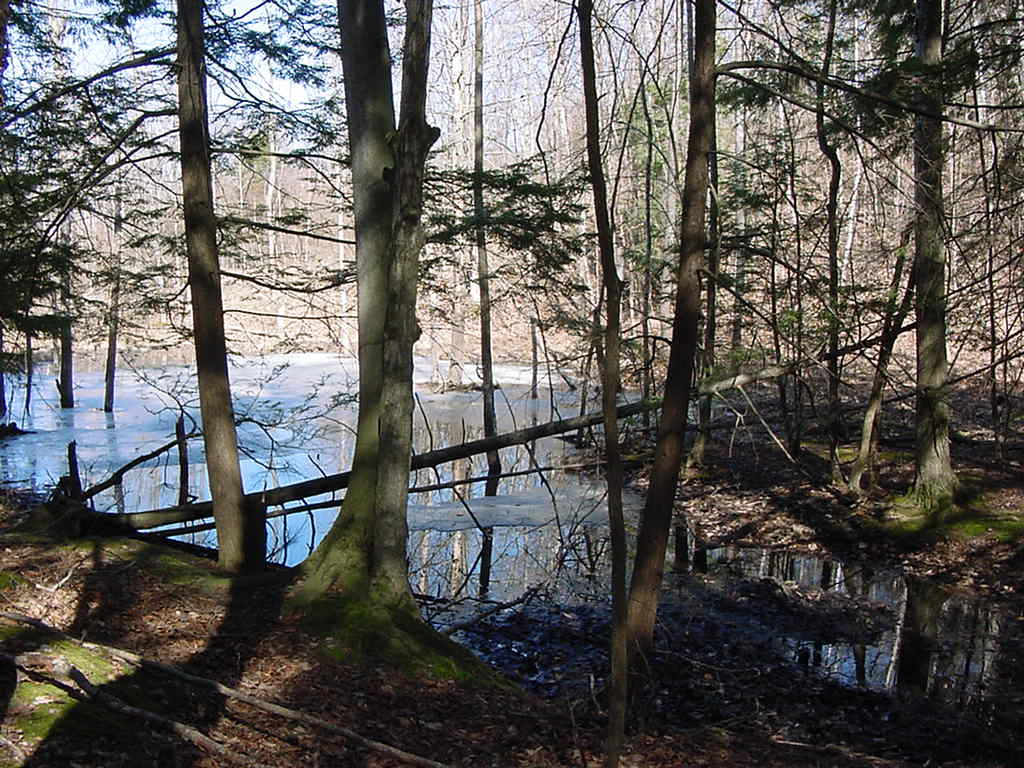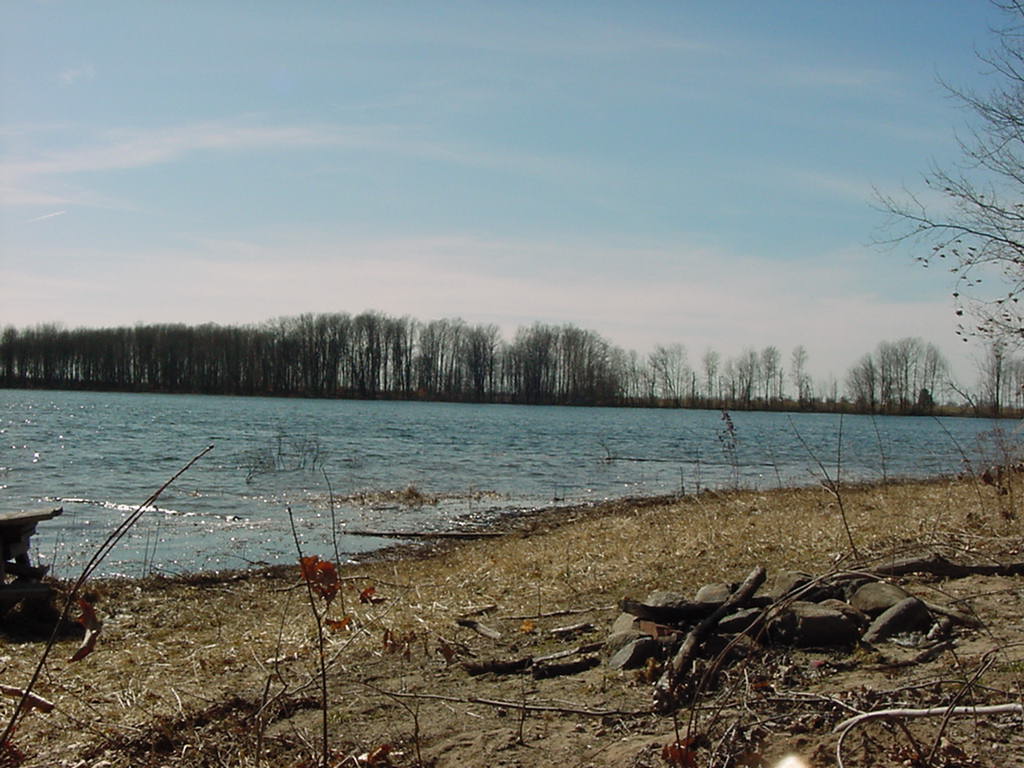 Really nice out today, went for a walk.
---
March 13, 2021 - Game Boy Camera Photos and More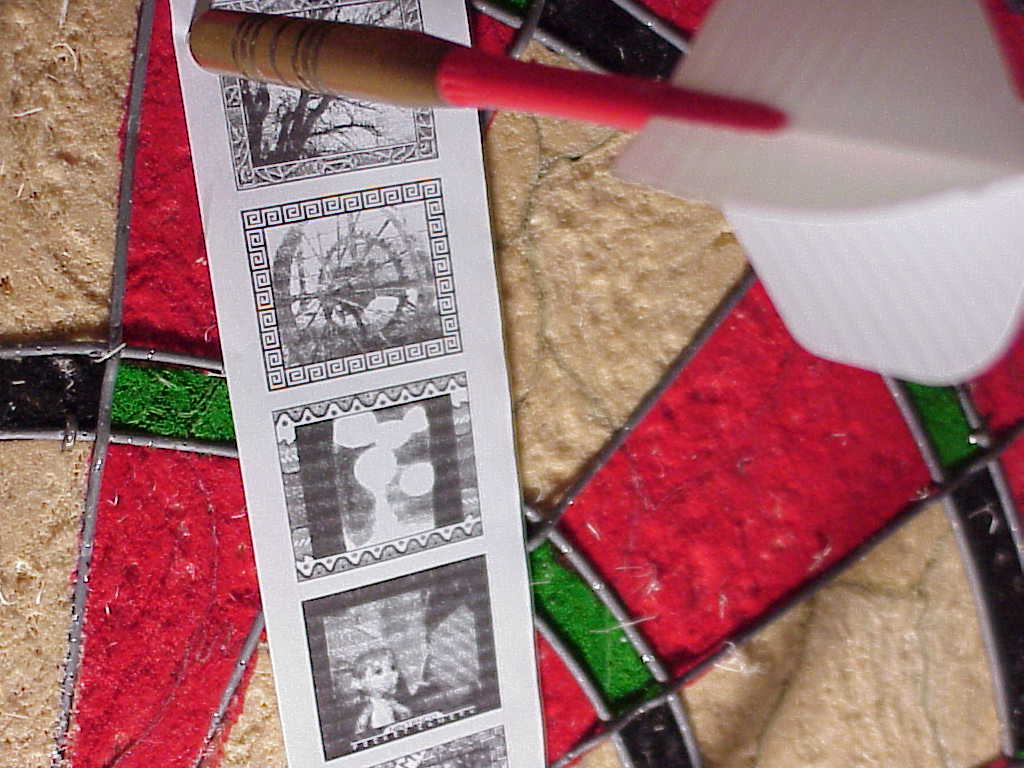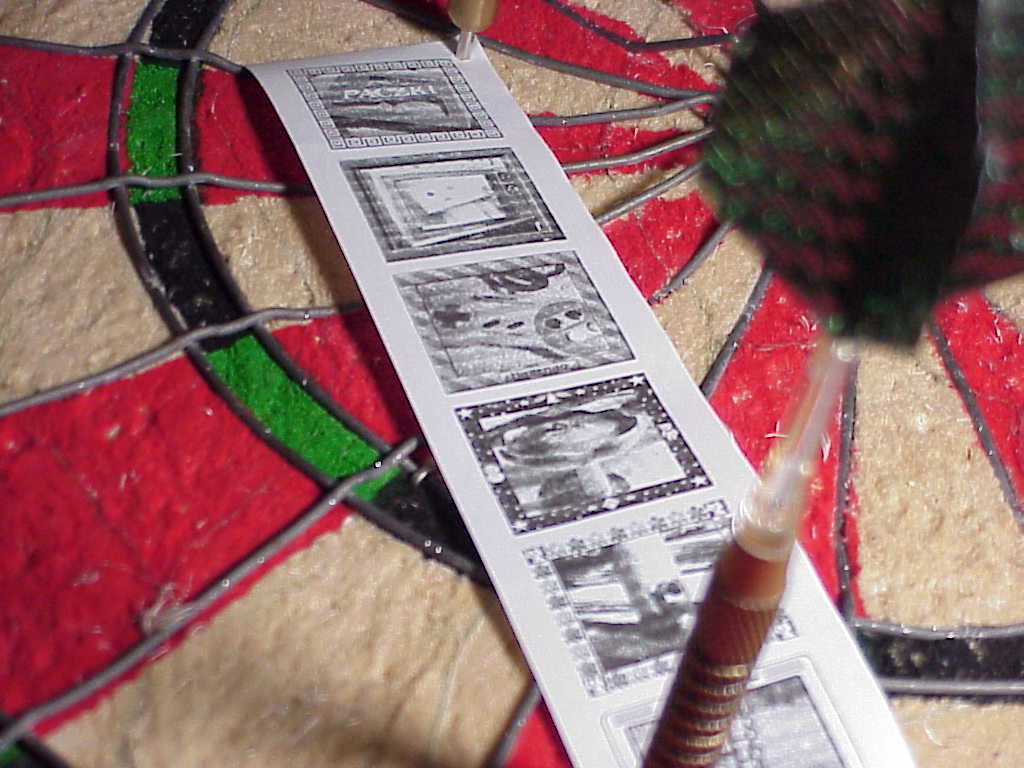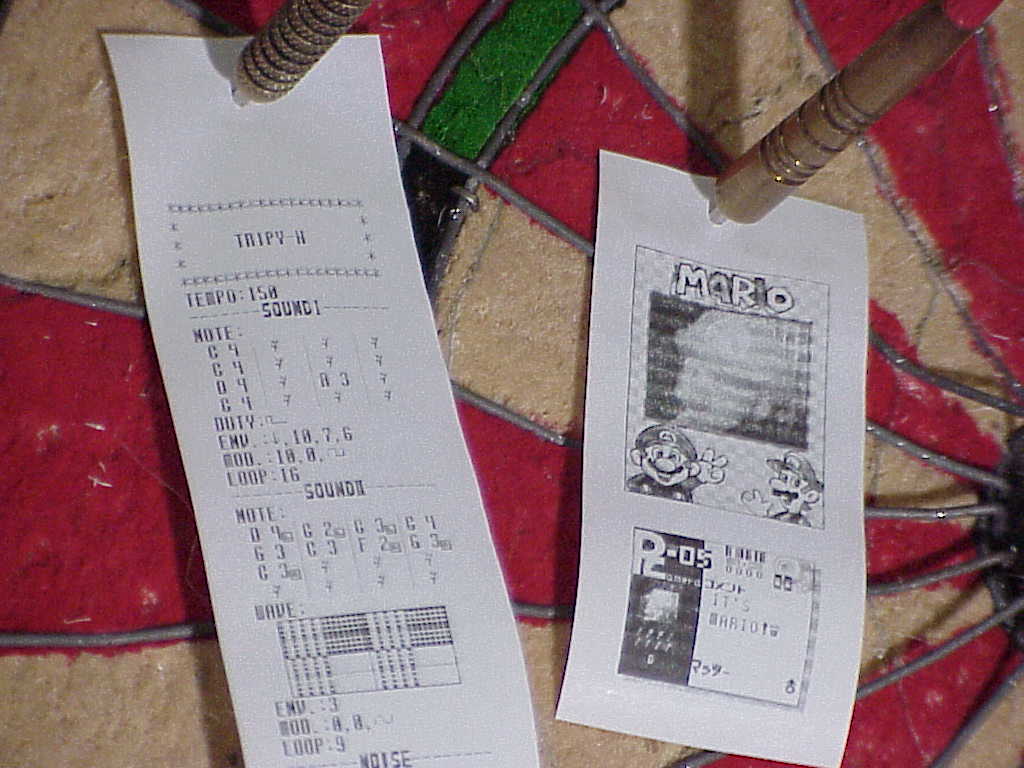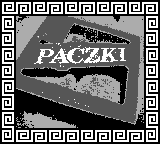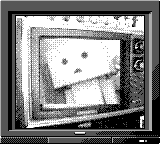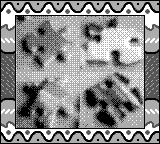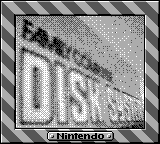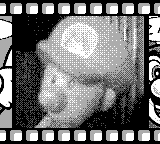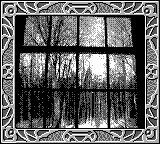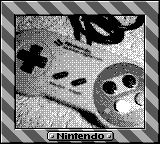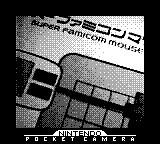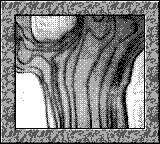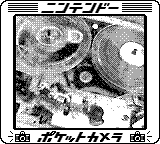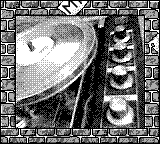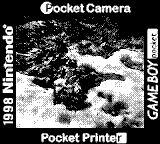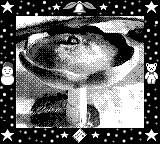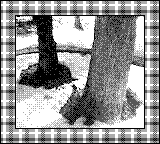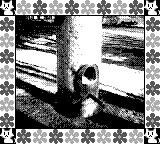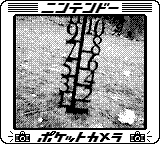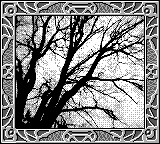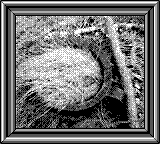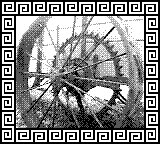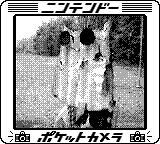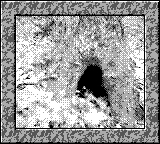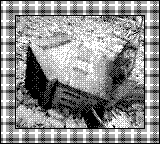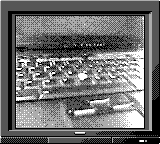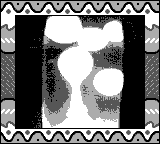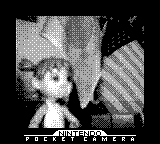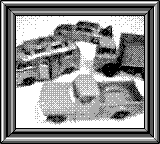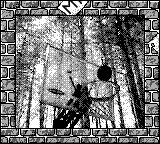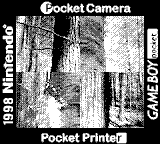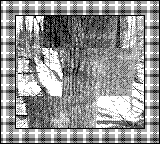 These are from the last couple months. Starting to get warmer out!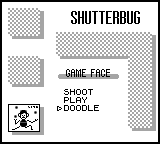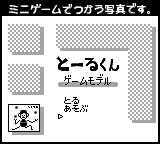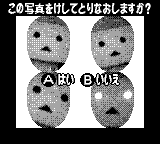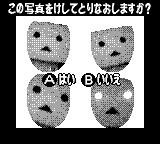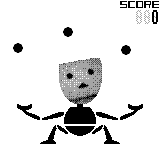 In the Japanese Game Boy Camera (Pocket Camera) I noticed that the game face doodle mode didn't exist. I couldn't find any info how to do it until I was looking at the 1999 Nintendo Pocket Camera website. The secret number one explained to hold select and press down until you go onto a hidden selection. I was able to edit my game face now! I thought I knew all the secrets but I guess not!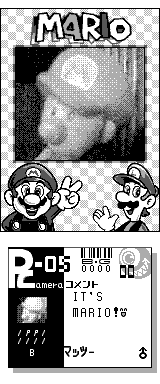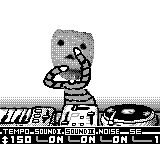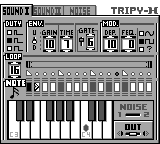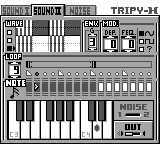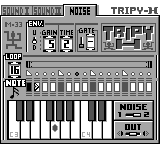 I printed out music I made in the DJ game mode. Also have screenshots to compare with the printout. The Mario photo was printed with a special wild frame and comment.
---
March 5, 2021 - Panasonic ipalm PV-DC3000 Digital Camera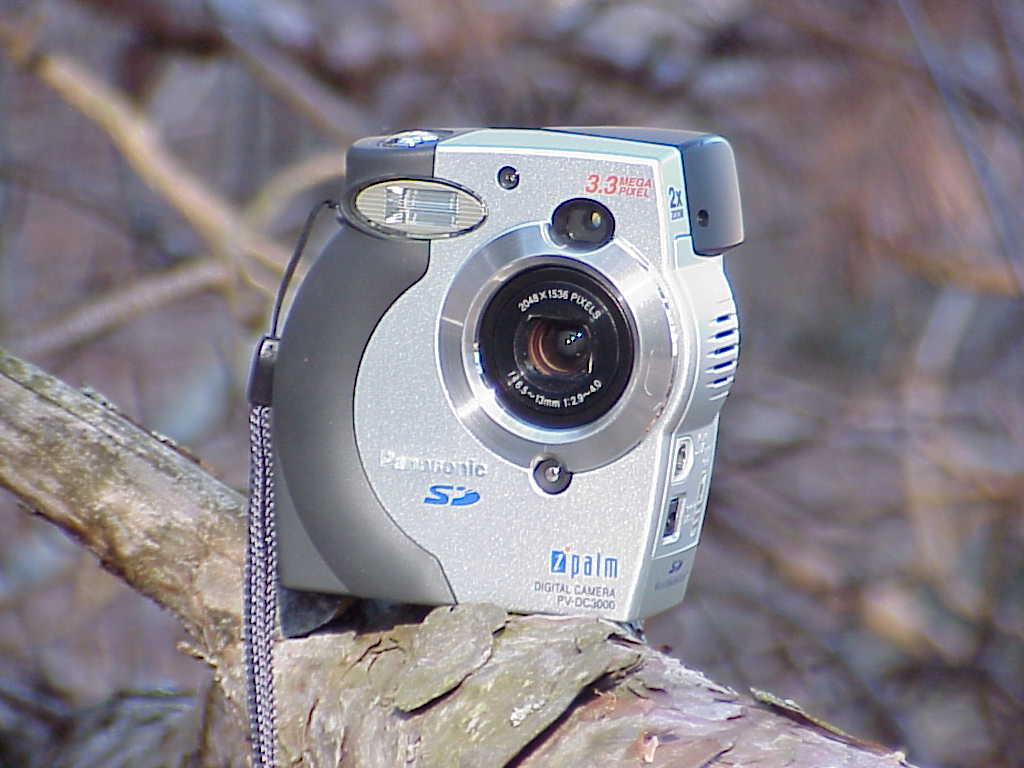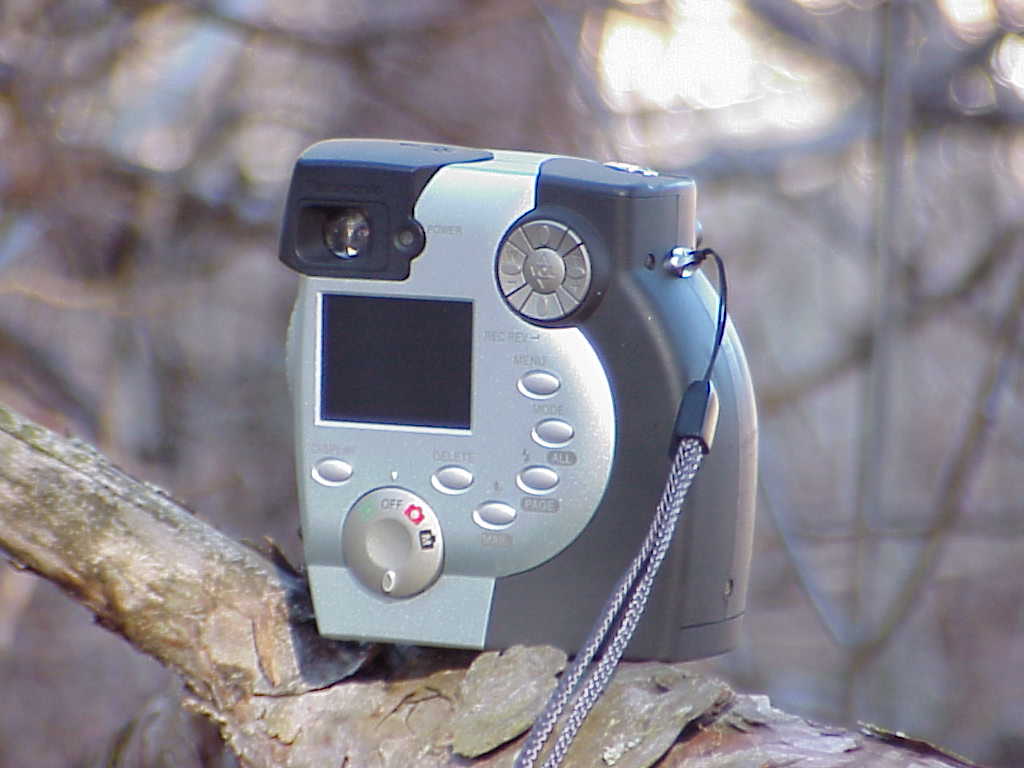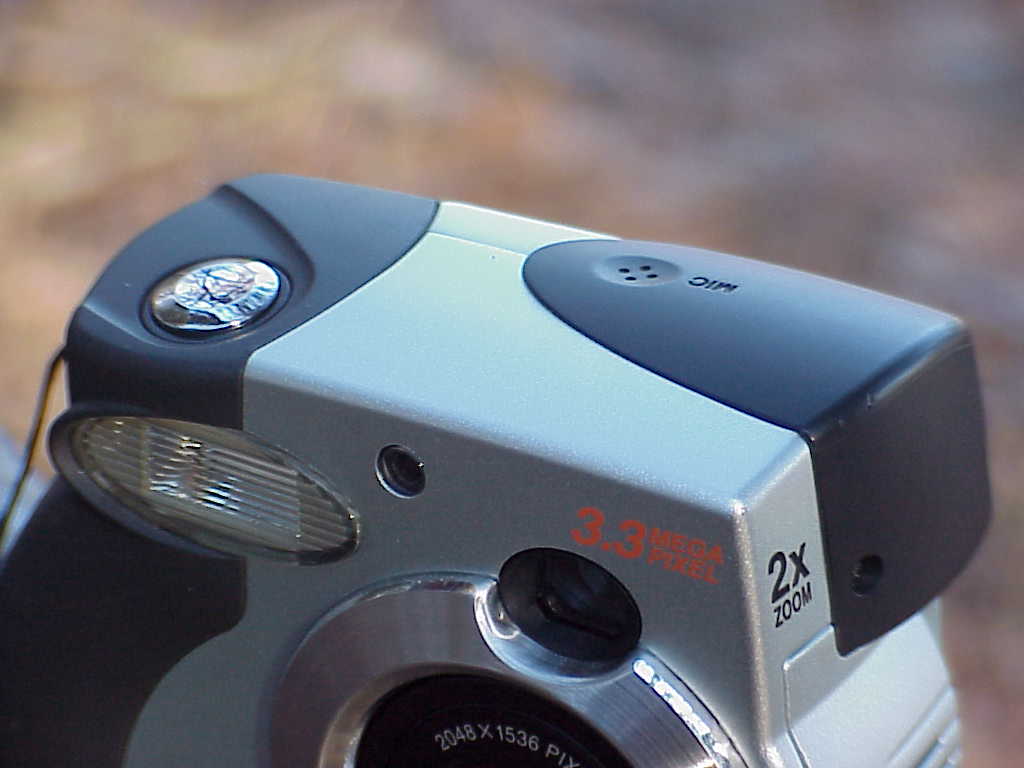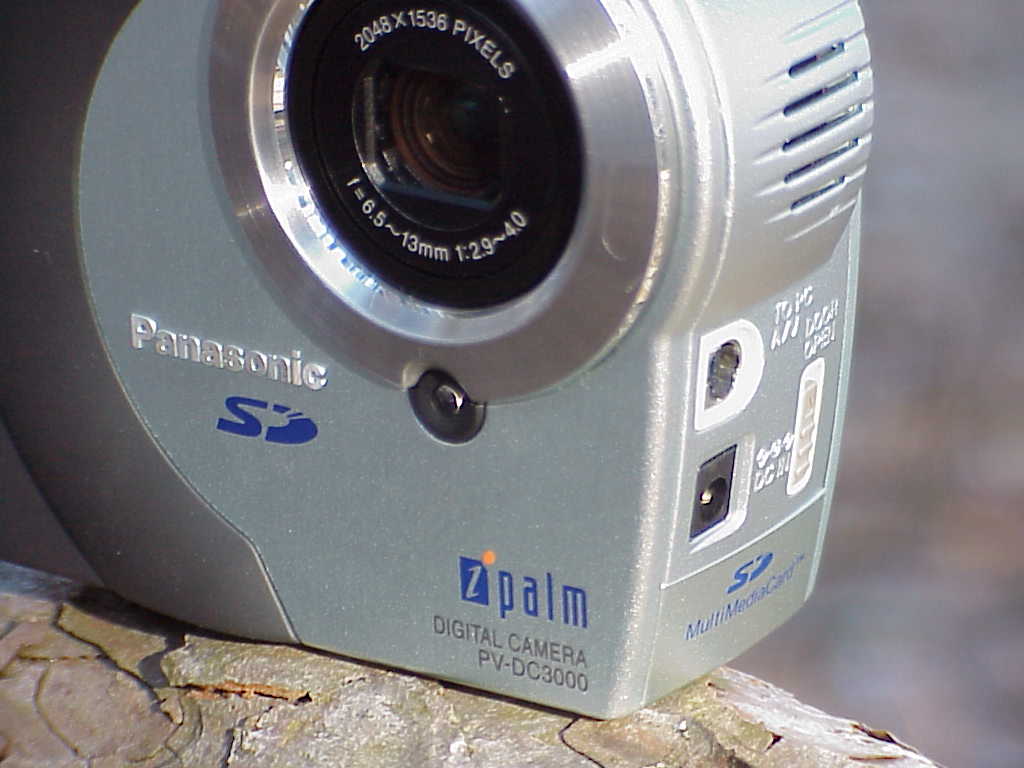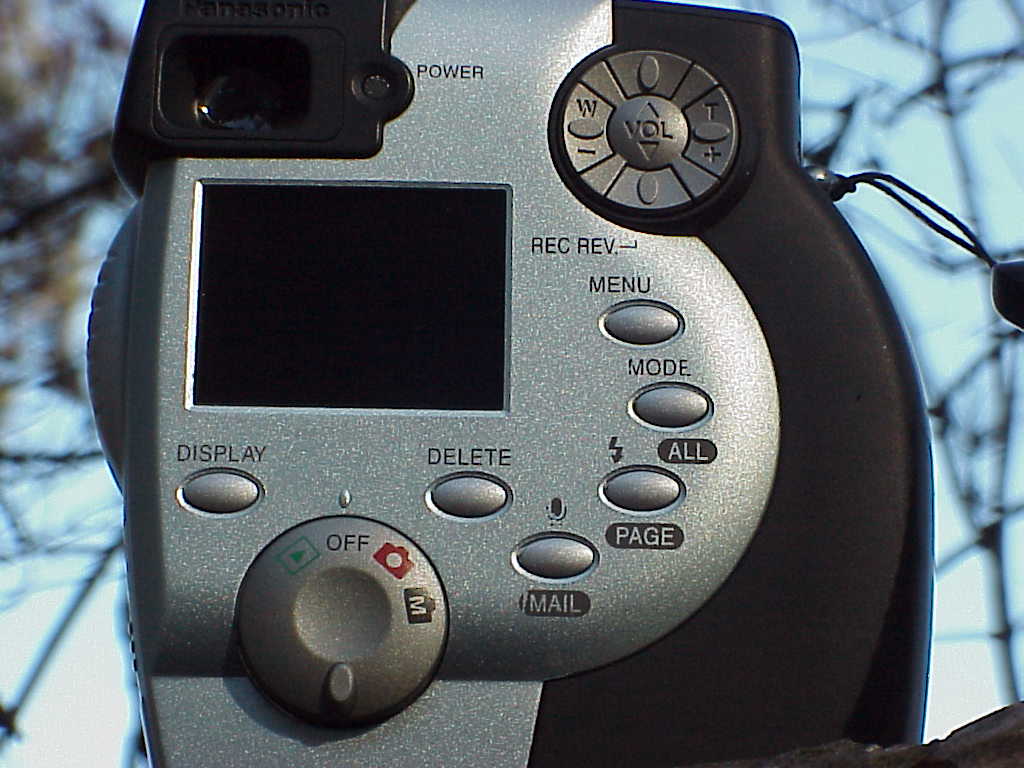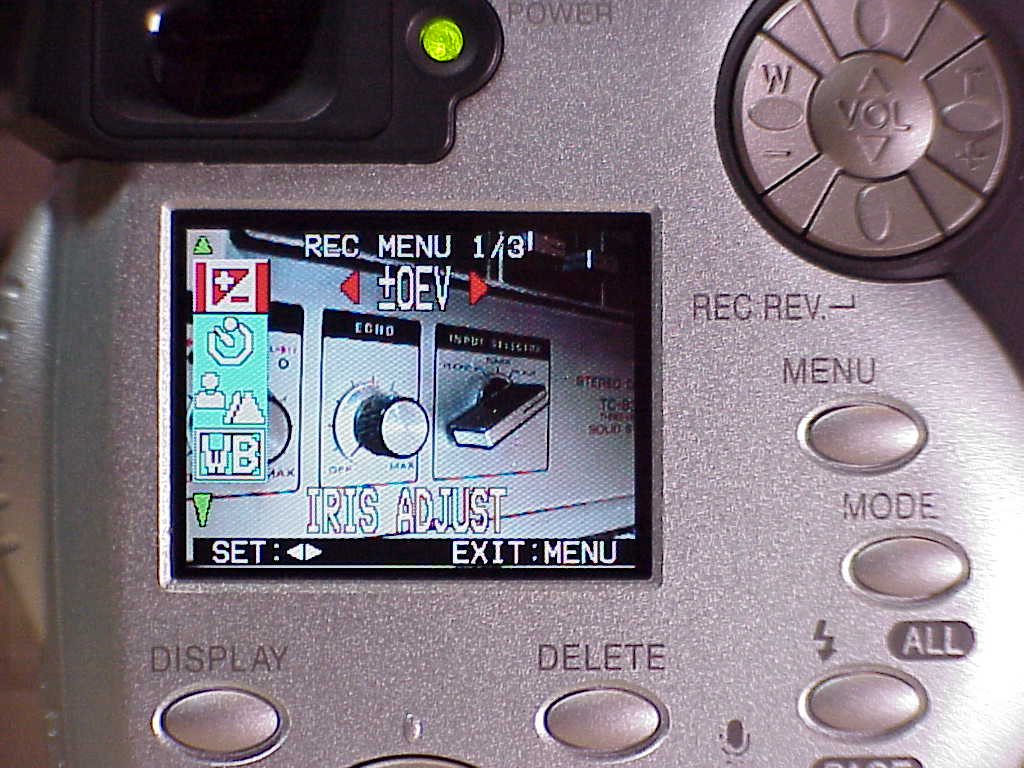 The Panasonic ipalm PV-DC3000 was released in 2000 and was one of the first cameras to support SD cards. I like the unique look of it and it's built solid but they used a rubber coating over half of it that is getting a little sticky. It can do up to 2048x1536 images, 320x240 videos, and uncompressed TIFF's. It takes a bit to turn on and SUCKSSS batteries down (4 AA's). The zoom is slow and loud and only 2x optical unfortunately. The low light is not great and the flash blows everything out; I wish you could turn down the flash power level. Still, it's a nice historically significant camera that I can't wait to use more of.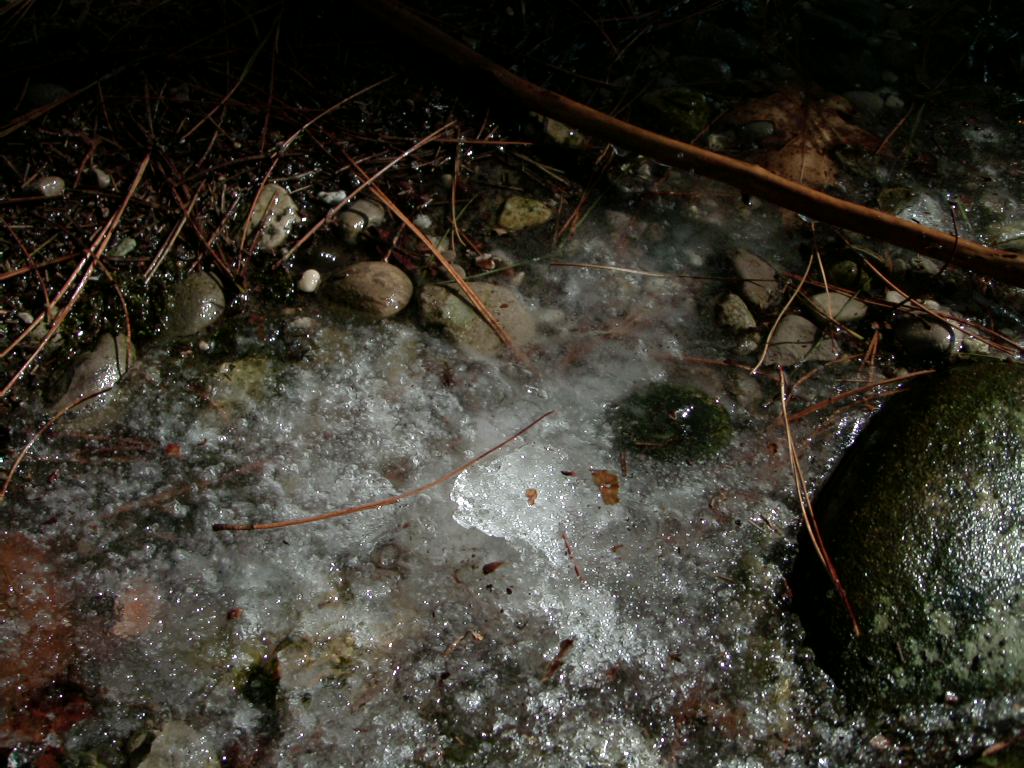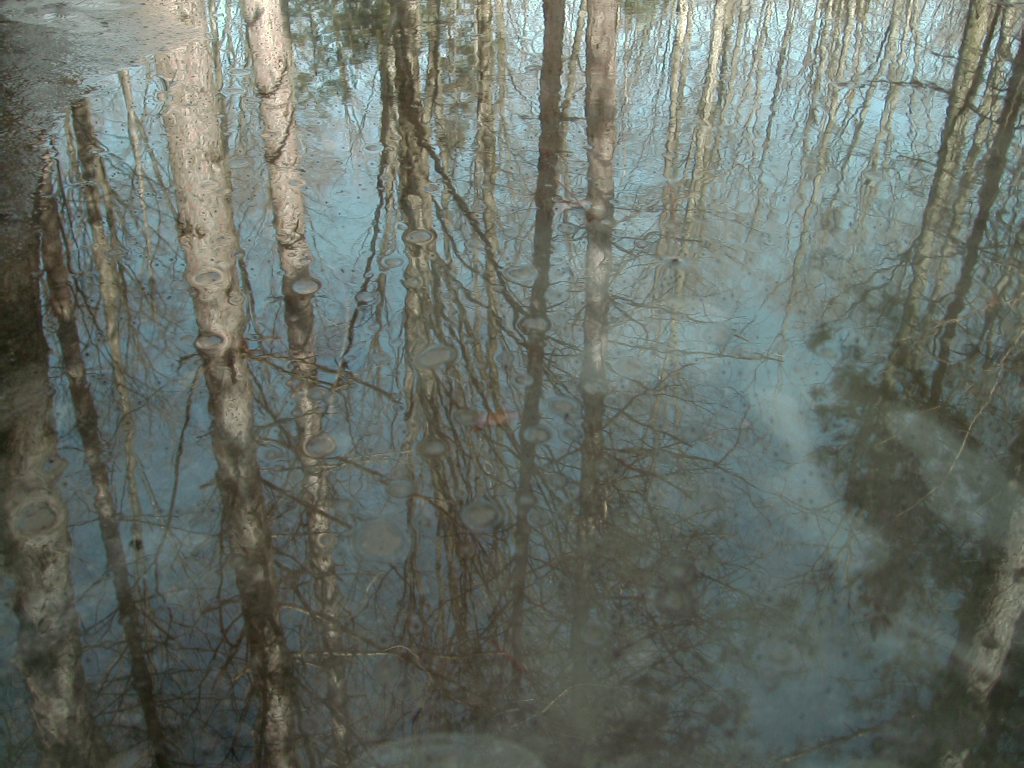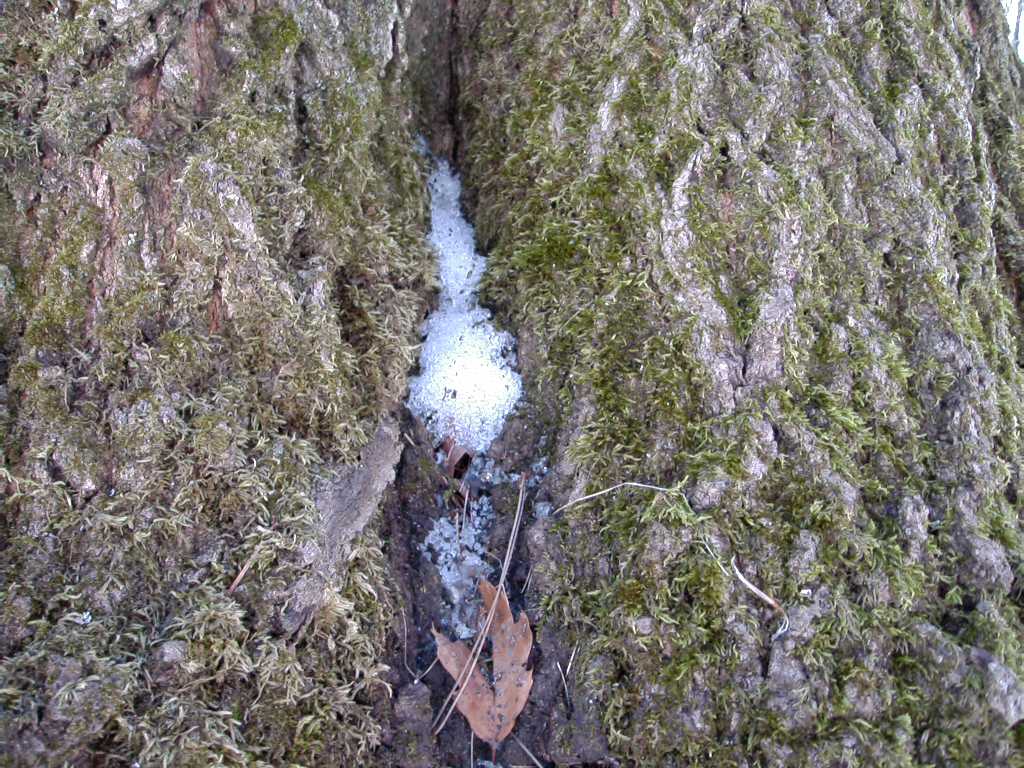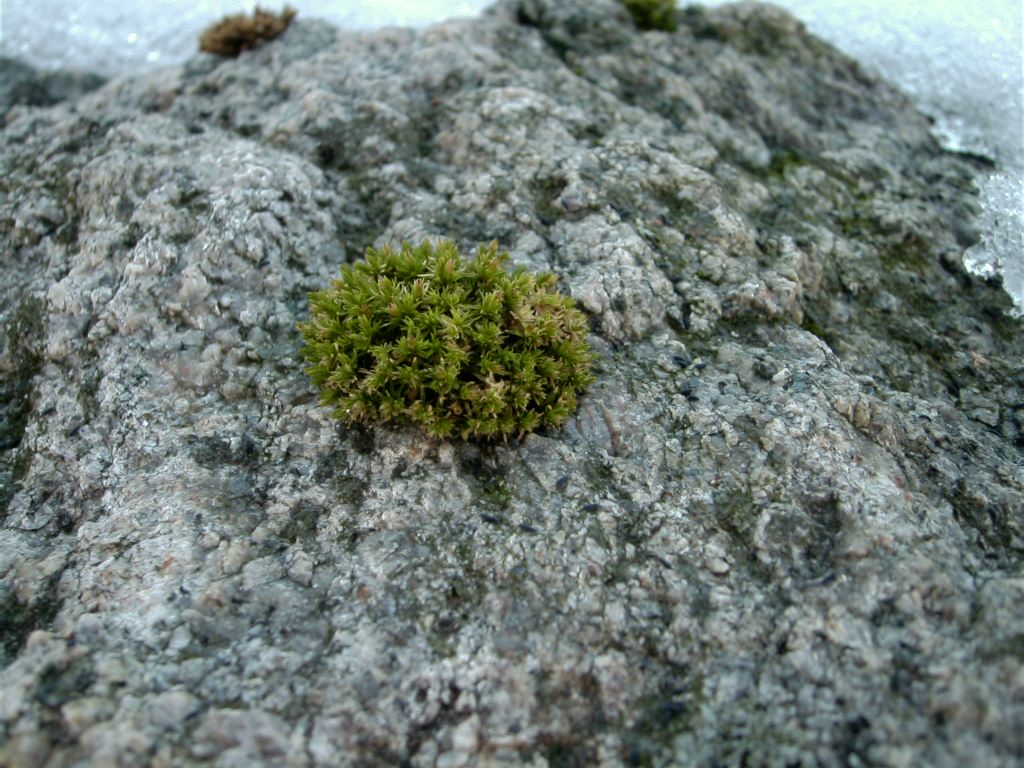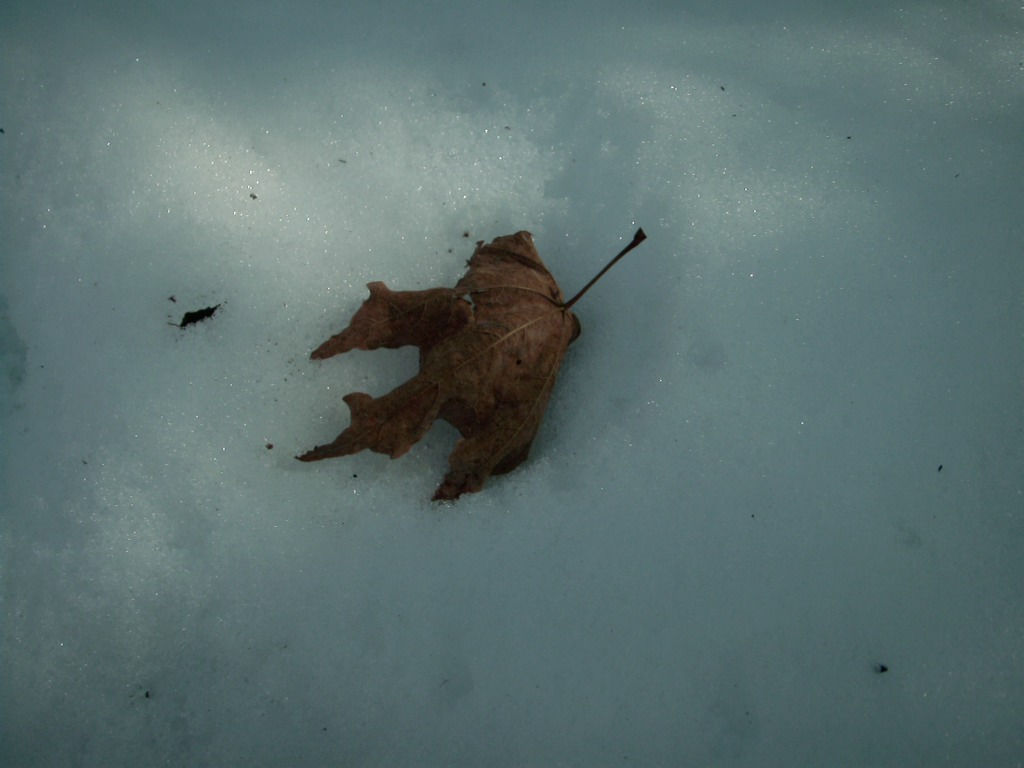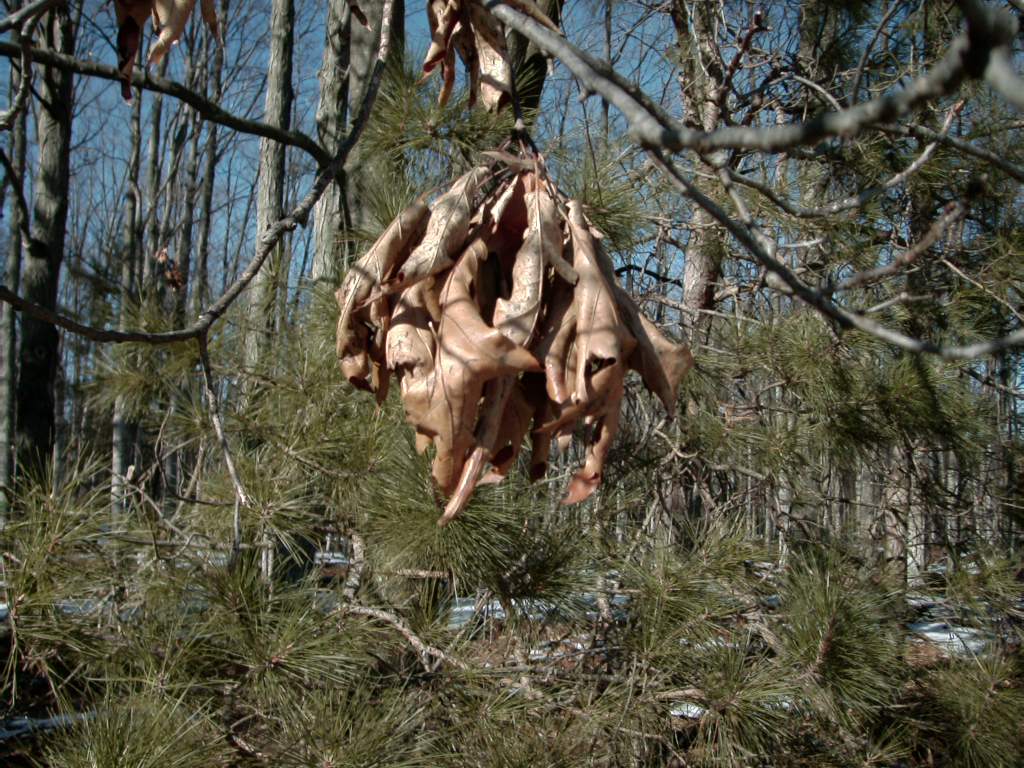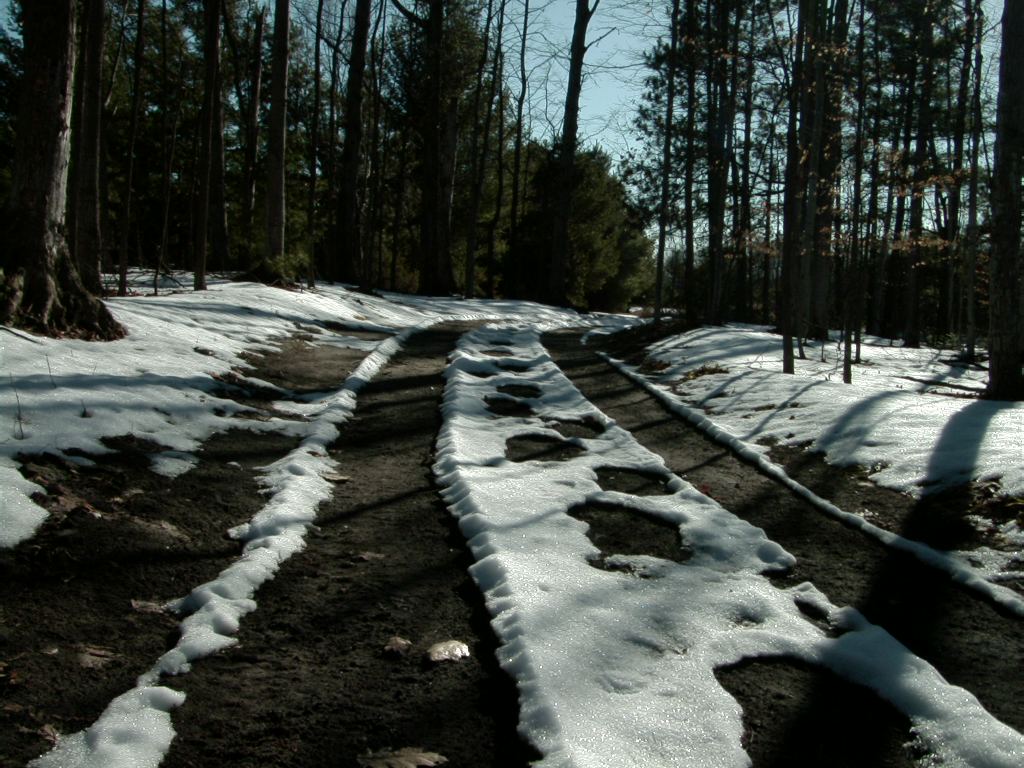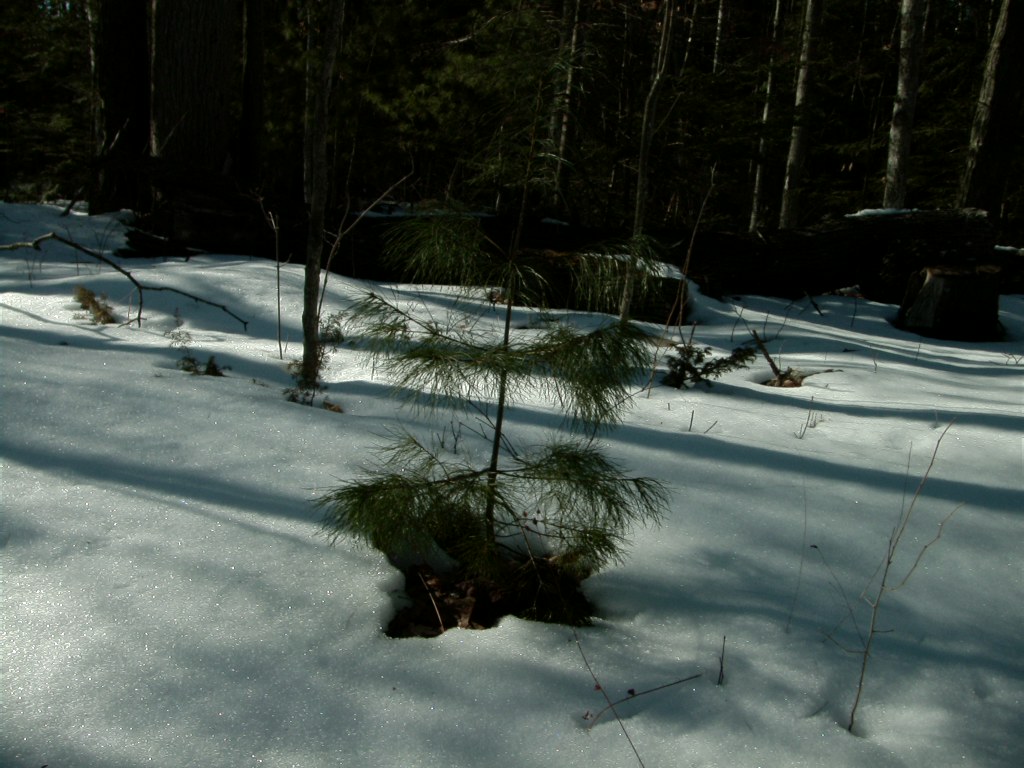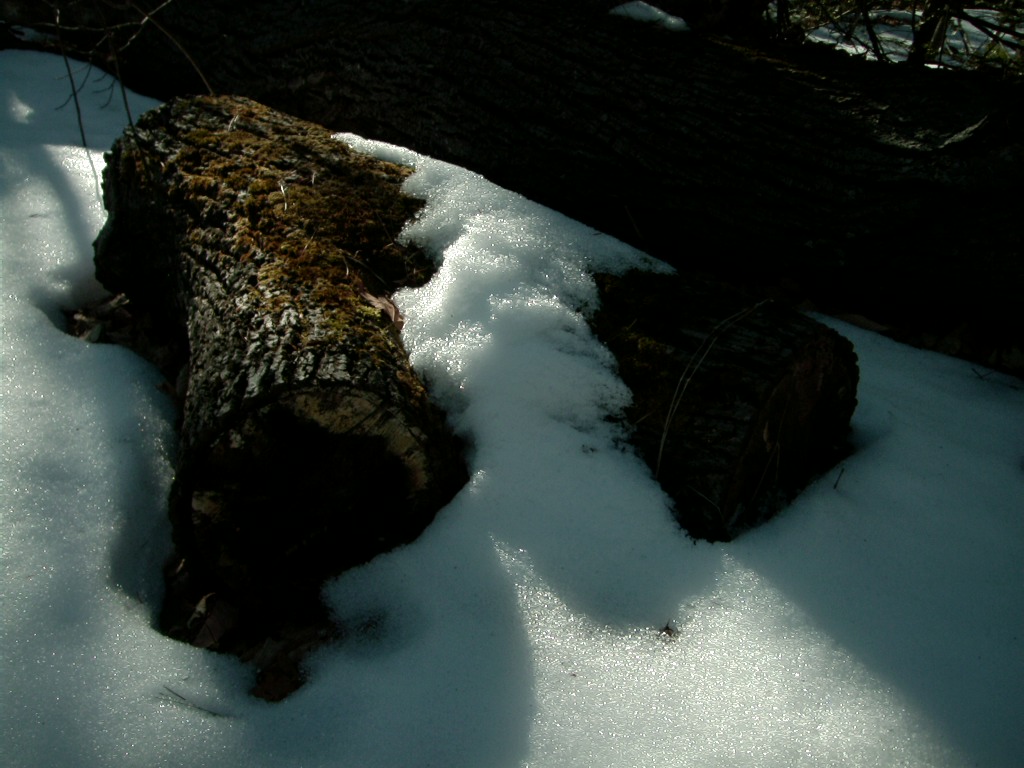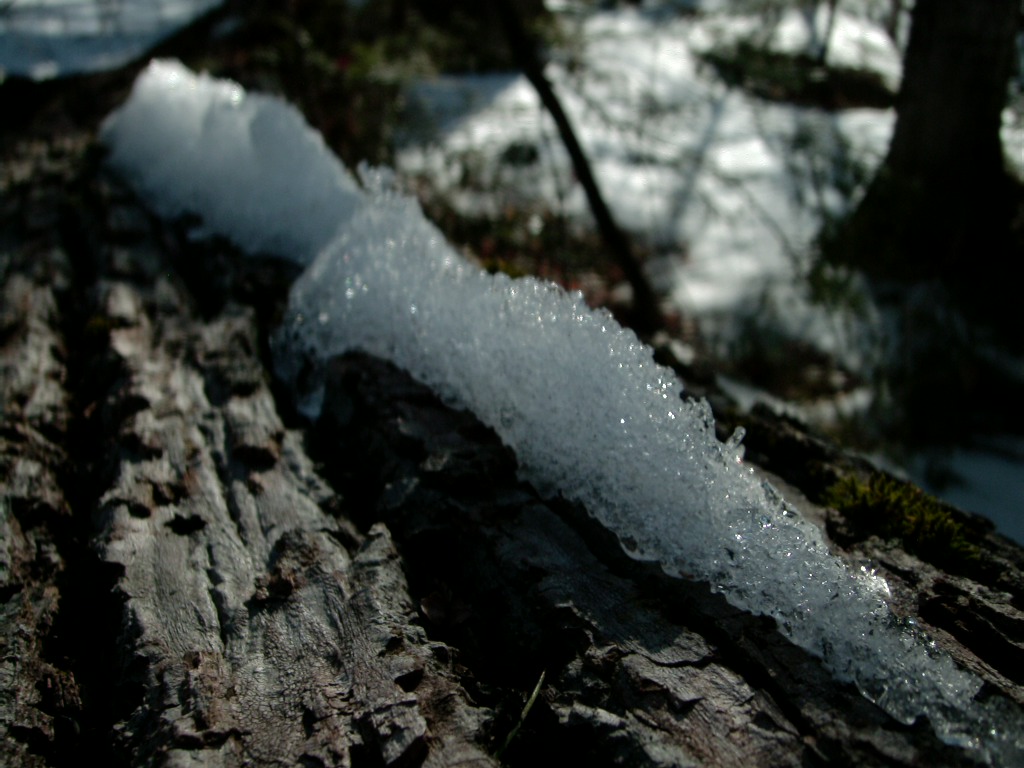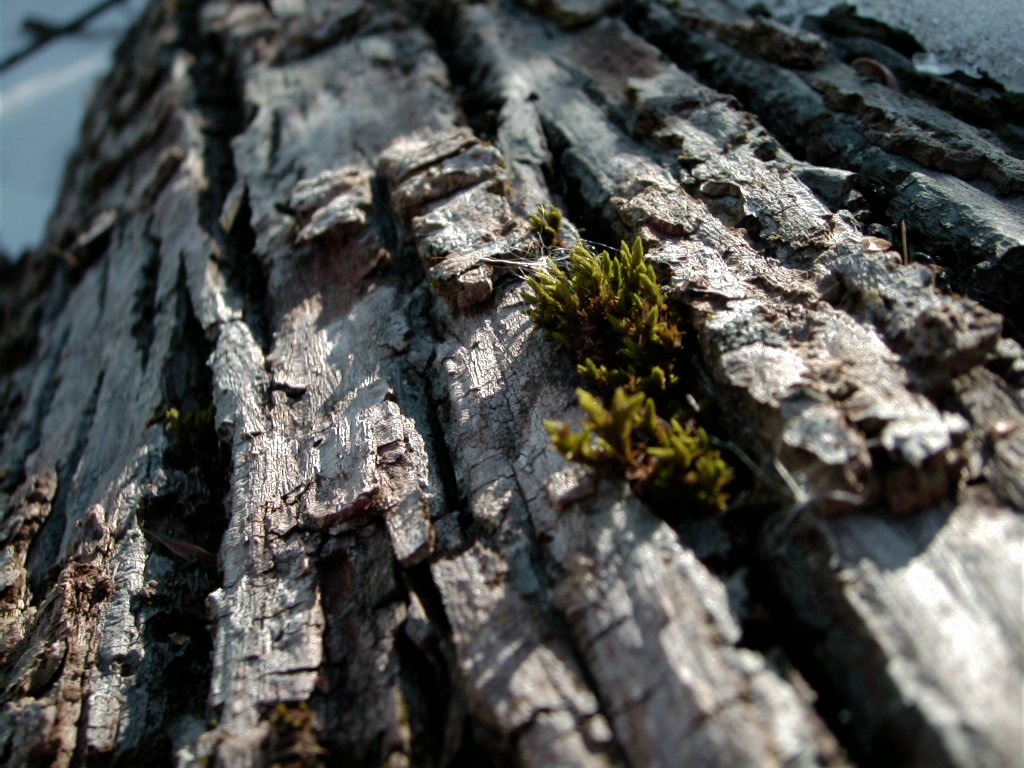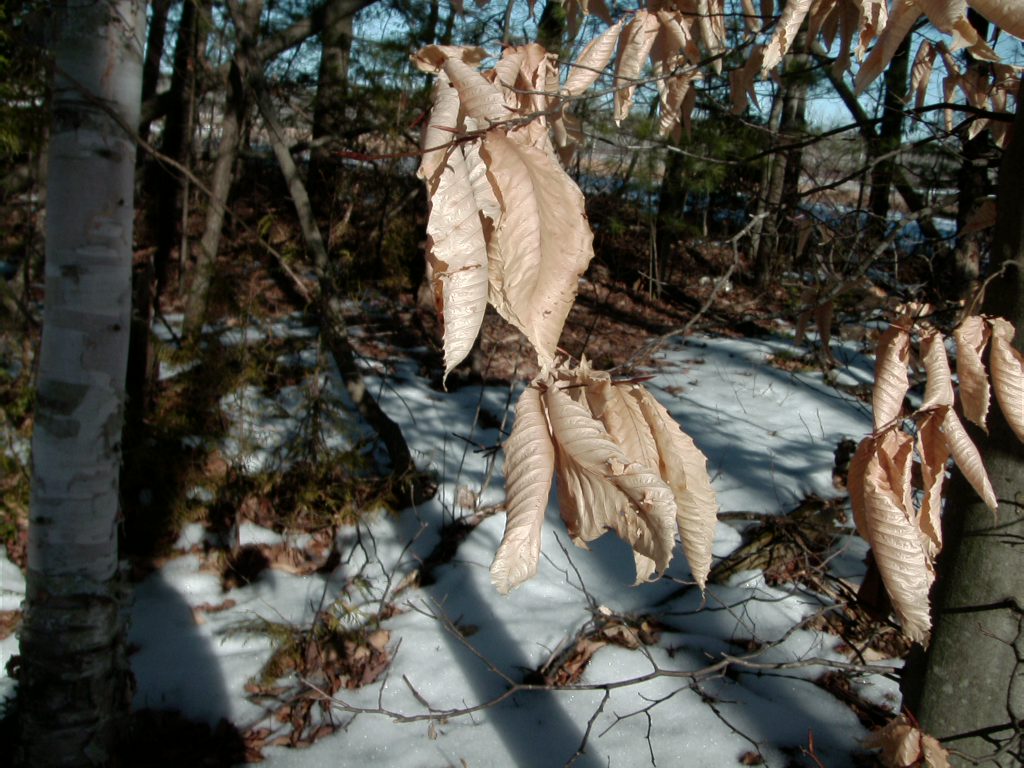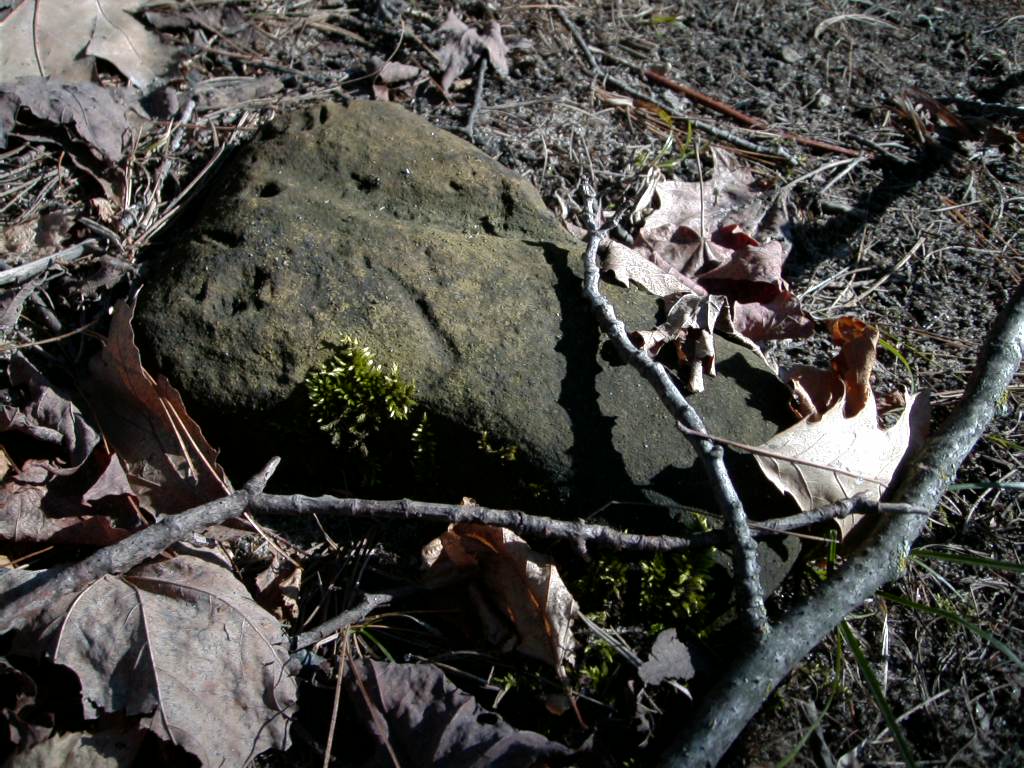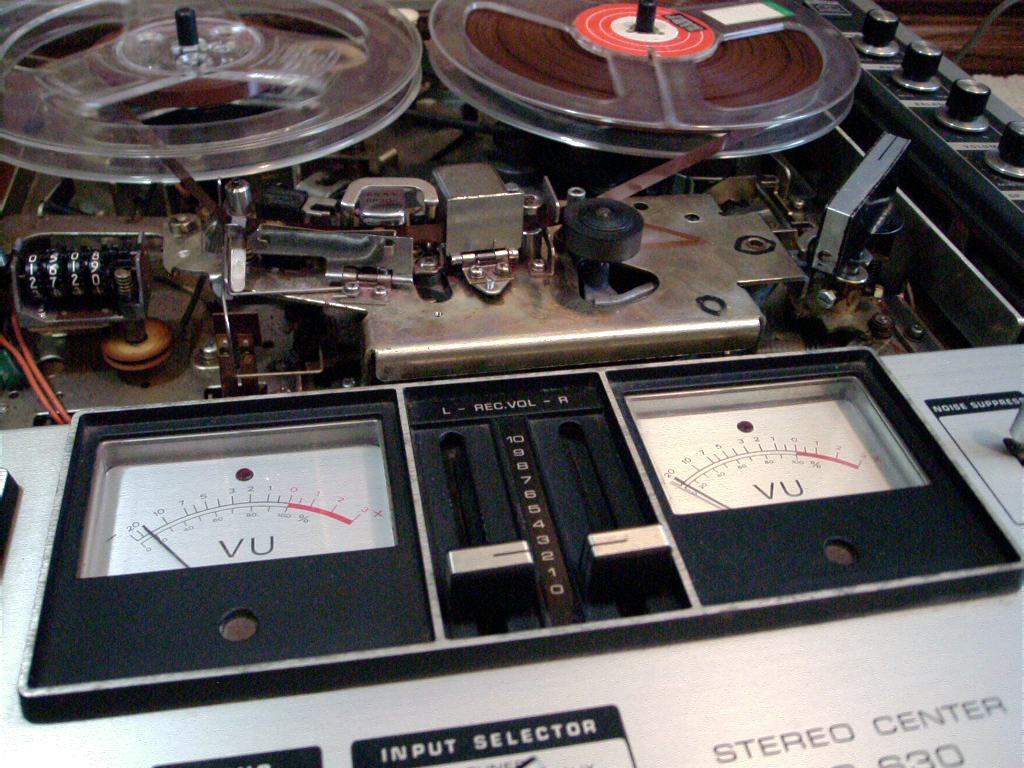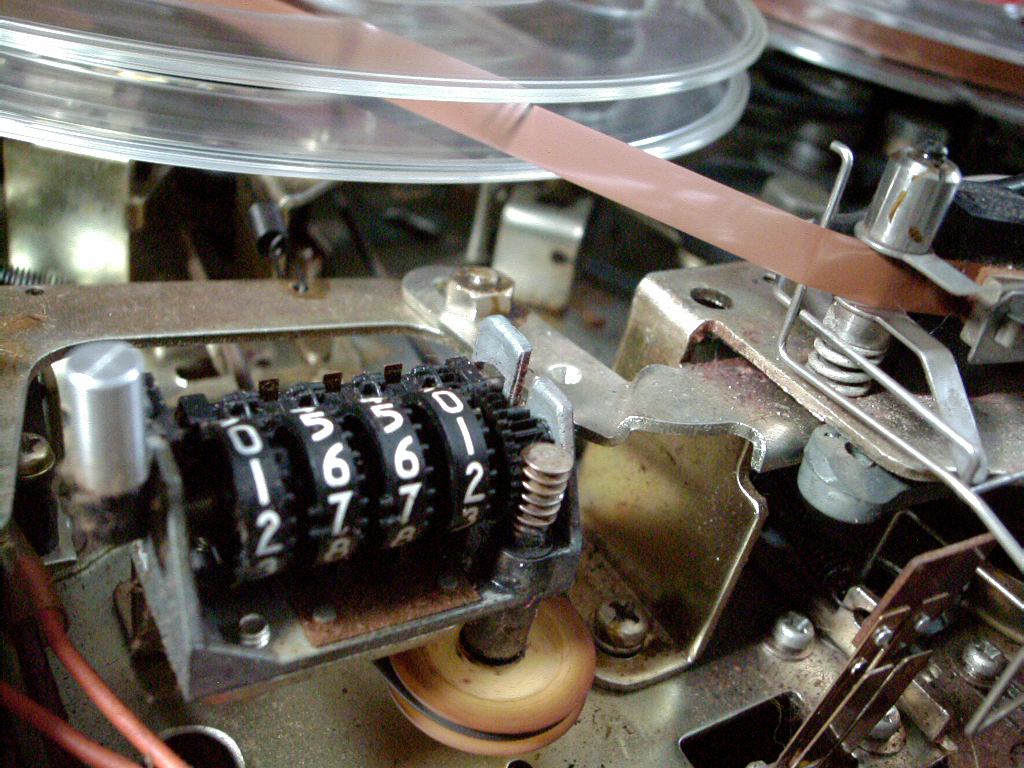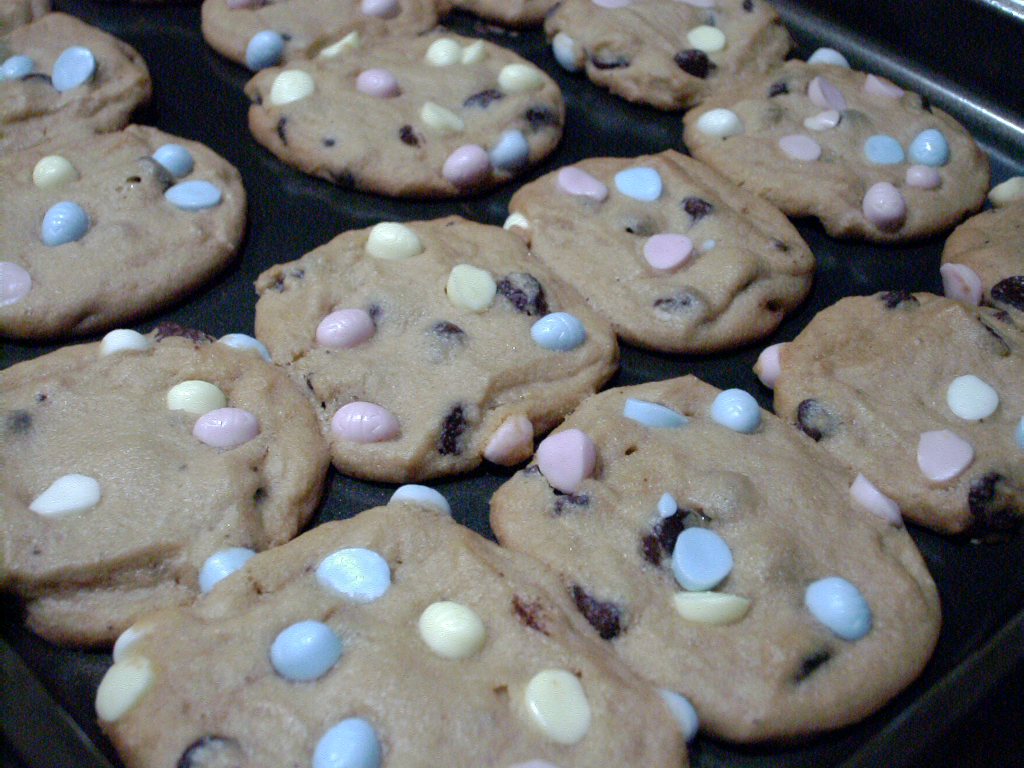 Taken with the Panasonic ipalm PV-DC3000 from the past couple days.
---
February 24, 2021 - Laserdisc: The Cranberries Live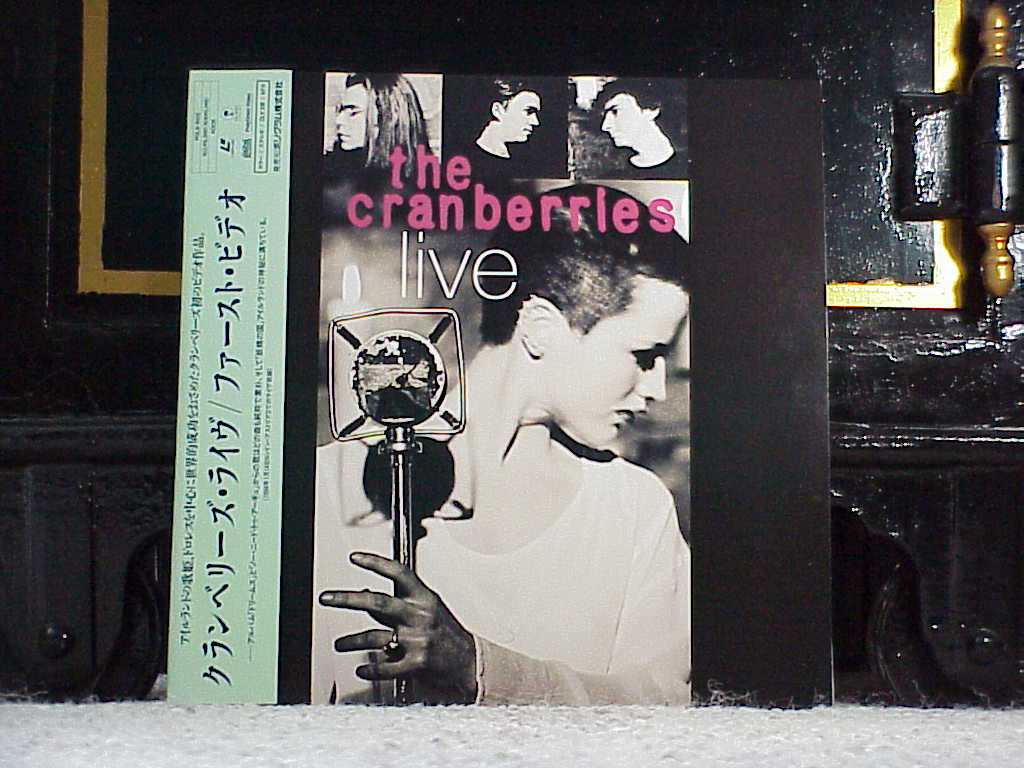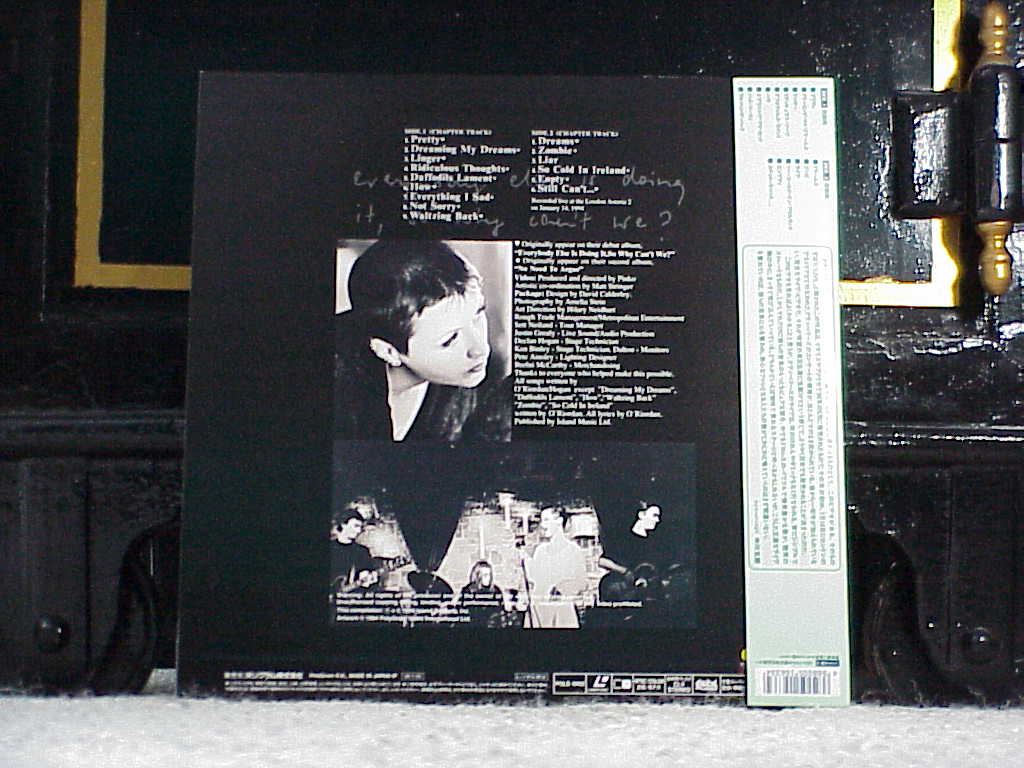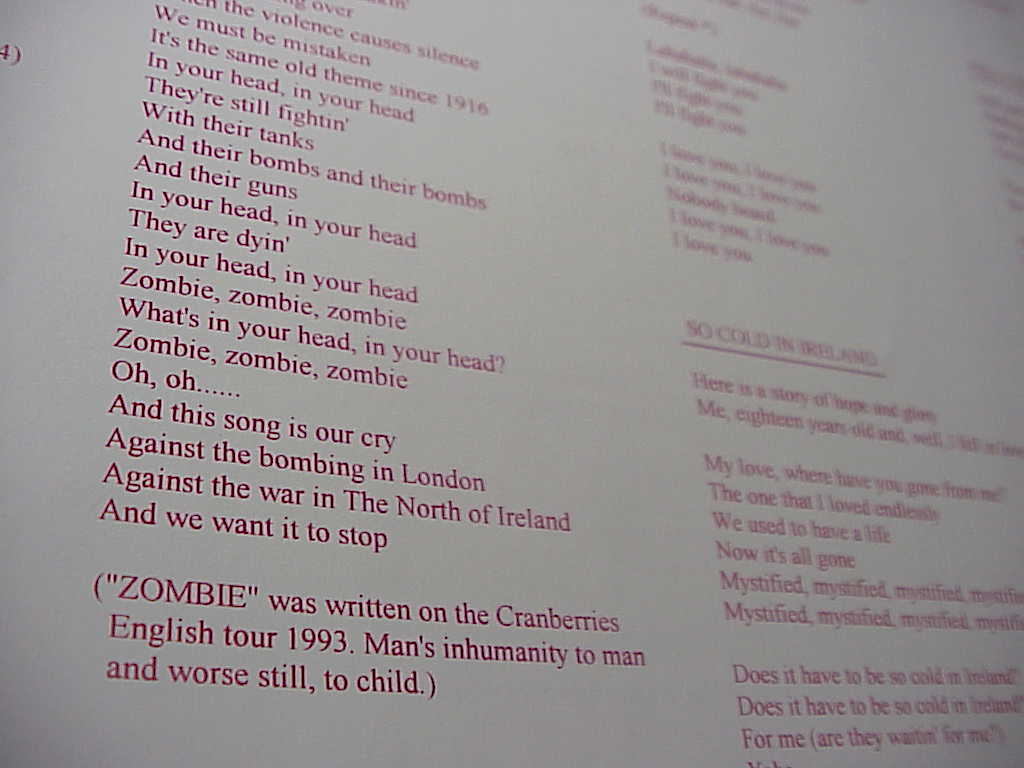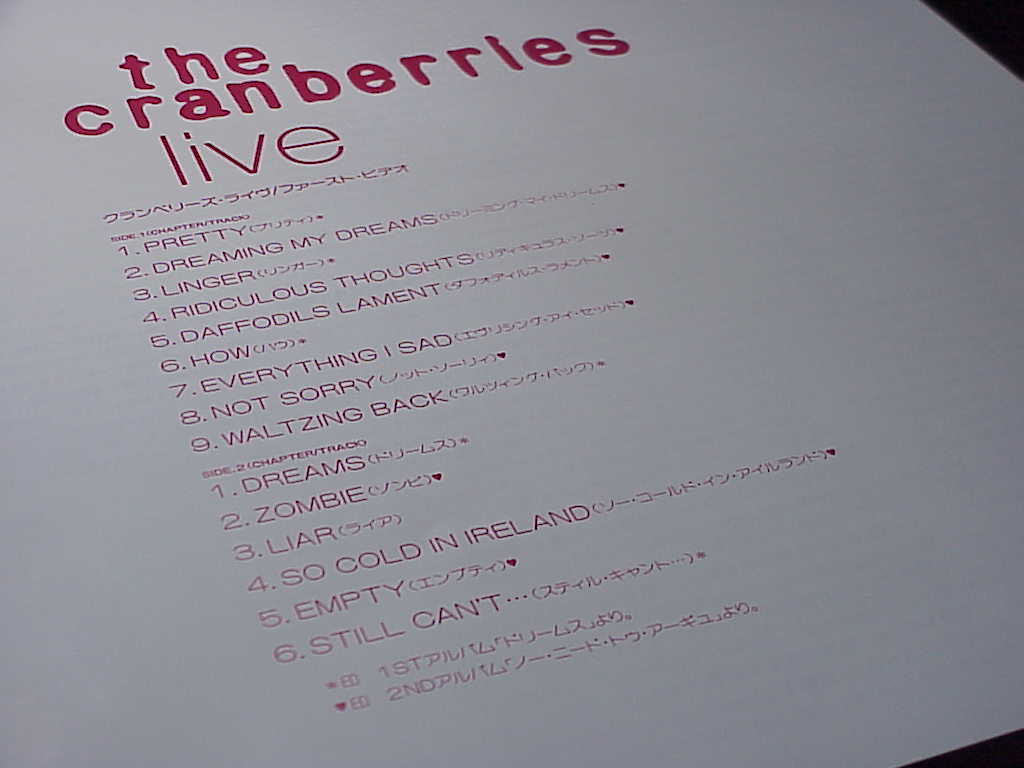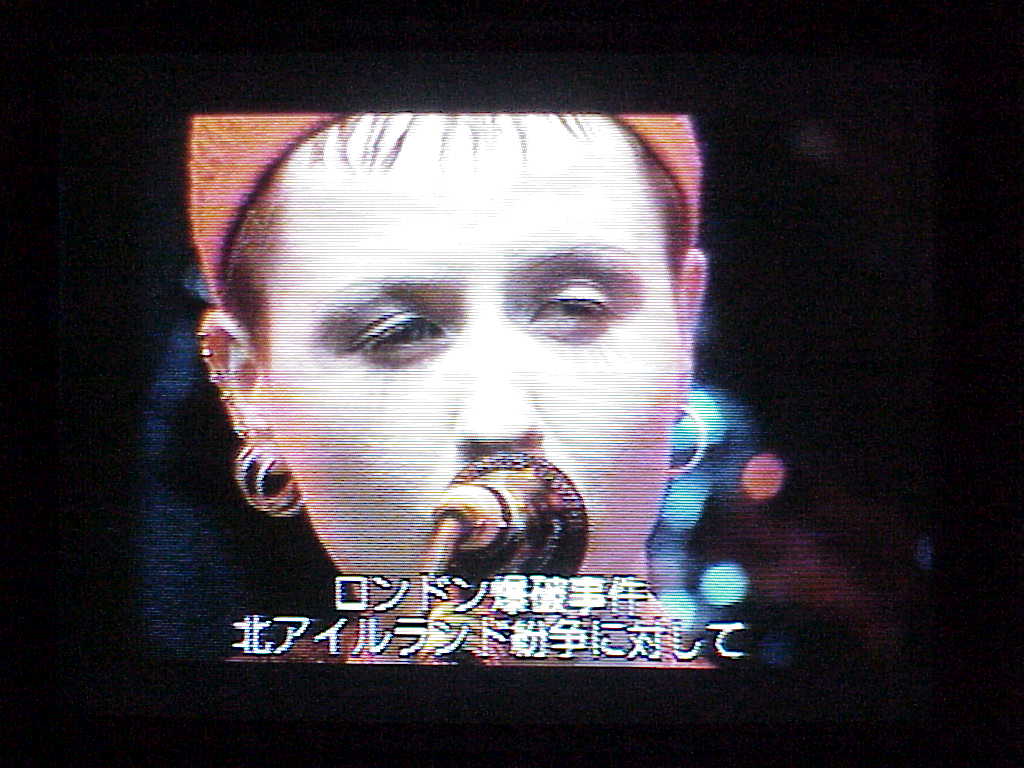 I have the Japanese Laserdisc version of this released on January 25, 1995. This is a concert at the London Astoria 2 on January 14, 1994. This Laserdisc is a 2-sided CLV disc with digital and analog tracks. The Japanese version adds subtitles to what Dolores says in between songs. There is a nice booklet included with a tracklist on the front and lyrics to all the songs inside along with info in Japanese. This is a really good concert, a lot of my favorites are included.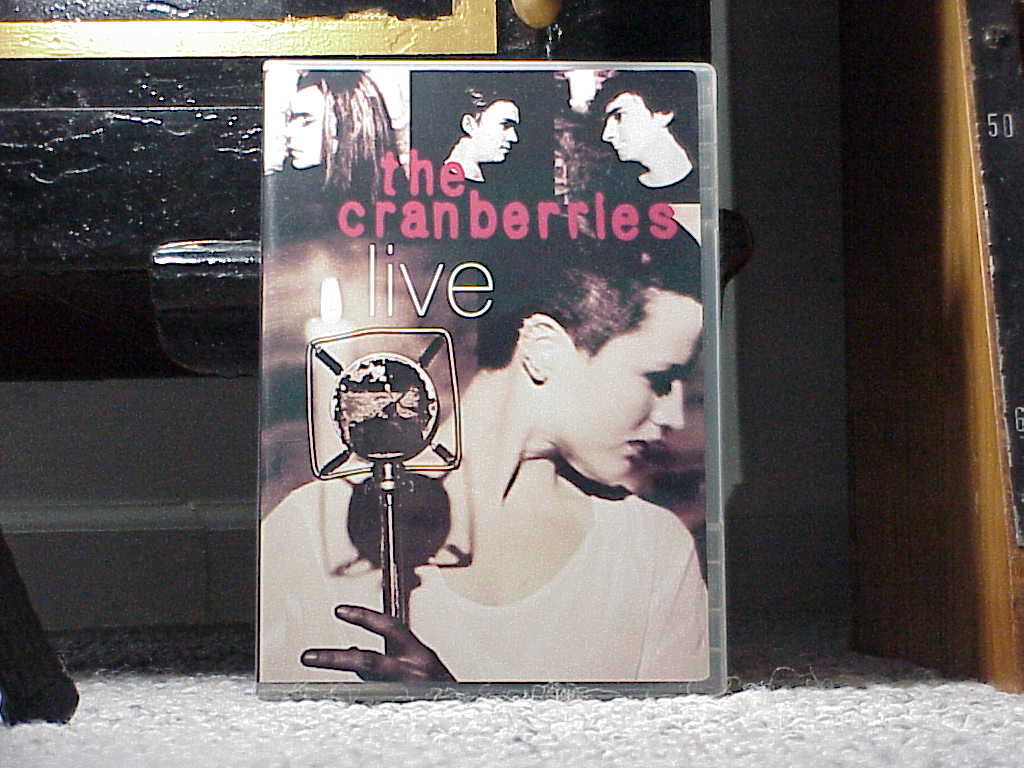 I also have this on DVD released in 2005 with added surround sound, picture gallery, and randomised play mode. I really prefer the Laserdisc version; the DVD doesn't seem to look or sound as good.
---
February 17, 2021 - KL-1 Circular Slide Rule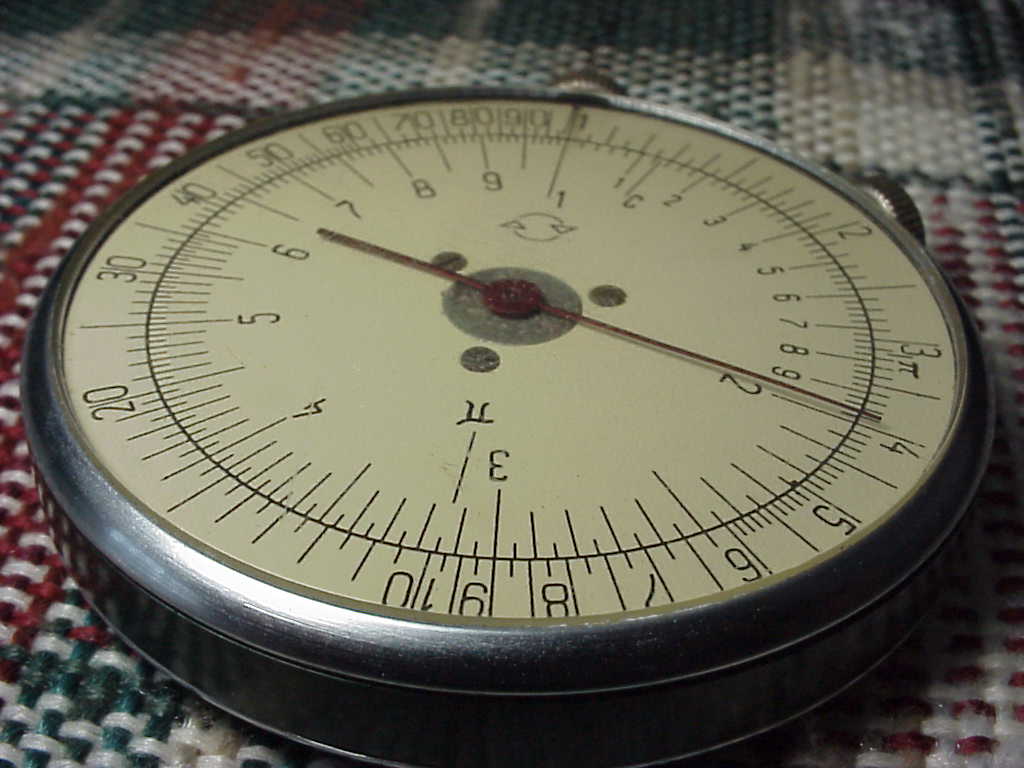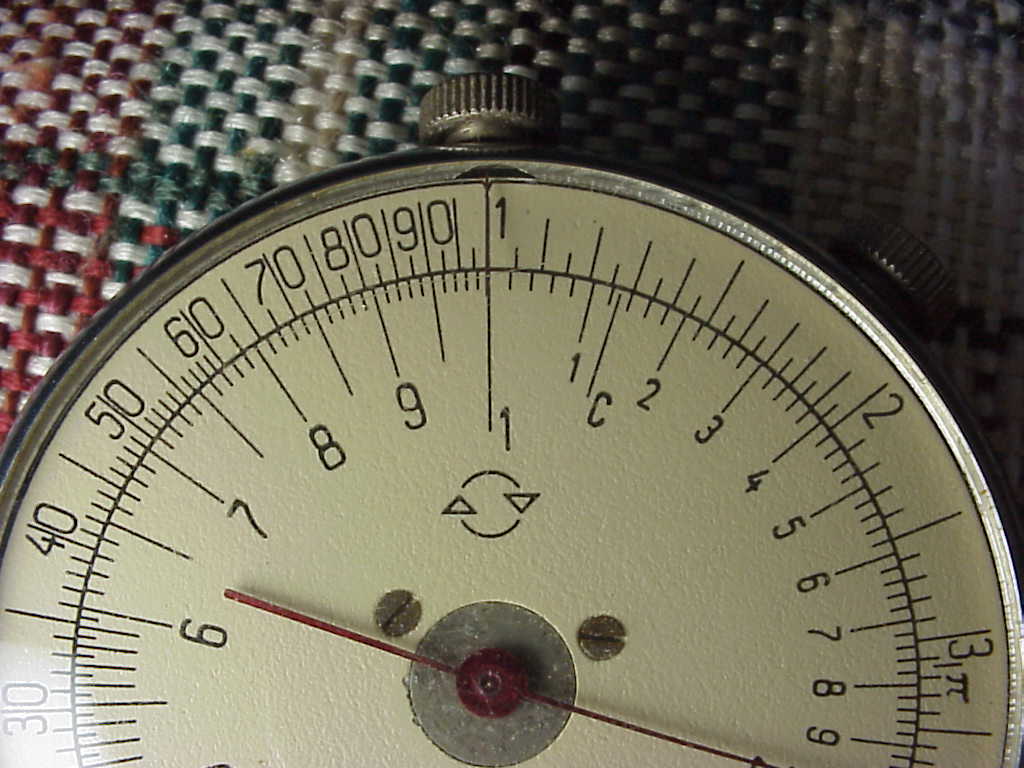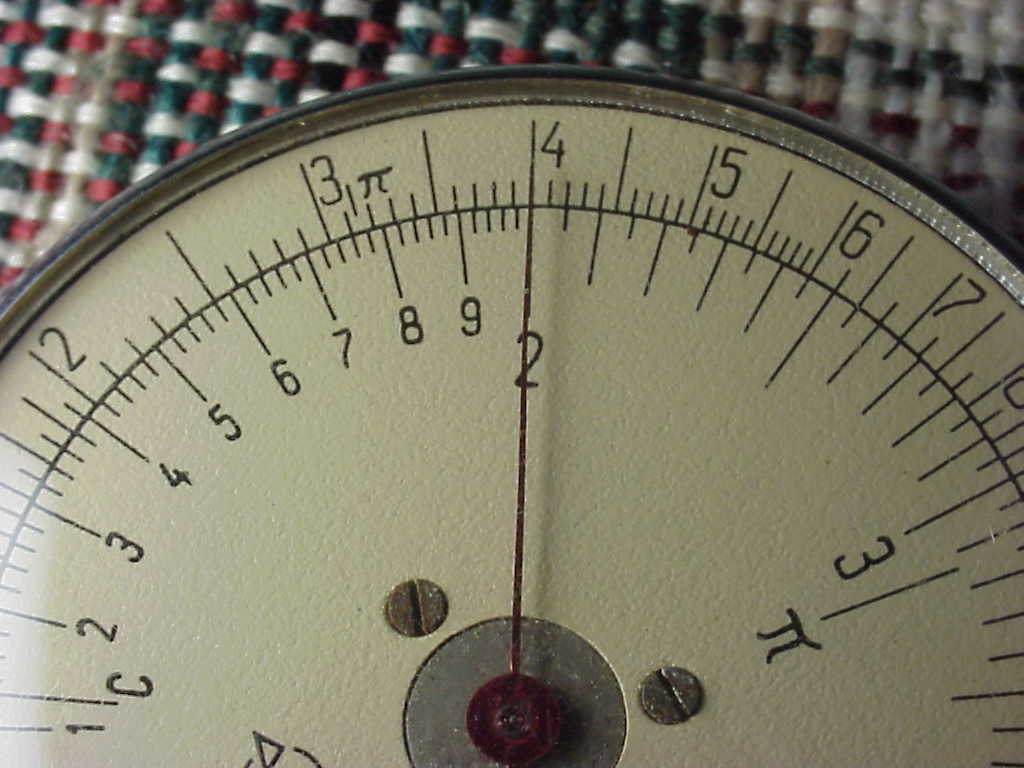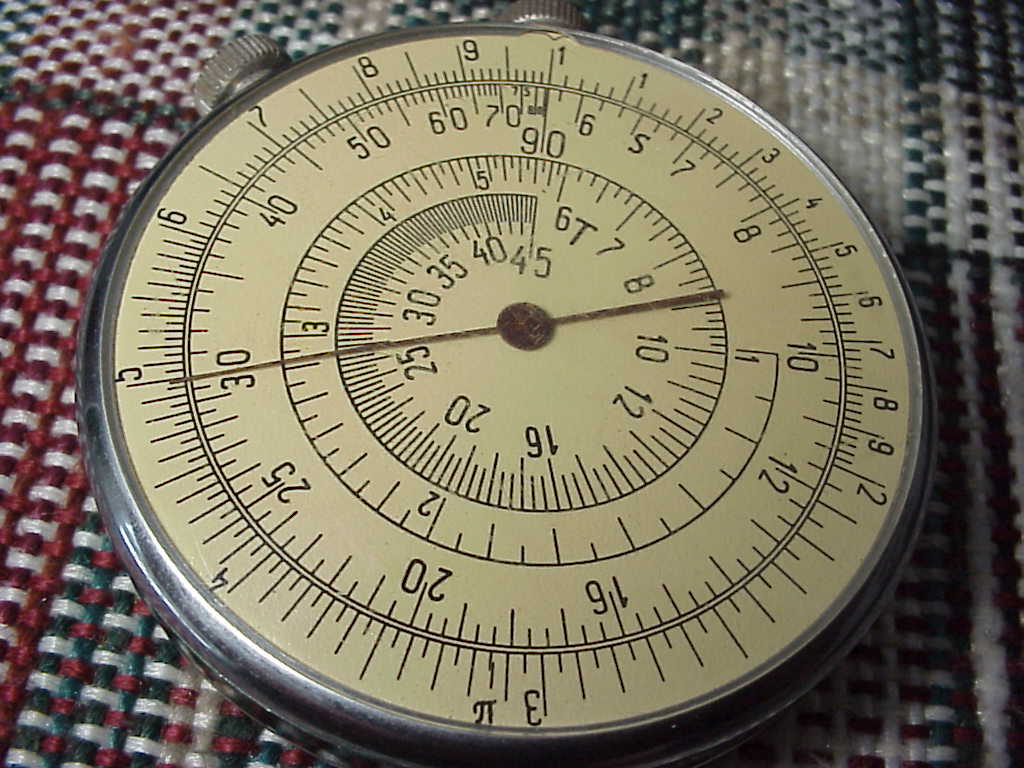 This is a Soviet circular slide rule from the 70's. It's the size of a pocket watch, works well, and is a very interesting device. The front face is used for multiplication, division, and squares. The back face is for trigonometry functions.
---
February 8, 2021 - Sony Mavica MVC-FD73 Photos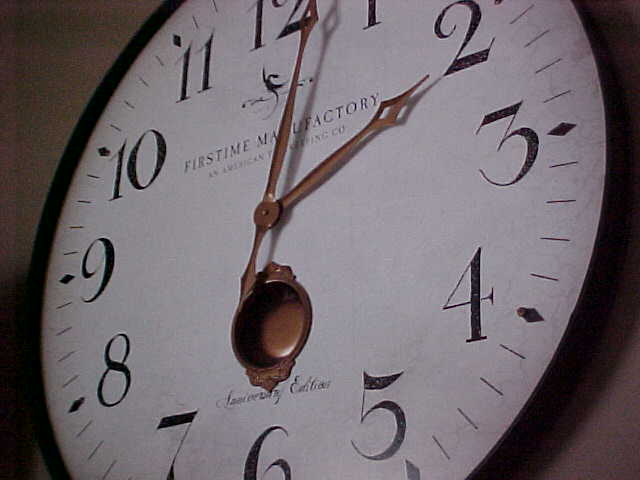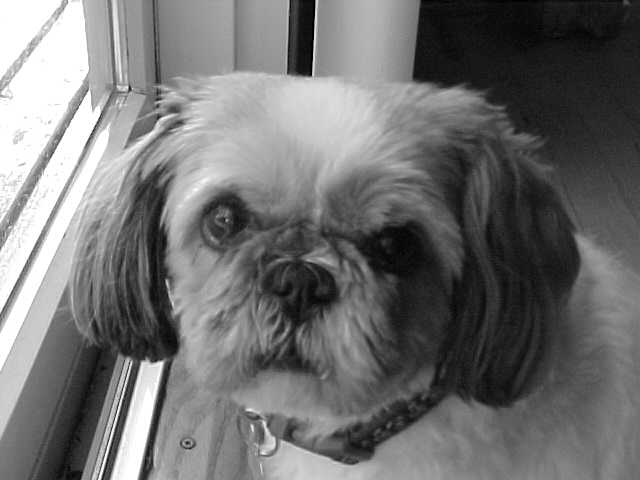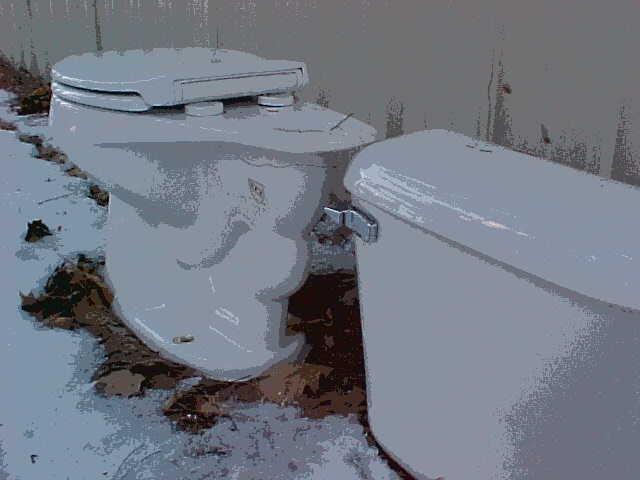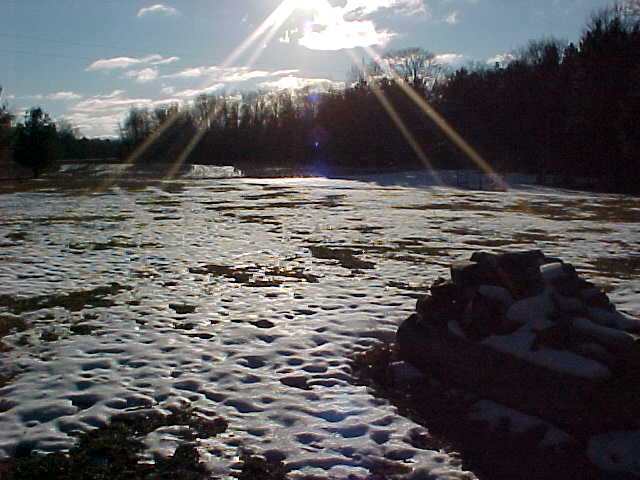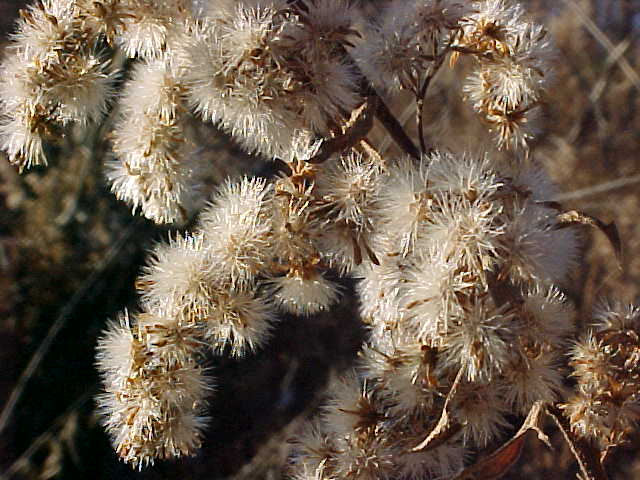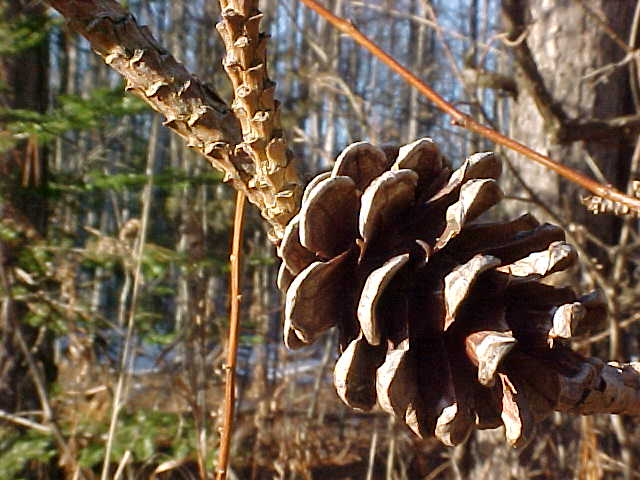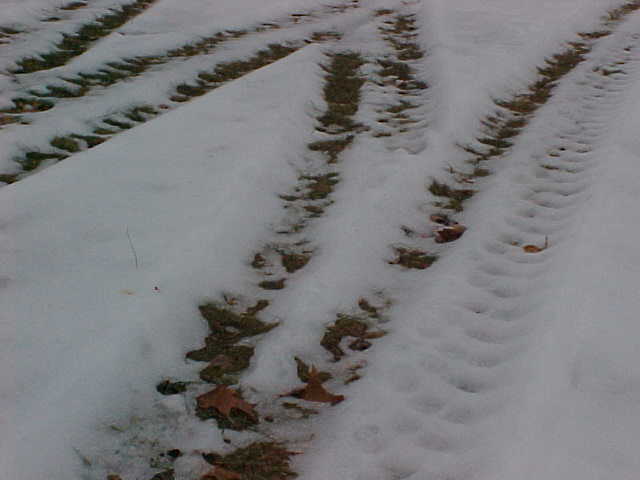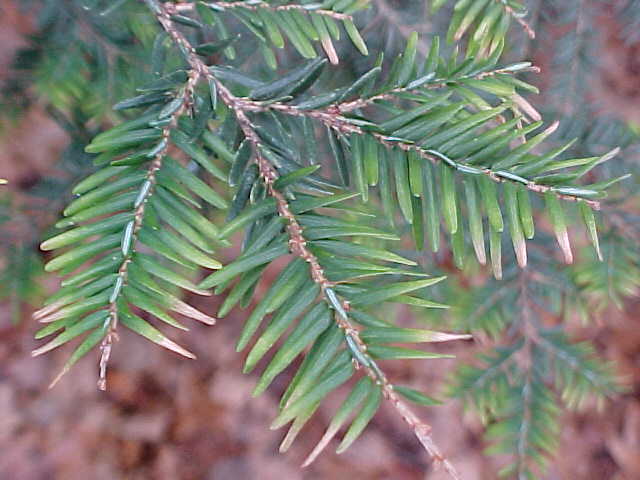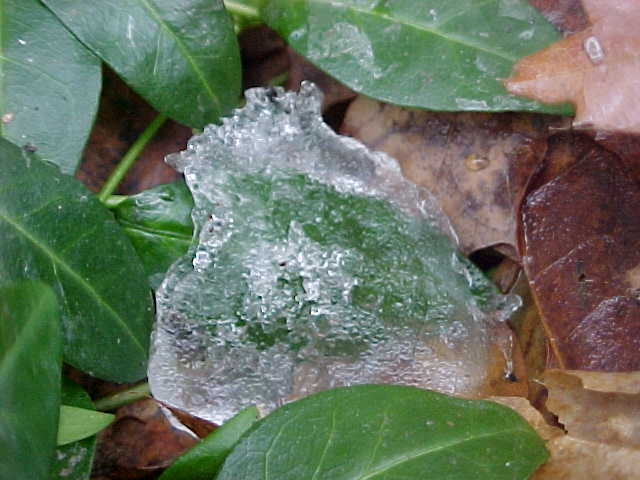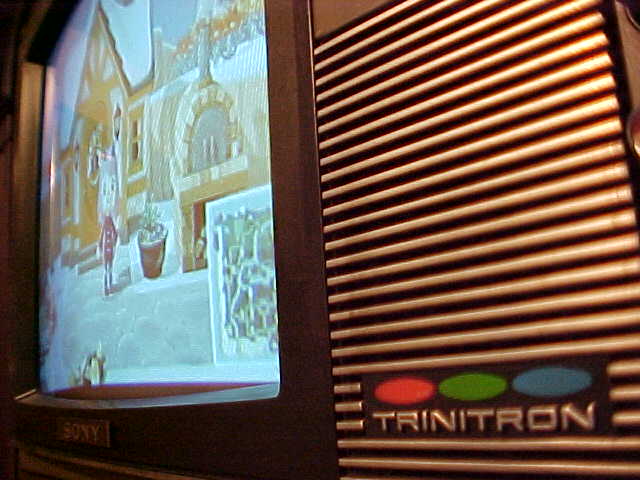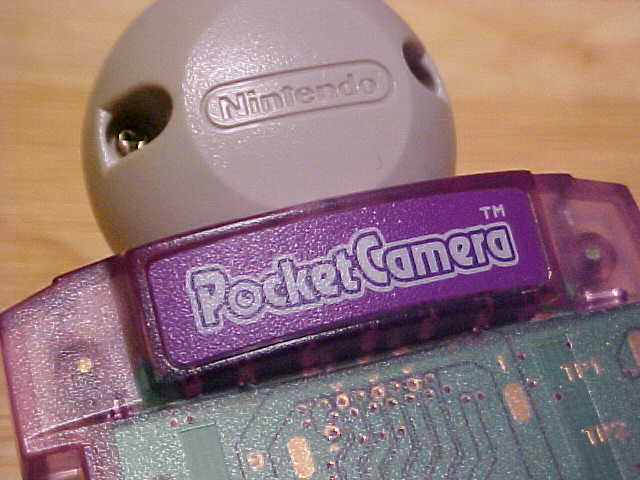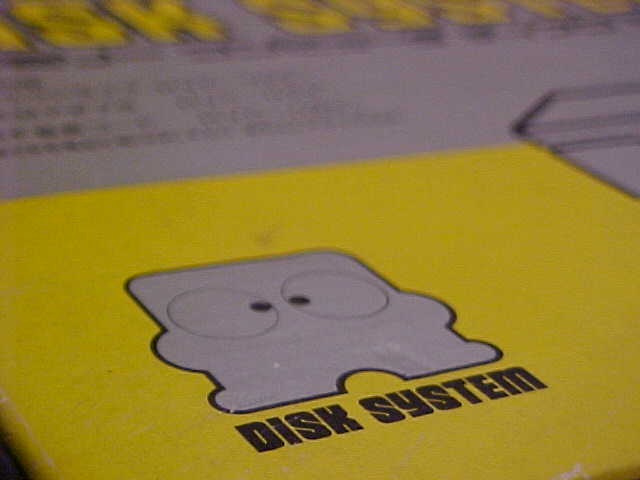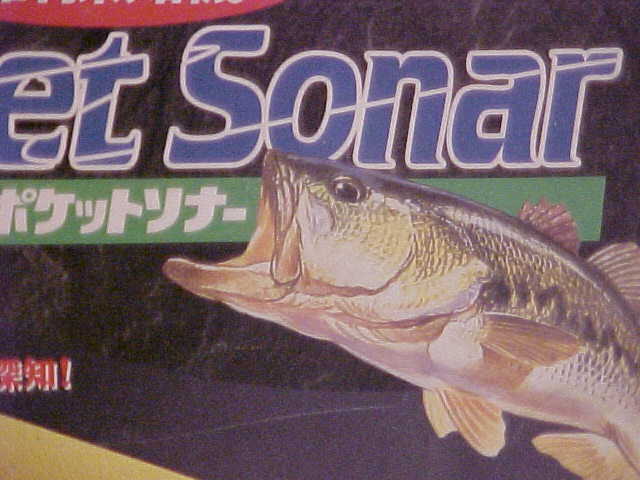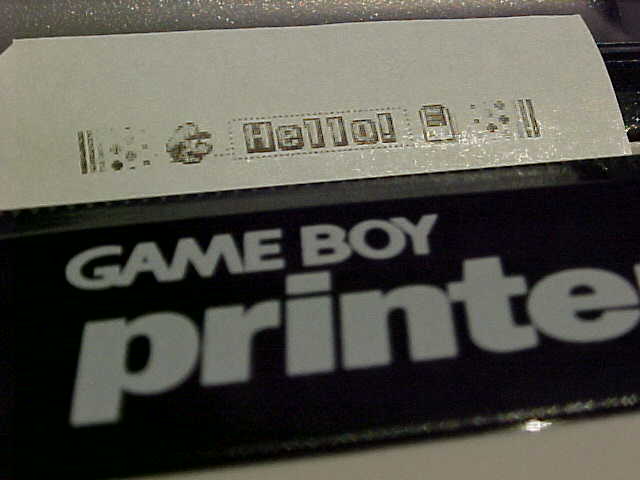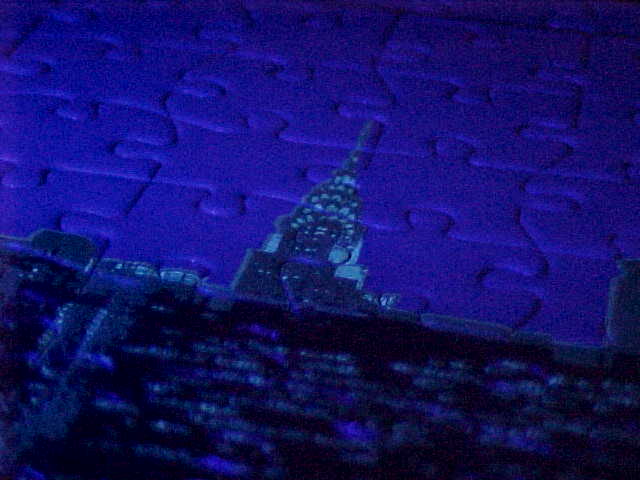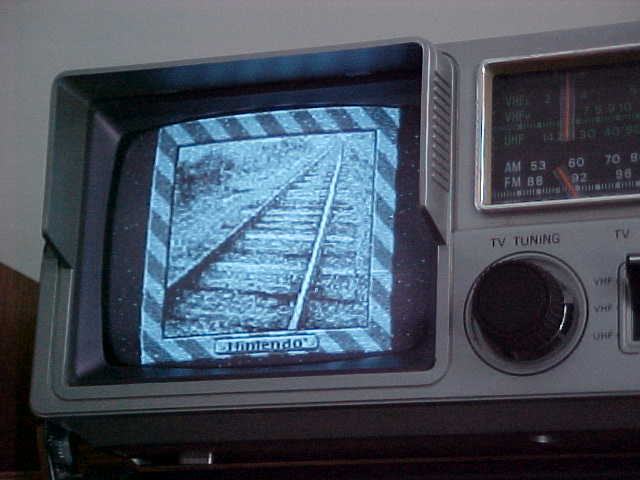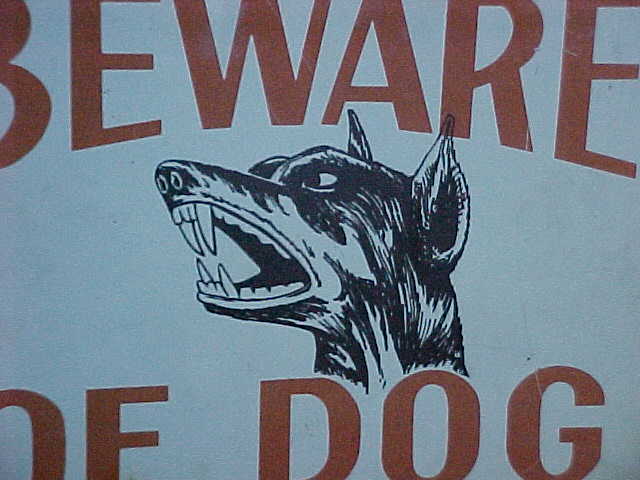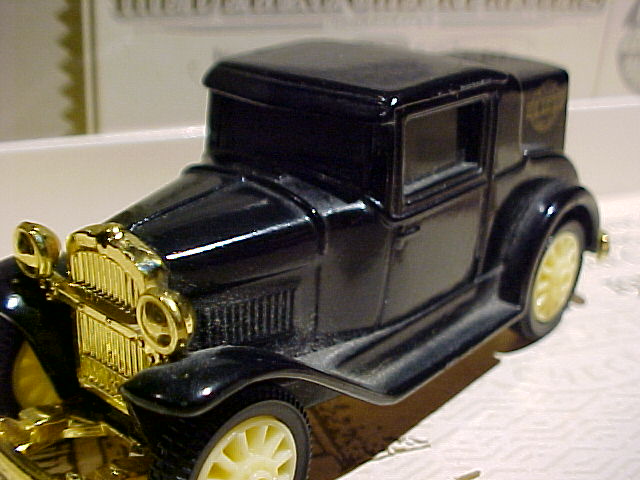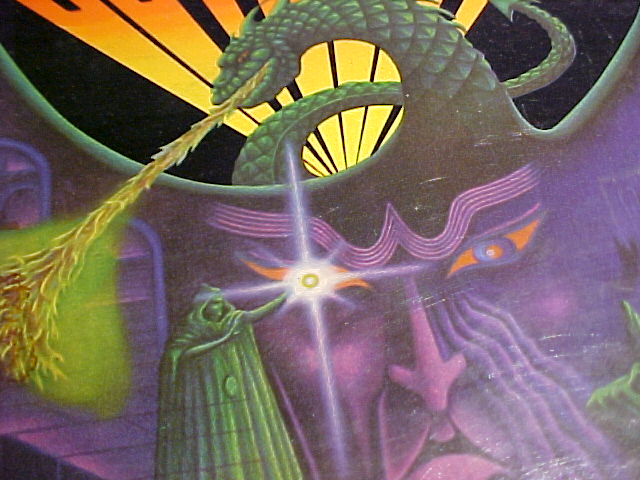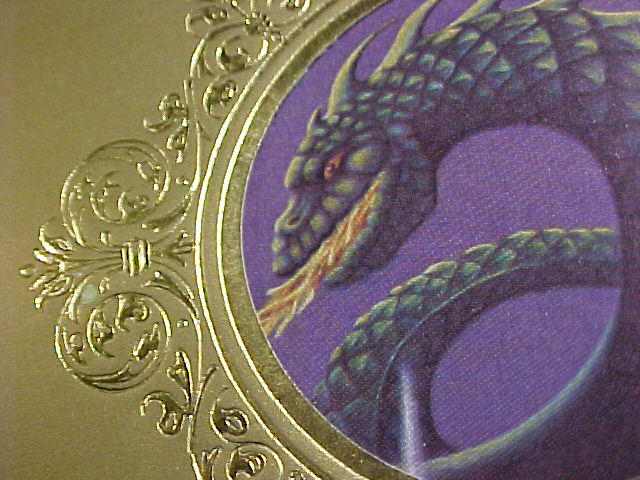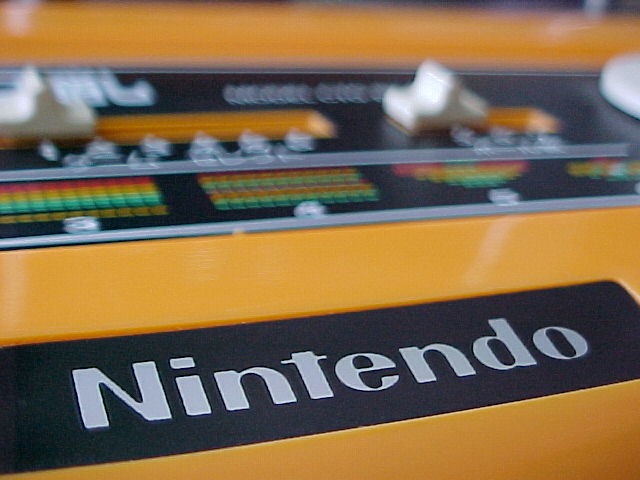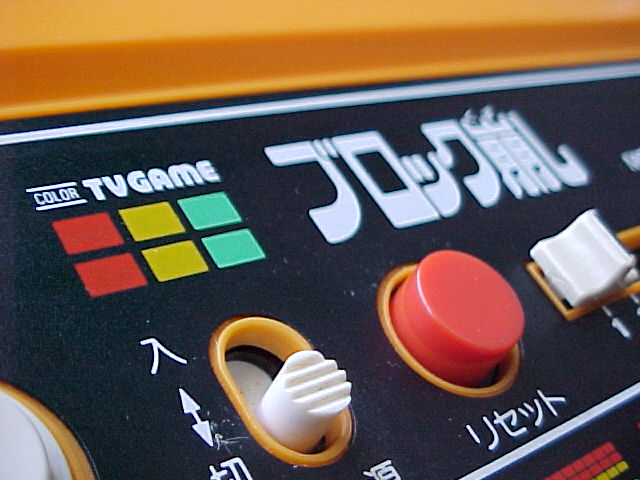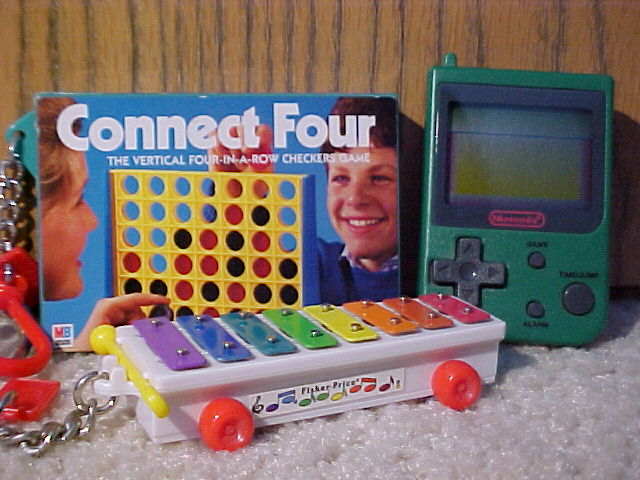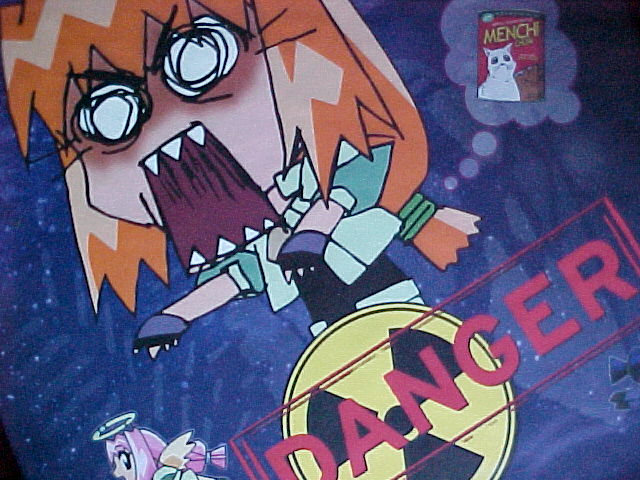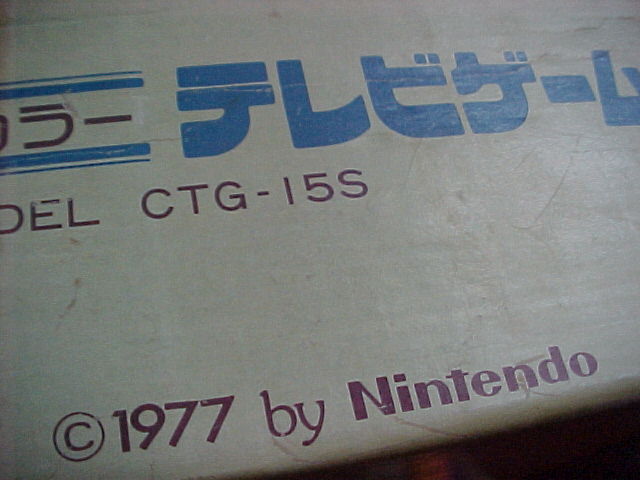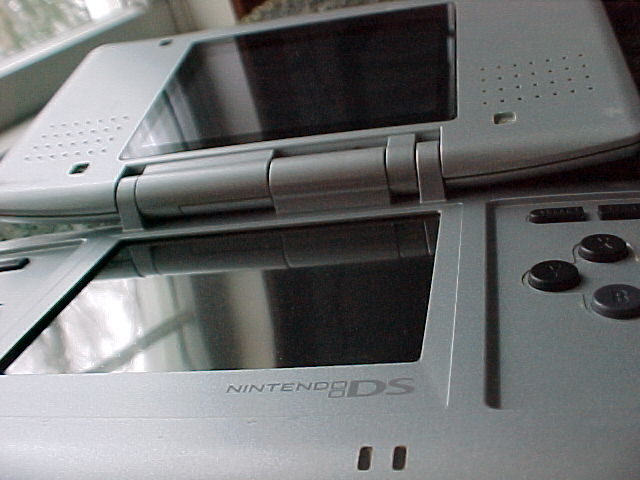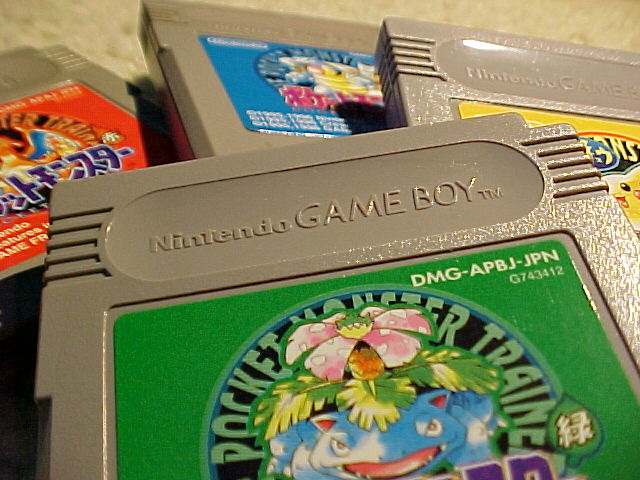 From the past few weeks. It's my first time using this camera and I like the simplicity and the great 10x zoom! It's also one of the lowest resolution cameras I have but thats not going to stop it from getting good photos.
---
January 24, 2021 - Nintendo Famicom Disk System Belt Repair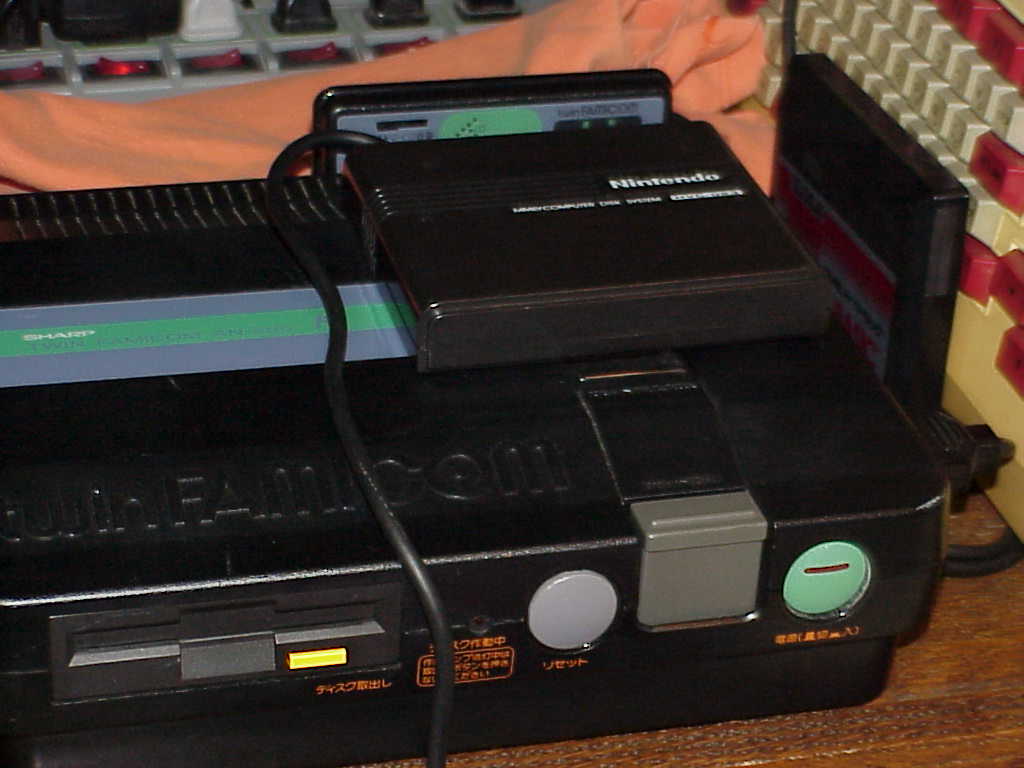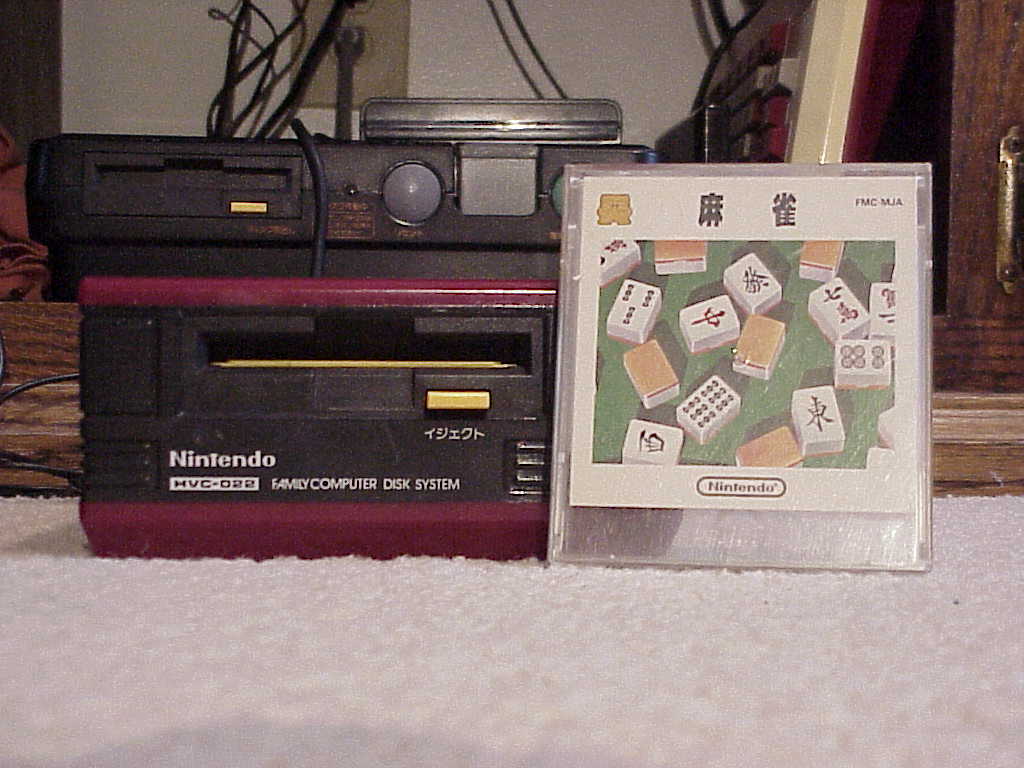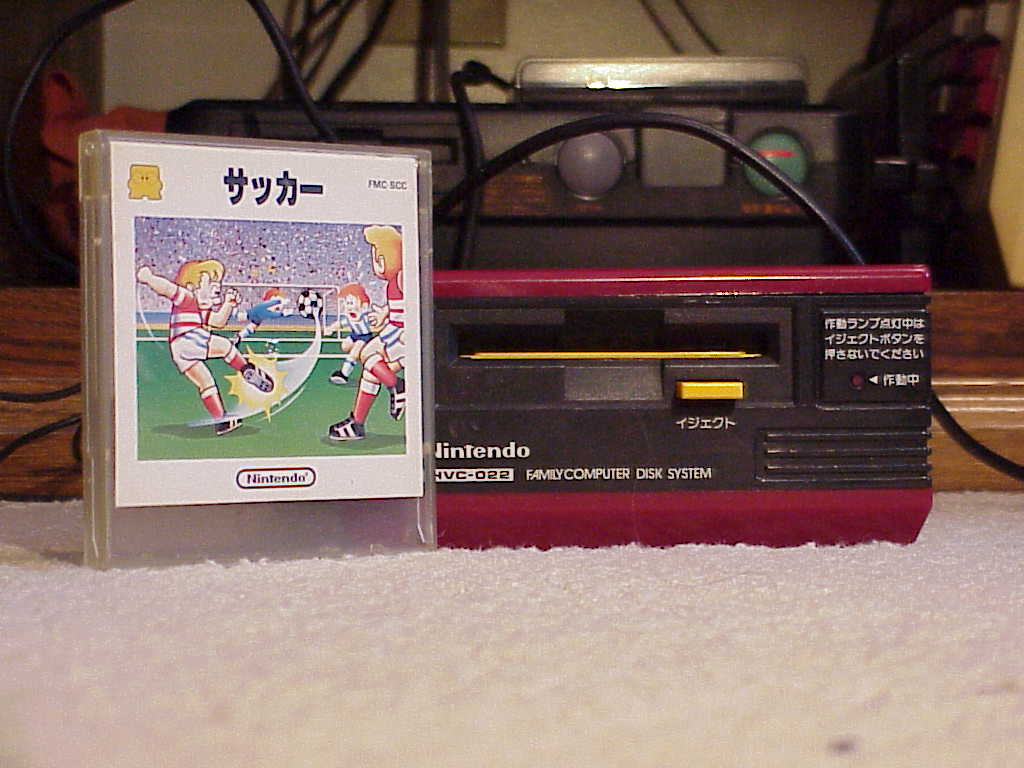 I imported a cheap boxed Famicom Disk System (released in 1986 for the Famicom) from Japan and knew it would need repair. I have a few new belts already and have successfully repaired one before. This is the third one in my collection now. I also have a Twin Famicom that I used to test it. This Disk System is in very good condition and came with the RAM adapter, AC adapter (normally sold separately), and a game "Professional Mahjong Gokuu". The game is supposed to be a single sided Nintendo published game "Mahjong" but was apparently written in a kiosk with the two sided Chatnoir published version of mahjong instead. I used that other disk "Soccer" and the B-side "Baseball" to test it too.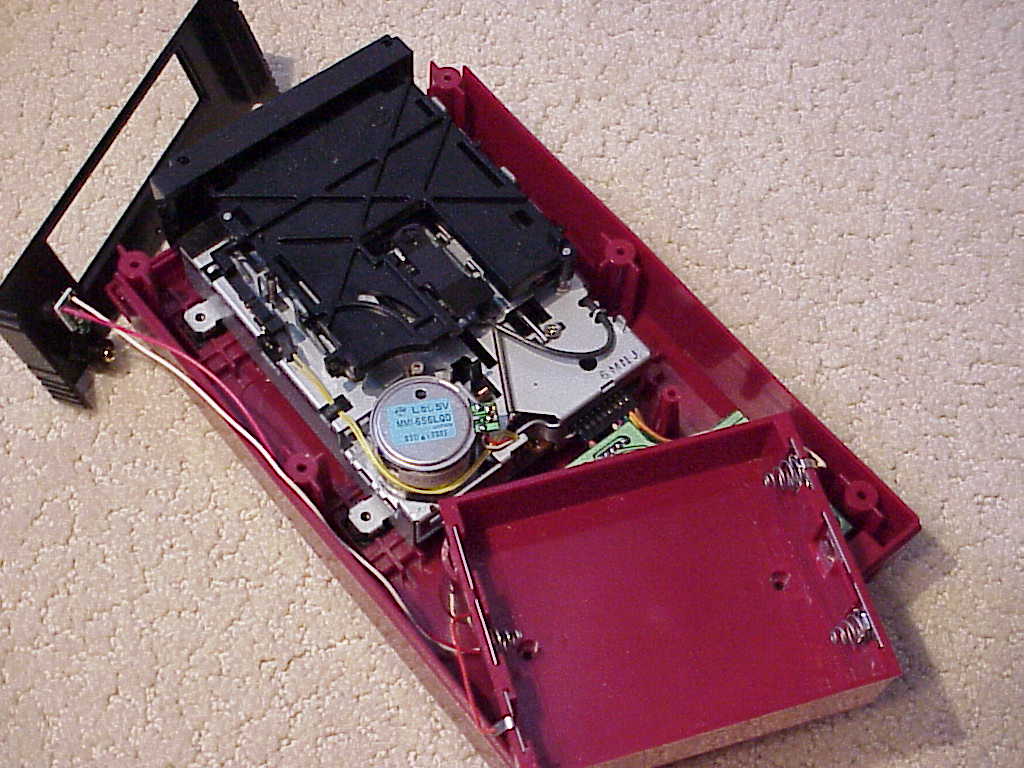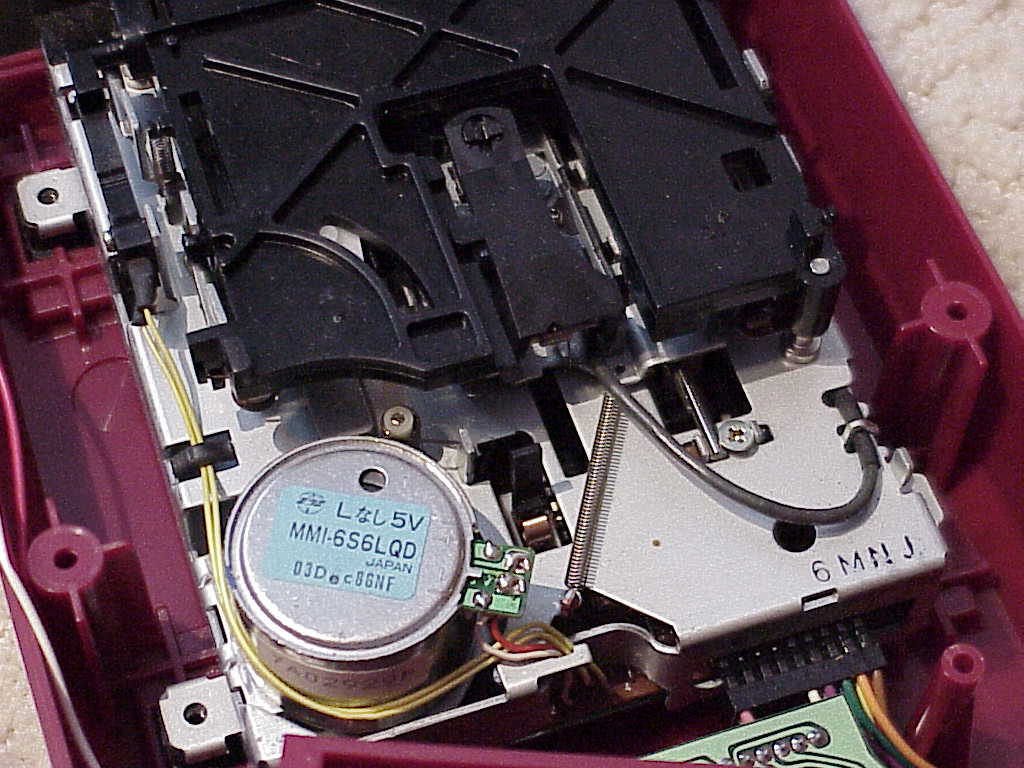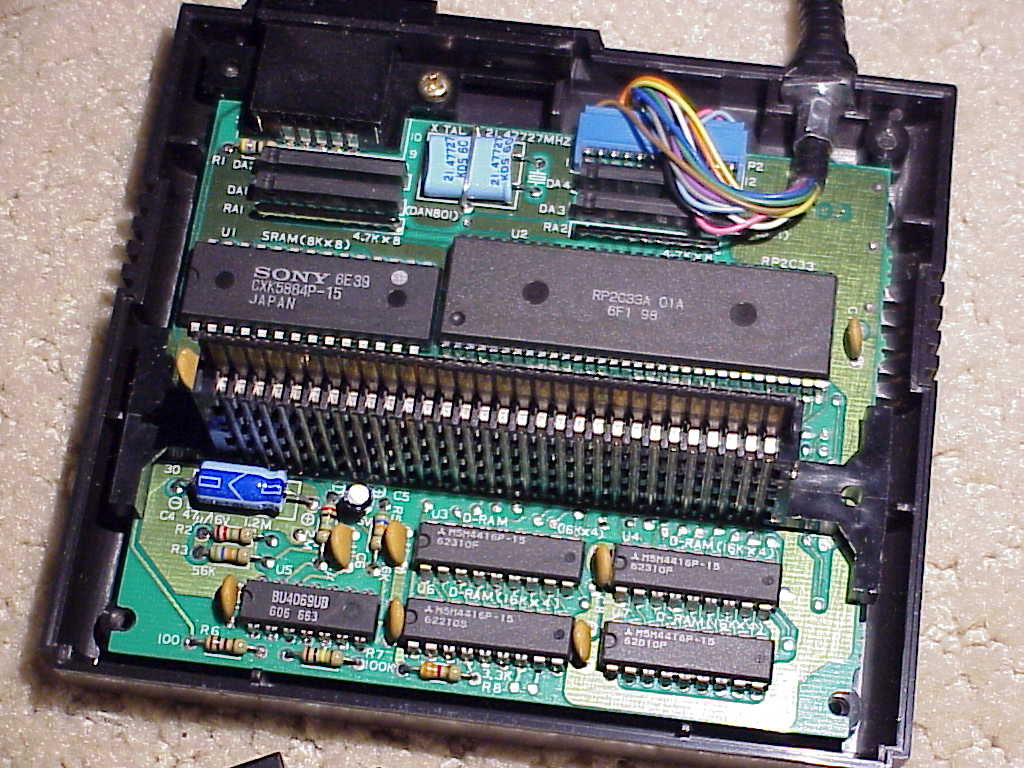 Opening it up is easy, just six screws. All that's in there is the disk drive, power supply, and battery compartment. It can be powered with six "C" size batteries. The RAM adapter has all the brains in it.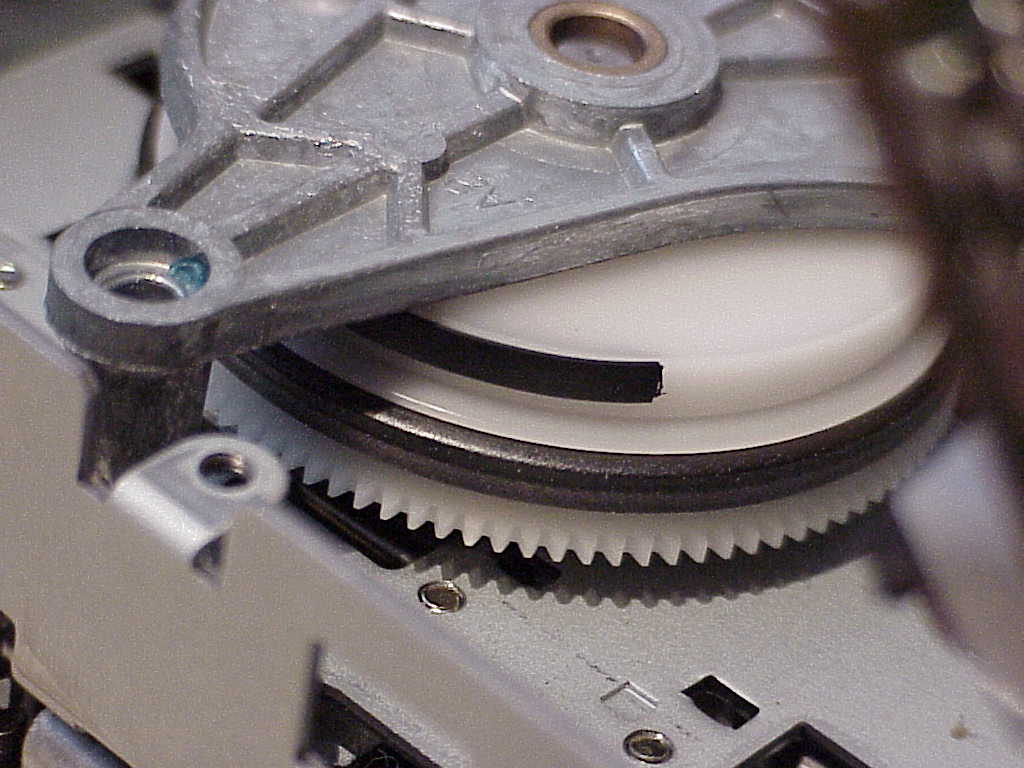 The old original belt all melted and stuck to the parts inside. Rubbing alcohol took care of it quickly. I didn't bother to turn it on and test it before since it would make more of a mess.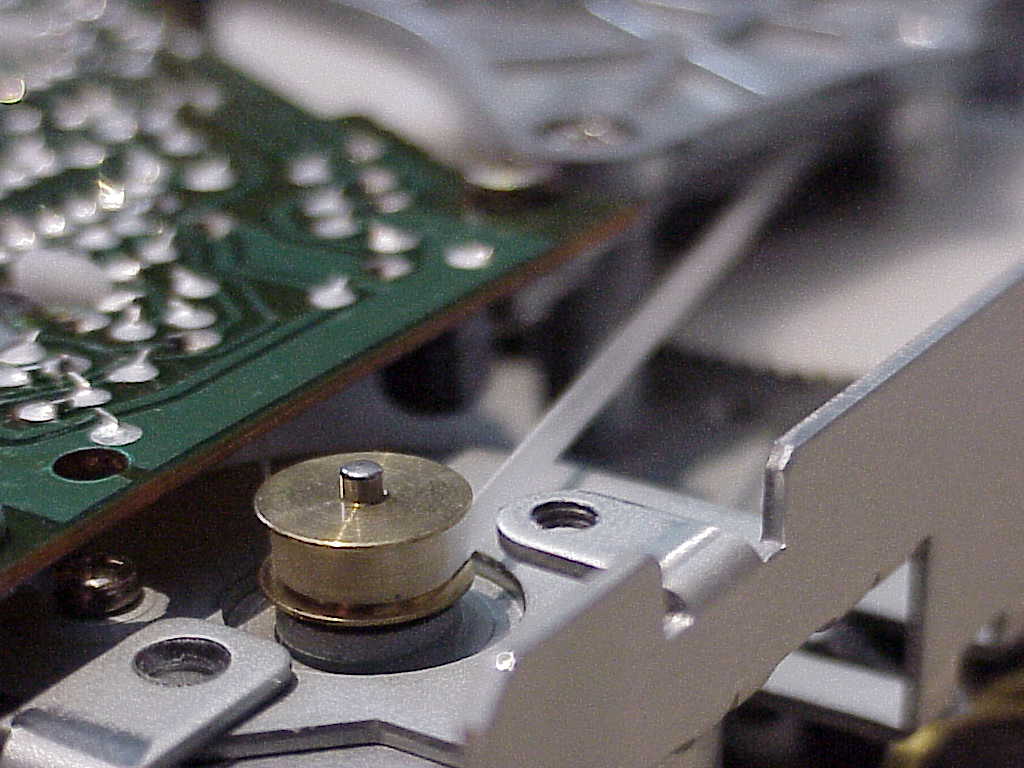 The new belt inside, hope it will last another 30 years.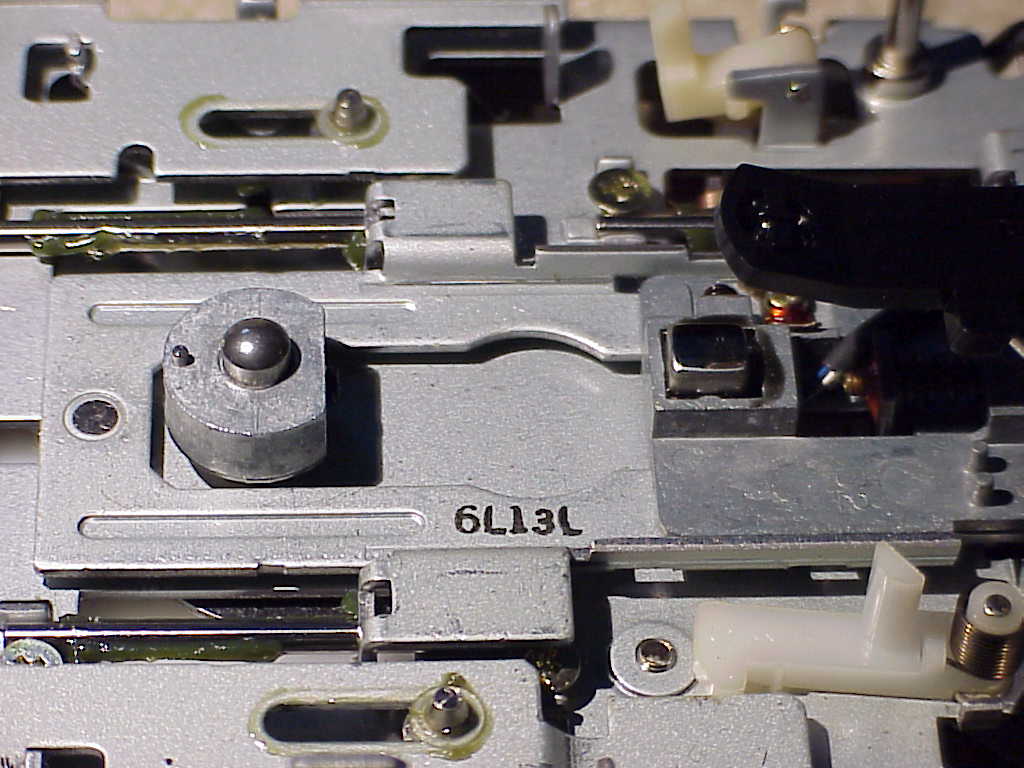 It's important to align the spindle. I loosened the hex screw and pointed it to the read/write head then tightened it again. I didn't do this at first and it could not read most games tested (error 27).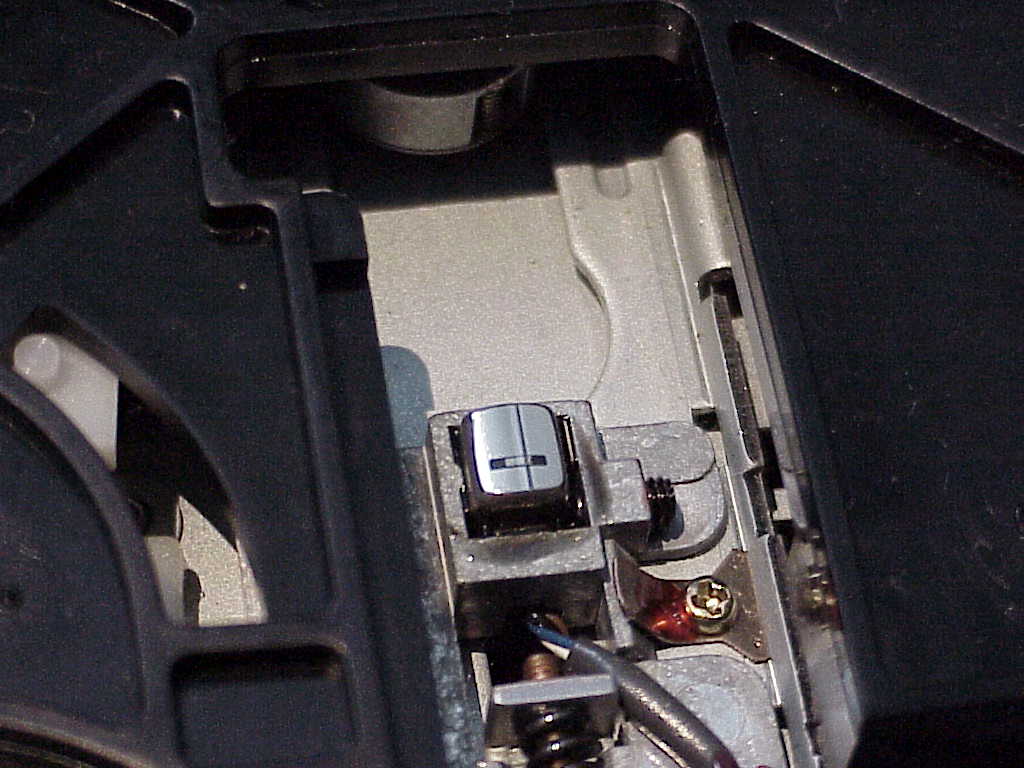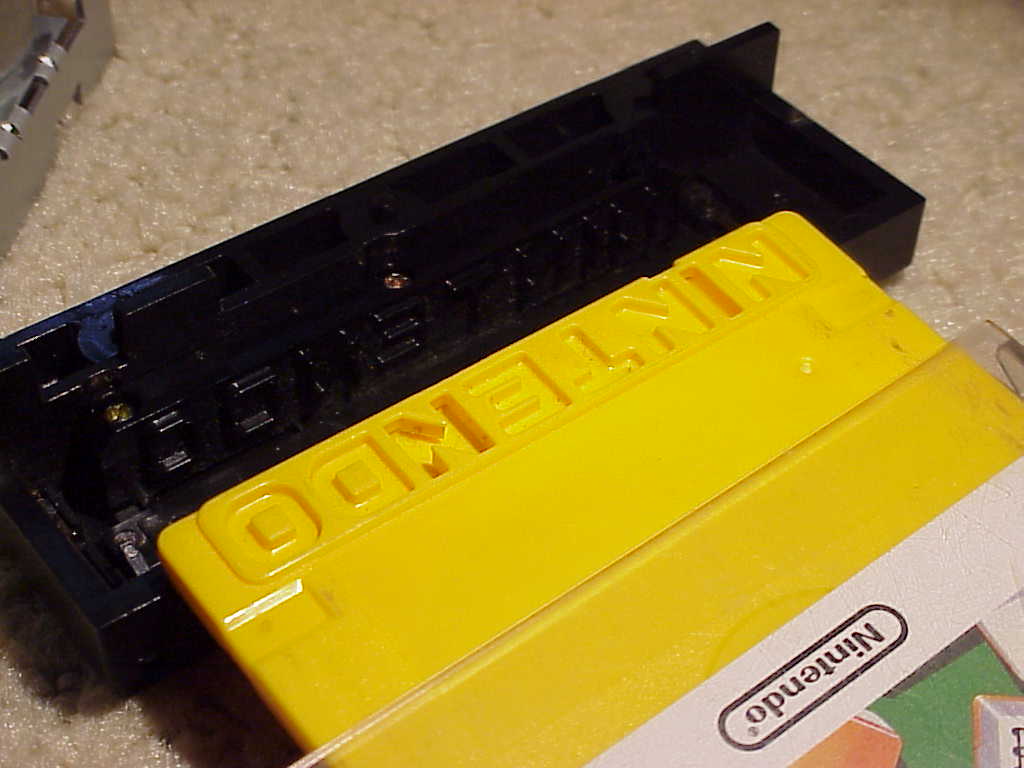 Here is the read/write head (which I cleaned) and the disk drive face plate that includes the raised letters "NINTENDO" to allow official games to play in the drive.
---
January 16, 2021 - MY SHORT STORIES by YUI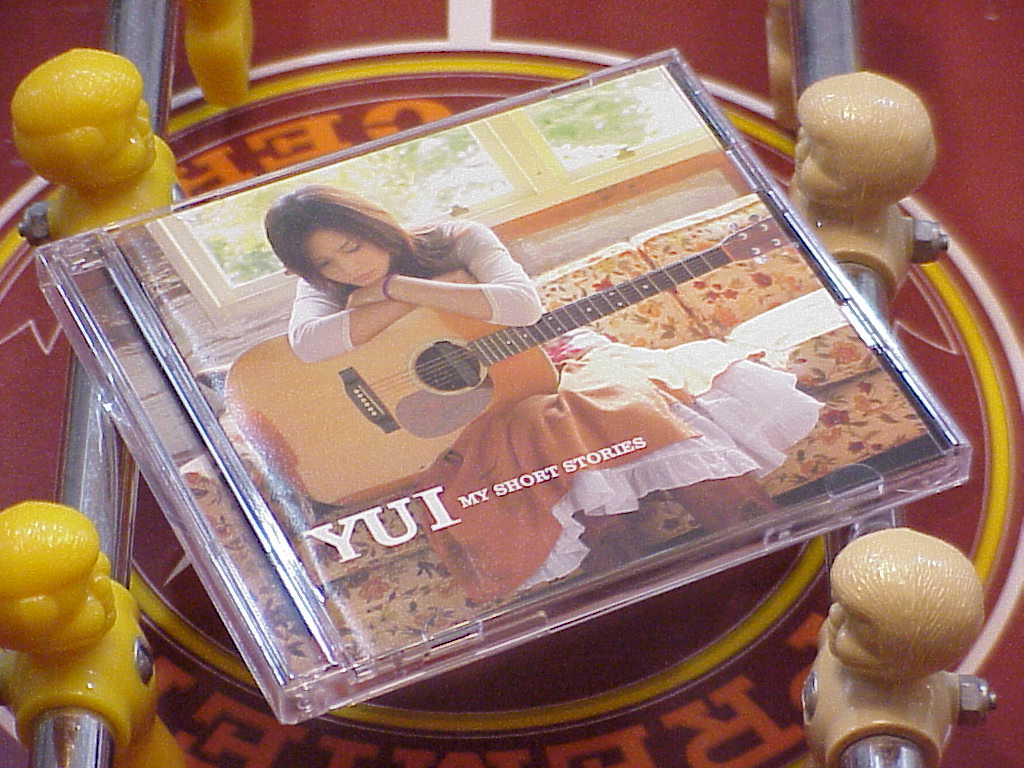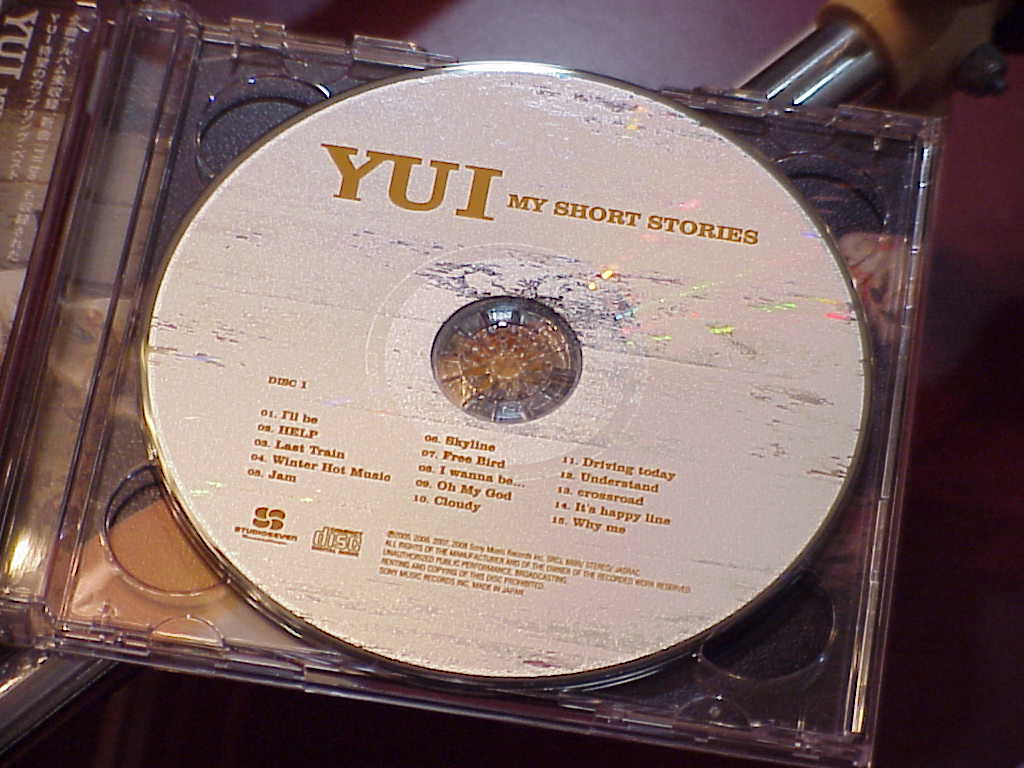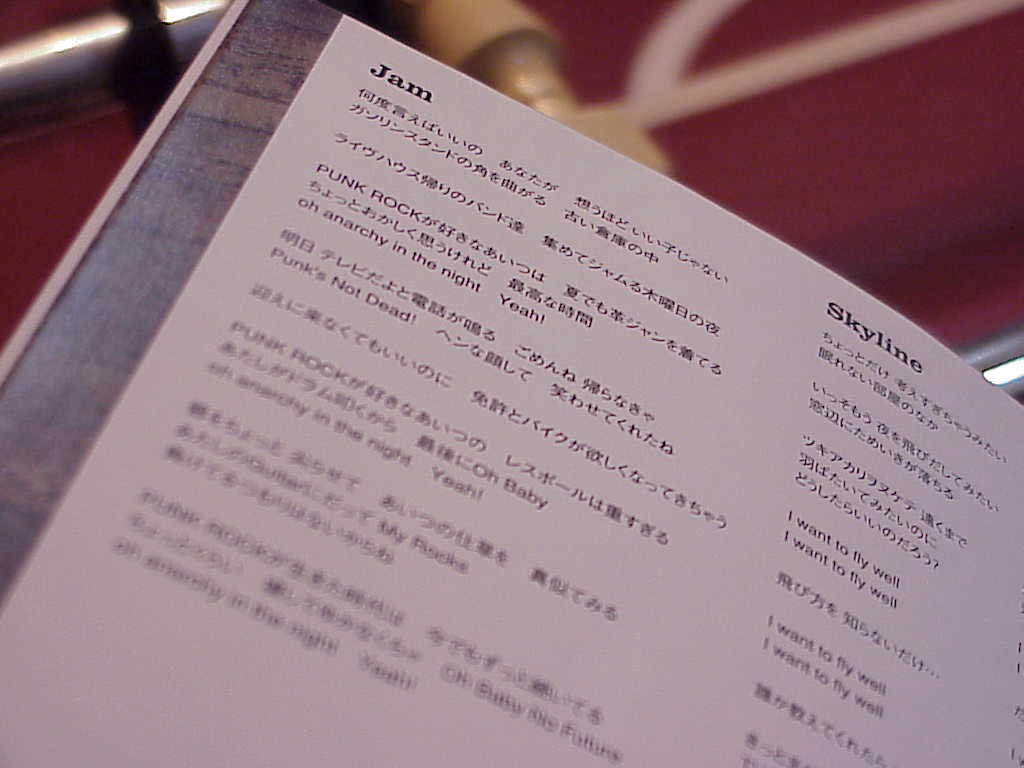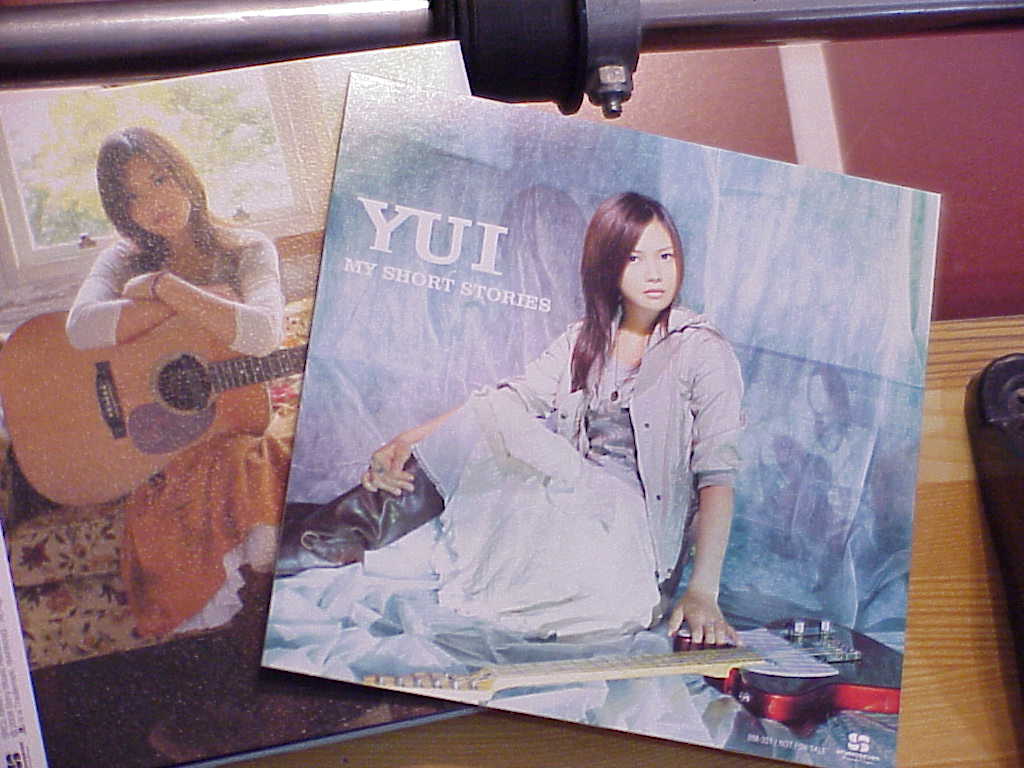 MY SHORT STORIES is a B-side collection album by YUI and released on November 12, 2008. This is the limited edition which includes different cover art, DVD, and sticker. This is one of my favorite albums from YUI. Some of my favorite tracks are Skyline (6), Free Bird (7), and Oh My God (9).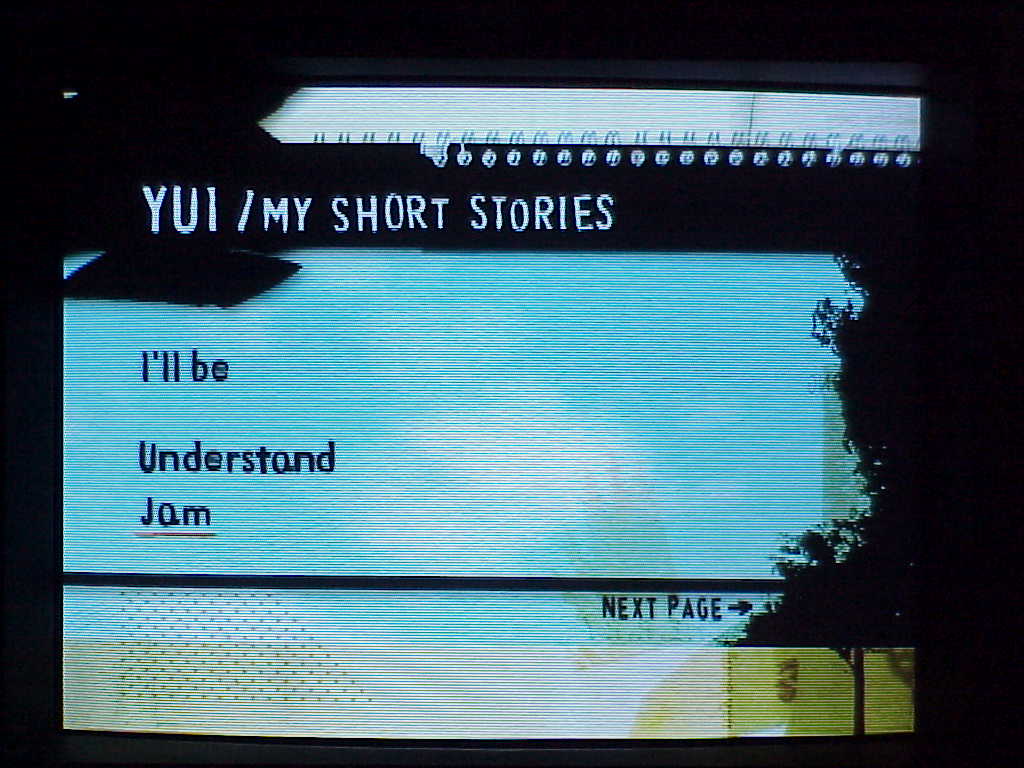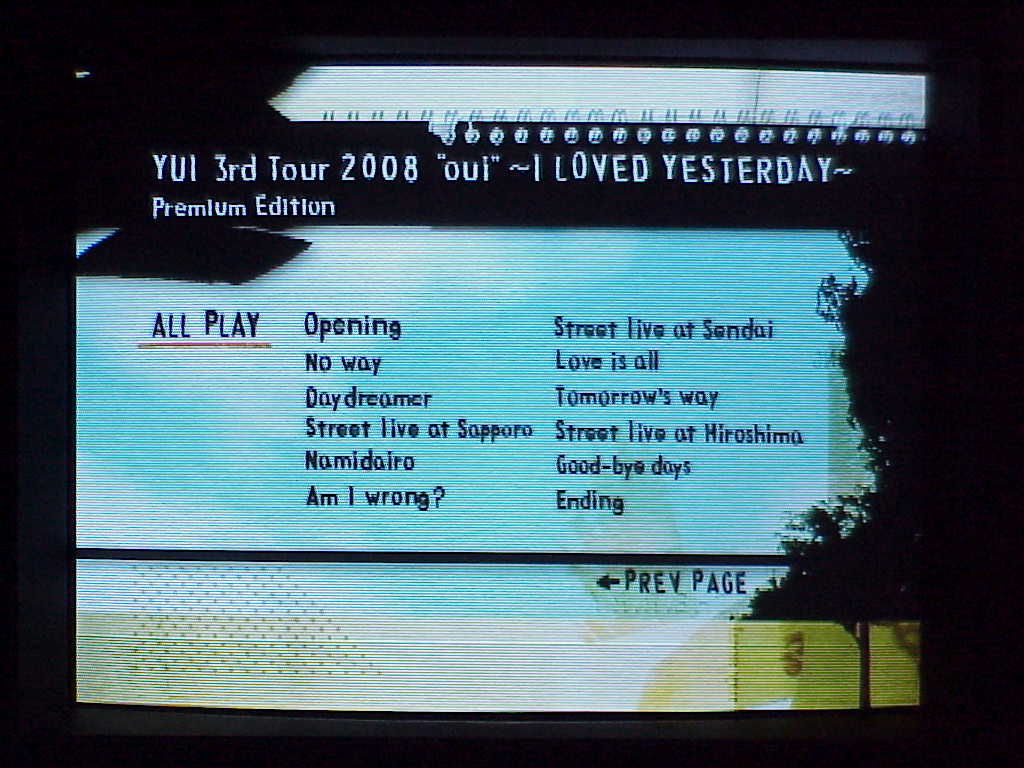 The DVD includes three music videos and live concert footage. The concert song selection is really good and the added street lives throughout are nice. With 62 min of content this is one of the best bonus DVD's to come with an album; usually it's just a collection of music videos.
---
January 7, 2021 - Tempo Digital Clock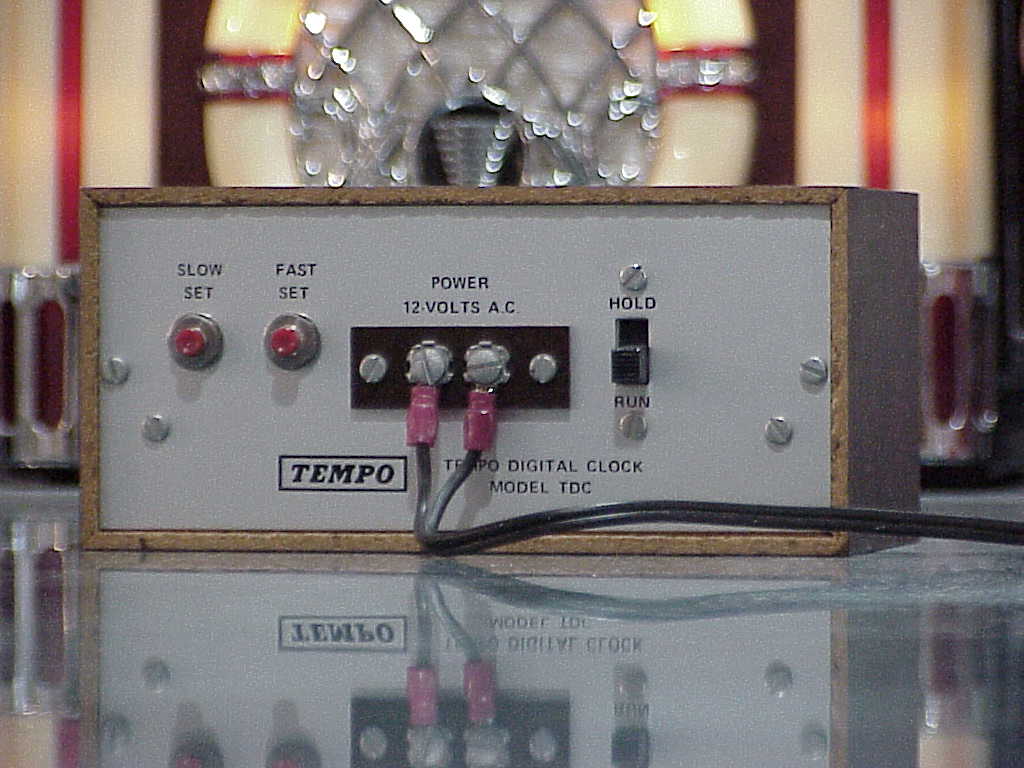 The Tempo Digital Clock Model TDC was probably made around the 80's. I don't know much about it, couldn't find anything online. I found it at Goodwill and was immediately interested in it. It works well but seemed to lose a few seconds after a day. The hold switch pauses the time and still allows you to set it with the two buttons.