---
Blog - 2023
---
---
January 23, 2023 - Loud Asymmetry by Yukue Shirezu Tsurezure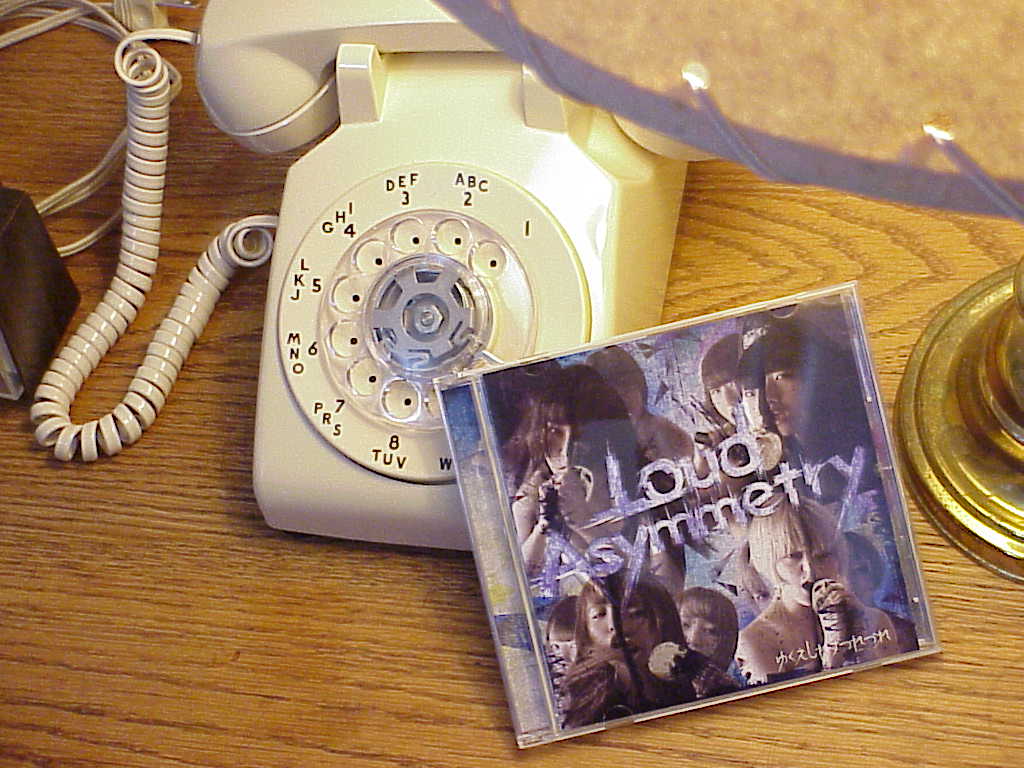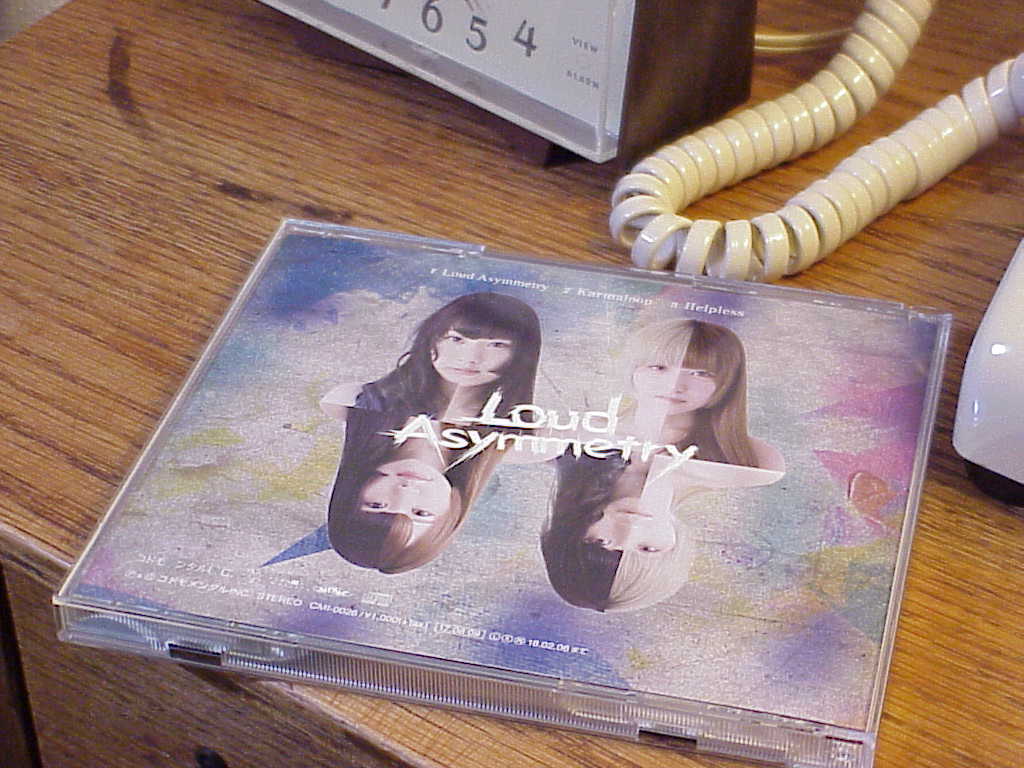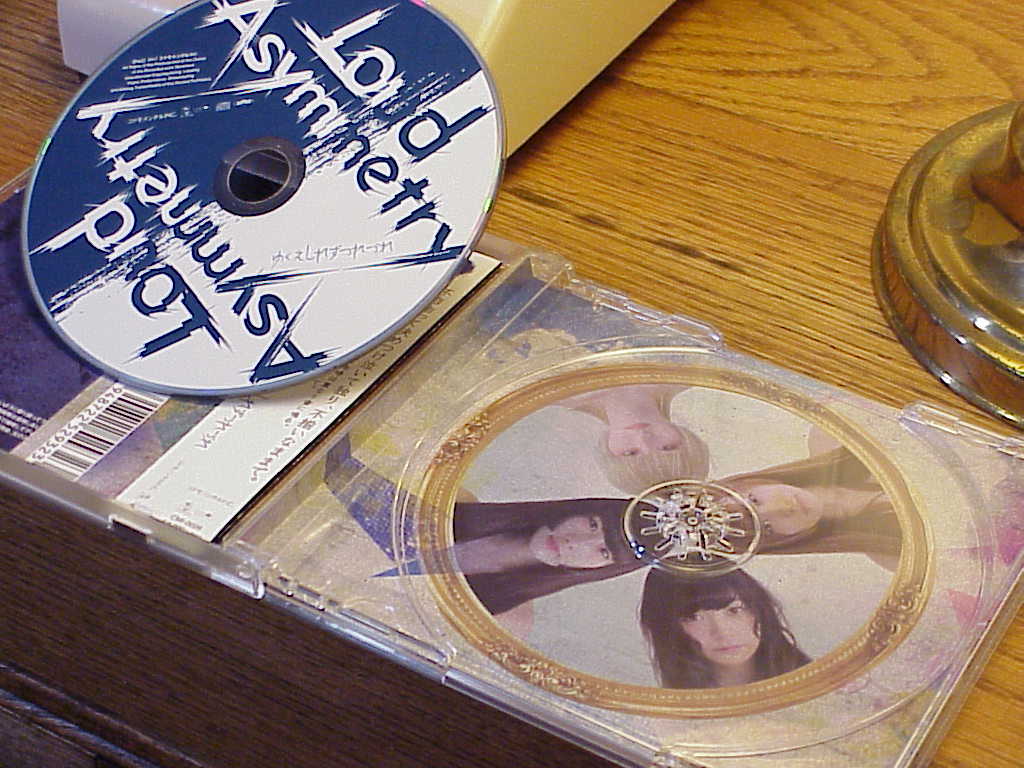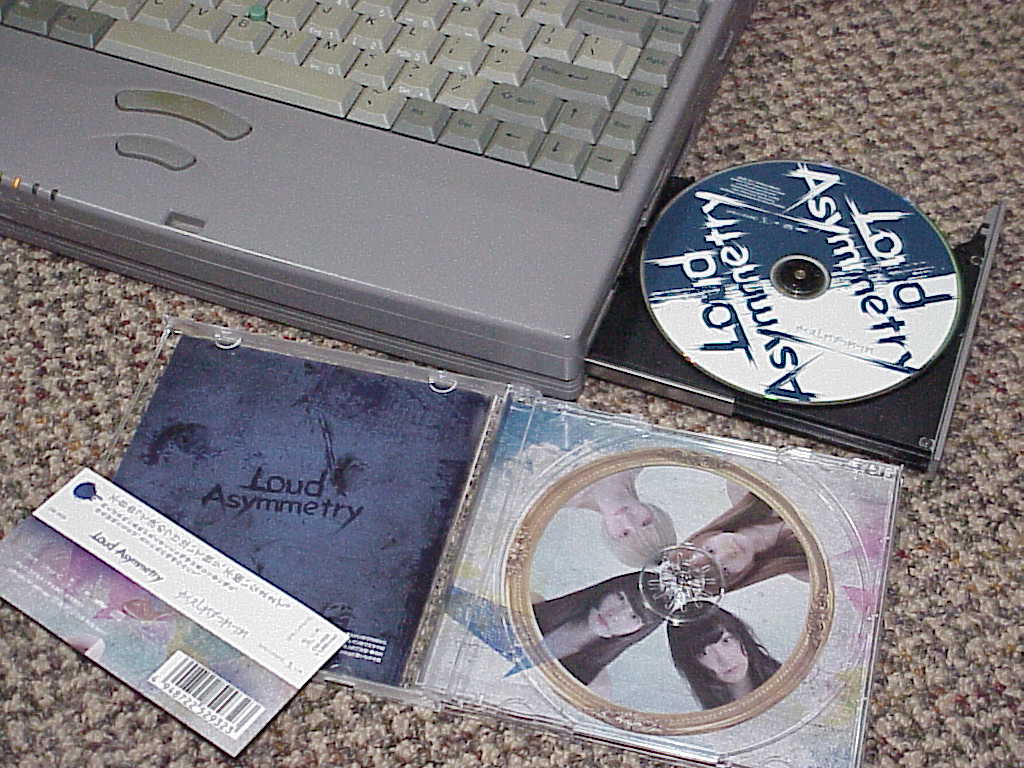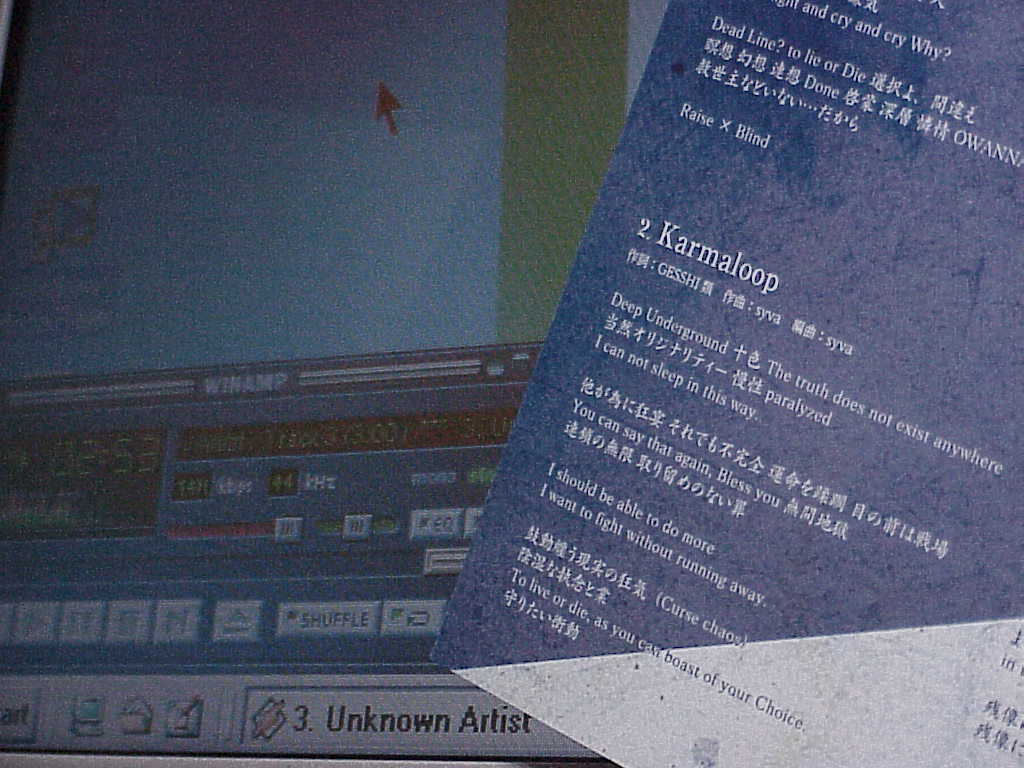 Loud Asymmetry by Yukue Shirezu Tsurezure (ゆくえしれずつれづれ) was released on August 9, 2017. It is their 3rd single and includes three tracks. Track 2 "Karmaloop" is a favorite by them and track 3 "Helpless" isn't bad either. They are a similar group to Zenbu Kimi no Sei da (ぜんぶ君のせいだ。) but the music is heavier and include more screaming. Like many idol groups they have gone through many members but that keeps things fresh and the new voices add new elements to songs. The four members in this single are my favorite. Unfortunately the group was ended on January 2, 2021.
Video of the CD playing. Filmed with the Sony Mavica MVC-FD81 and made with Windows Movie Maker on Windows Me using the Toshiba Satellite 335CDS.
---
January 7, 2023 - Sevani Alarm Clock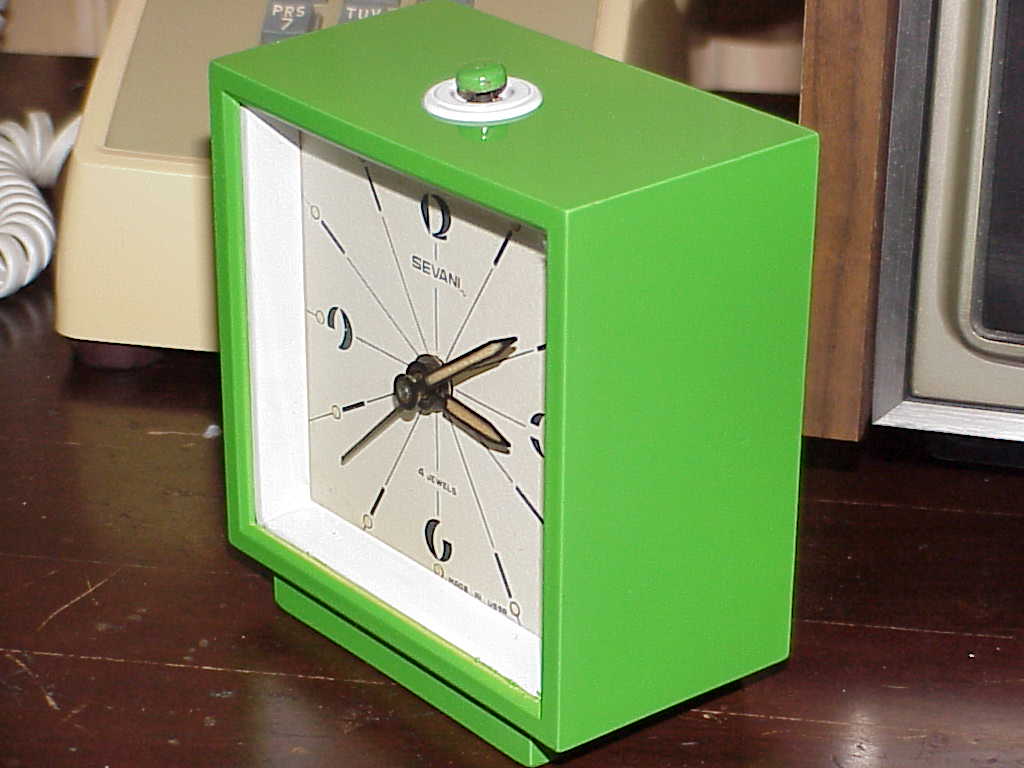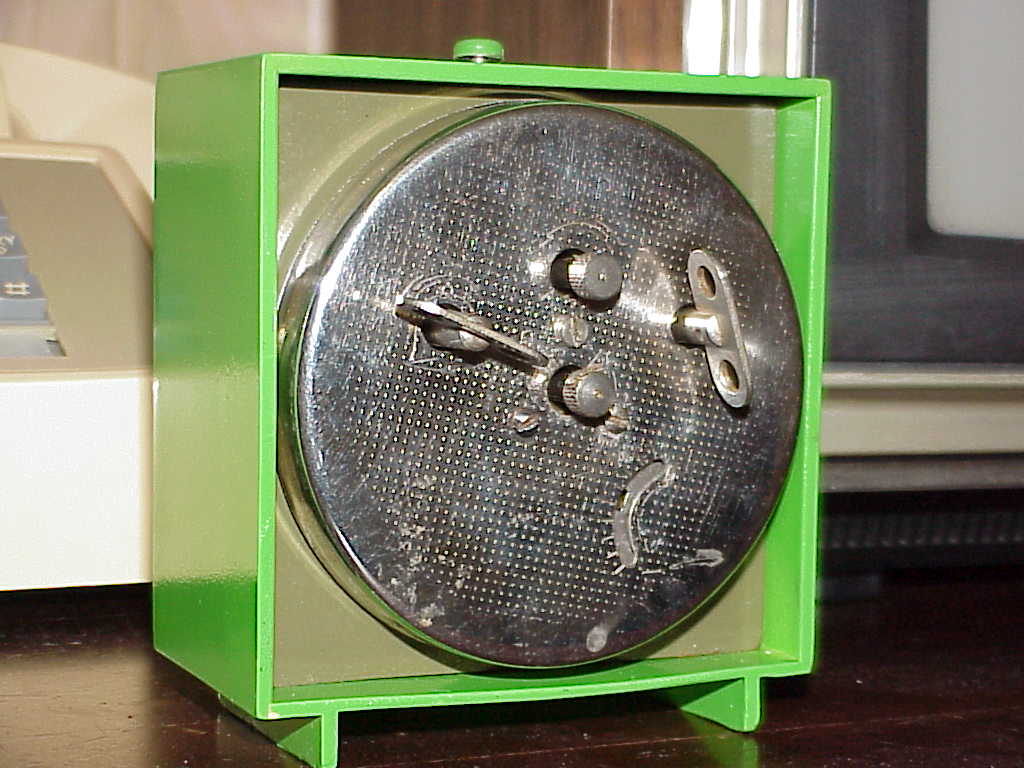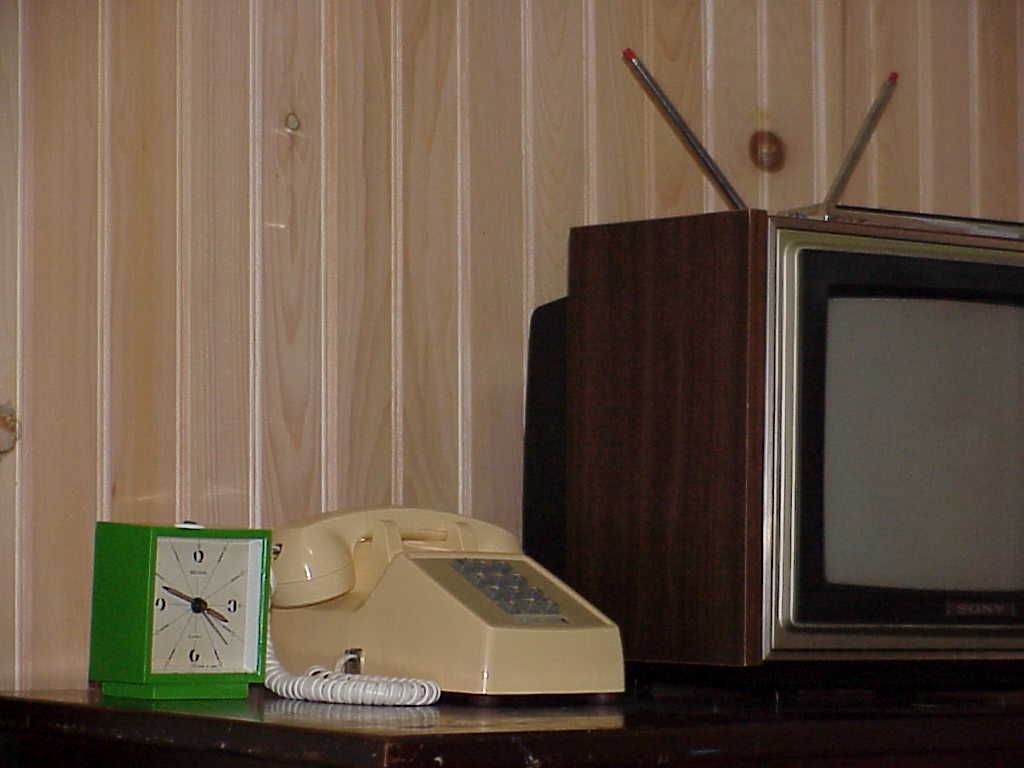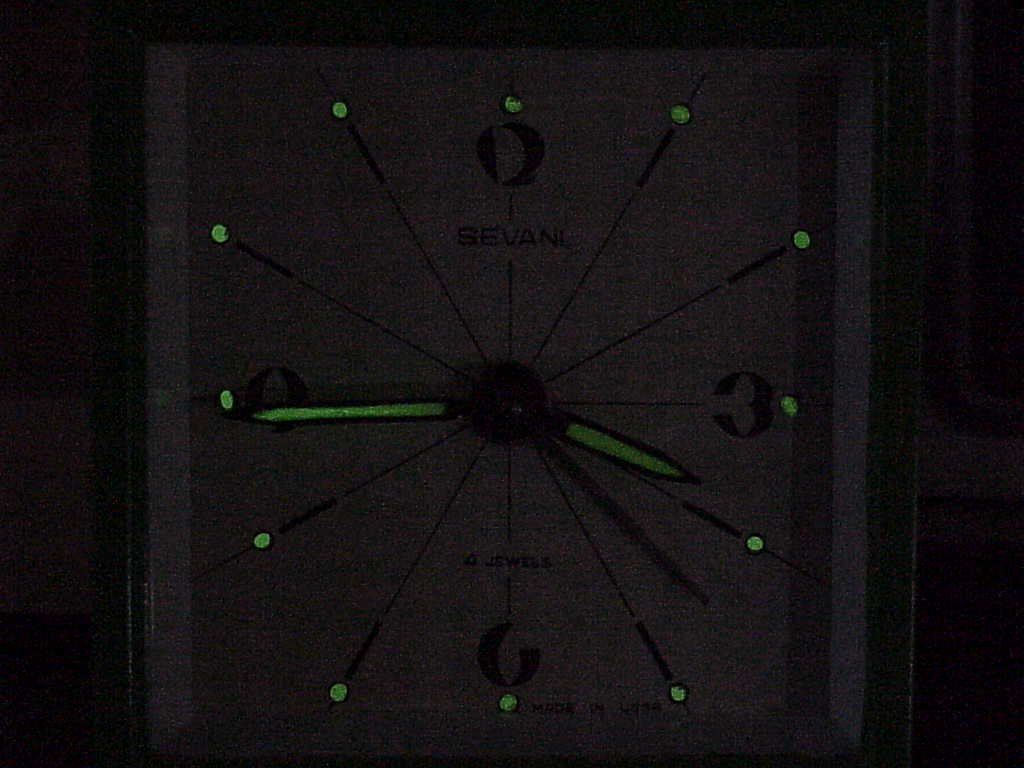 This is a Soviet era alarm clock probably made around the 1970s. I bought it online shipped from Ukraine. It's made by Yerevan Clock Factory (ЕЧЗ) under the Sevani (Севани) brand. It's a mechanical wind-up clock that seems to work great. I love the green case and the clock face, it's so beautiful! There's glow in the dark paint on the face but it's not radioactive, I do want some Radium painted clocks someday though. I'm going to use it as my main alarm for a while.
Video of ticking and alarm taken with the Sony Mavica MVC-FD91. A whole 213 KB's of video!